From Napoli to
Aldwych
Located just off the Strand, our Aldwych pizzeria is perfectly placed in the heart of theatreland.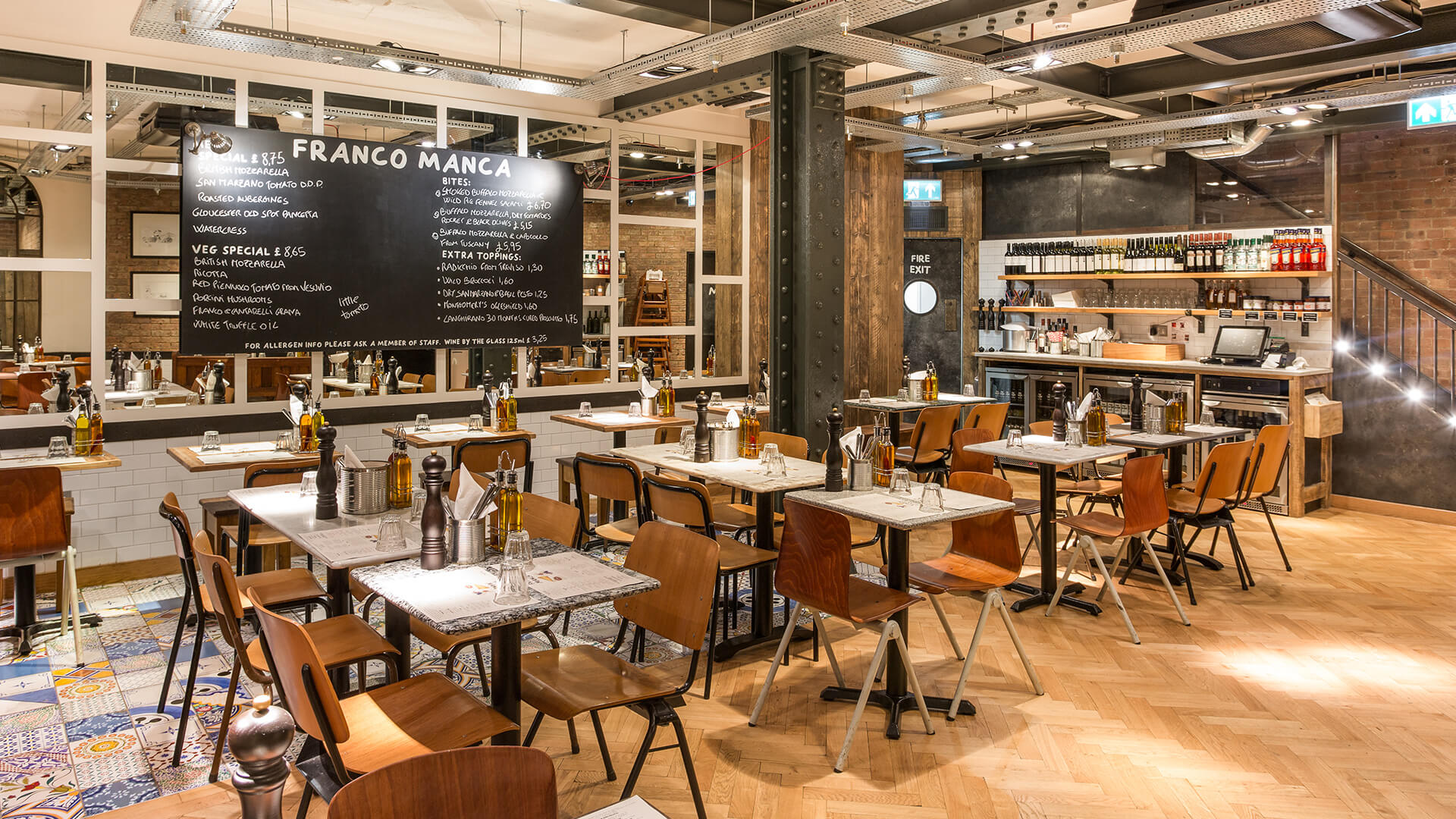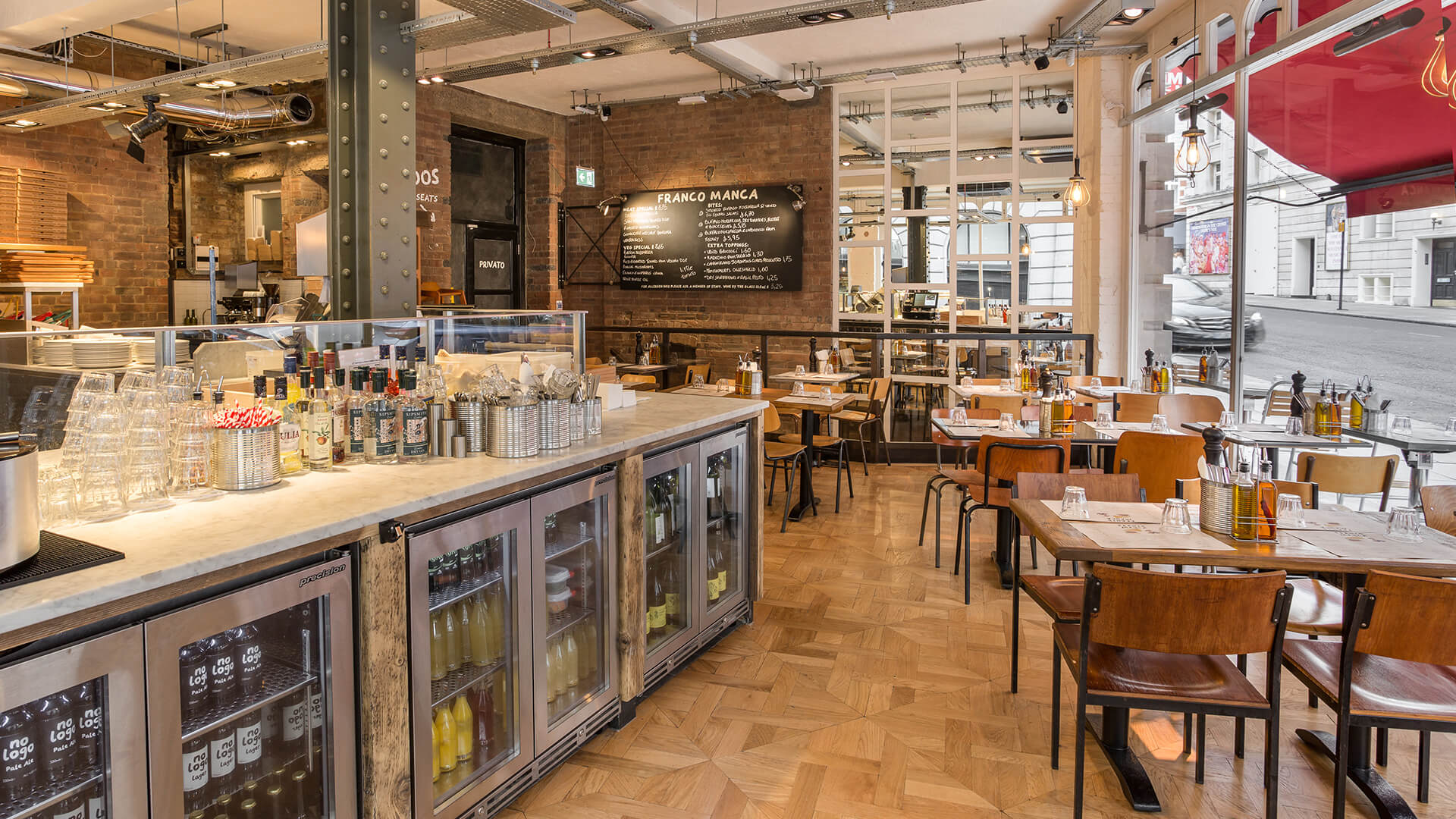 Aldwych
A spectacle so impressive that it (almost) rivals the musical you're seeing later.
We love a bit of theatre, which is why our pizza oven and kitchen is right in the middle of our Aldwych restaurant, so you can watch our master pizzaioli perfecting their craft. It's bright and open, and full of life and character — just as it should be.
About Aldwych
Address & contact
1-5 Catherine Street
London
WC2B 5JZ
0203 026 8108
Closest station/s
Temple

Covent Garden

Charing Cross
Opening hours
Mon: 12:00pm–9:00pm
Tue: 12:00pm–10:00pm
Wed: 12:00pm–10:30pm
Thu: 12:00pm–11:00pm
Fri–Sat: 12:00pm–11:30pm
Sun: 11:30am–9:00pm
Facilities
Baby changing
Outdoor seating
Wifi
Accessibility
Restricted mobility access
Orders
We are open for dine in, order & collect (via our online service), takeaway and delivery (via Deliveroo, Uber Eats and Just Eat).
Not all pizzas are made equal. Some are made in Aldwych.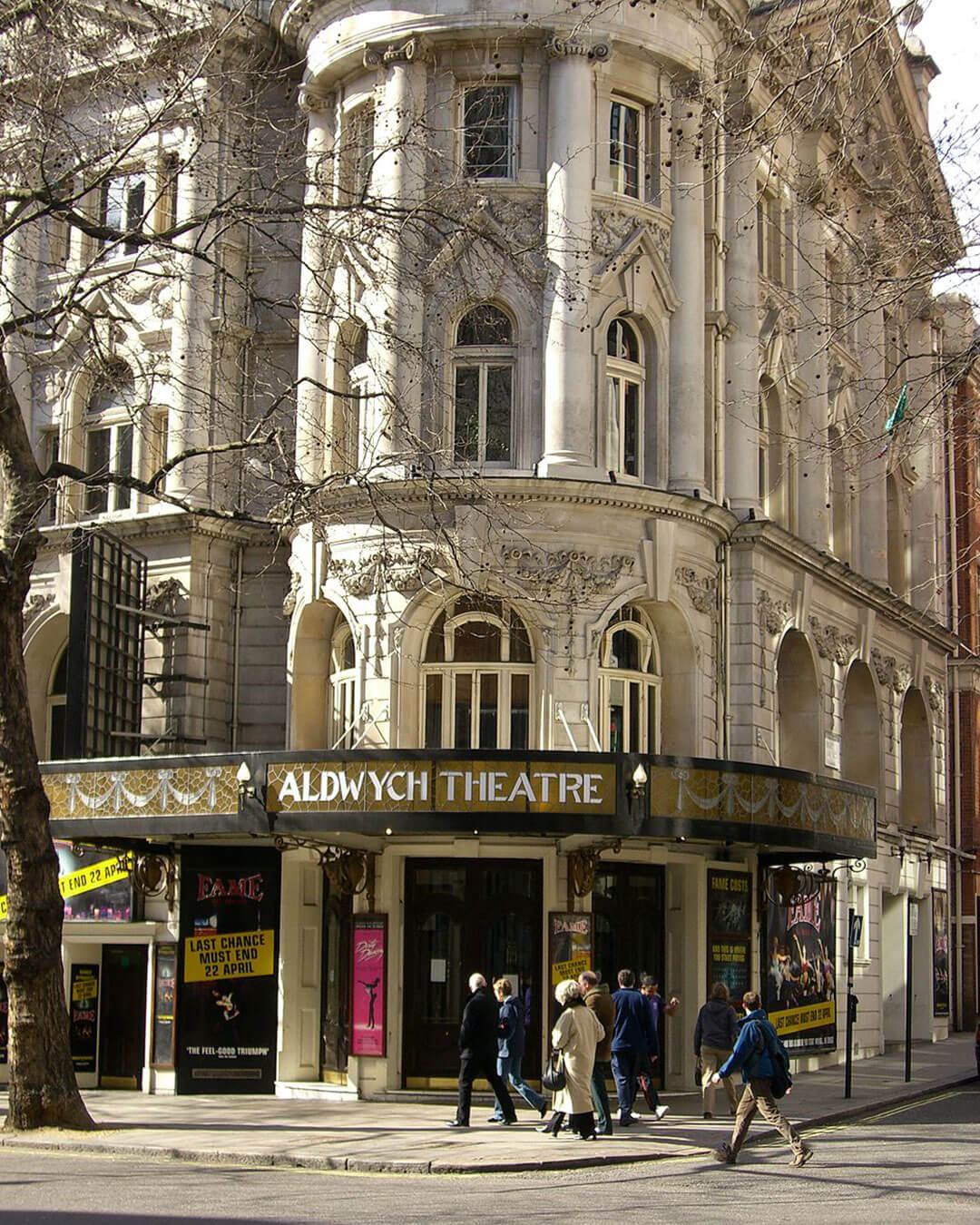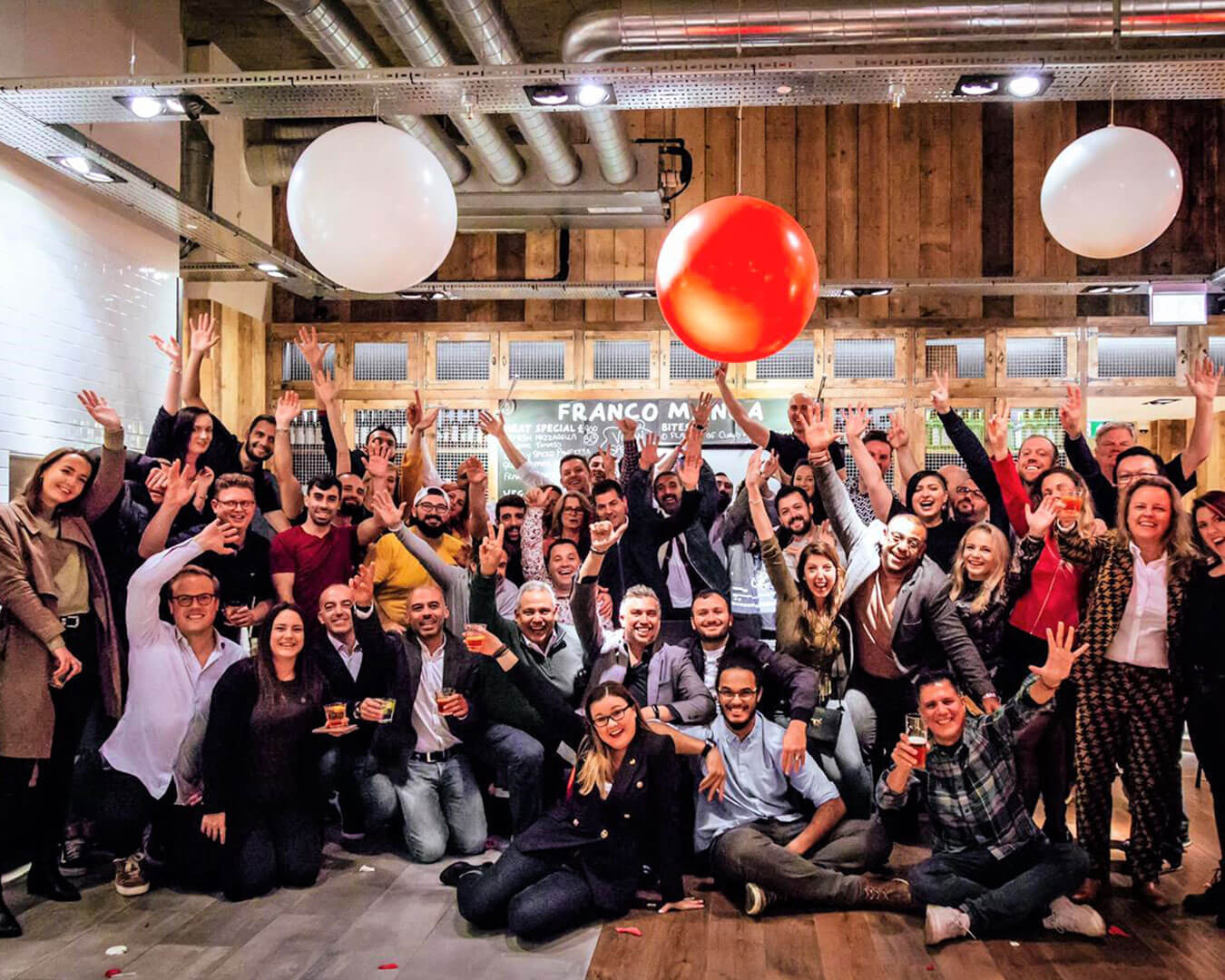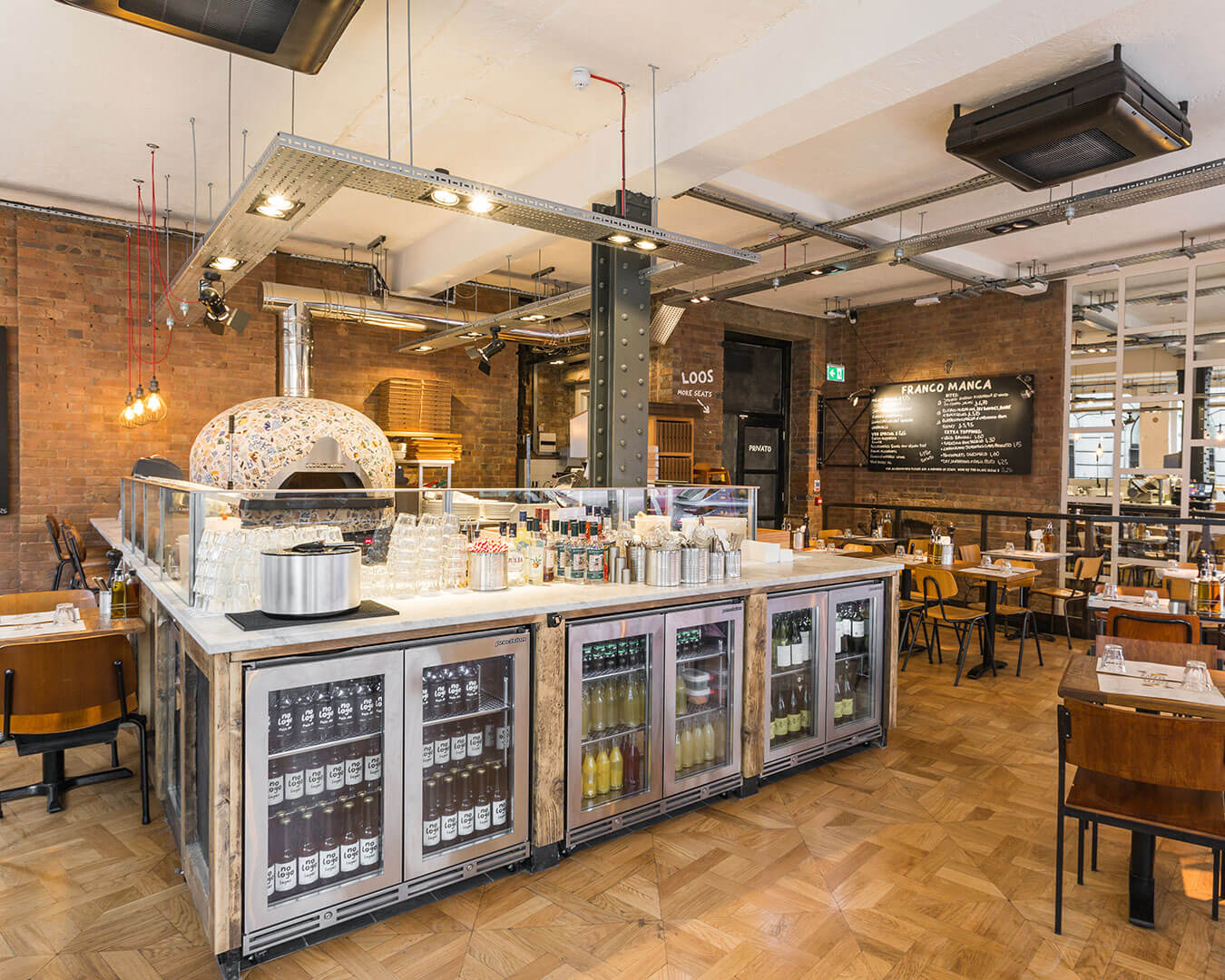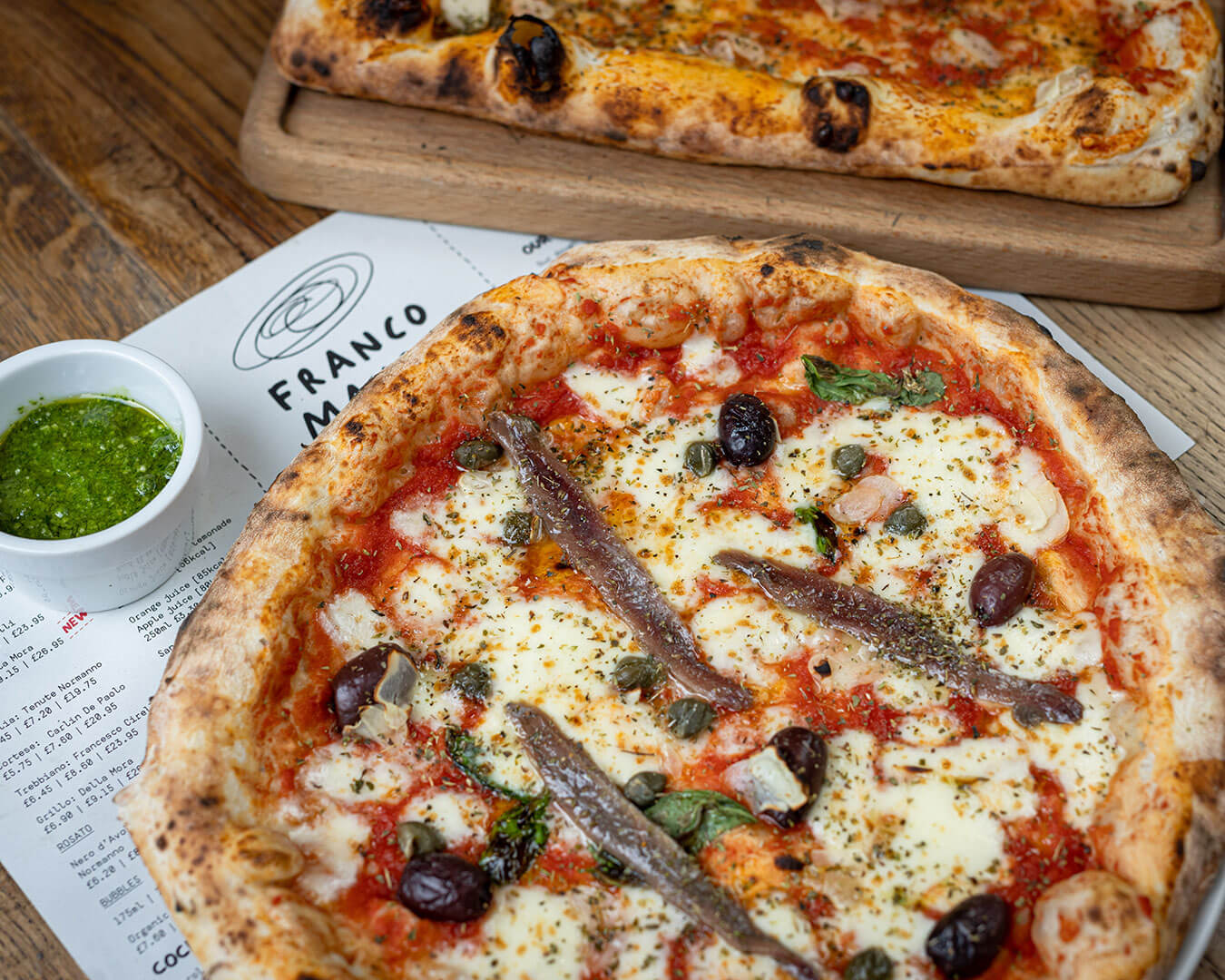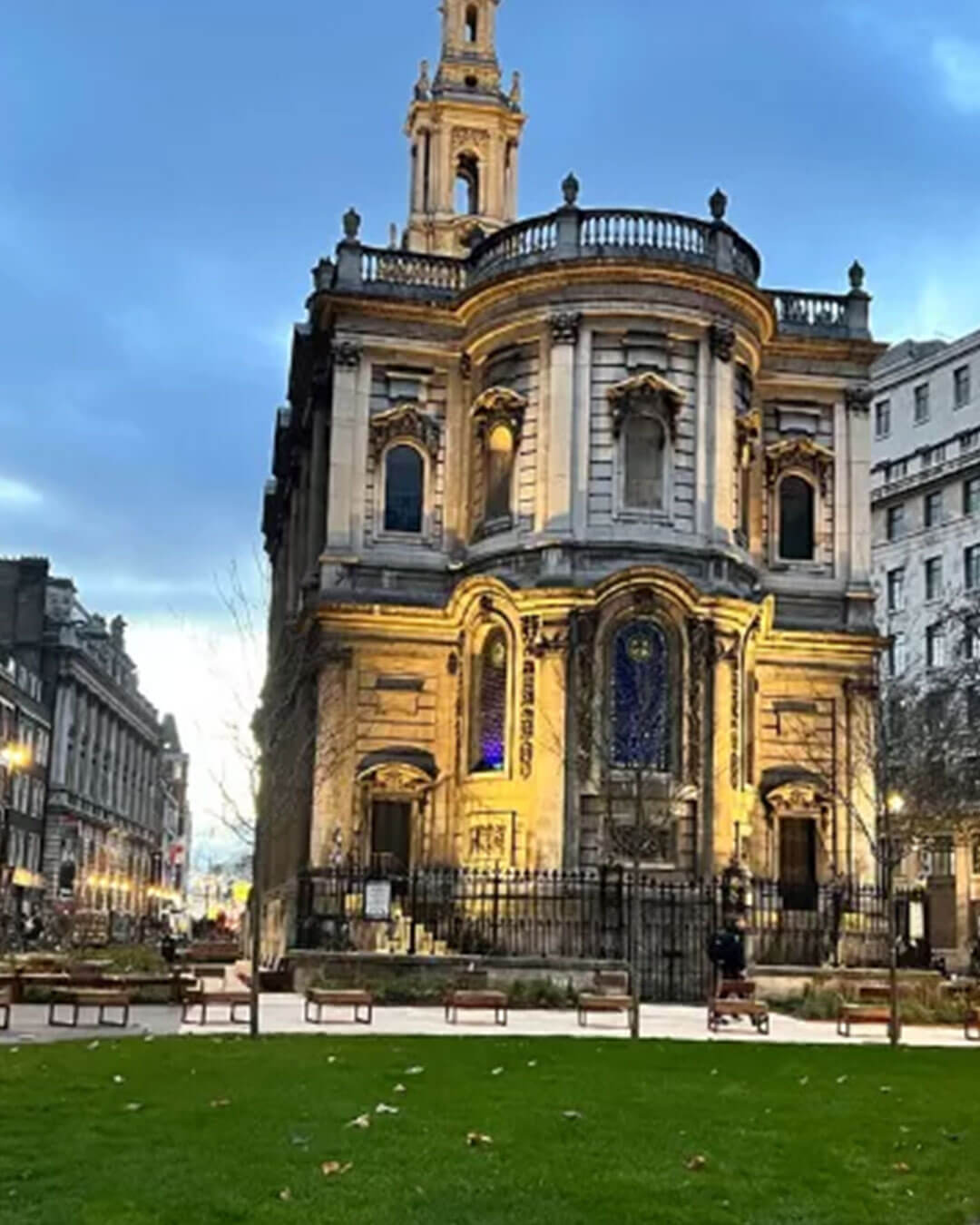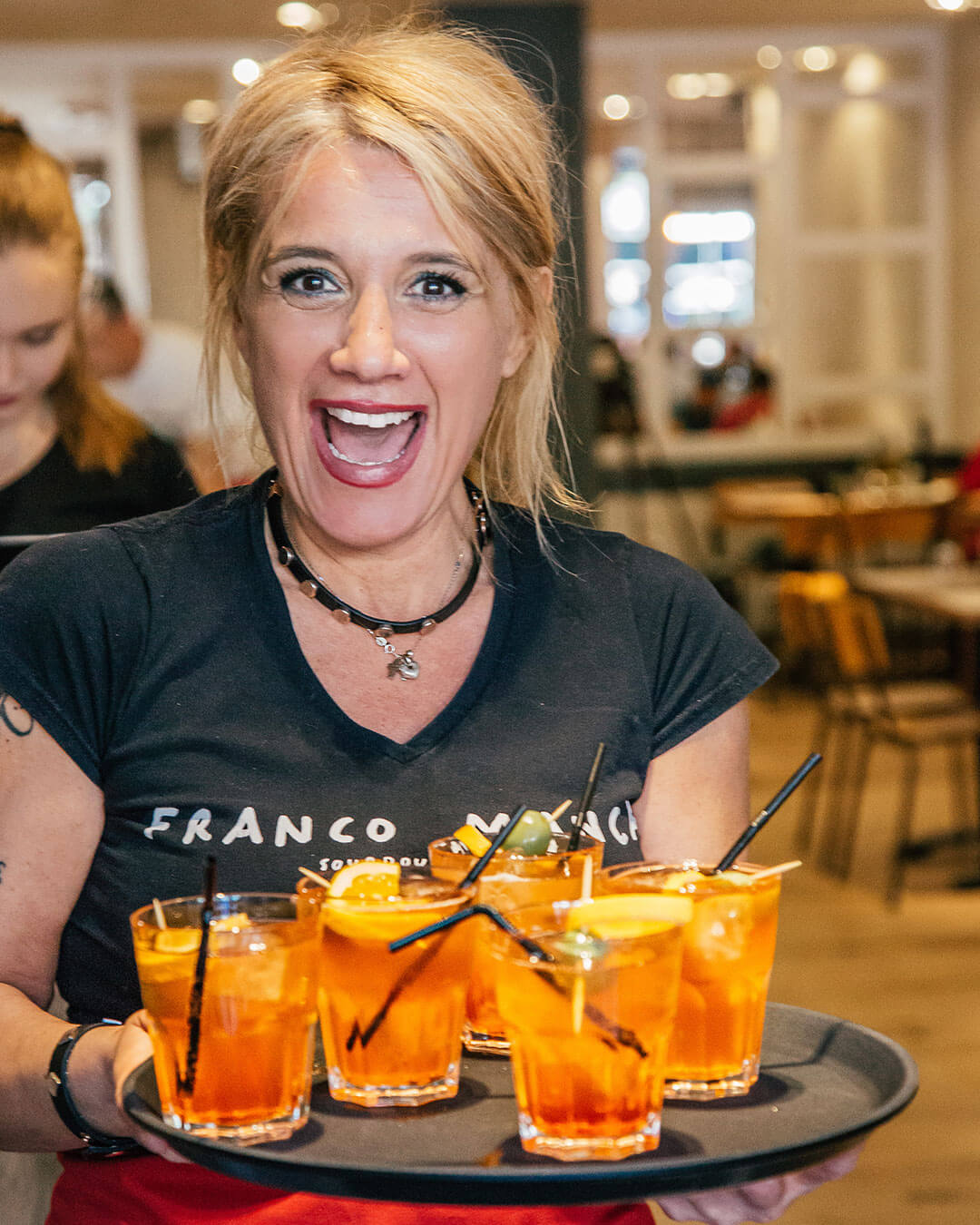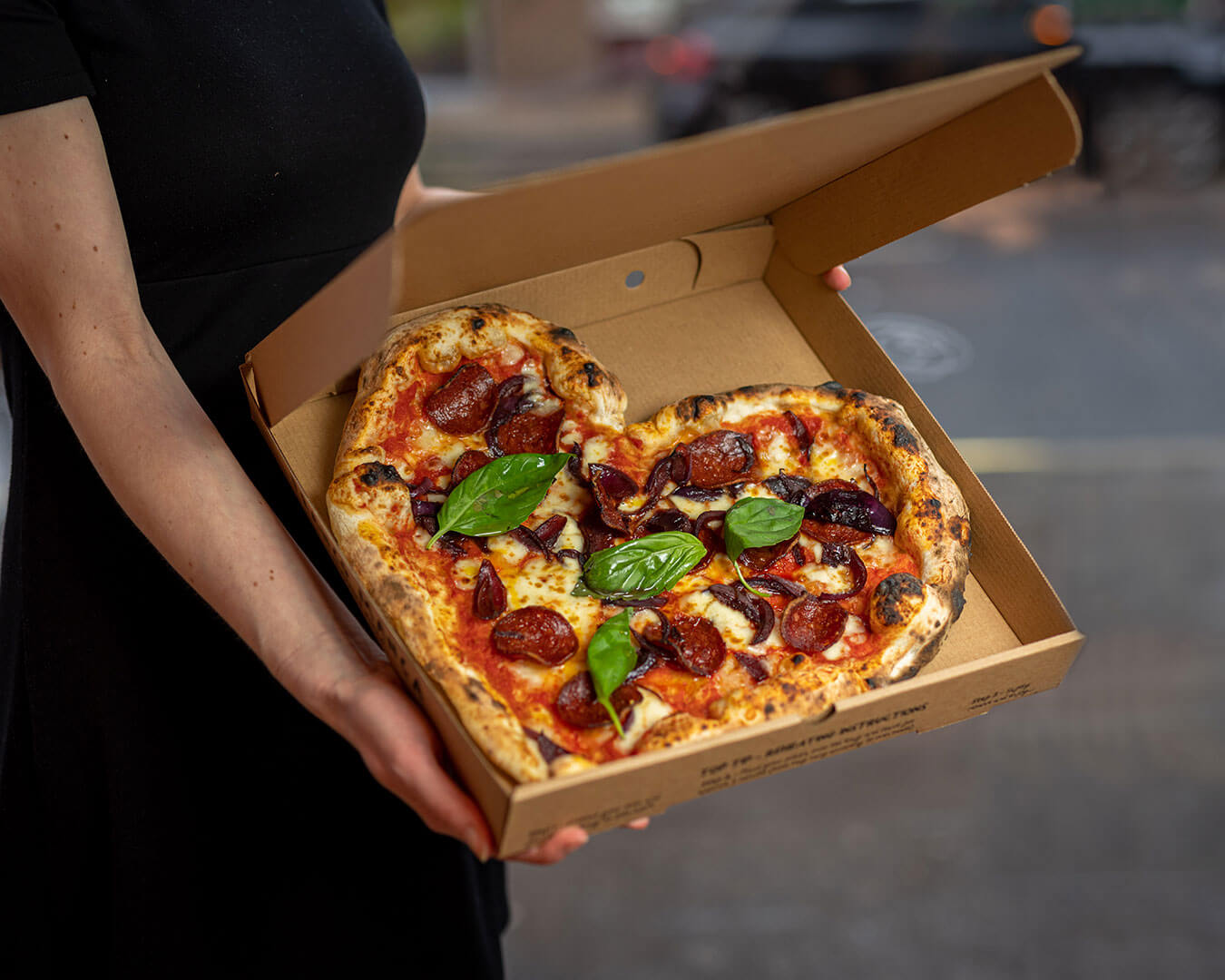 Today's specials
Eat with the seasons.
Locally sourced, locally made. 
Find our specials on your in-venue chalkboard, or right here.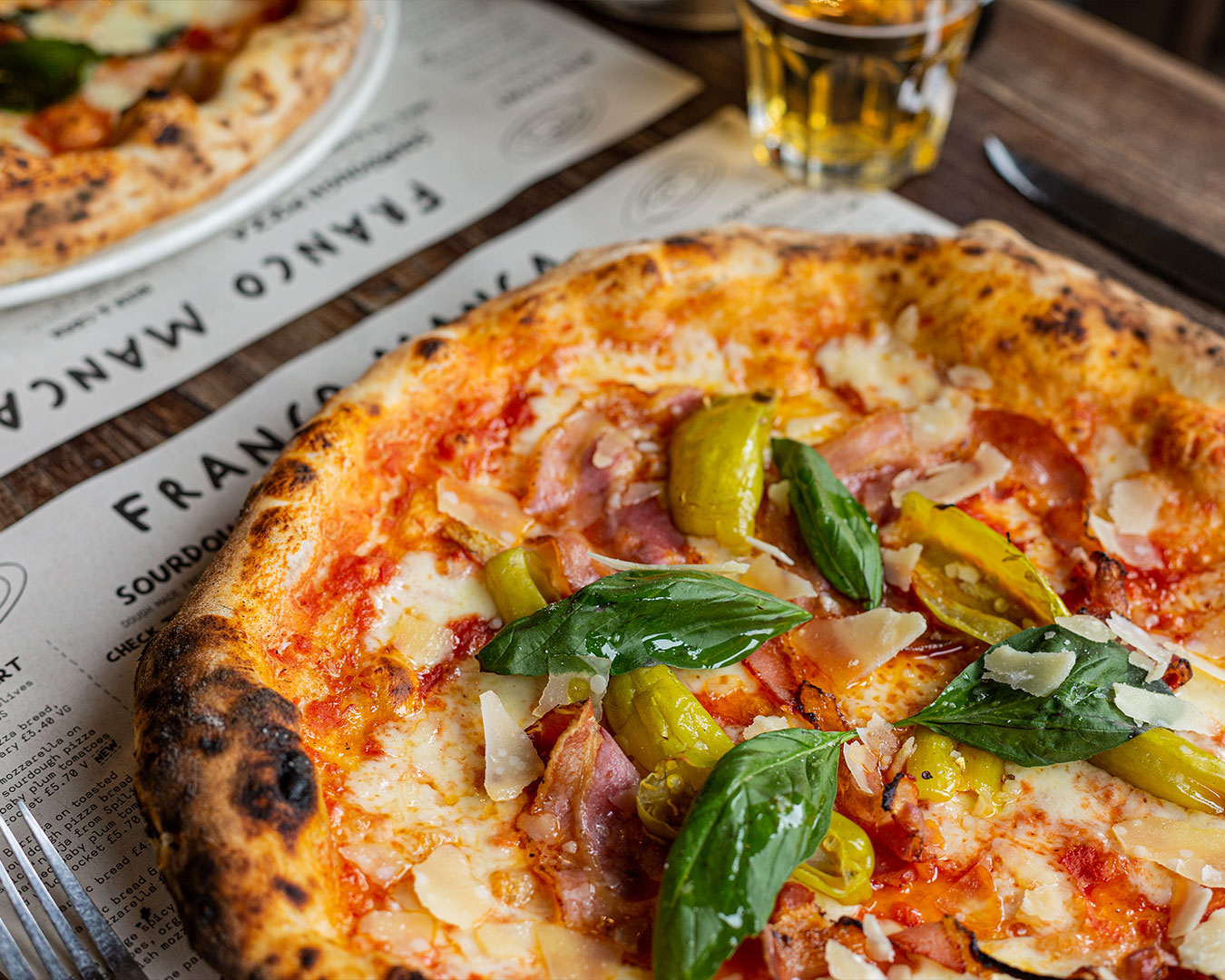 Veg Special
Wild mushrooms, burrata, truffle pesto base, mozzarella, fresh basil (no tomato base)
Gluten
Soybeans
Milk
Mustard
£11.50
Company as good as the food you share
Get together
Always squeeze your own lemons. And book in advance.
Know what you want (besides the number three)? Reserve a private room that suits your get together best.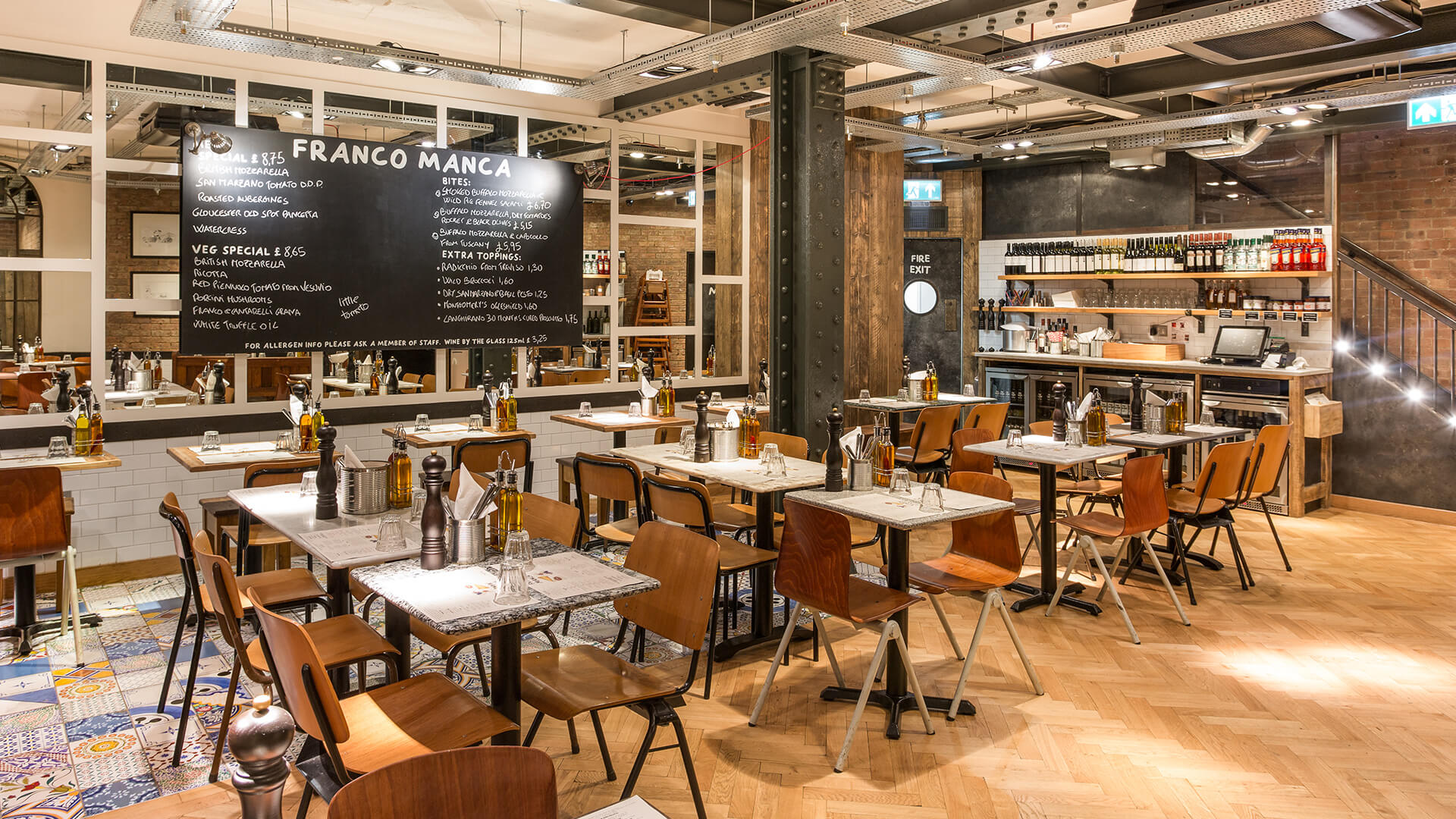 Room 1
A private dining room located in the downstairs basement of our restaurant, ideal for parties and large groups.
Screen / TV
Projector
Audio
Private Bar