Whatever the question. The answer is pizza.
Like what's the best use of handmade, slow-rising sourdough? Or what do a 'nduja supplier from Spilinga and a caper farmer in Salina have in common? Or why do you now know the difference between a ricotta and a grana?
For pizza menus that change with the seasons. And traditions that haven't for decades.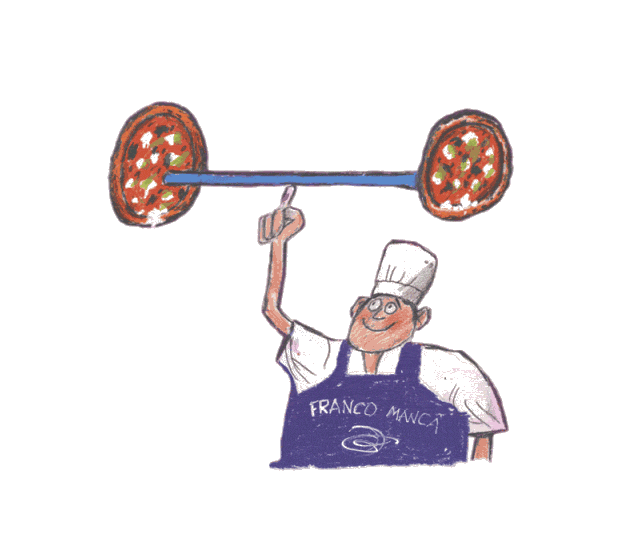 We take allergens — not ourselves — seriously.
Click for a closer look on dietary requirements across all our menus.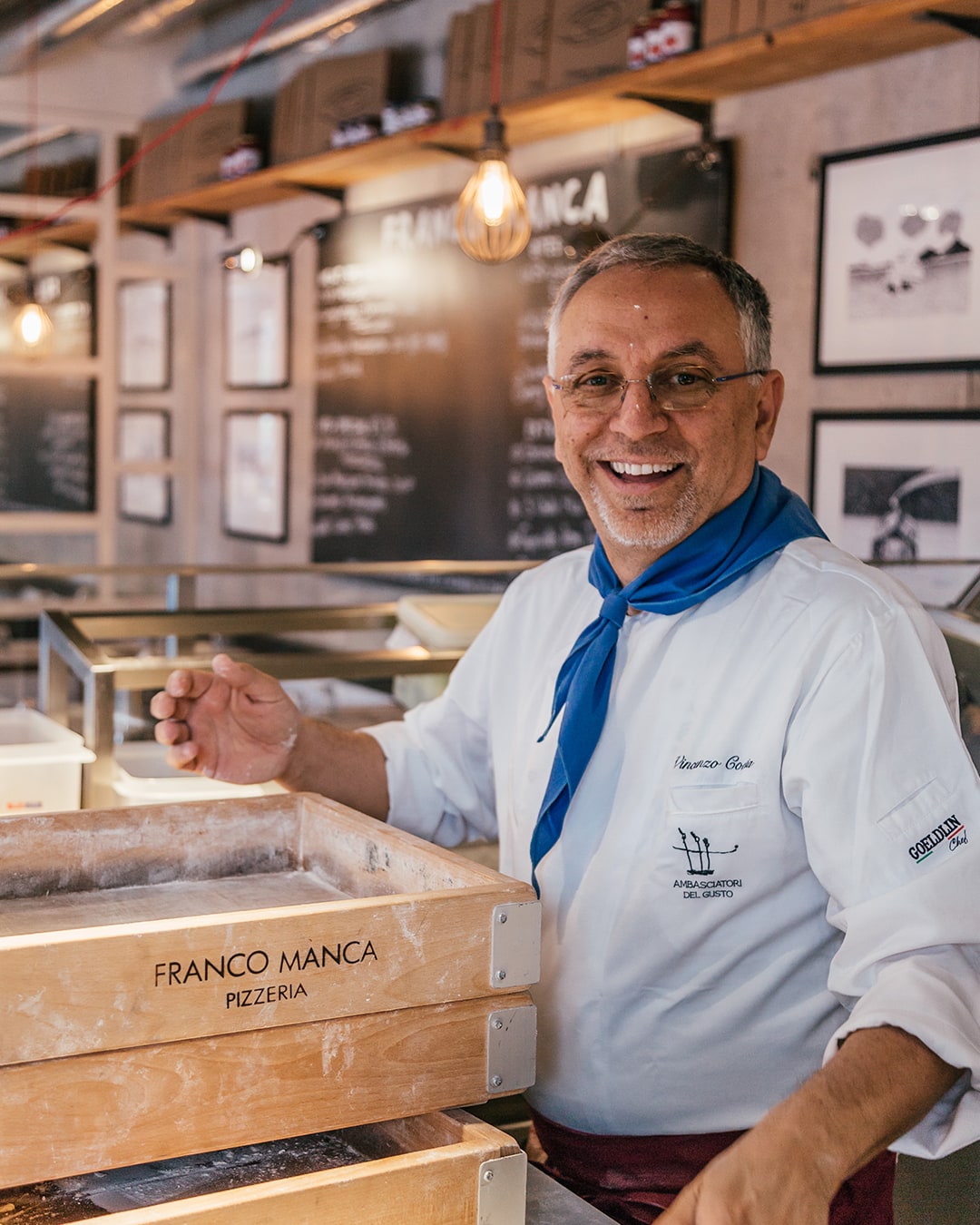 Where's Franco? And other frequently asked questions.
You can't bring your own wine to Franco Manca. Our wines are always natural, organic or biodynamic, and priced from just £21.30 a bottle. So save your arms and drink our wine instead.
Other than life itself, there is no greater gift than pizza. You can buy Franco Manca gift cards online here.
Bringing Napoli eating culture. Closer to you.
Find a pizzeria near you. Then eat your crusts.
Allergens & dietary preferences
Show dishes suitable for the following dietary requirements:
Hide dishes that contain: