From Napoli to
Islington
Conveniently located on Upper Street, we're just a few minutes walk from Angel tube station and placed amongst local shops.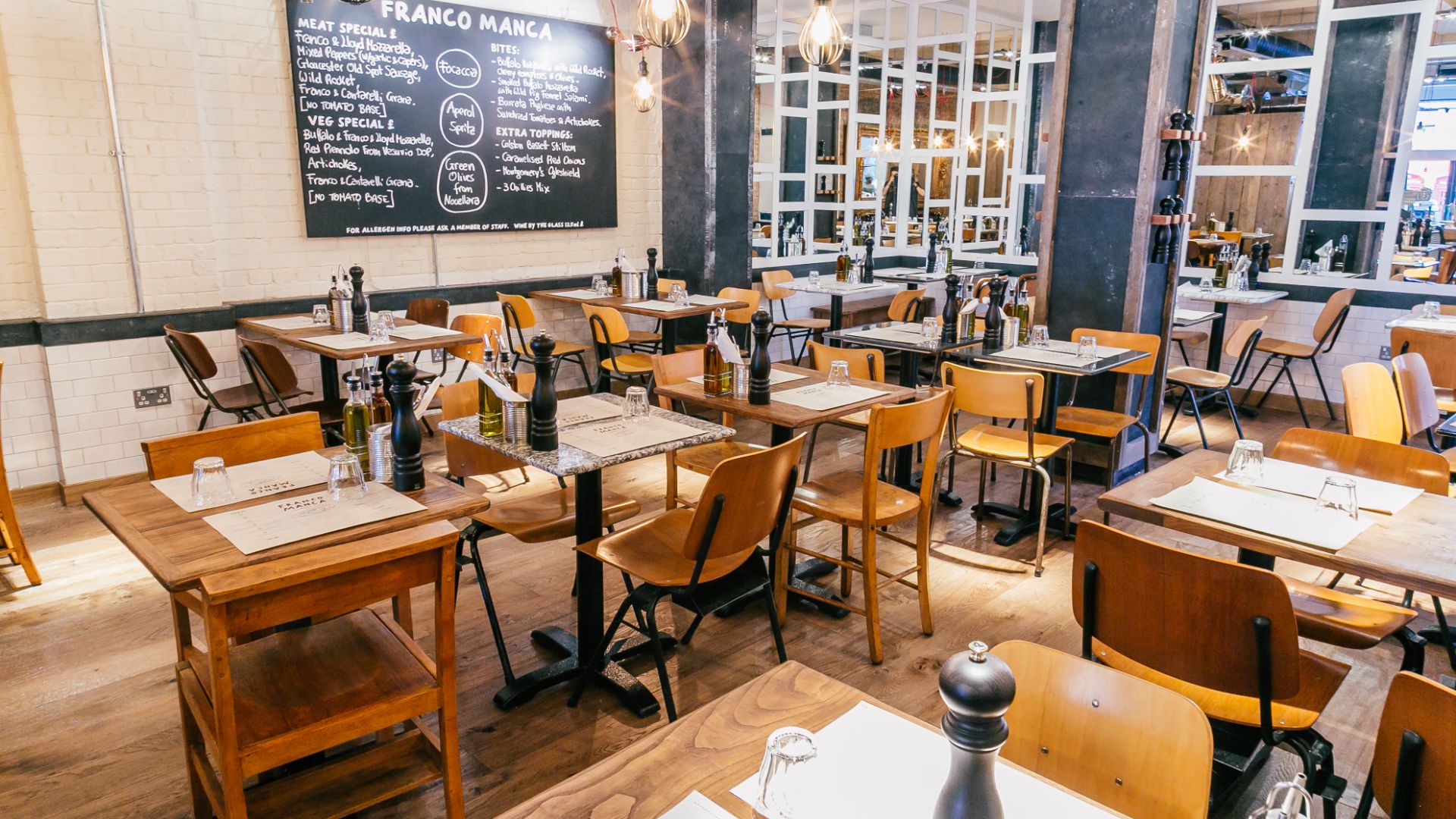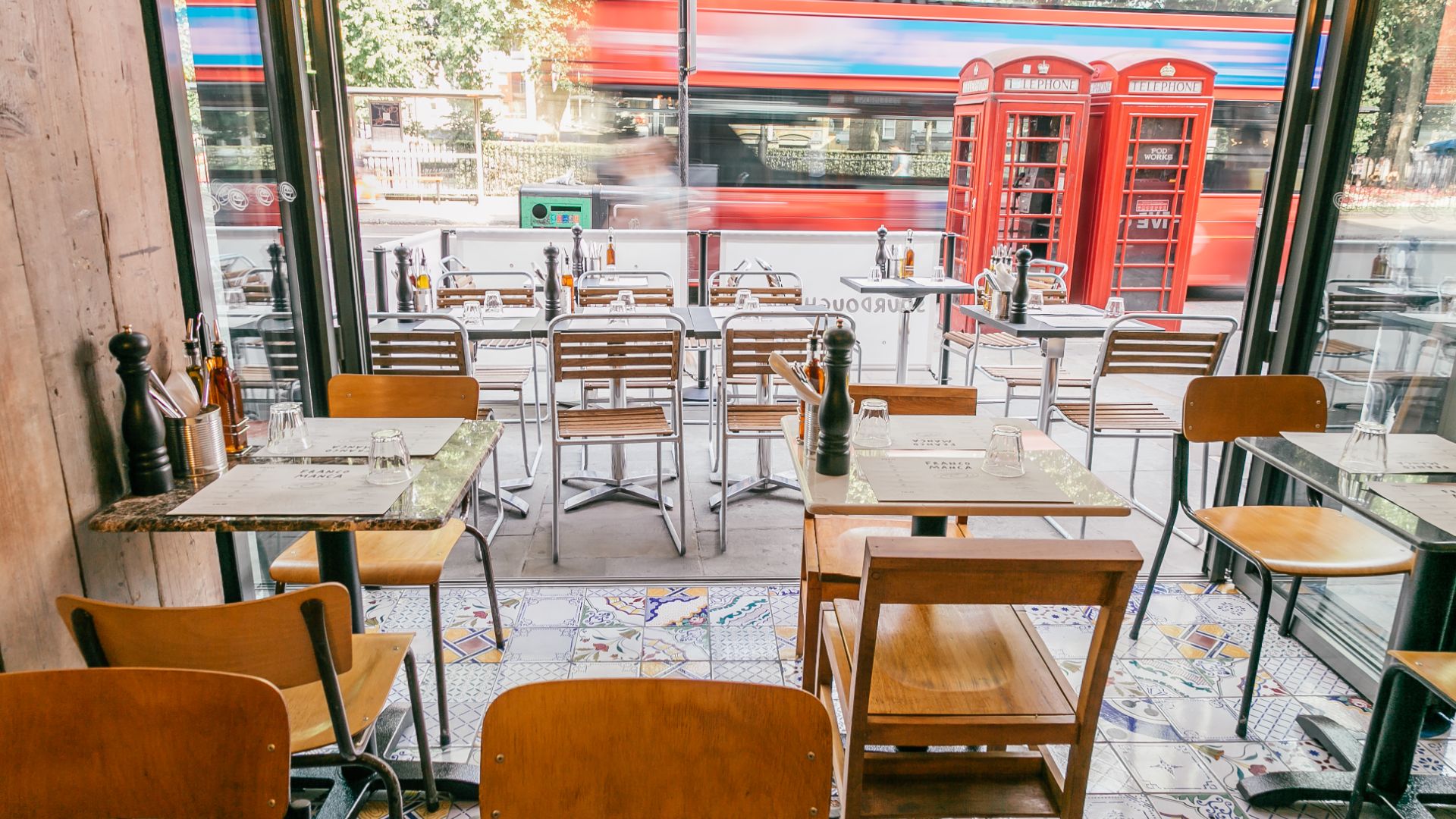 Islington
You'll feel right at home in our welcoming restaurant, bright and full of character.
The pizza oven and kitchen occupies centre space — so you can watch our master pizzaioli perfecting their craft. Let us put on a show for you.
Find Campania round the corner
About Islington
Address & contact
72 Upper Street
Islington
London
N1 0NY
0203 026 1180
Closest station/s
Angel
Opening hours
Mon–Thu: 12:00pm–10:30pm
Fri–Sat: 12:00pm–11:00pm
Sun: 12:00pm–10:00pm
Facilities
Baby changing
Outdoor seating
Wifi
Accessibility
Restricted mobility access
Orders
We are open for dine in, order & collect (via our online service), takeaway and delivery (via Deliveroo, Uber Eats and Just Eat).
Not all pizzas are made equal. Some are made in Islington.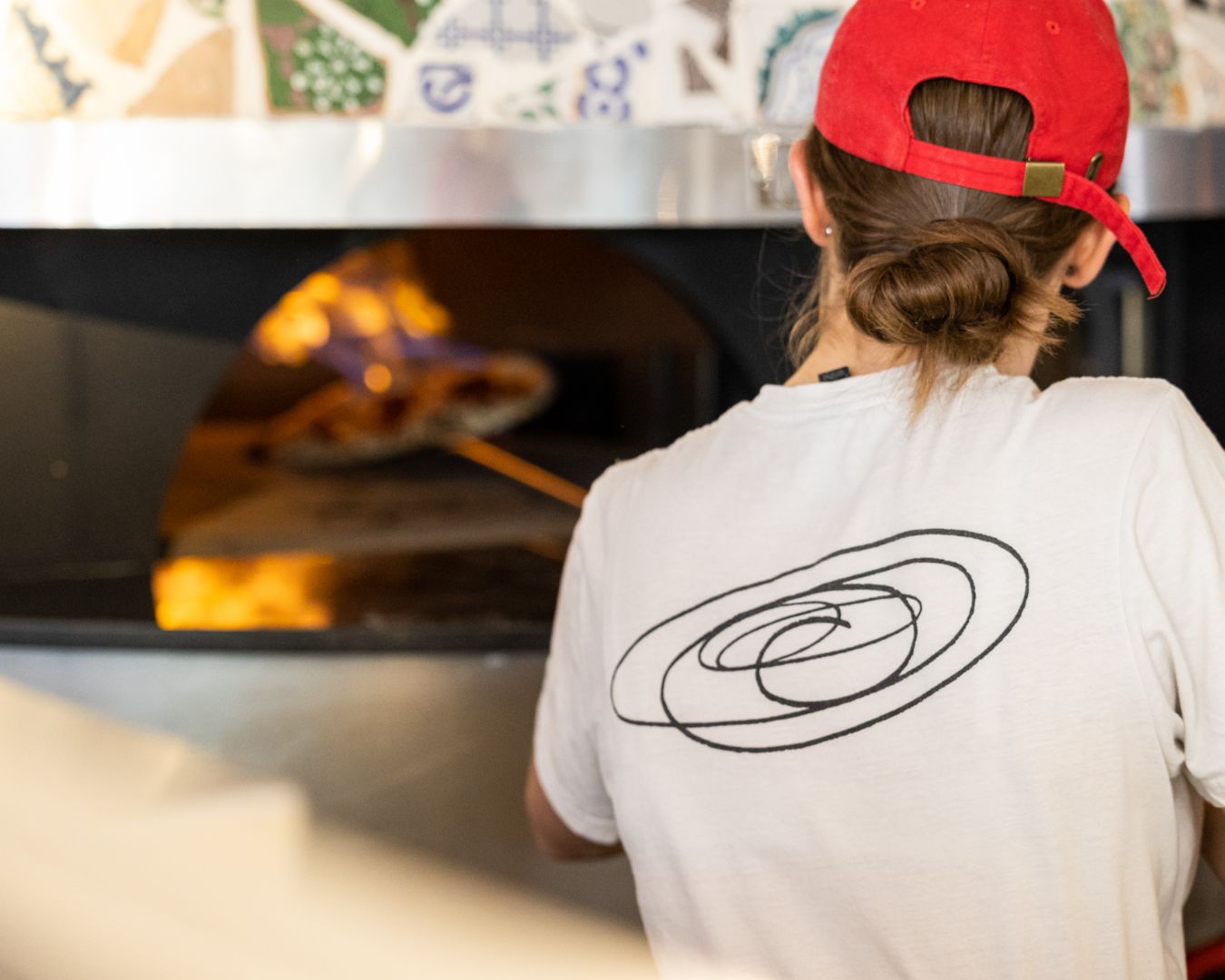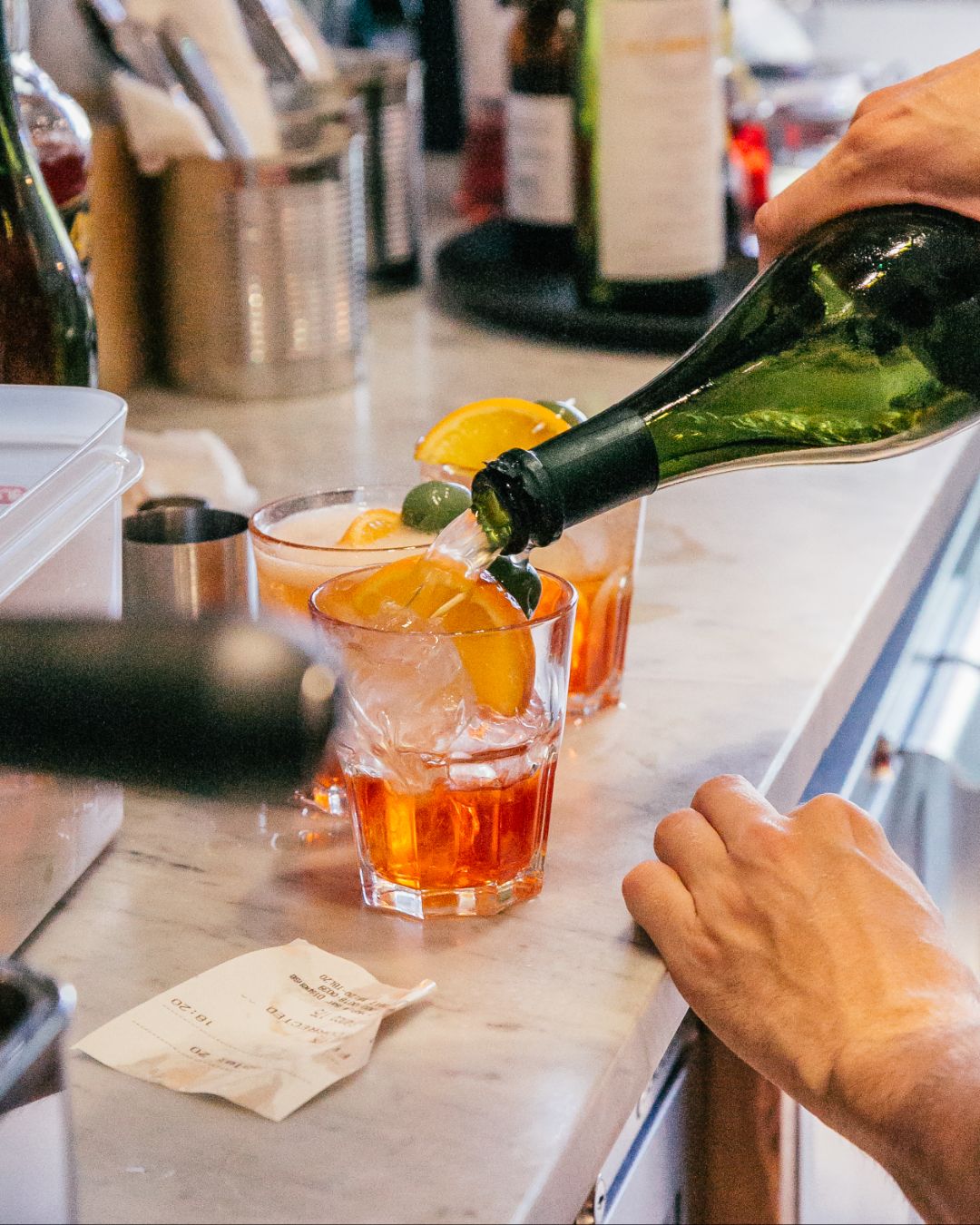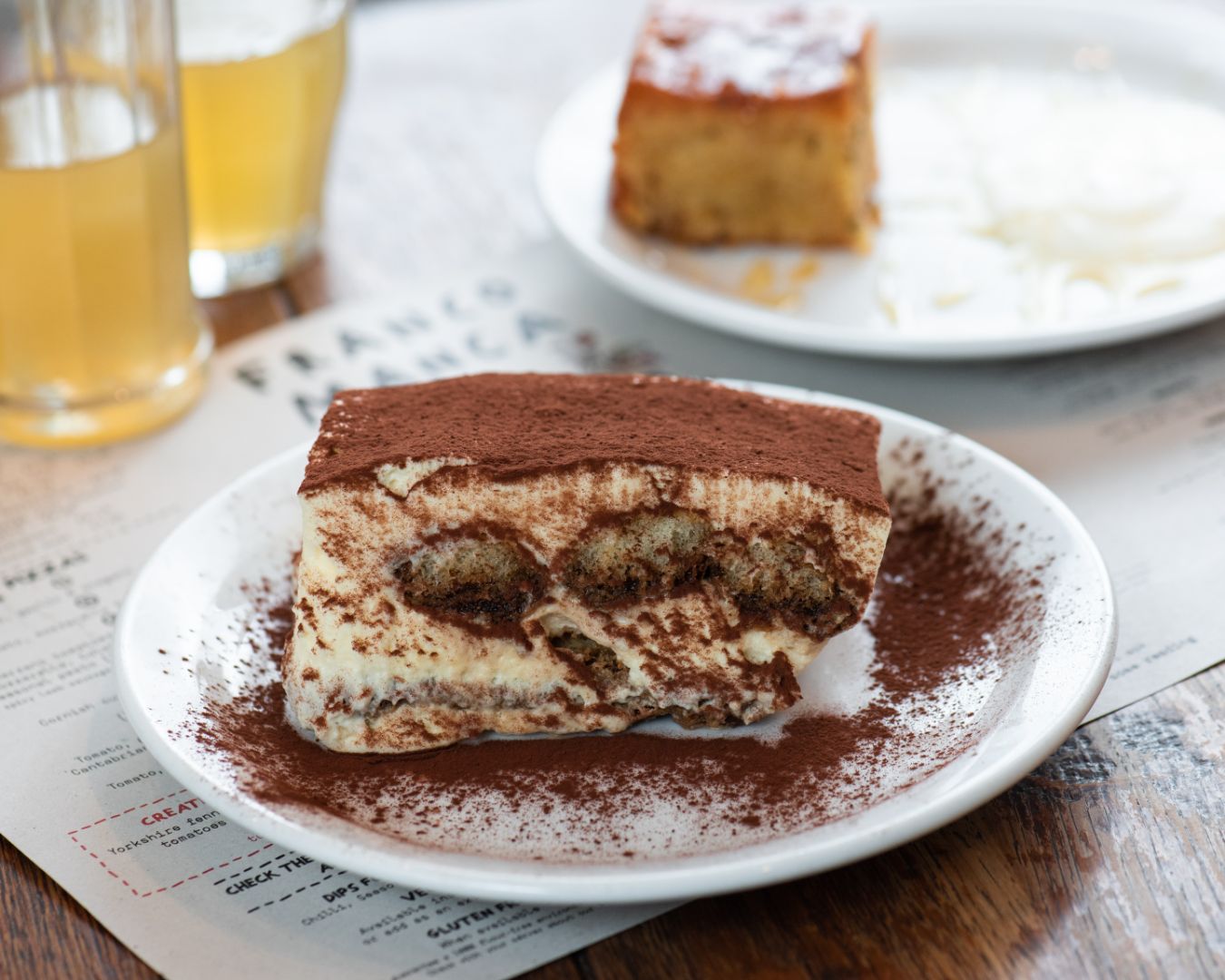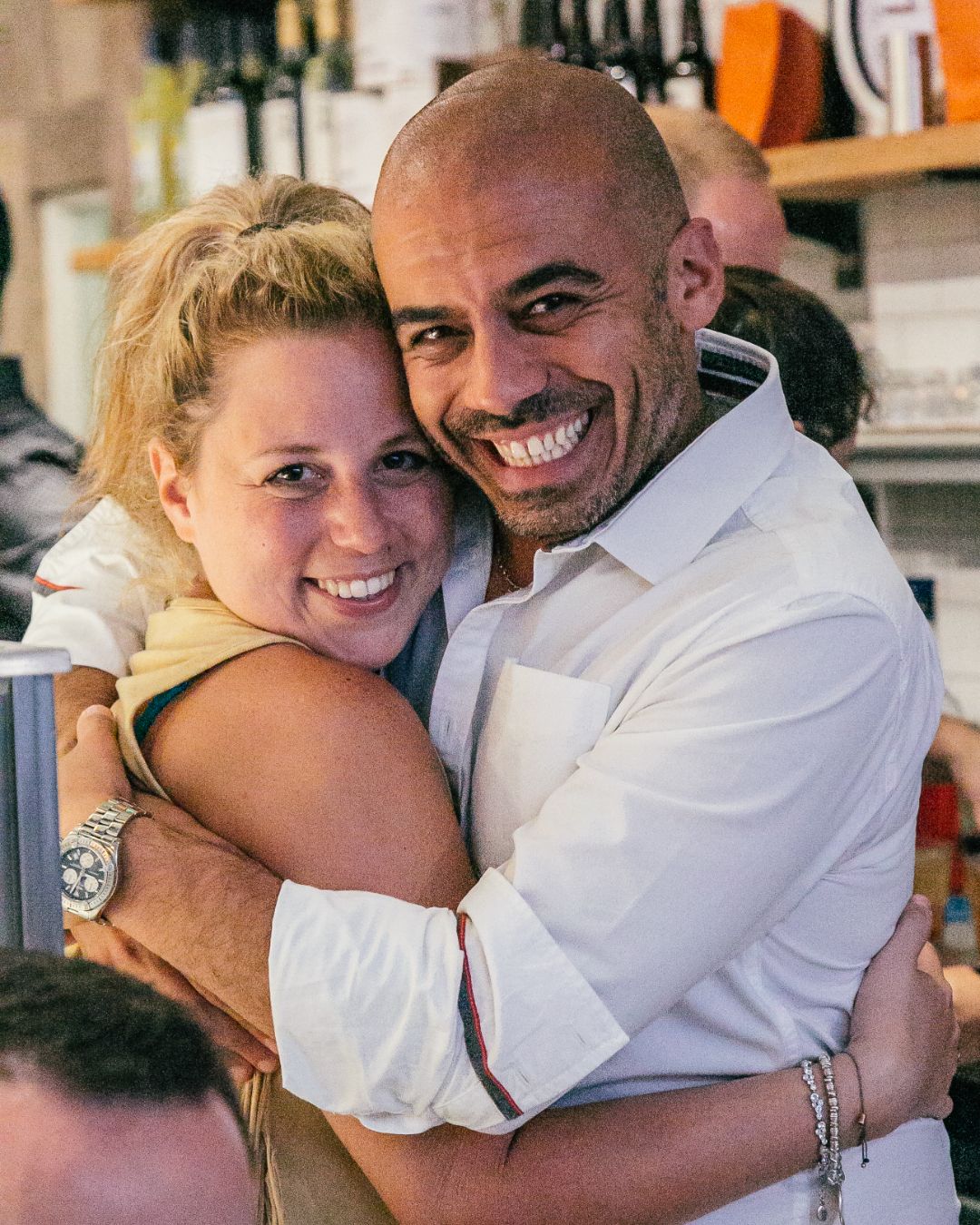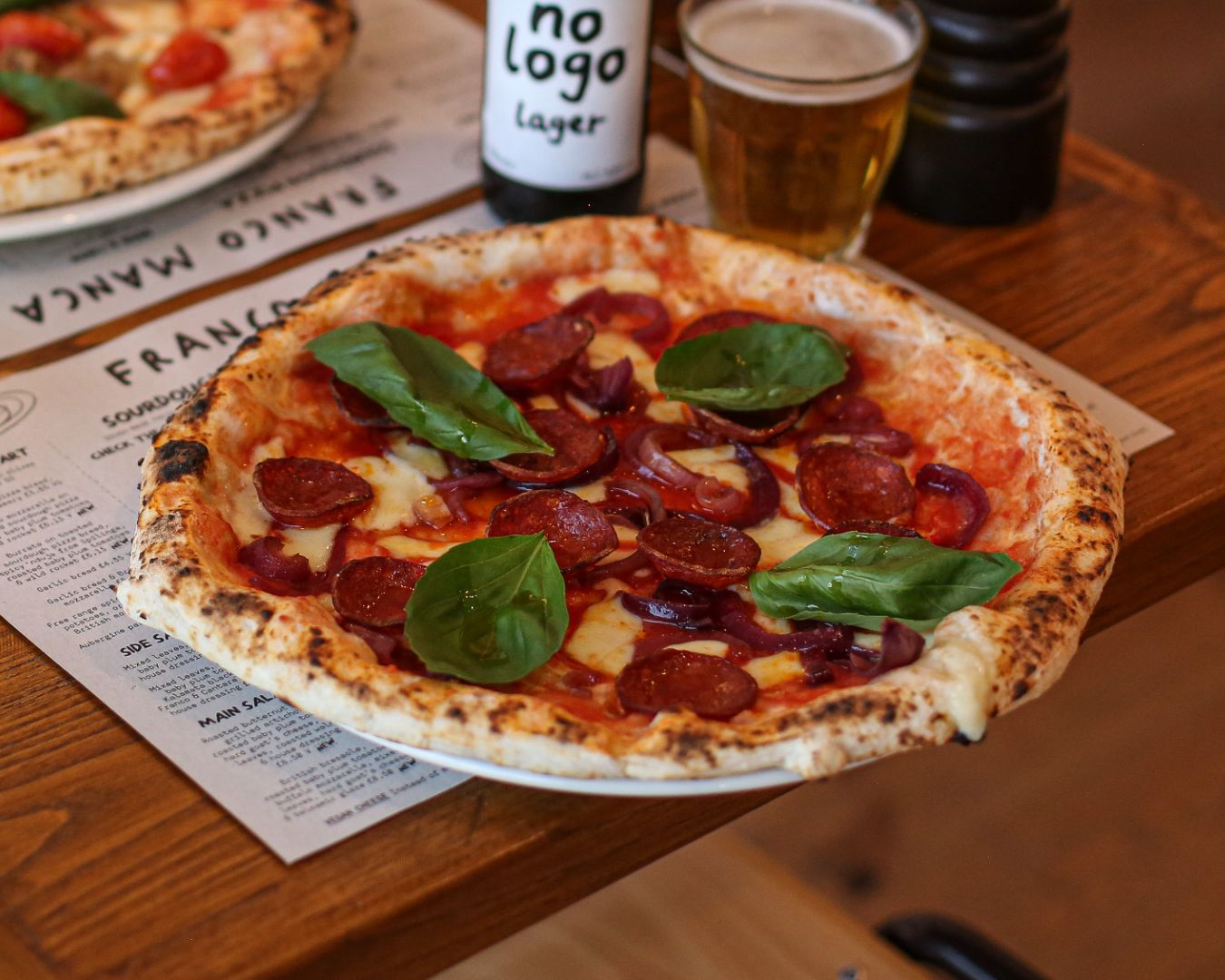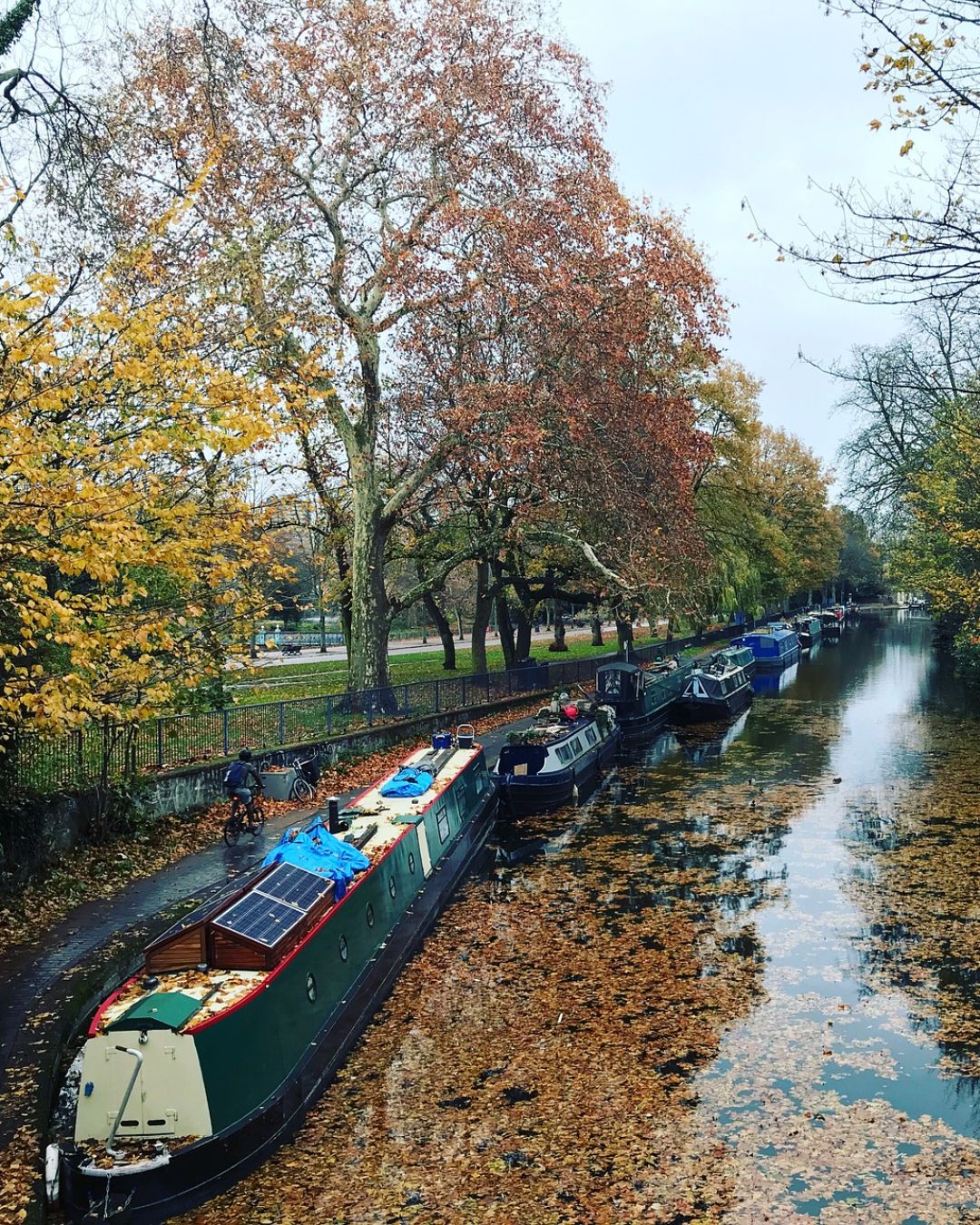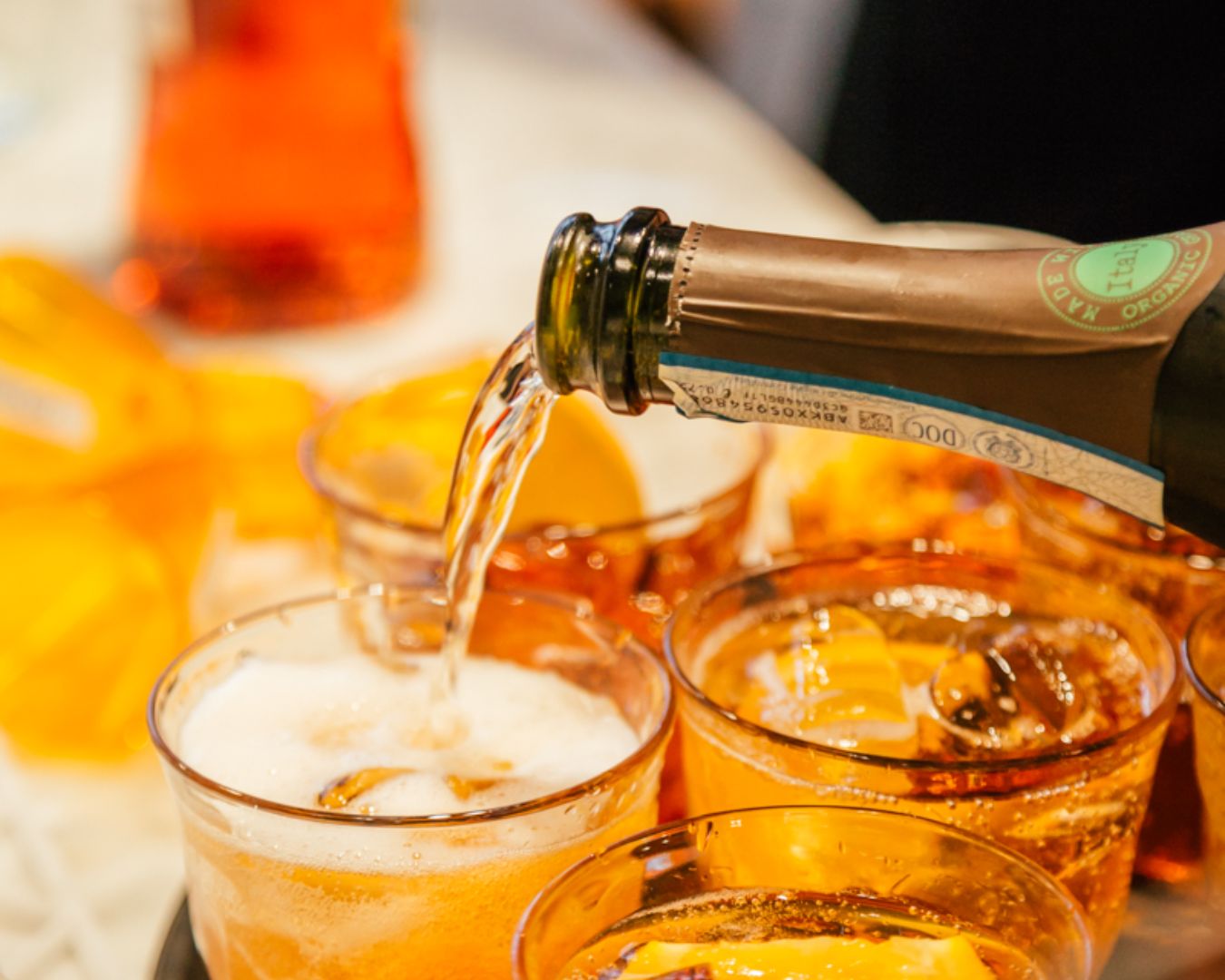 Today's specials
Eat with the seasons.
Locally sourced, locally made. 
Find our specials on your in-venue chalkboard, or right here.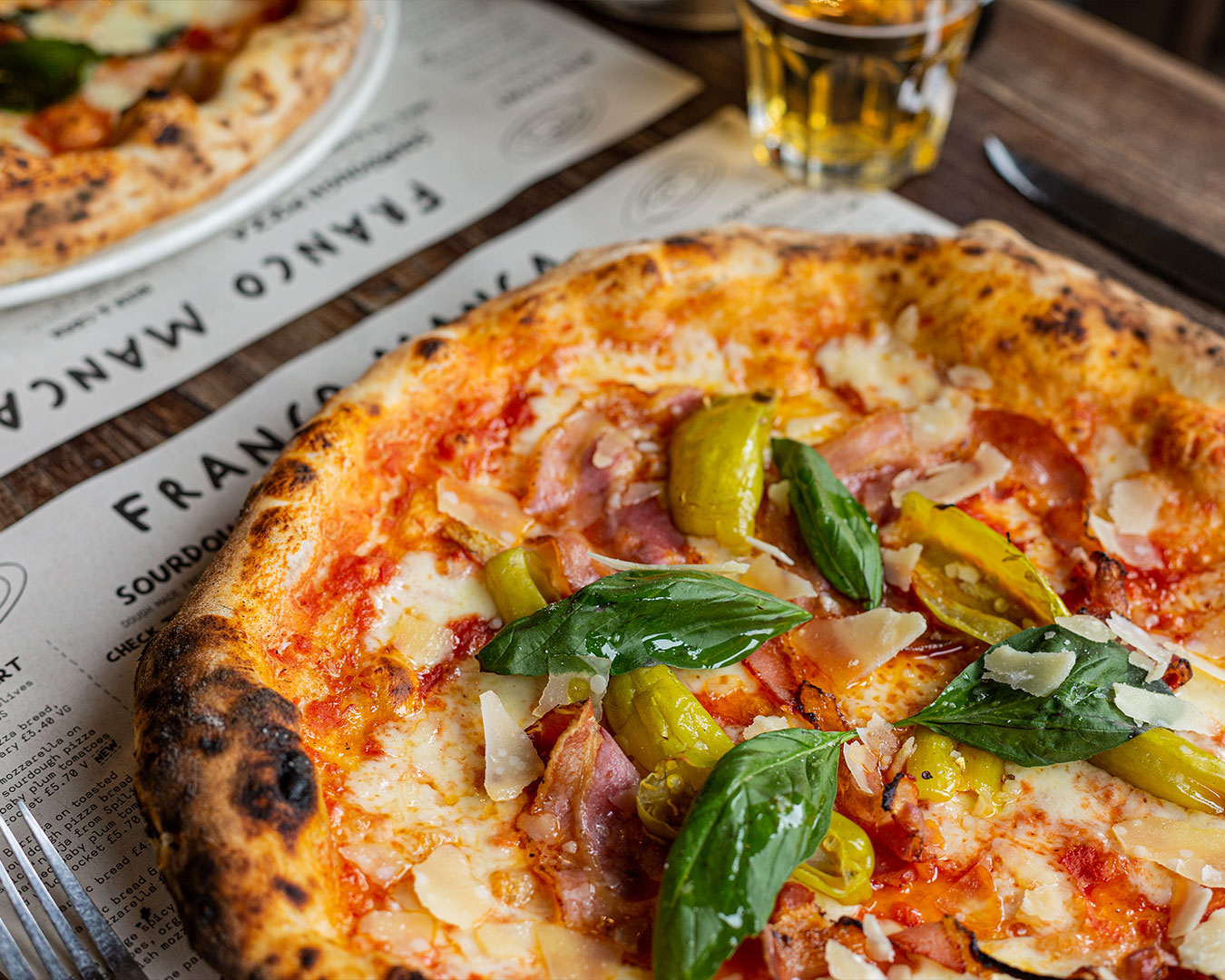 Meat Special
Tuscan fennel sausage, mixed wild mushrooms, truffle pesto base, mozzarella (no tomato base)
Gluten
Soybeans
Milk
Mustard
£11.60
Veg Special
Piquillo peppers, Kalamata black olives, Franco?s capers from Salina, organic tomato, mozzarella, hard goat?s cheese
Gluten
Soybeans
Milk
Mustard
Sulphur dioxide
£11.50
Much like our ingredients, these updates are locally sourced.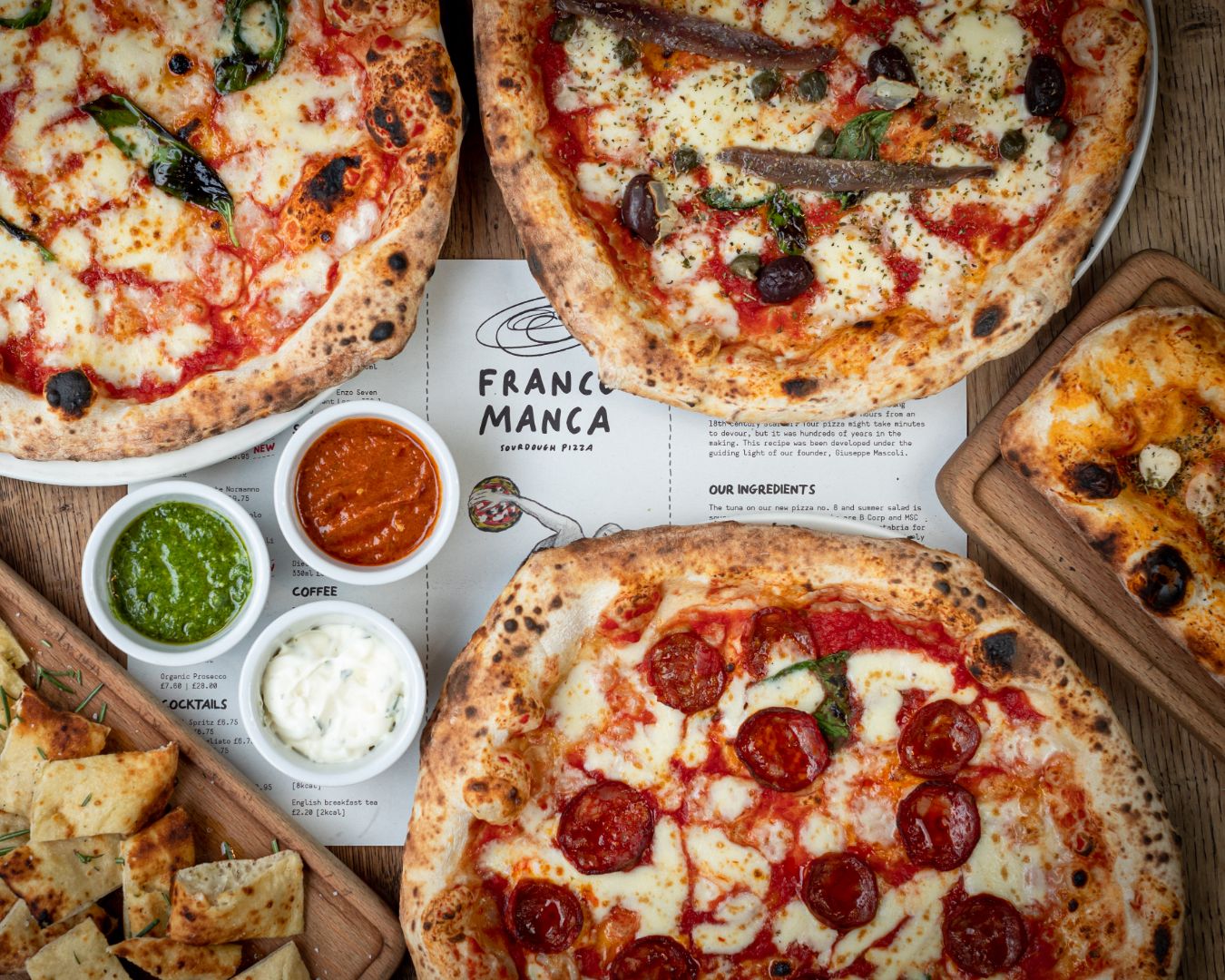 Lunch deal
Give yourself a break — and we'll give your wallet the same. Grab a pizza and a soft drink for just £10 between 12–3pm Monday to Friday (or upgrade to an alcoholic drink for just £2.50). Increasing your mid-week savings shouldn't mean sacrificing your appetite. Clocks ticking, so eat up.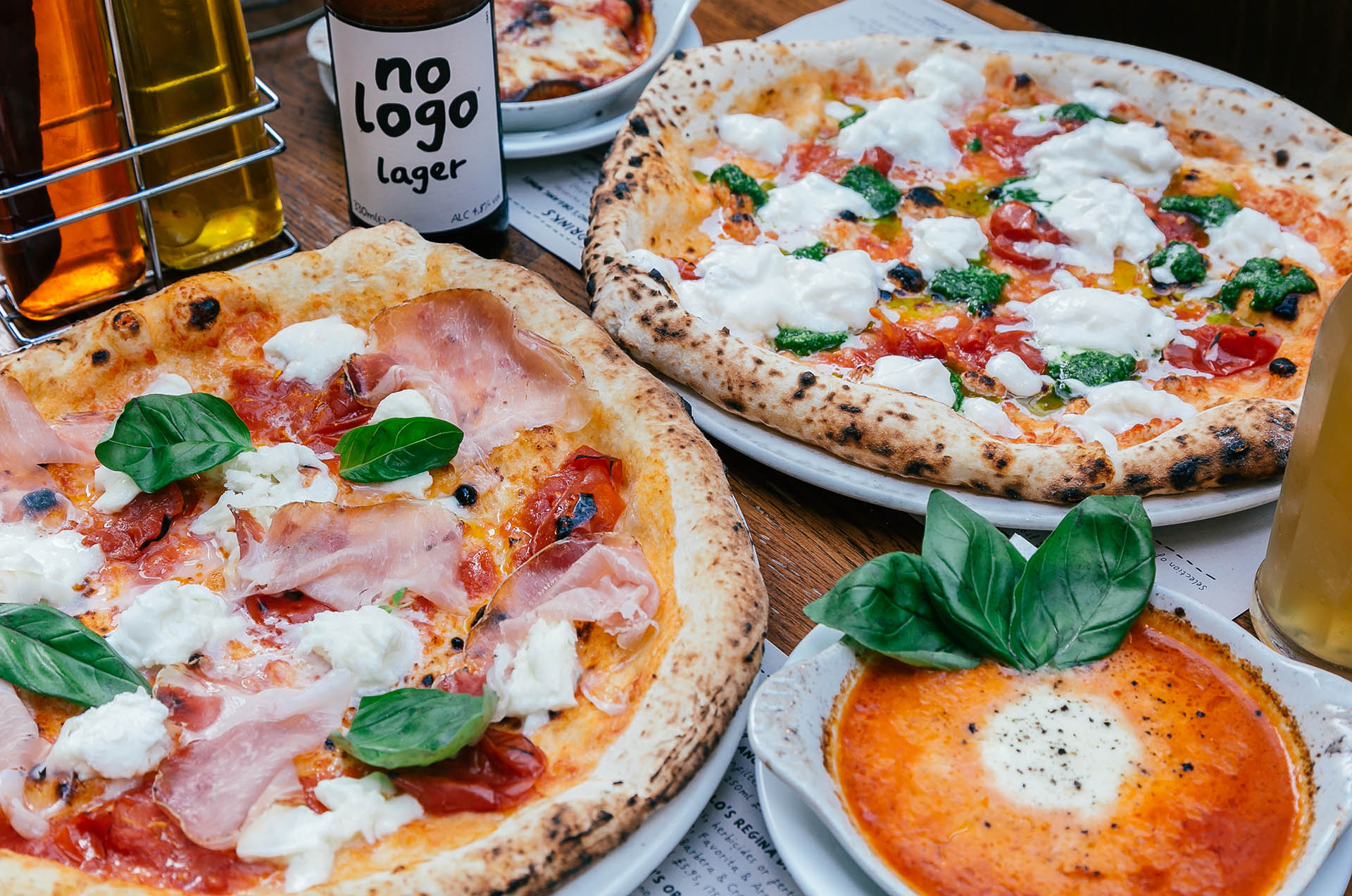 A small thank you
Sourdough pizza has arrived for Blue Light Card and Defence Discount Service card holders.