Sourdough pizza.
As it should be.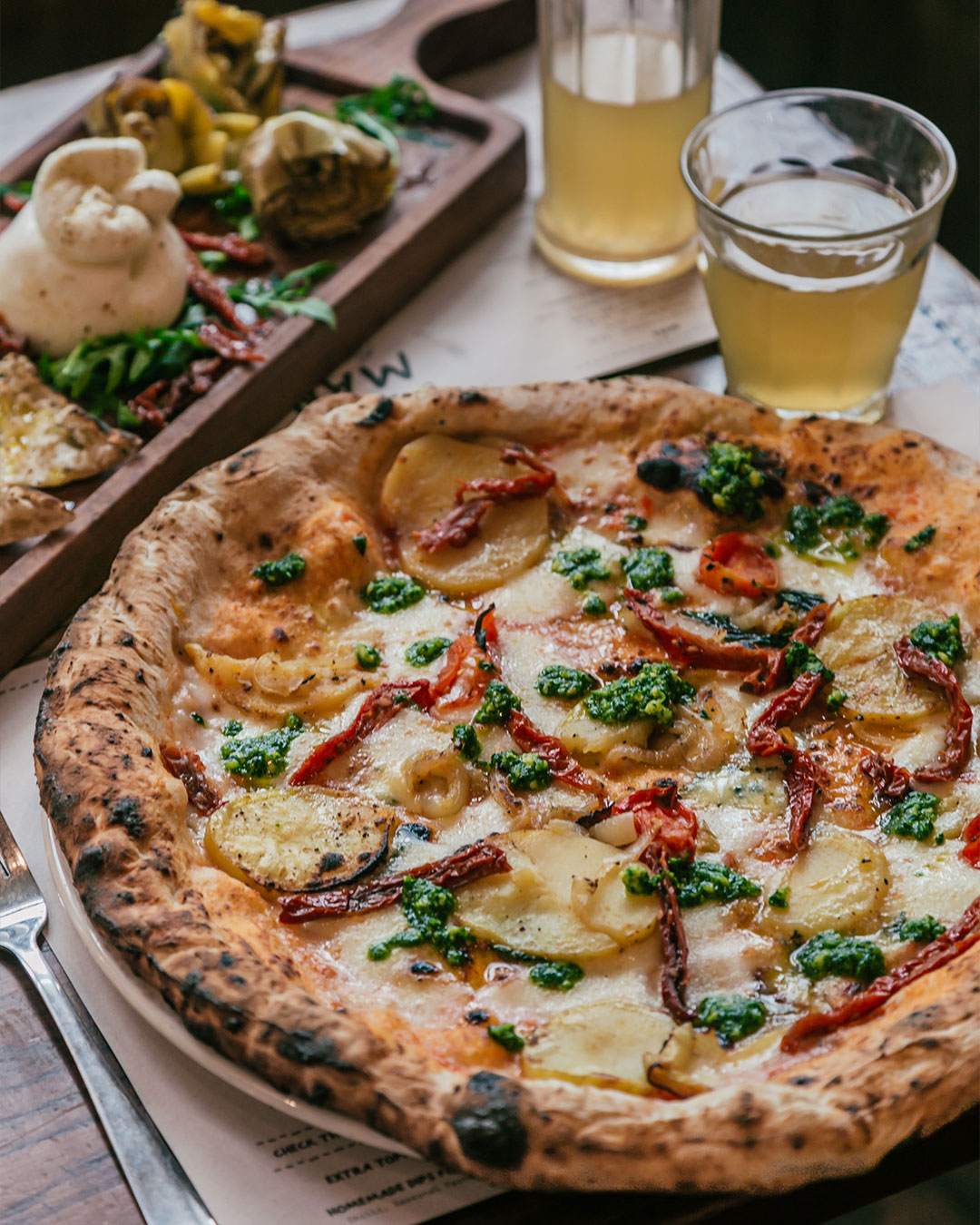 Straight from a Napoli trattoria — via Brixton.
Radically simple, affordable pizzas made from honest ingredients and fresh, handmade dough. If you know bresaola from burrata, like your bases better rested than you are and large pizzas followed by small bills, you've found your place.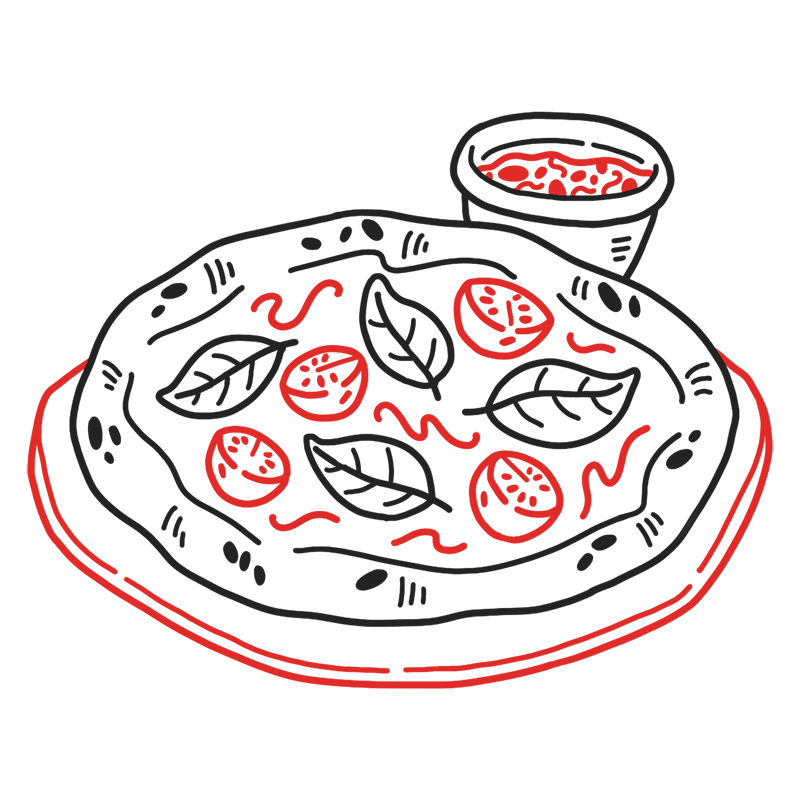 Slow fast food.
From the ground, up.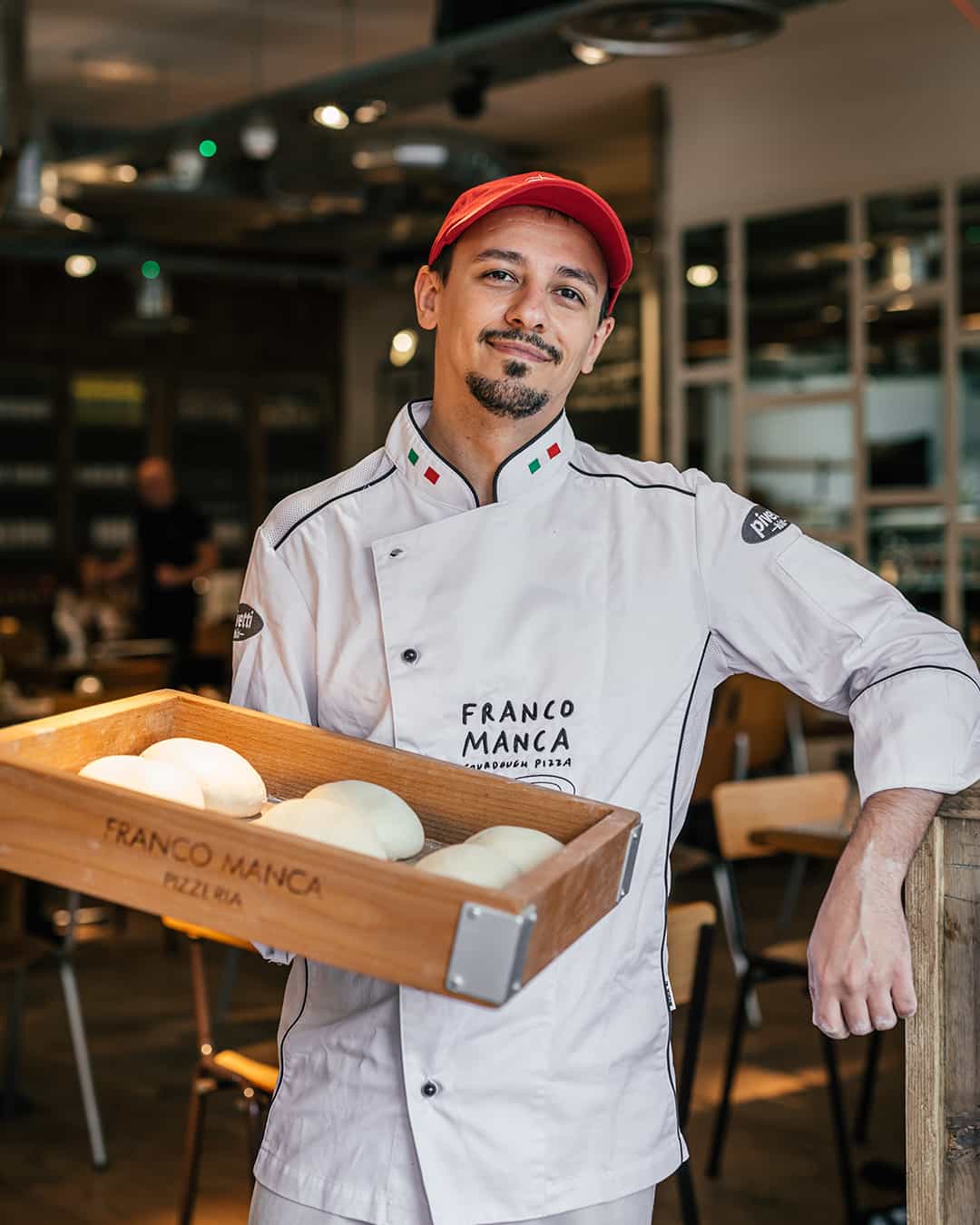 You could buy a plane ticket to Naples. But we're faster.
You could eat a different pizza. But sourcing what goes on ours is slower. Inspired by tradition, our pizzas are original — made with fresh ingredients sourced from the soil our recipes were born on, by small suppliers who work closely with the land. Our handmade sourdough bases are kneaded fresh daily, and priced far below the rest. Less complicated, more of what matters. It's what Giuseppe intended.
Bringing Napoli eating culture. Closer to you.
Find a pizzeria near you. Then eat your crusts.
food for thought. and vice versa.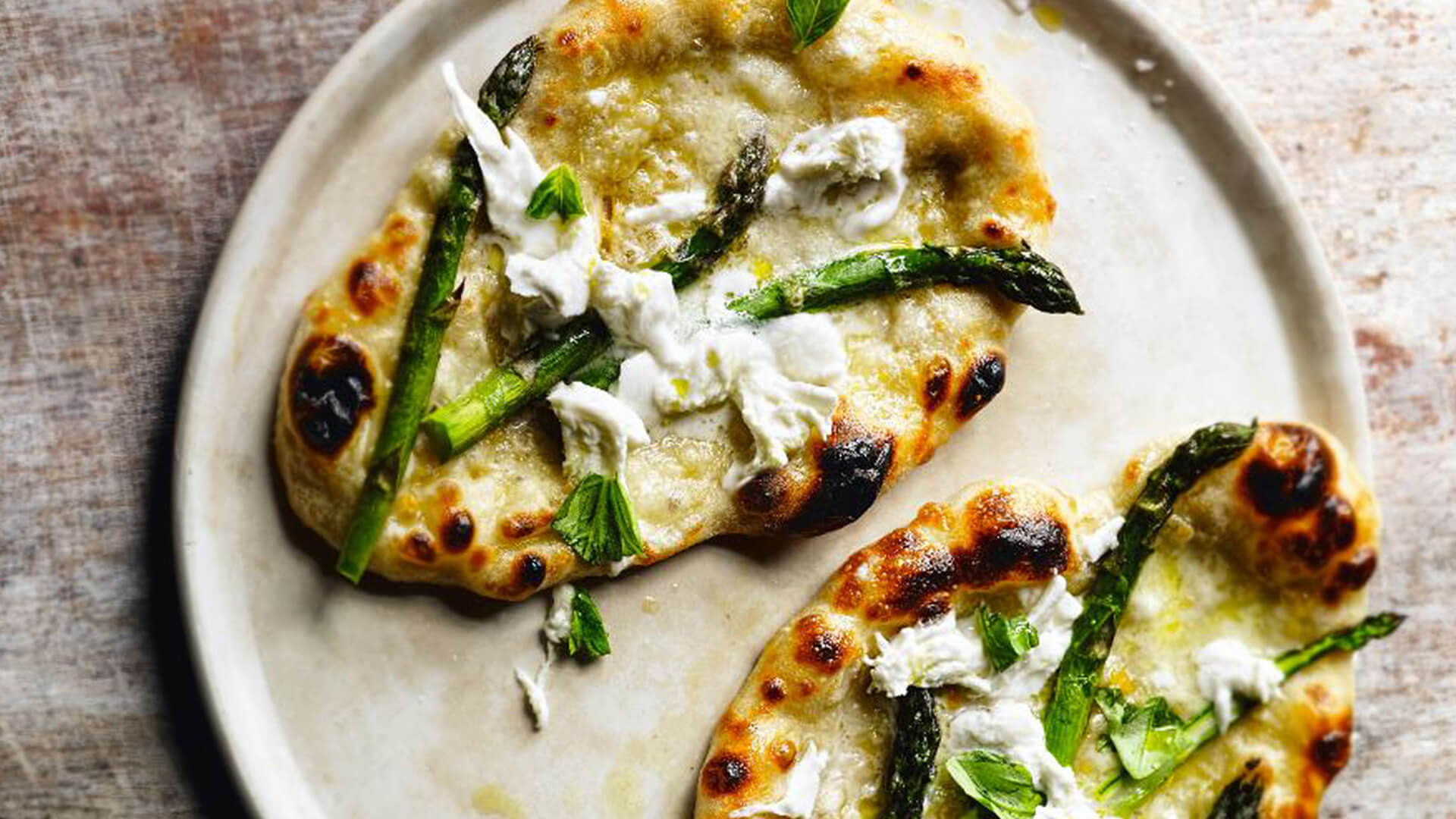 Asparagus and buffalo mozzarella pizza
There is, arguably, nothing better than fresh asparagus spears bursting with moisture and earthy seasonal flavour.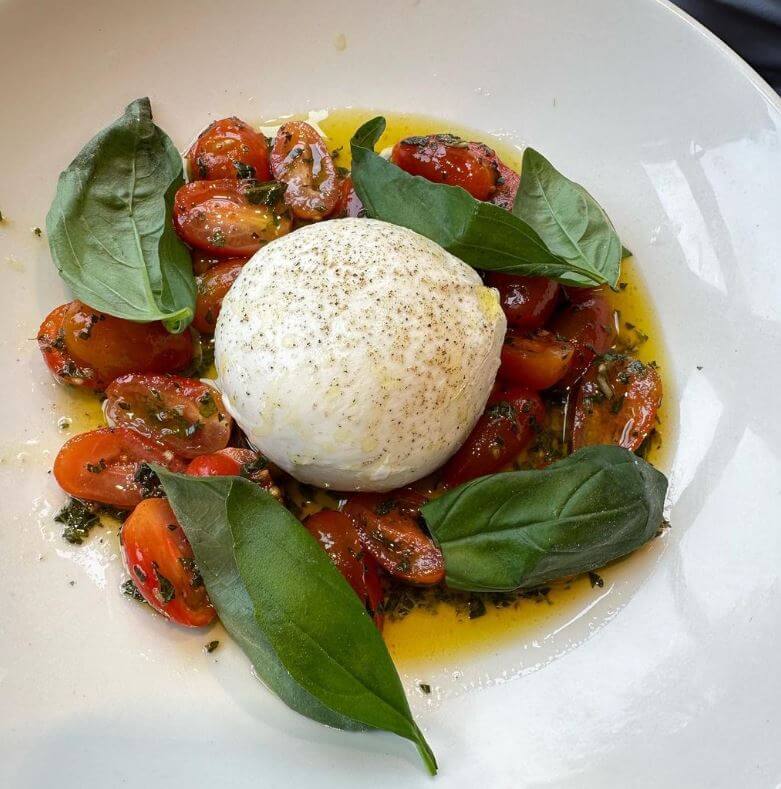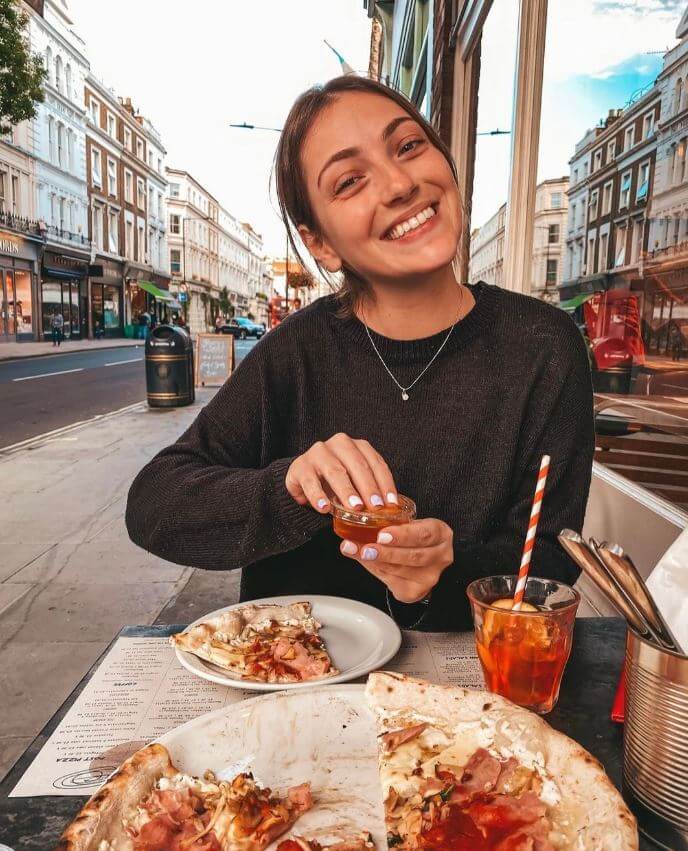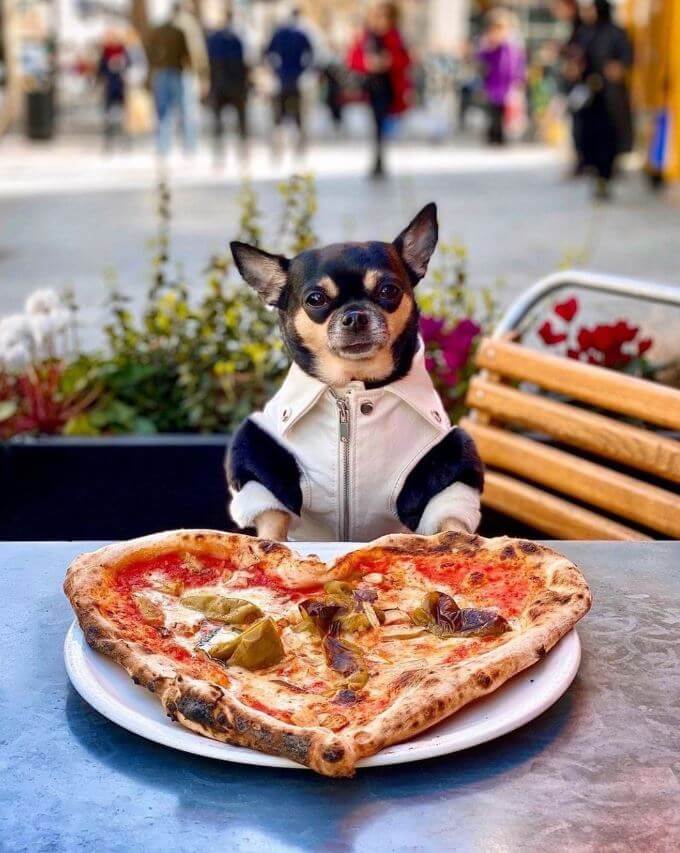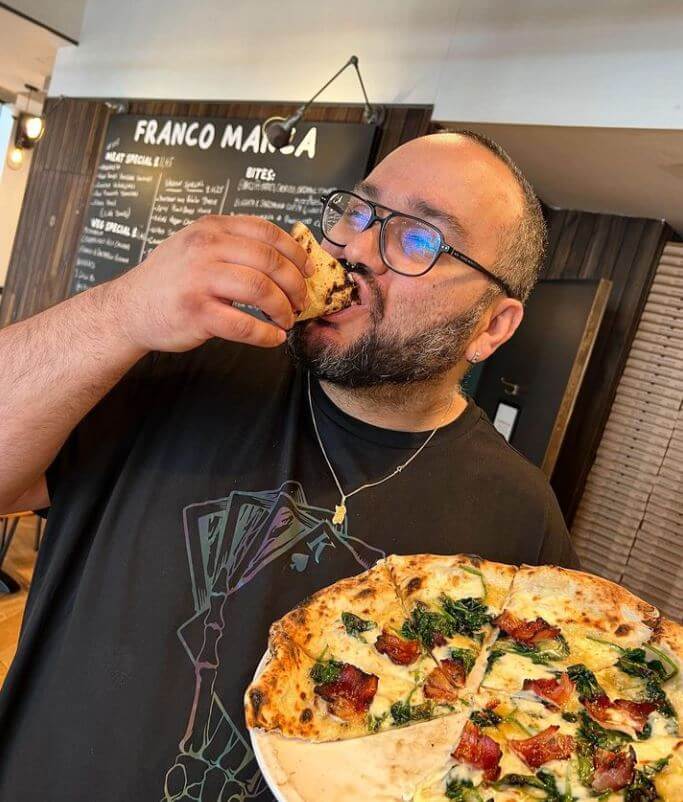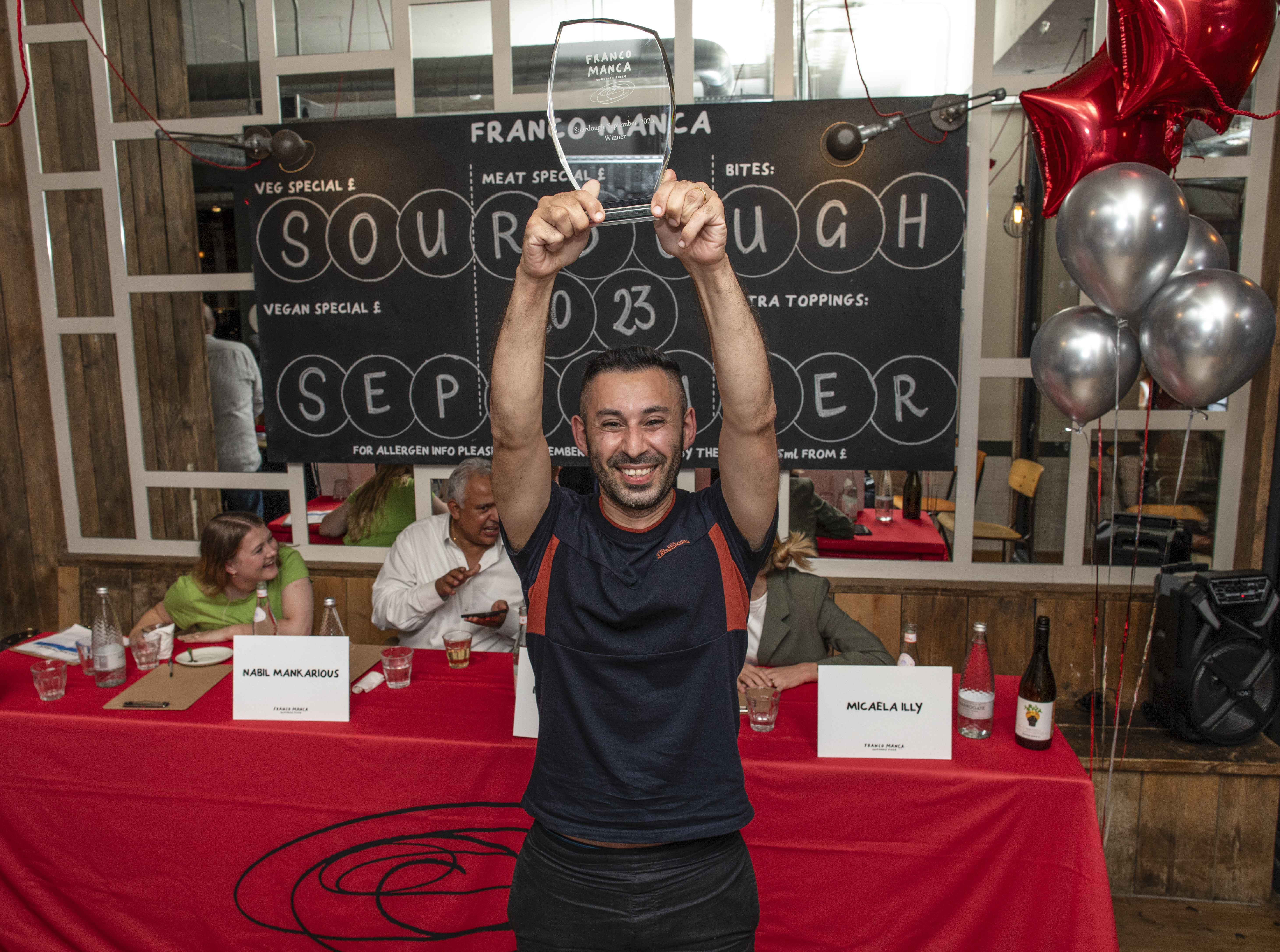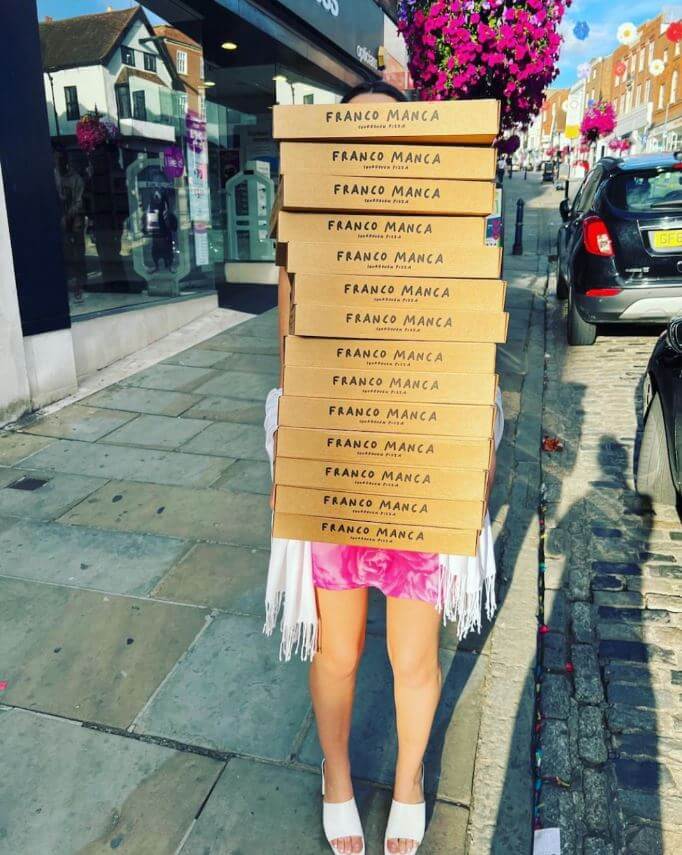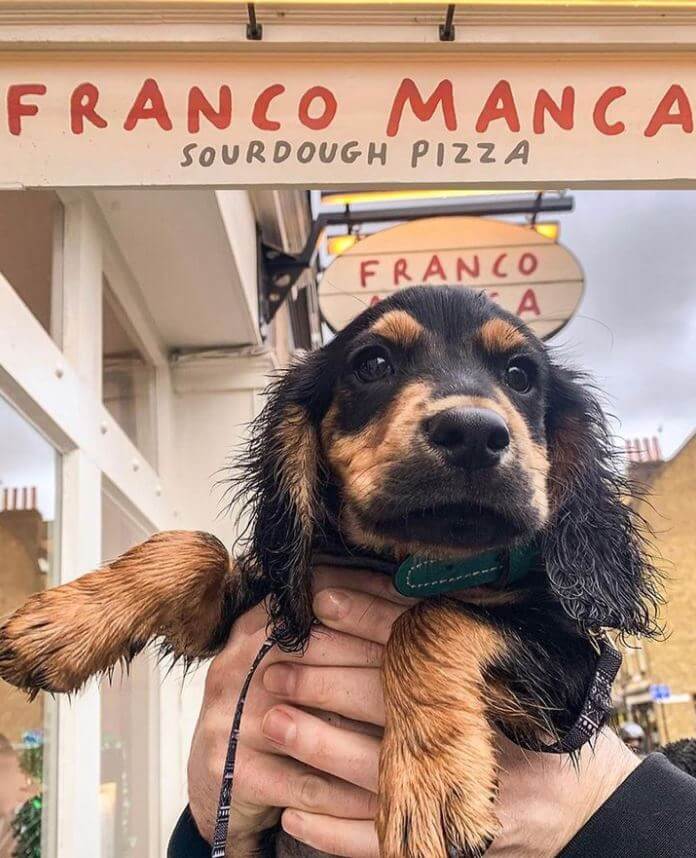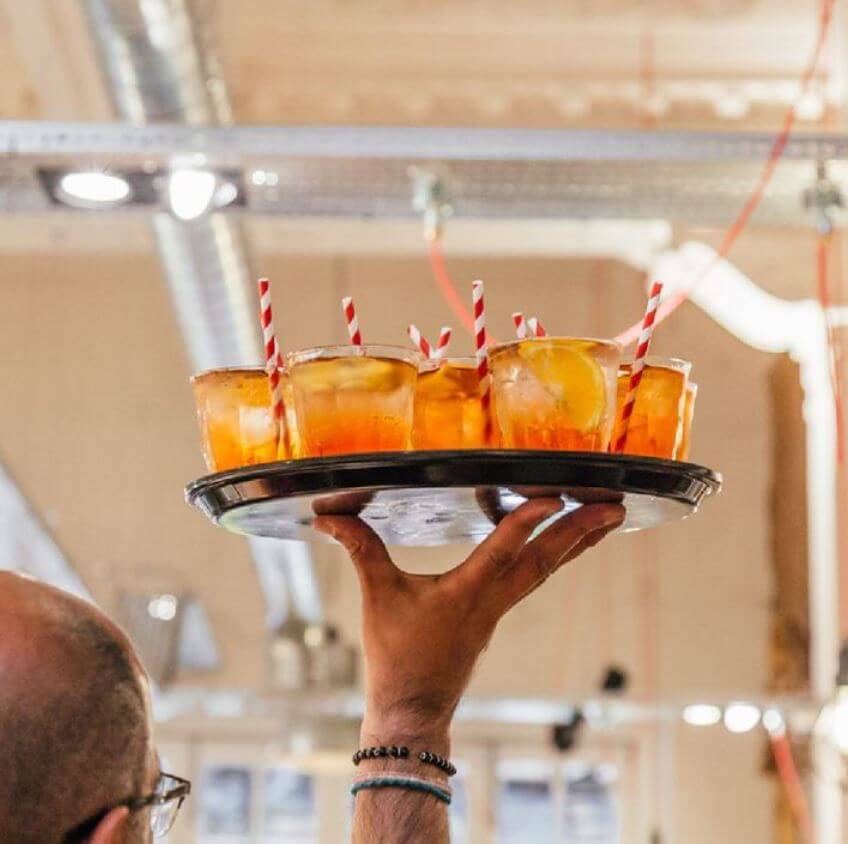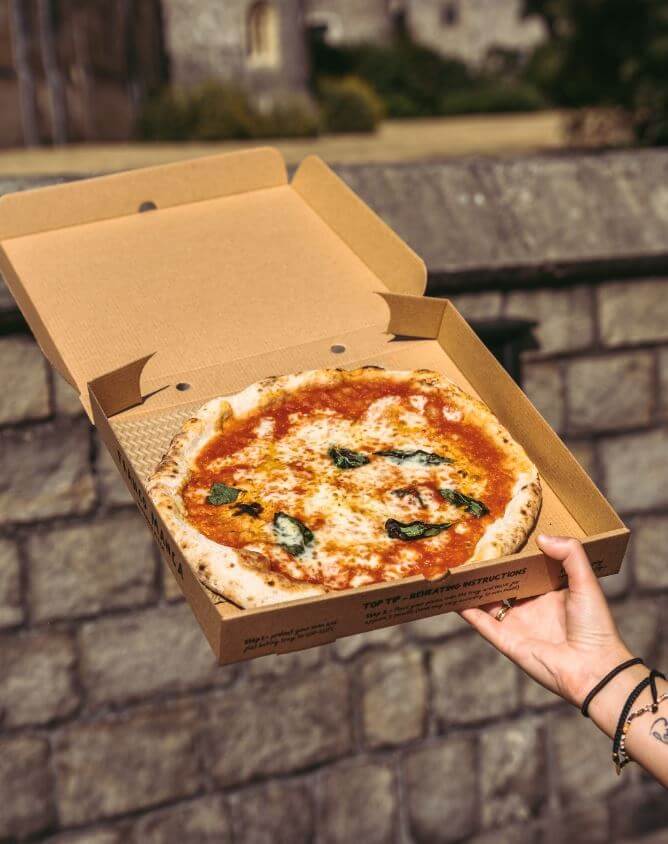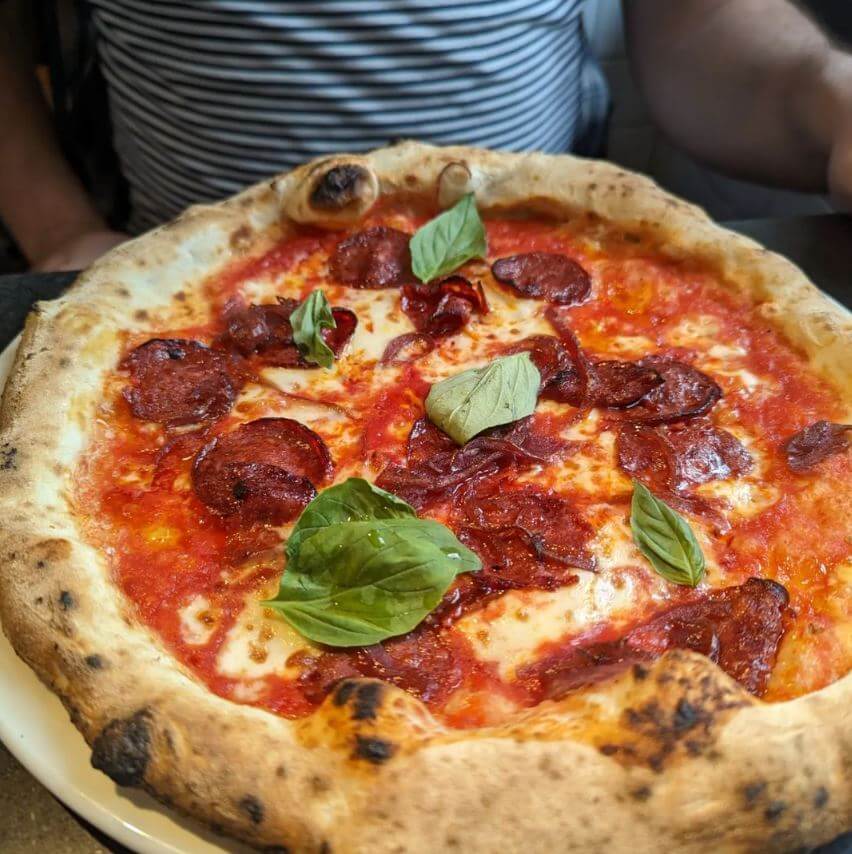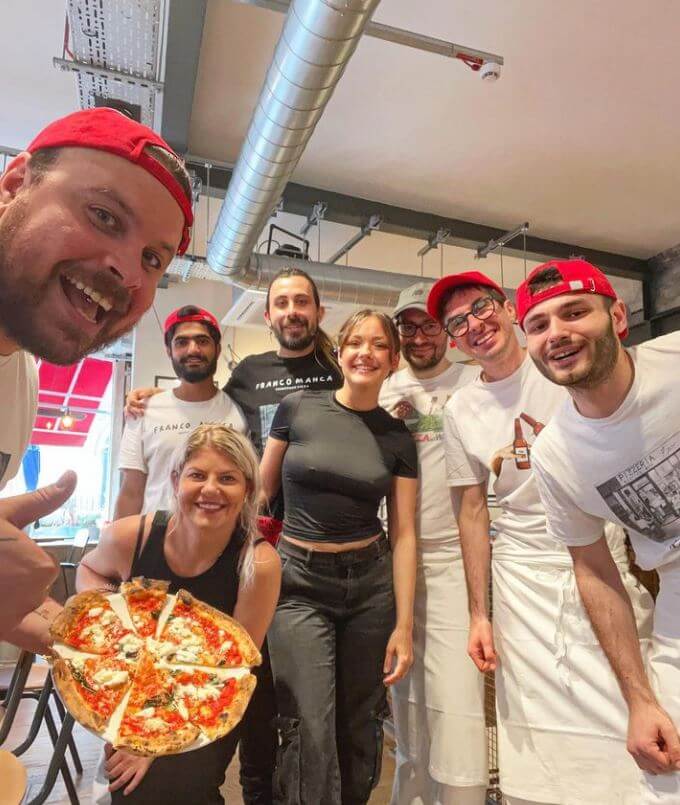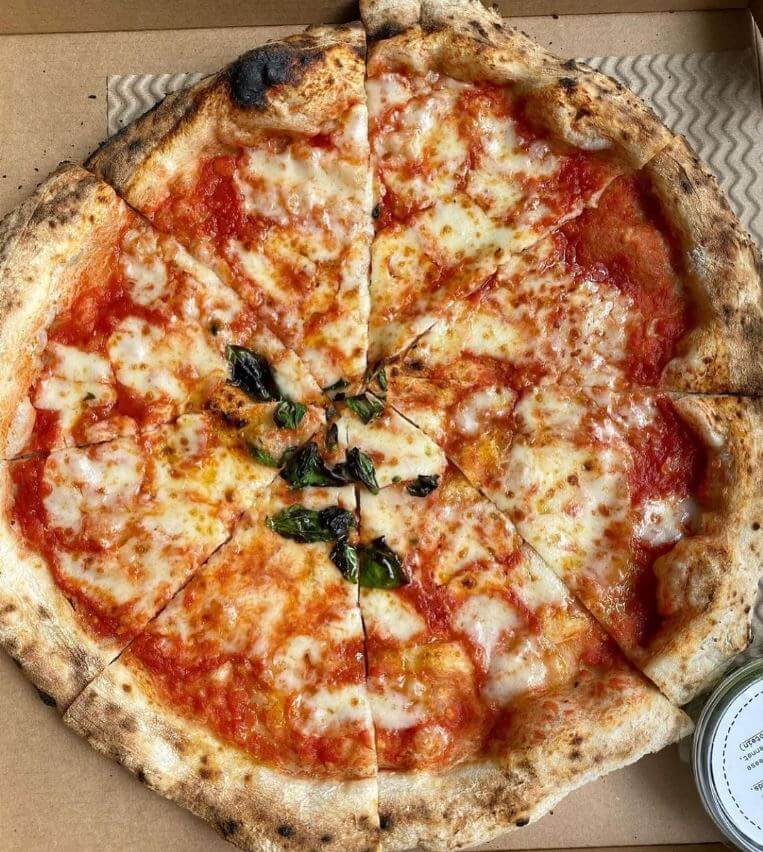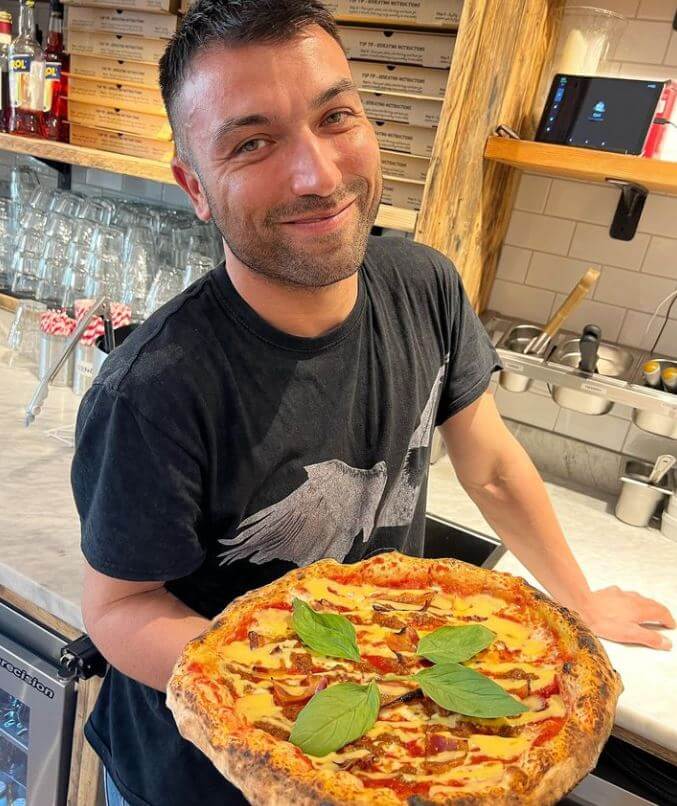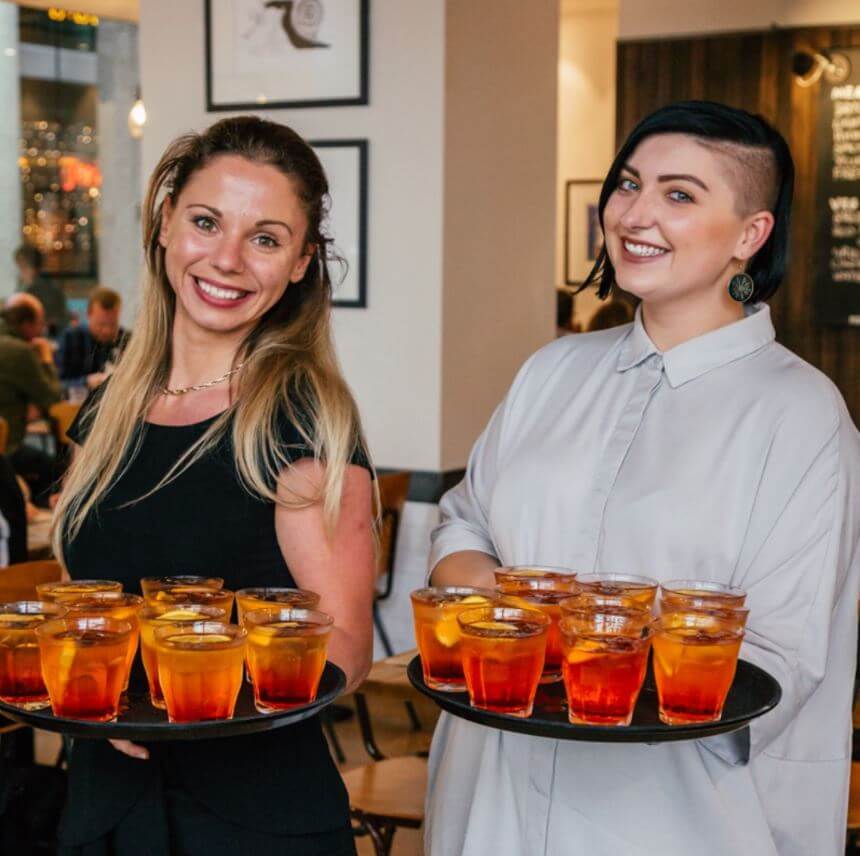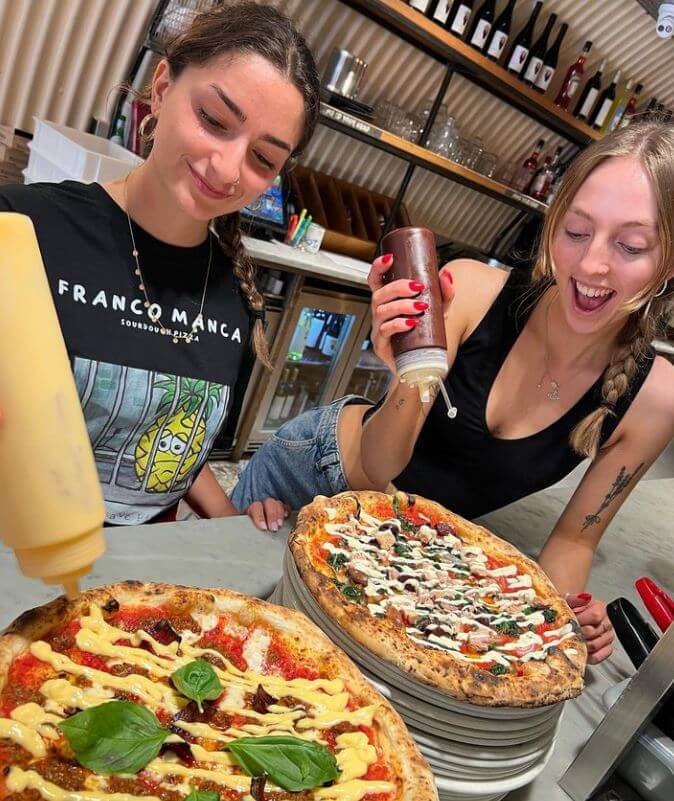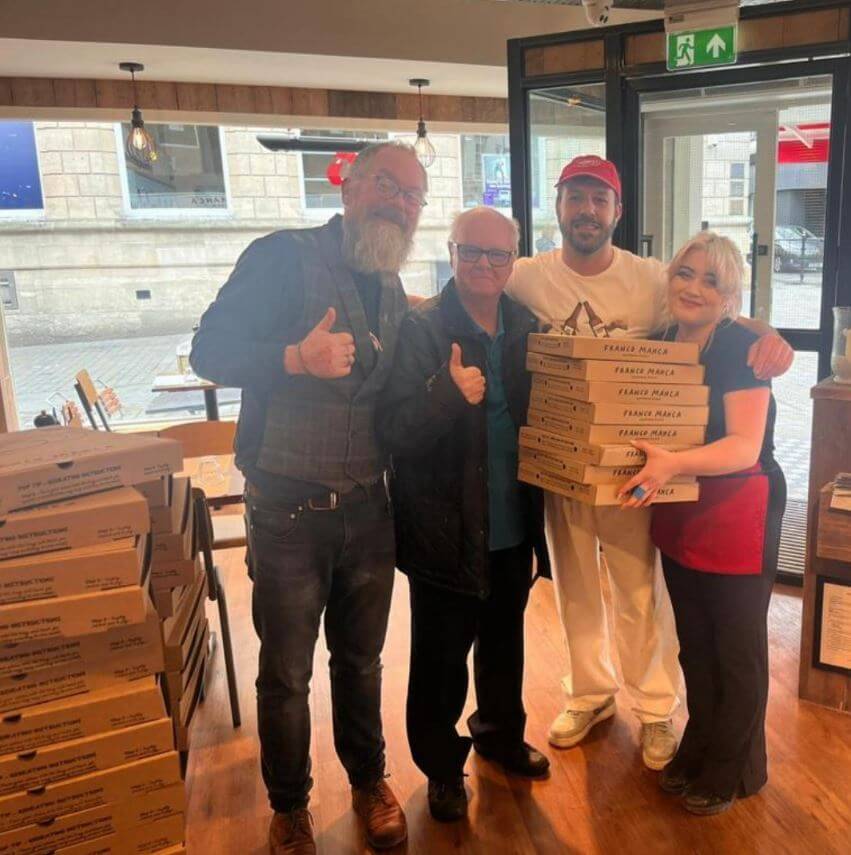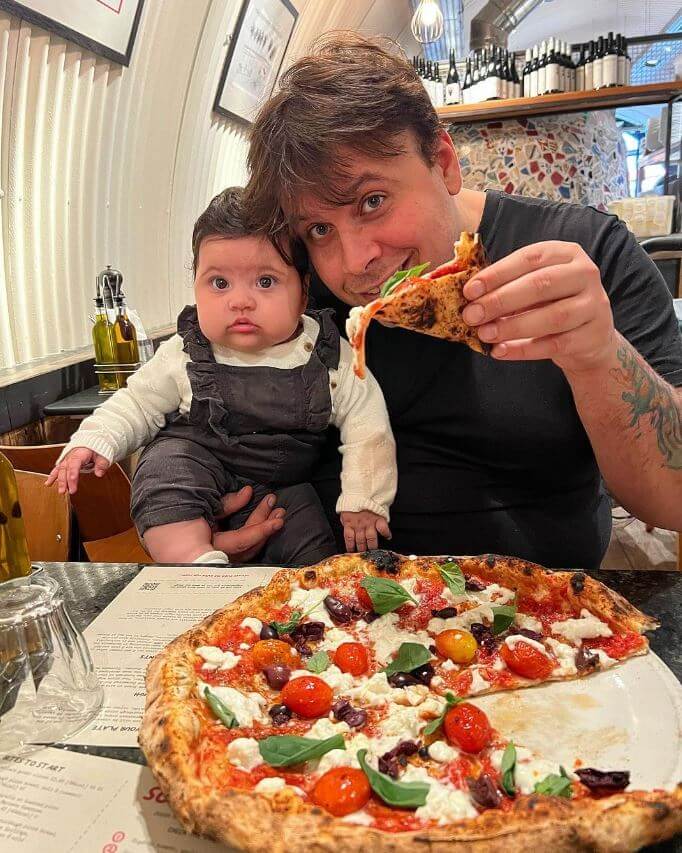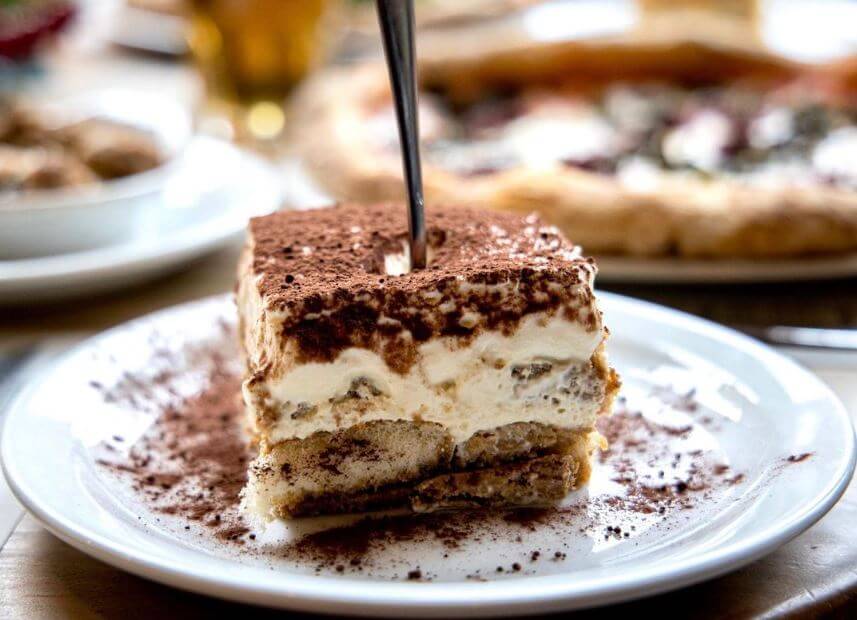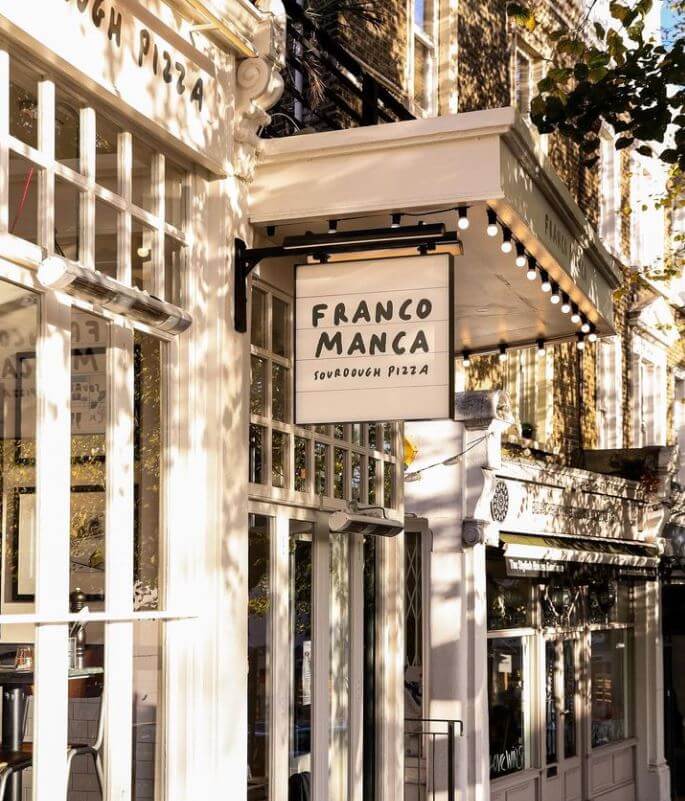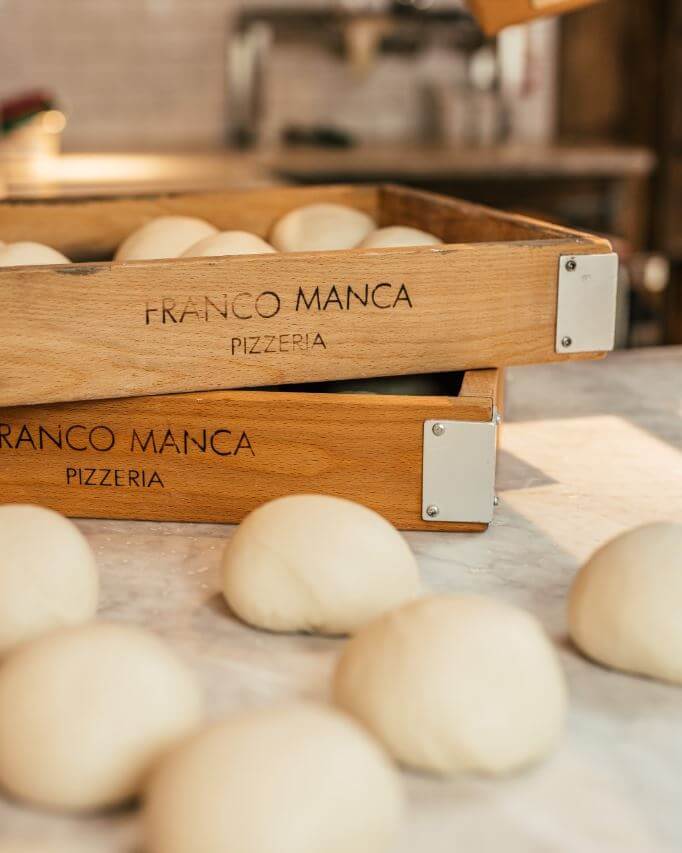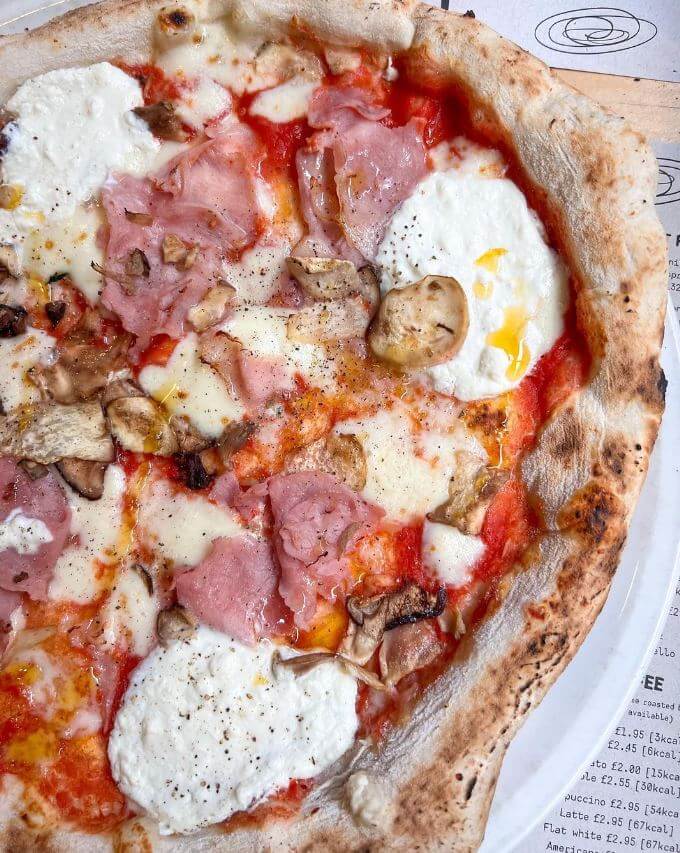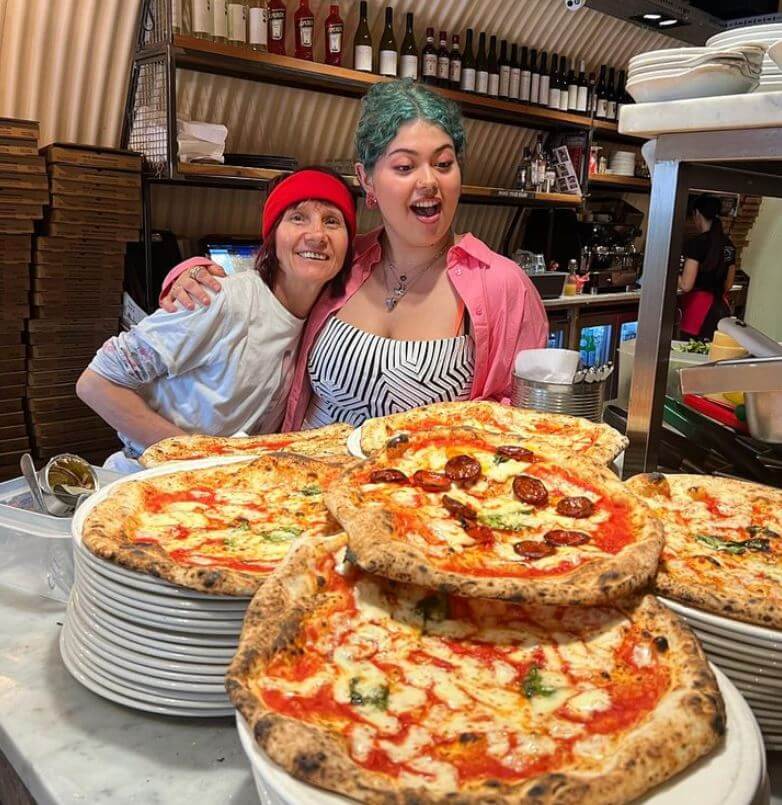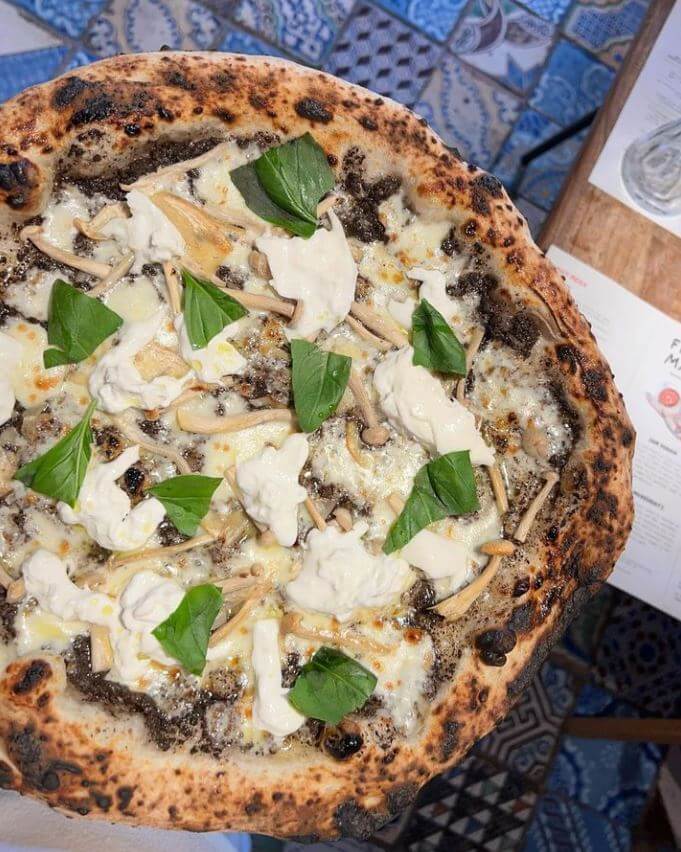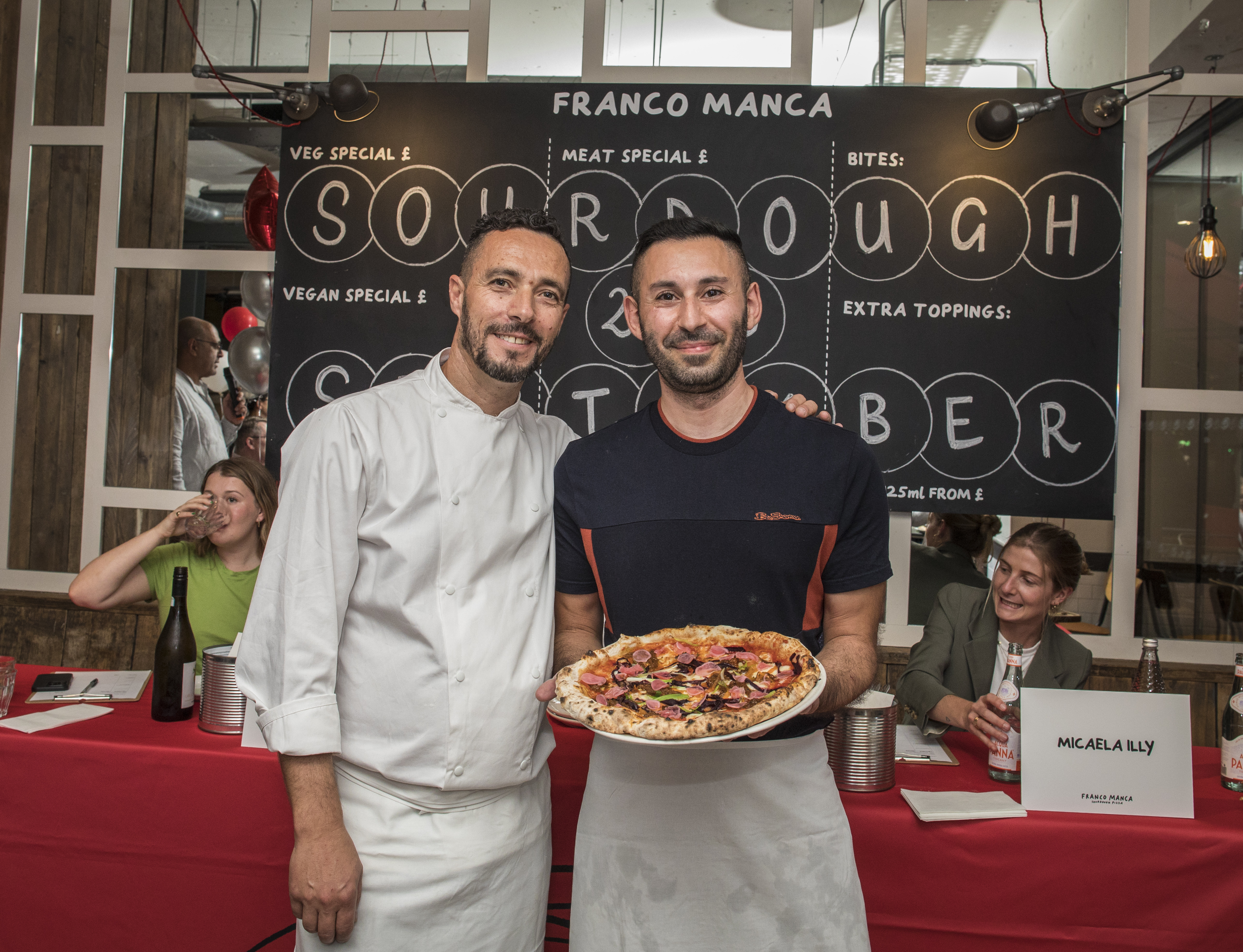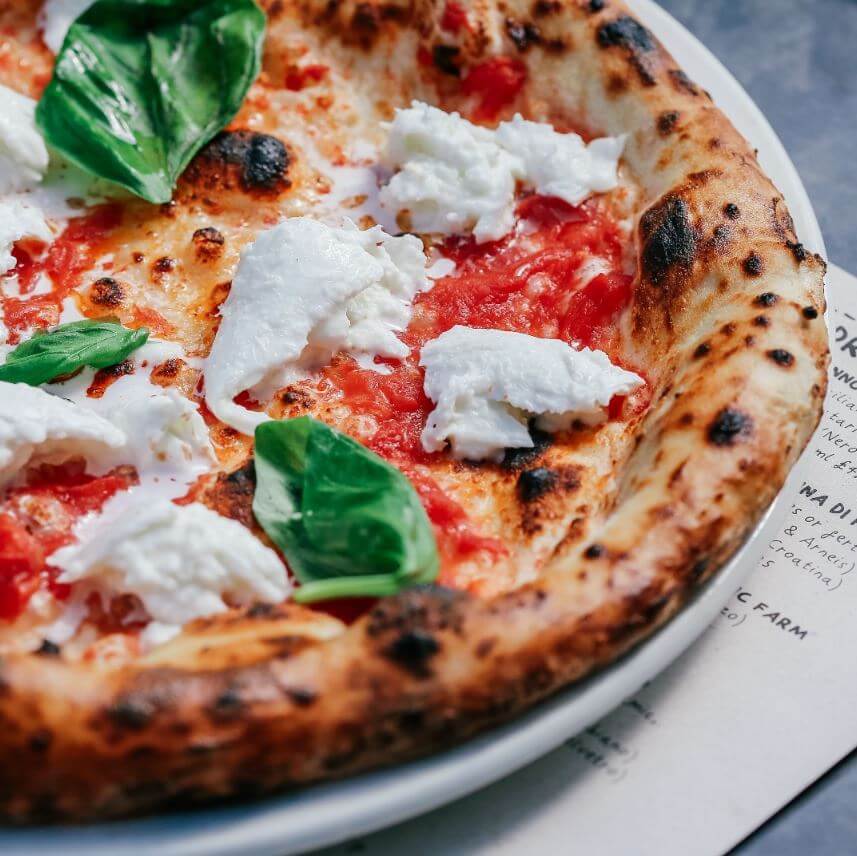 This Instagram feed is certified organic. Like the rest.