From Napoli to
Southampton
Situated in the heart of the city centre, our pizzeria is directly opposite the Arundel Tower.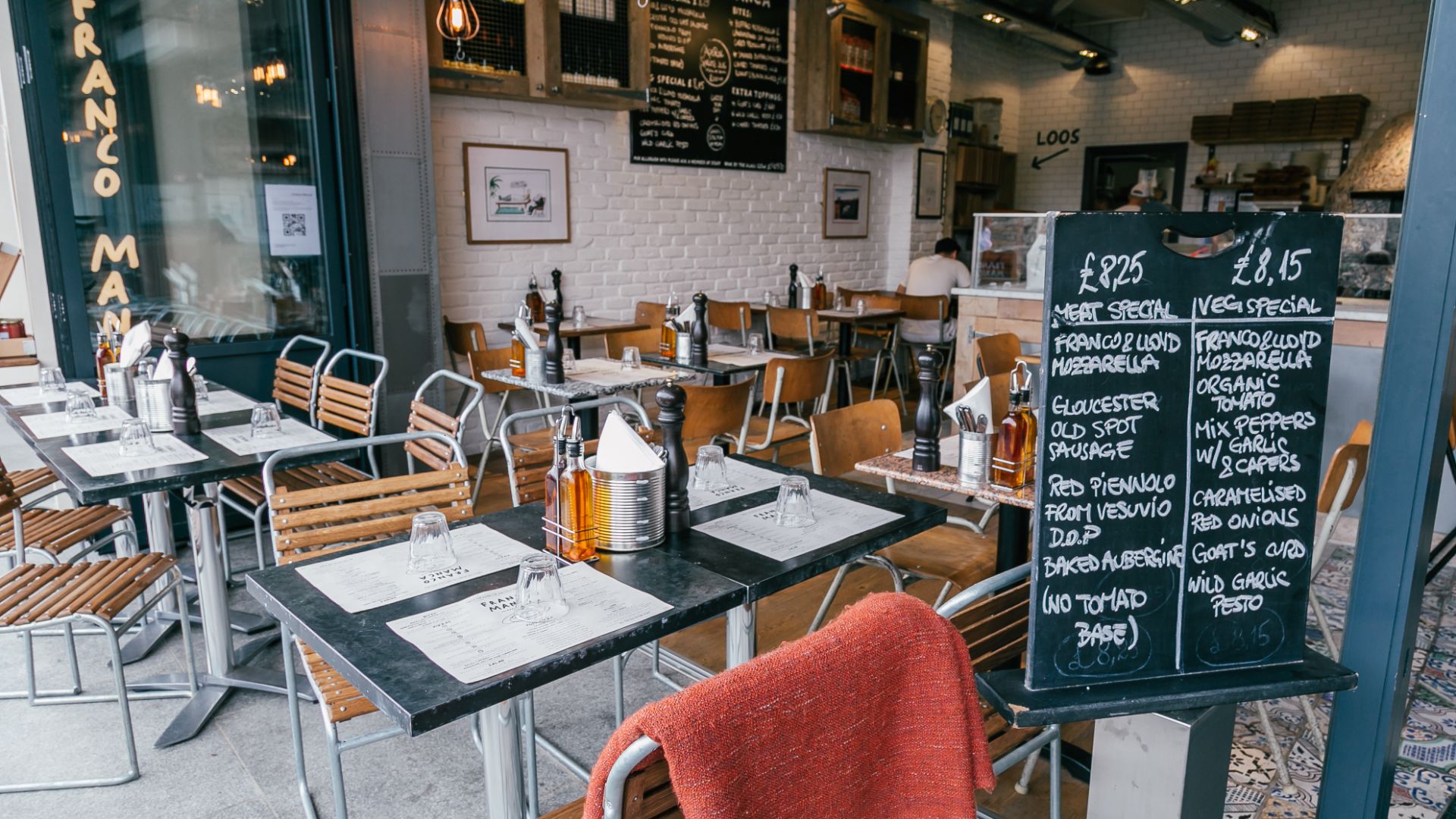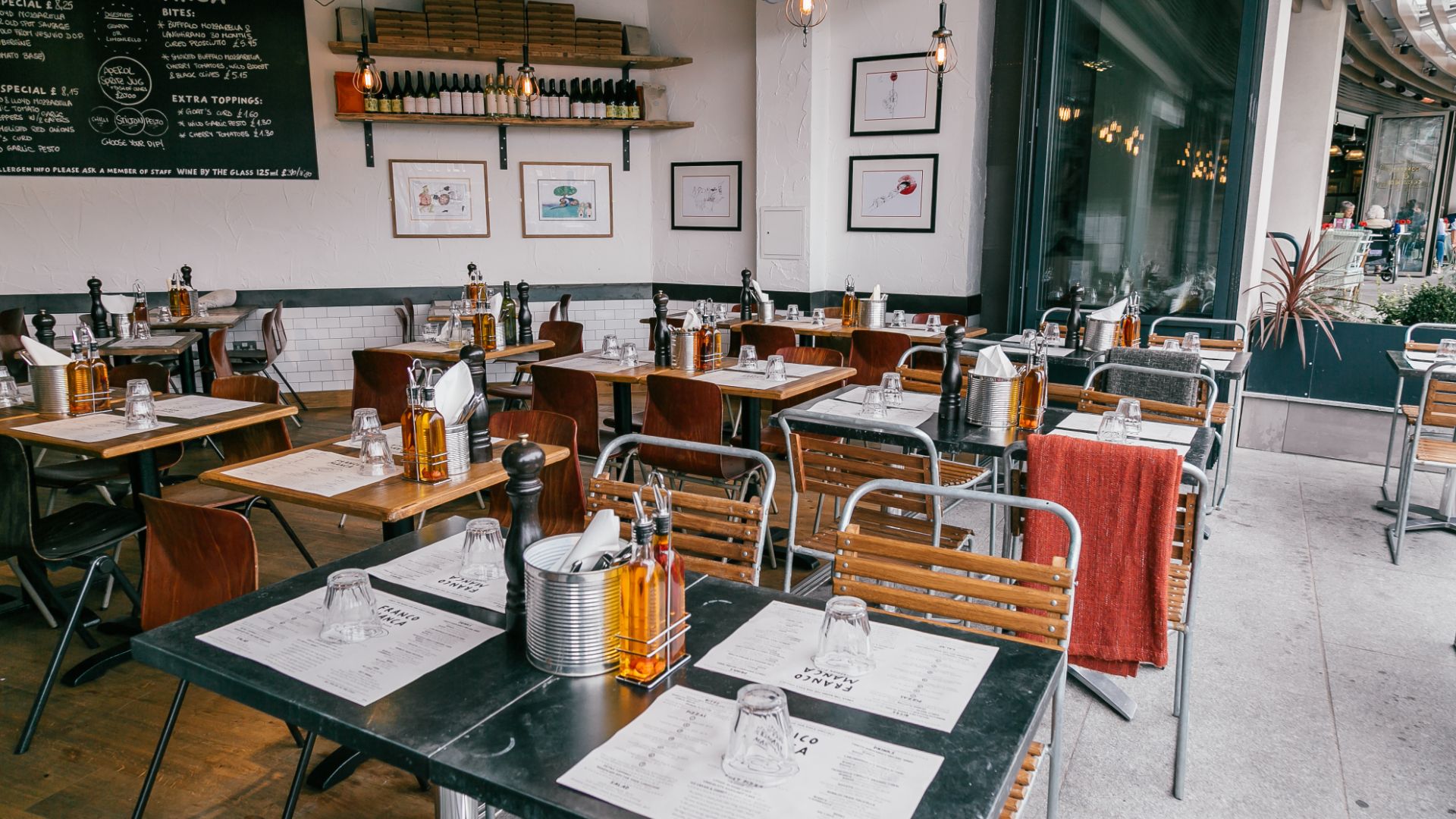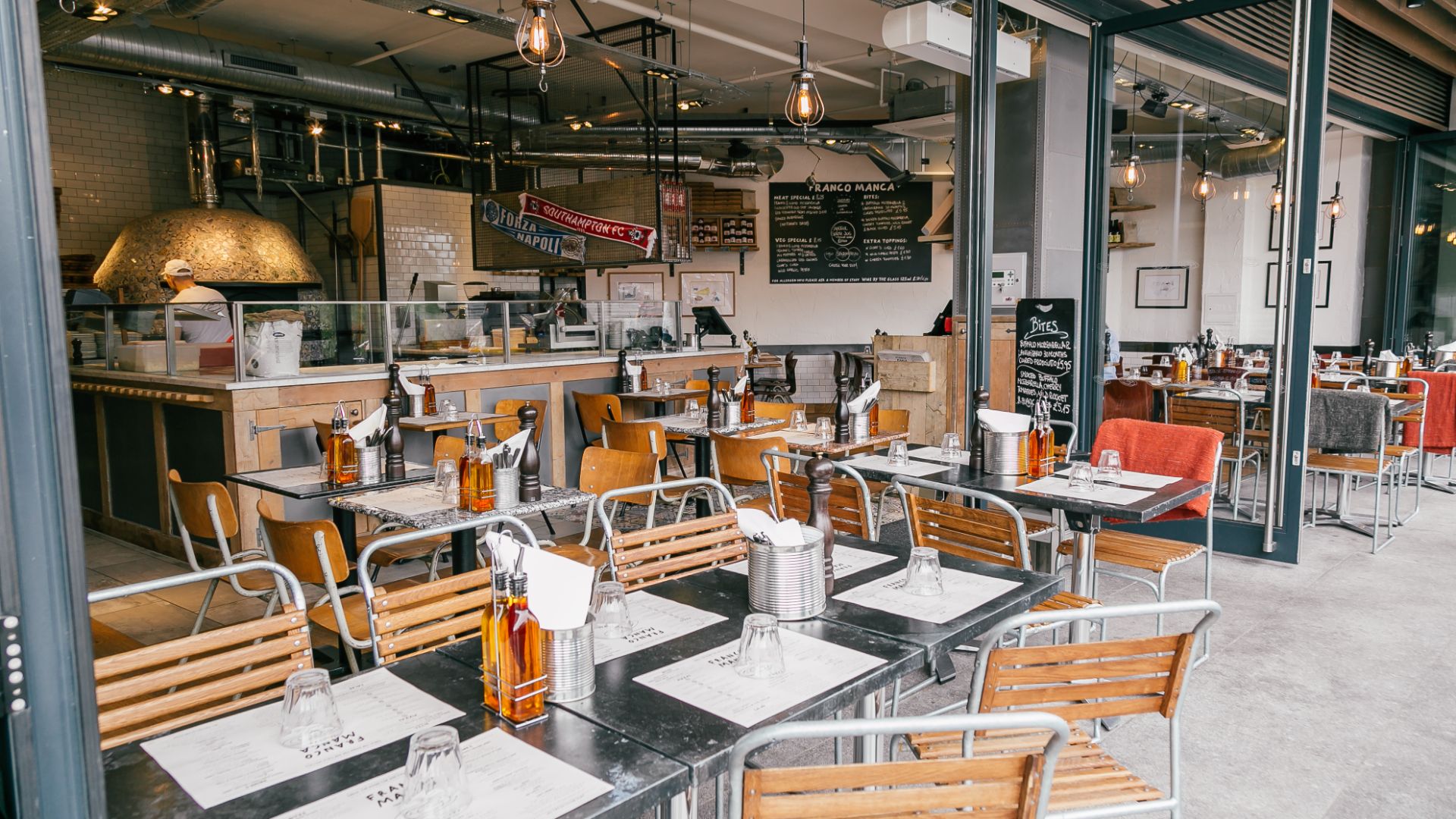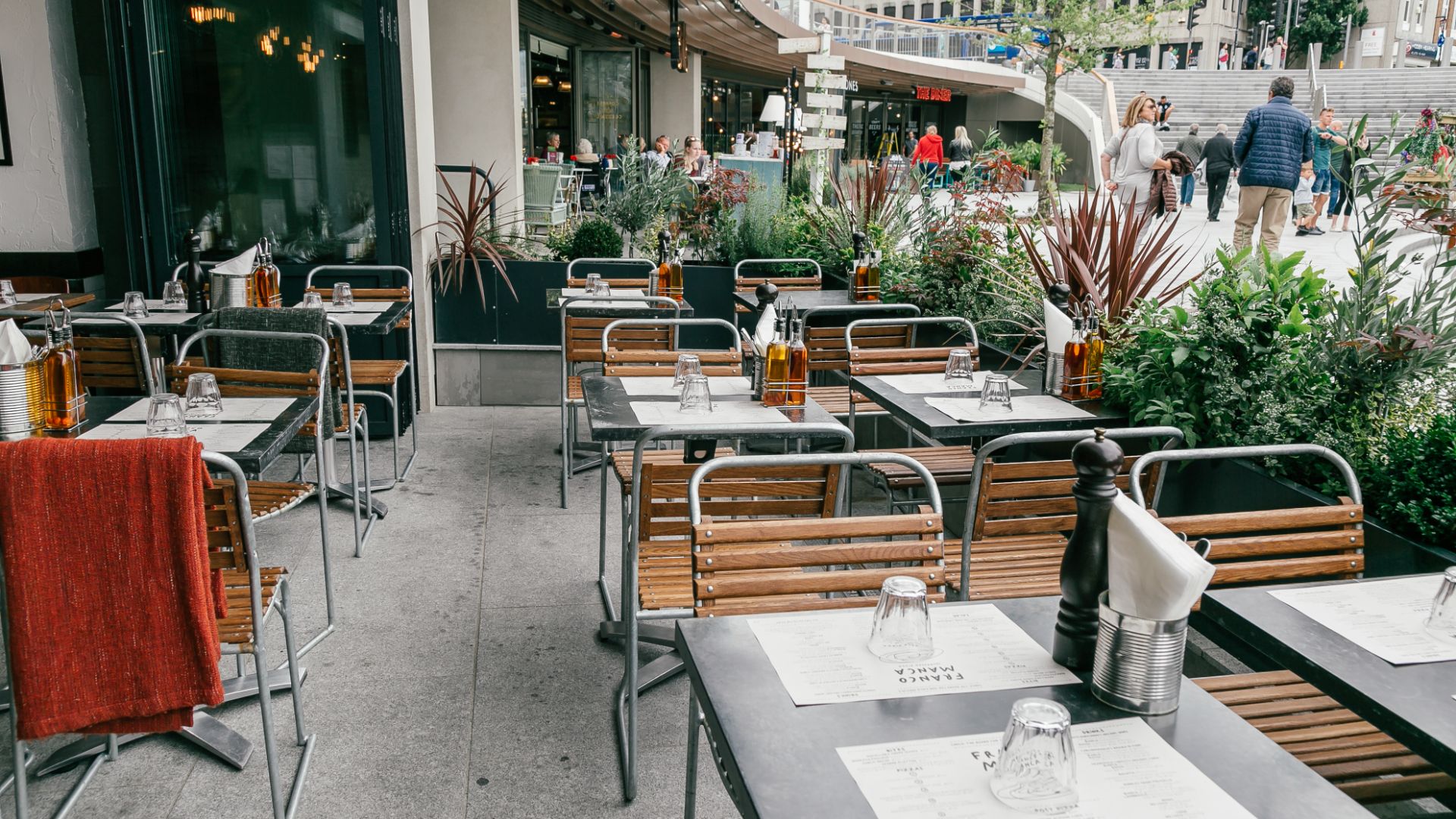 Southampton
Bright and spacious, our restaurant opens up onto the street for a lovely indoor/outdoor feel.
Step inside and the smell of freshly baked sourdough will welcome you as warmly as our fantastic team.
From Giuseppe's neighbourhood to yours


About Southampton
Closest station/s
Southampton
Opening hours
Mon–Thu: 12:00pm–10:00pm
Fri–Sat: 11:30am–10:30pm
Sun: 11:30am–9:00pm
Facilities
Baby changing
Outdoor seating
Wifi
Accessibility
Restricted mobility access
Restricted mobility bathroom
Orders
We are open for dine in, order & collect (via our online service), takeaway and delivery (via Deliveroo, Uber Eats and Just Eat).
Not all pizzas are made equal. Some are made in Southampton.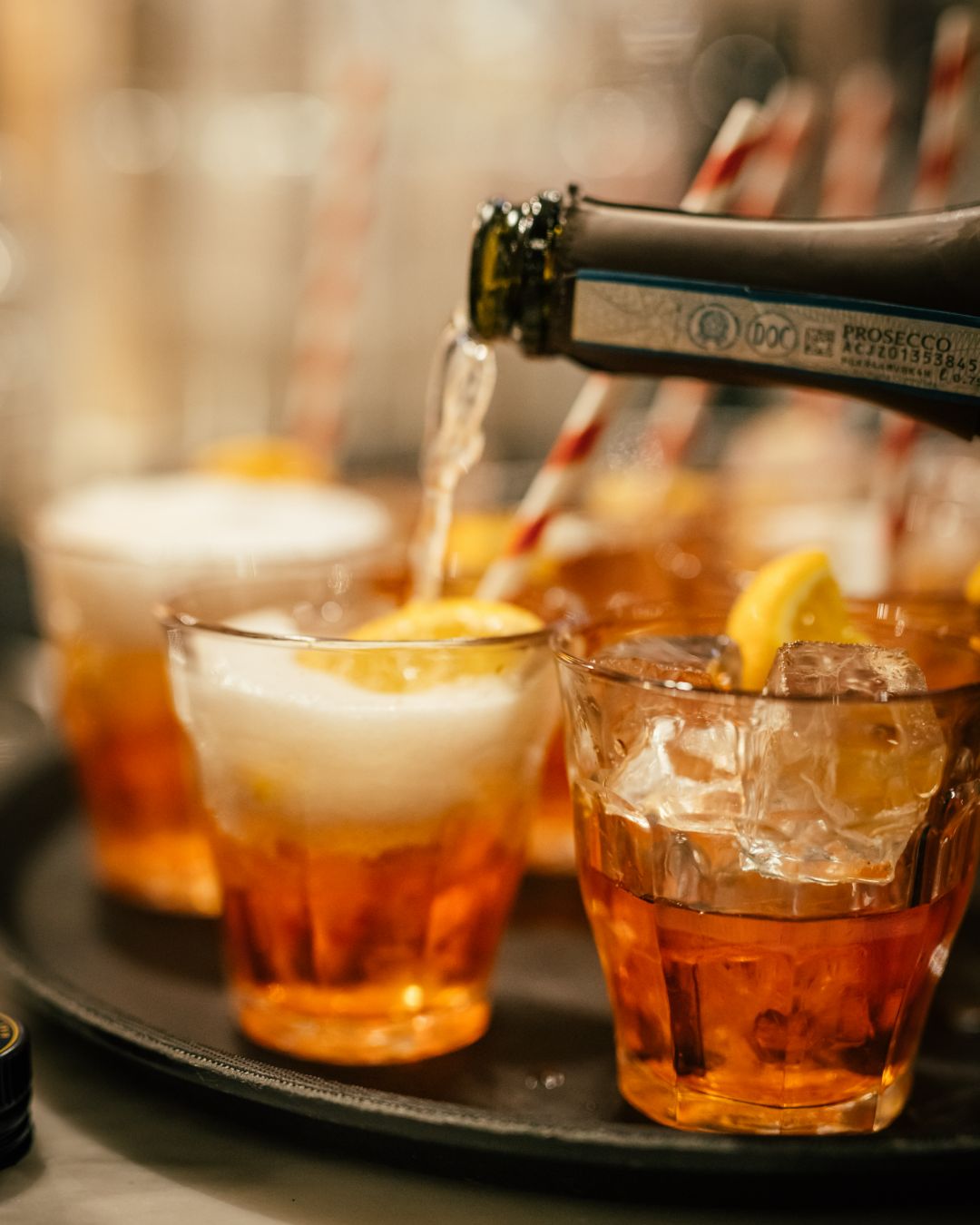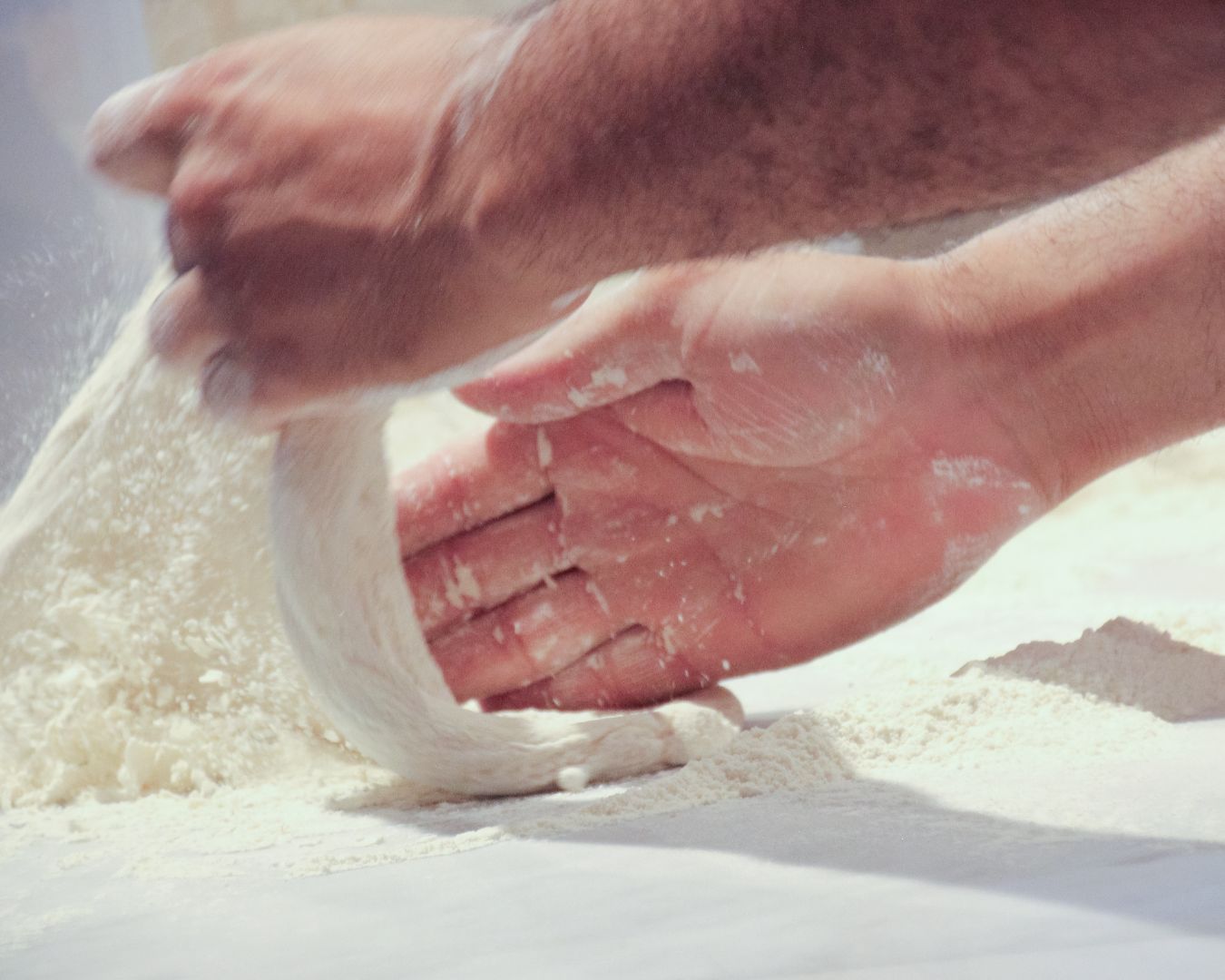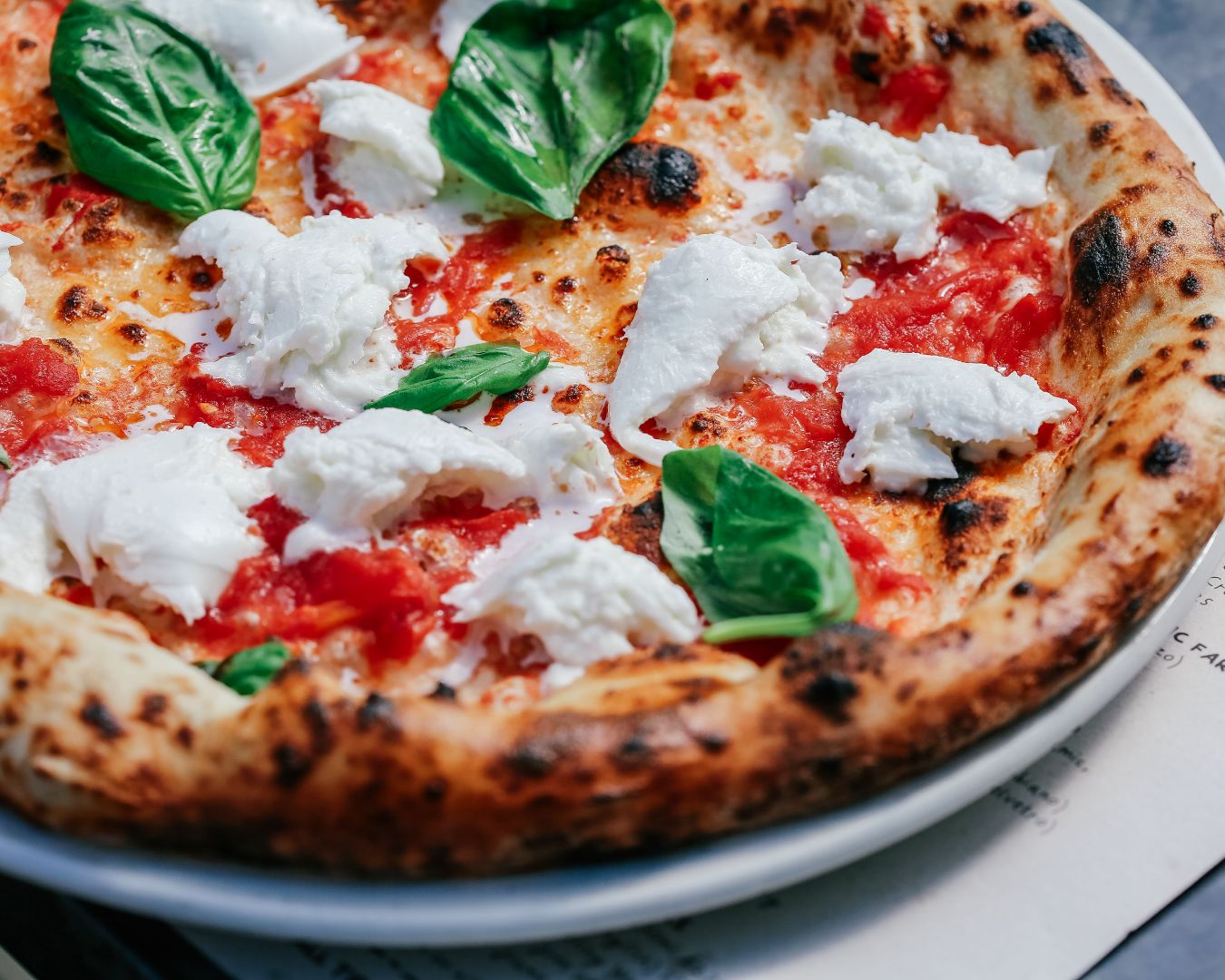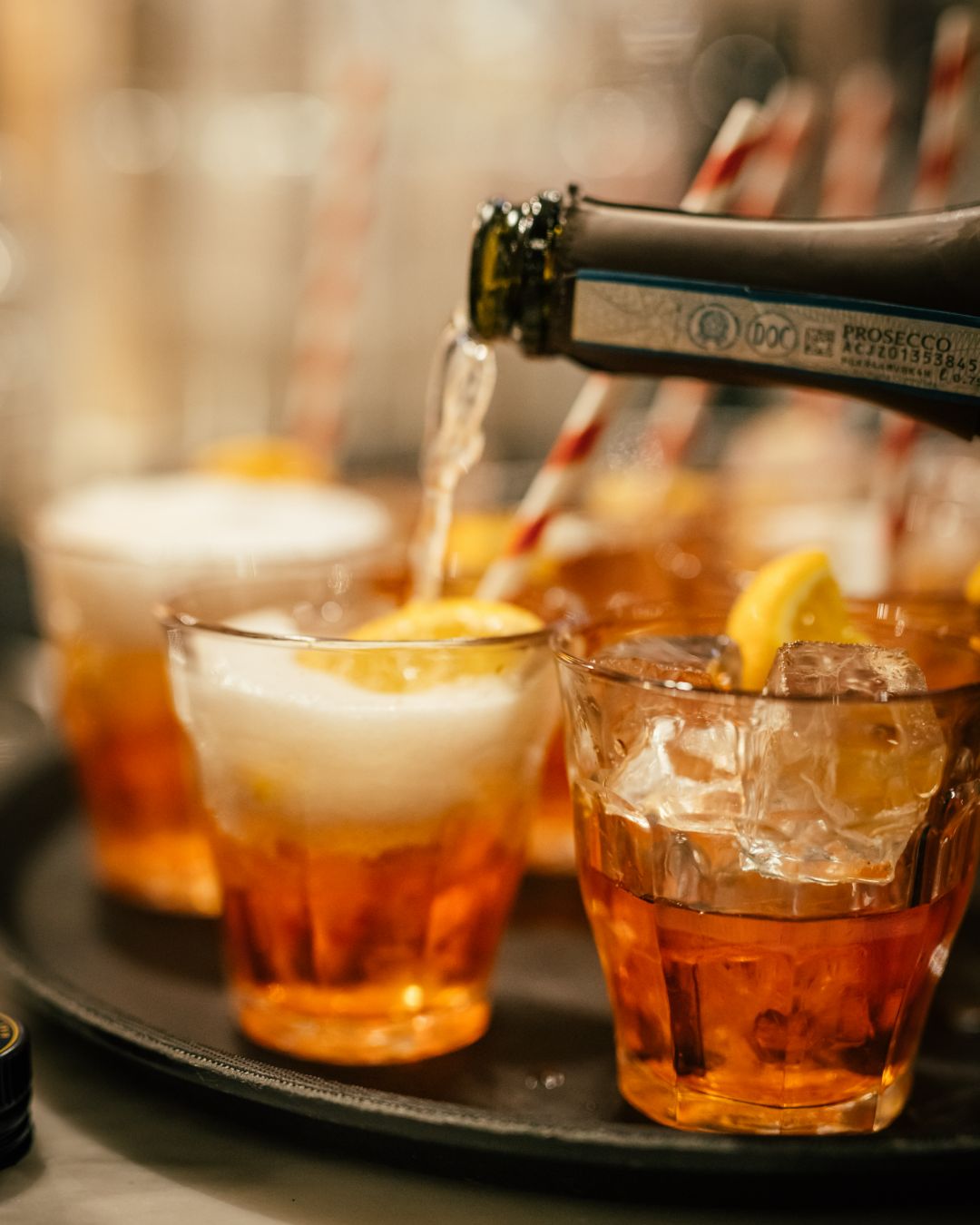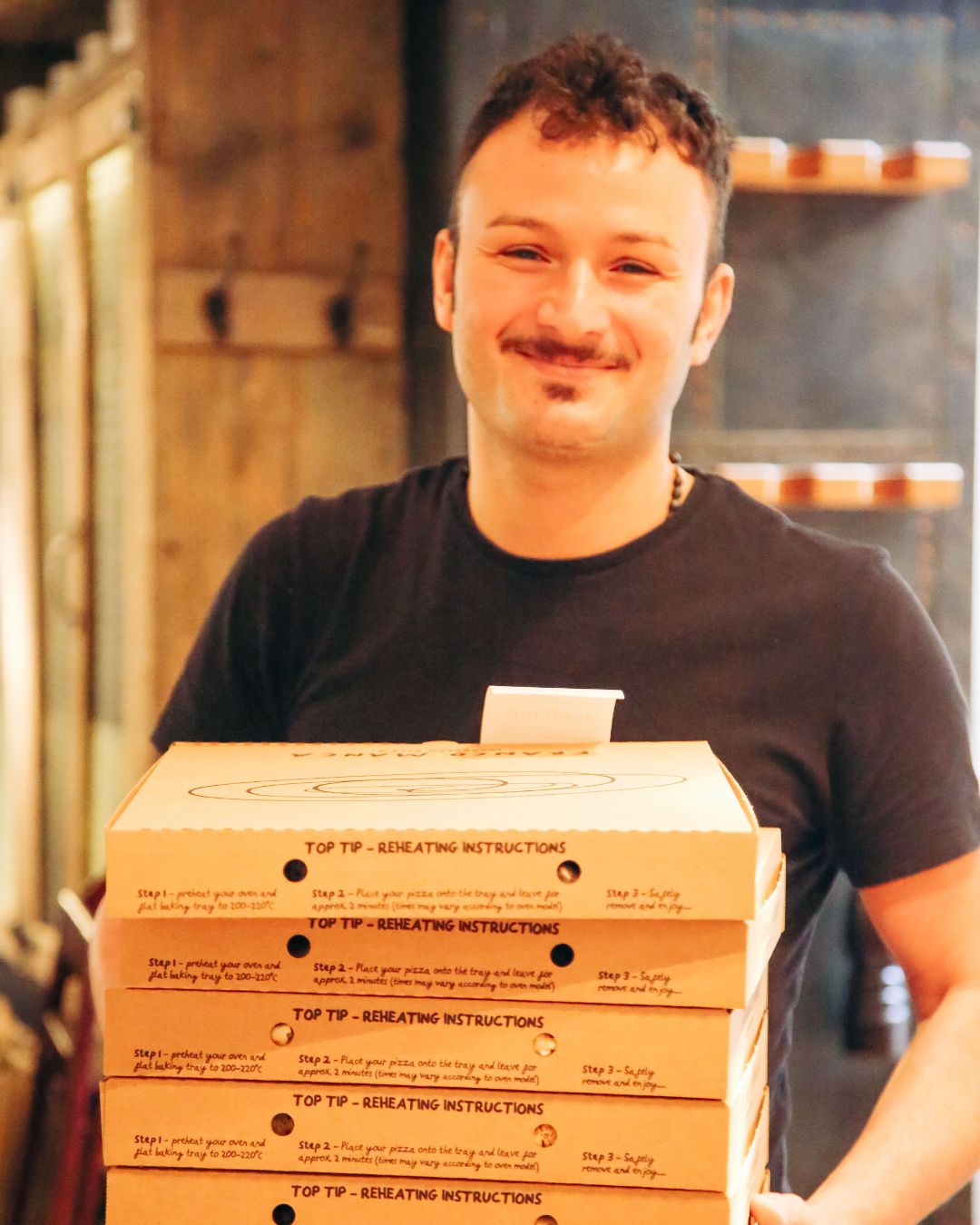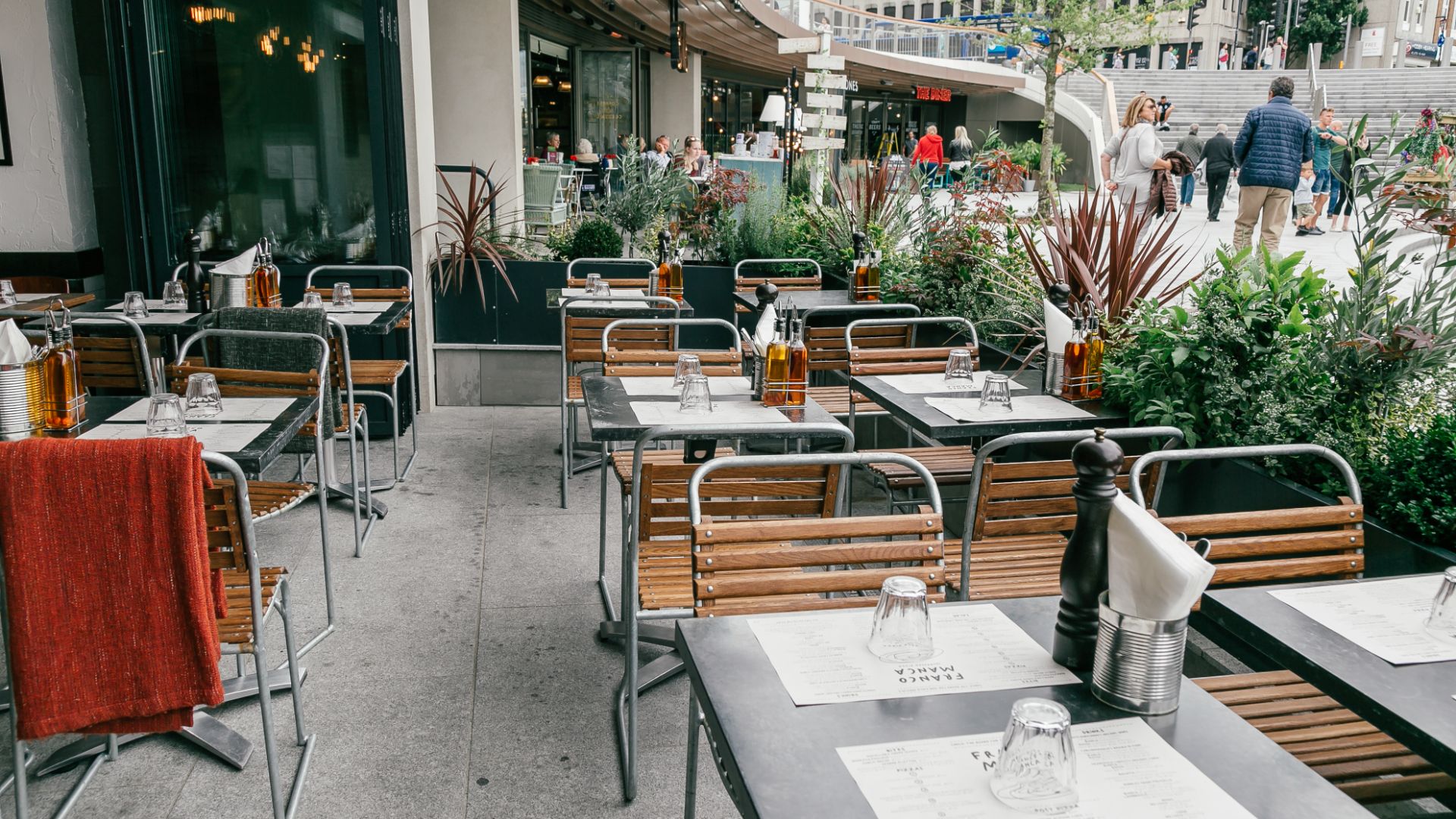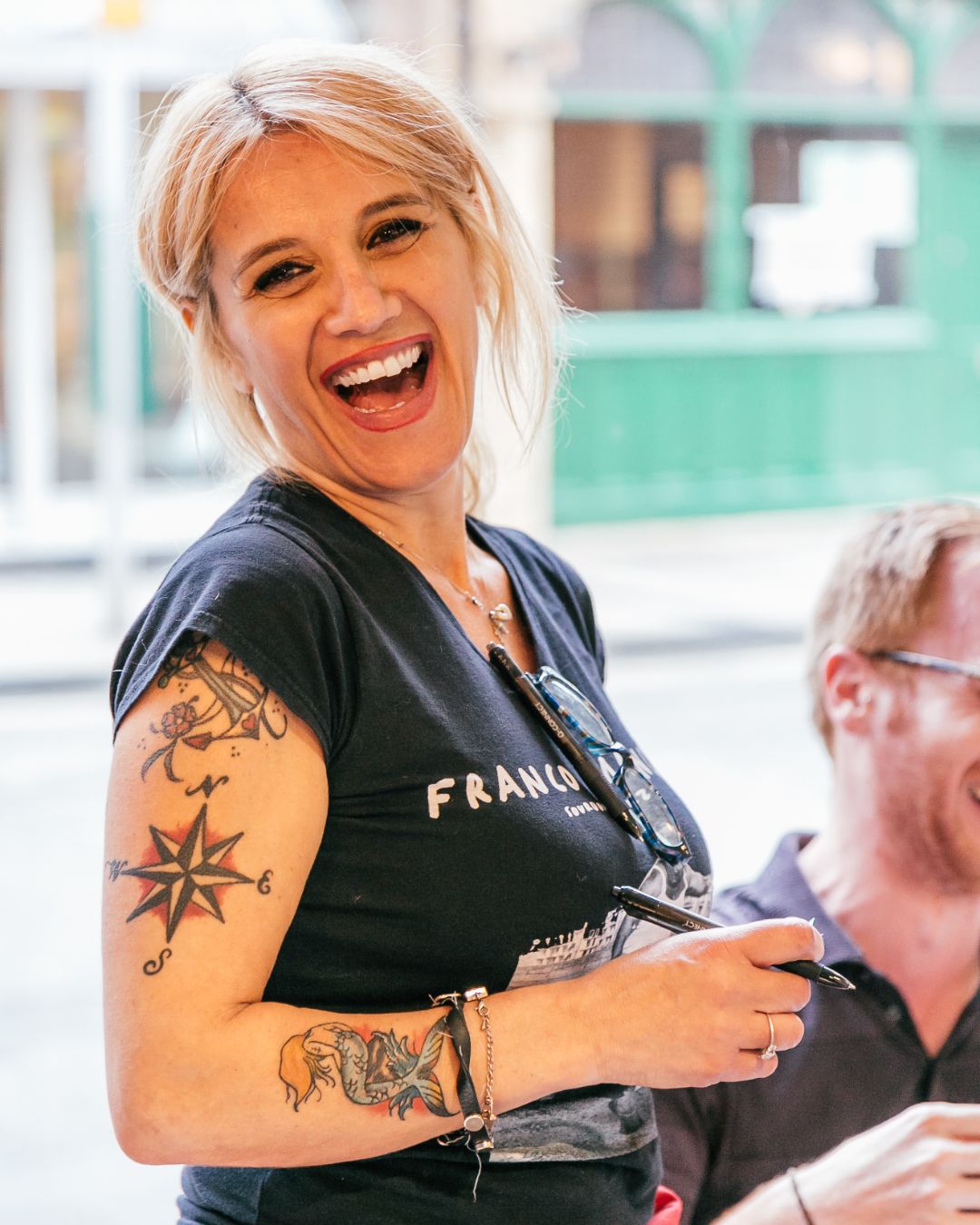 Today's specials
Eat with the seasons.
Locally sourced, locally made. 
Find our specials on your in-venue chalkboard, or right here.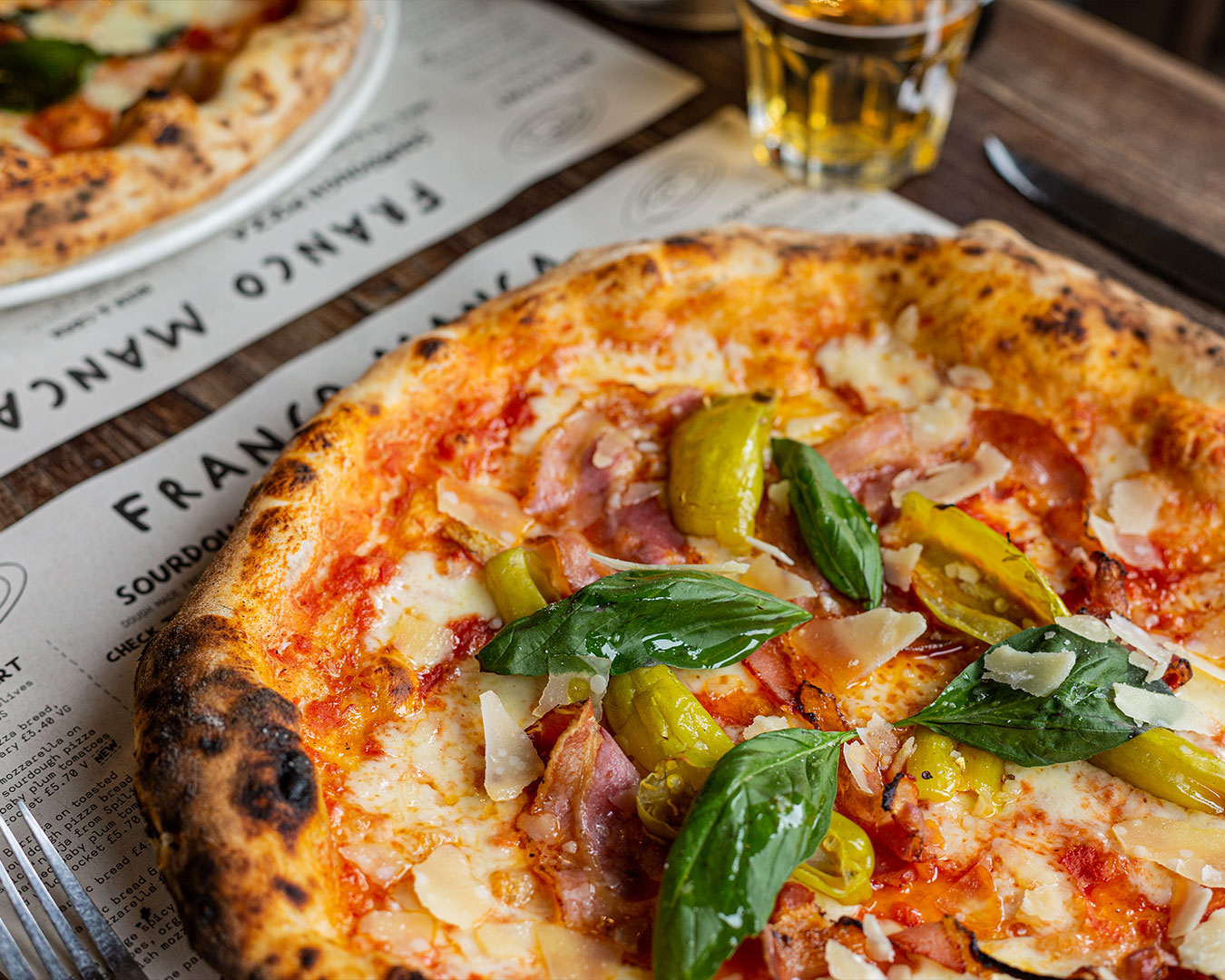 Meat Special
Touch of organic tomato base, free range spicy lamb sausage, yellow tomatoes from Vesuvio, ricotta, mozzarella, fresh basil (light tomato base)
Gluten
Soybeans
Milk
Mustard
£11.60
Veg Special
Piquillo peppers, Kalamata black olives, Franco?s capers from Salina, organic tomato, mozzarella, hard goat?s cheese
Gluten
Soybeans
Milk
Mustard
Sulphur dioxide
£11.50
Much like our ingredients, these updates are locally sourced.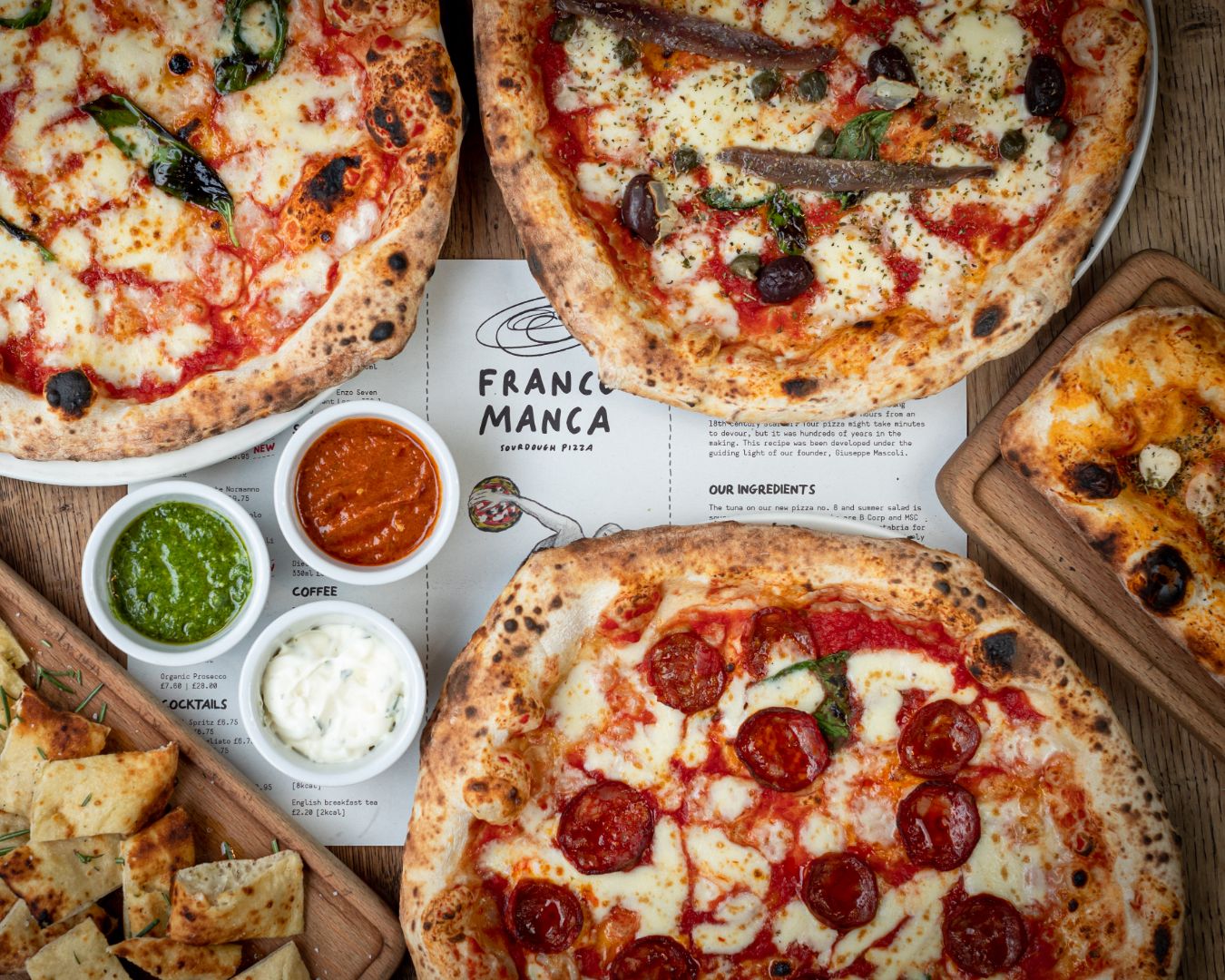 Lunch deal
Give yourself a break — and we'll give your wallet the same. Grab a pizza and a soft drink for just £10 between 12–3pm Monday to Friday (or upgrade to an alcoholic drink for just £2.50). Increasing your mid-week savings shouldn't mean sacrificing your appetite. Clocks ticking, so eat up.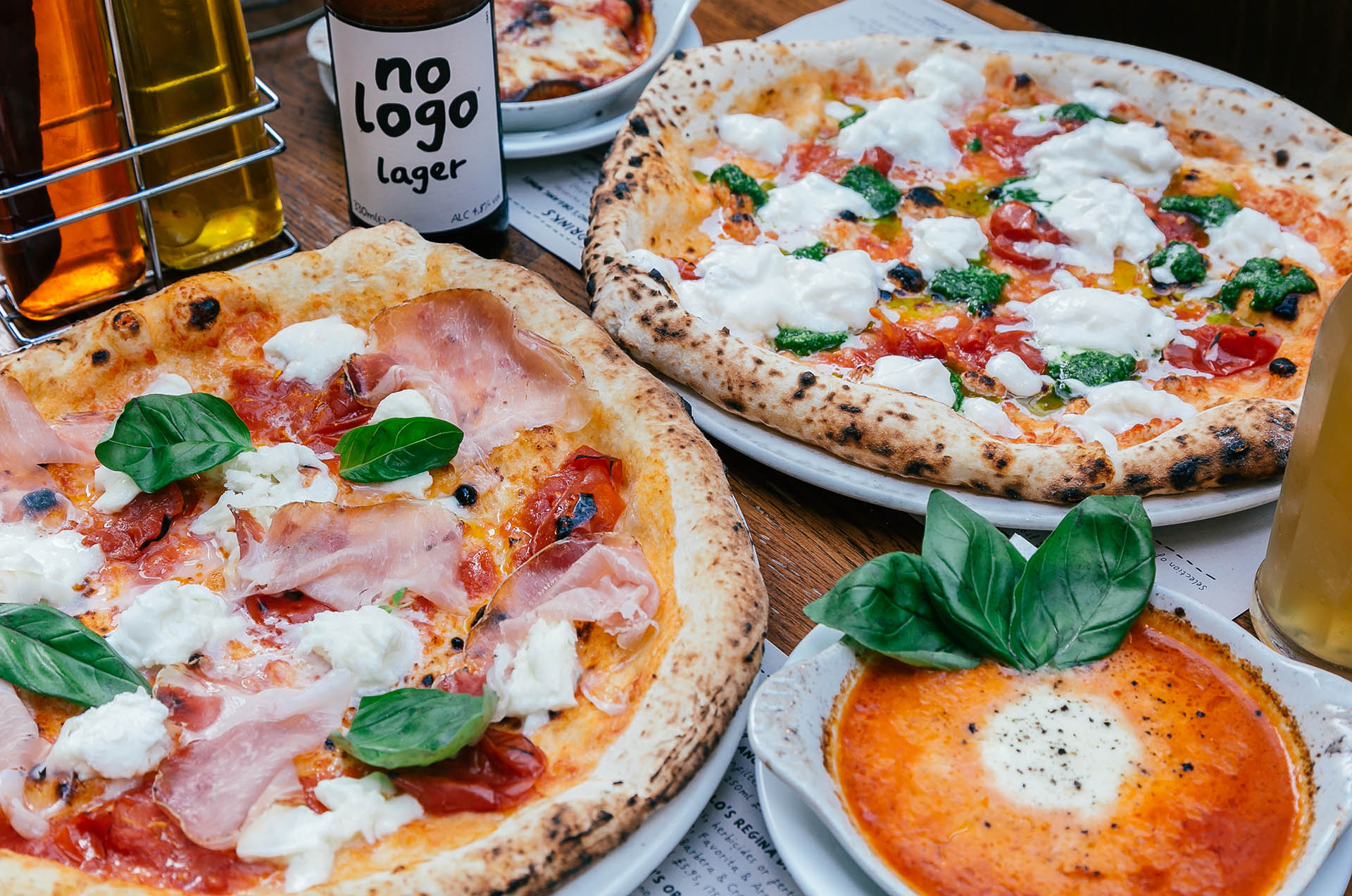 A small thank you
Sourdough pizza has arrived for Blue Light Card and Defence Discount Service card holders.