From Napoli to
Holborn
Our pizzeria is conveniently positioned on High Holborn, opposite the tube station and close to Lincoln's Inn Fields.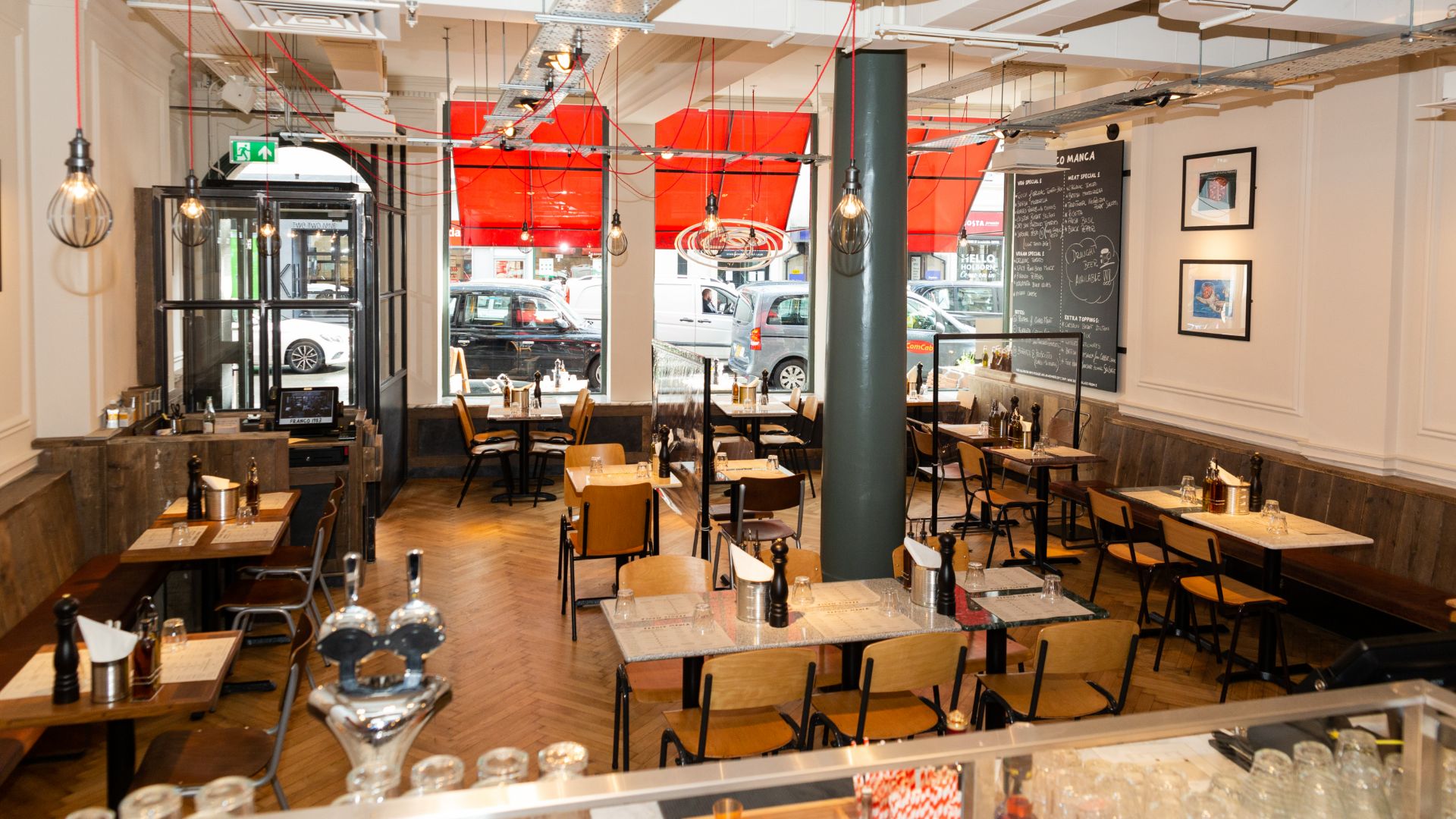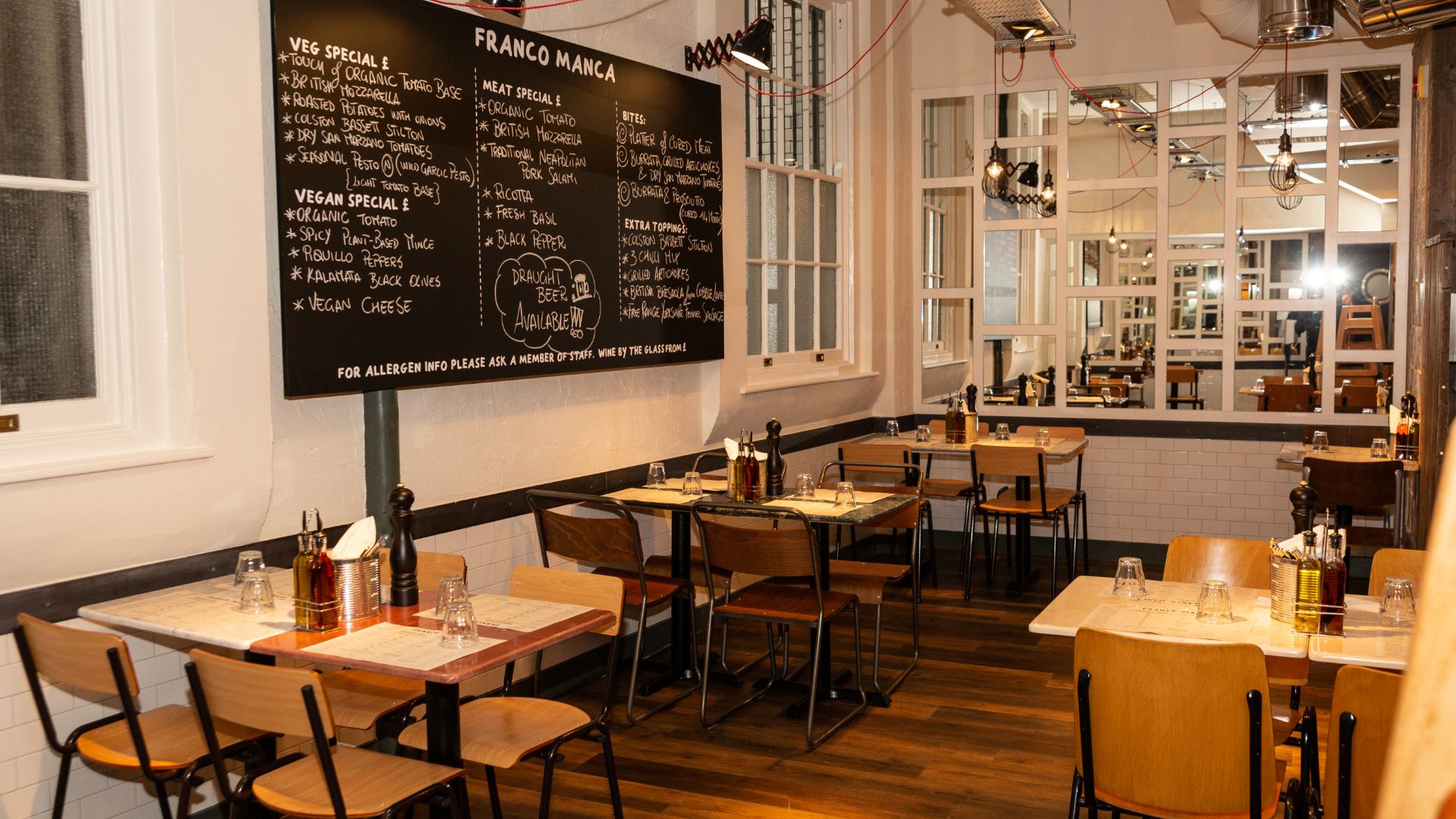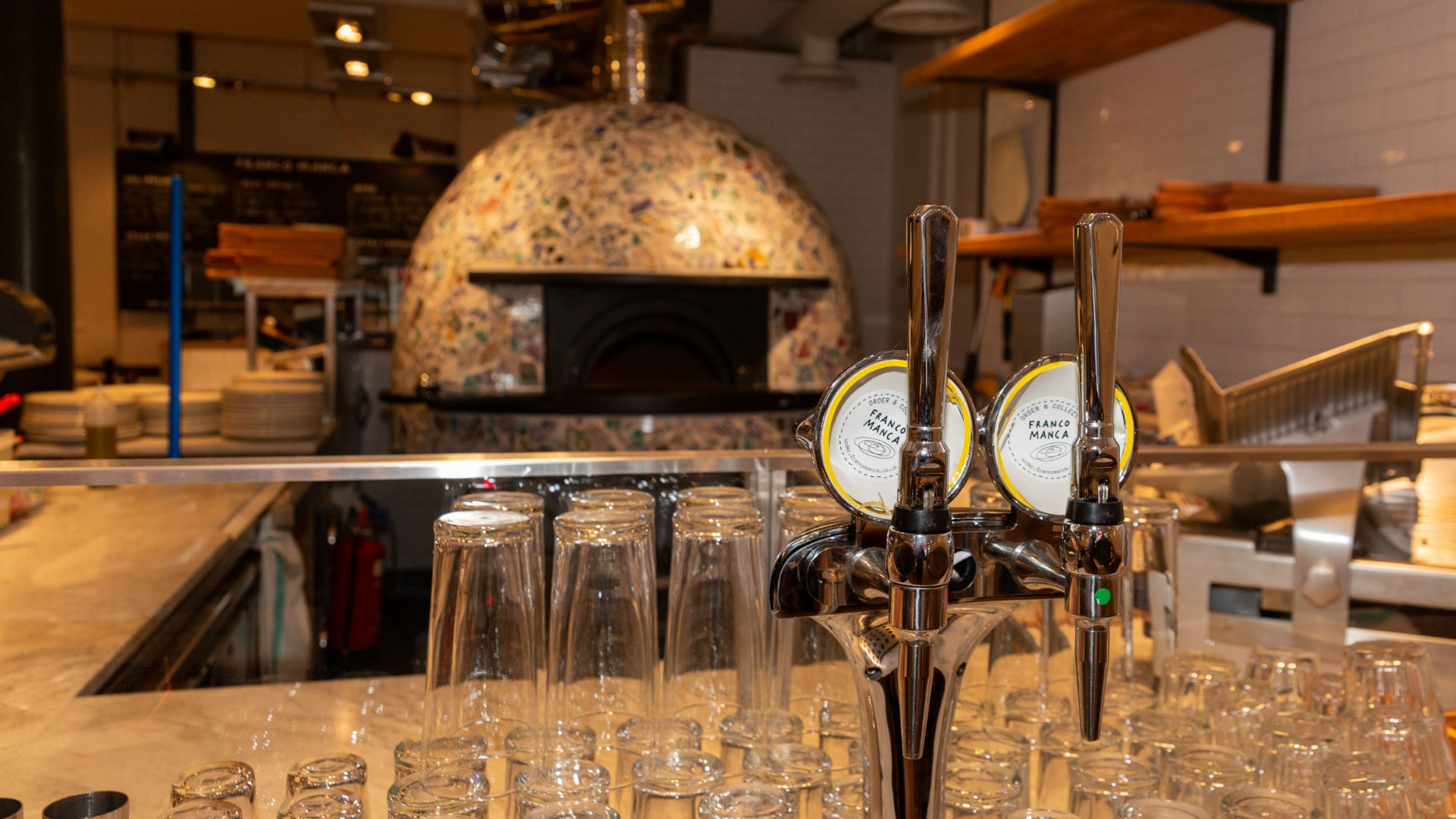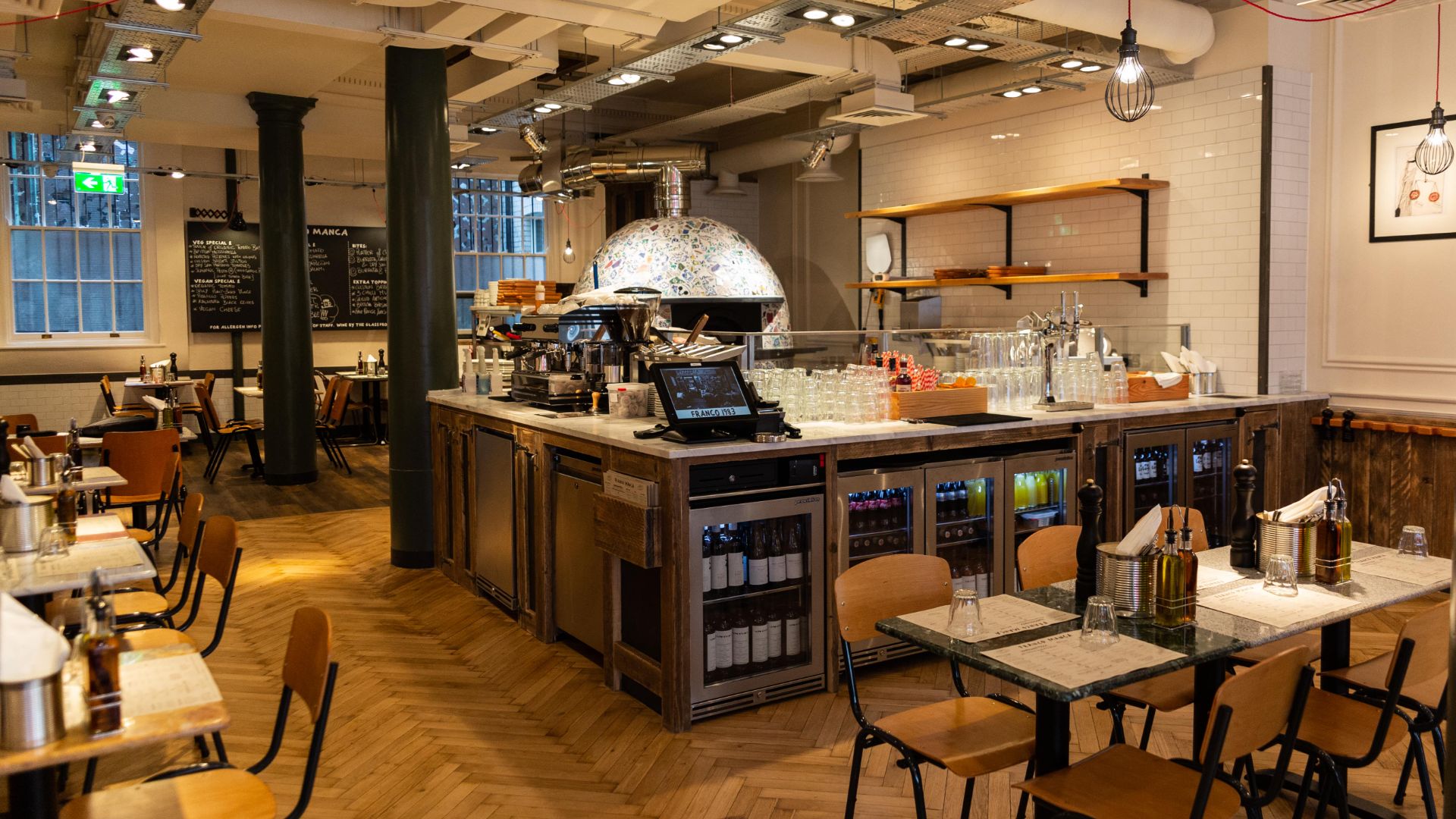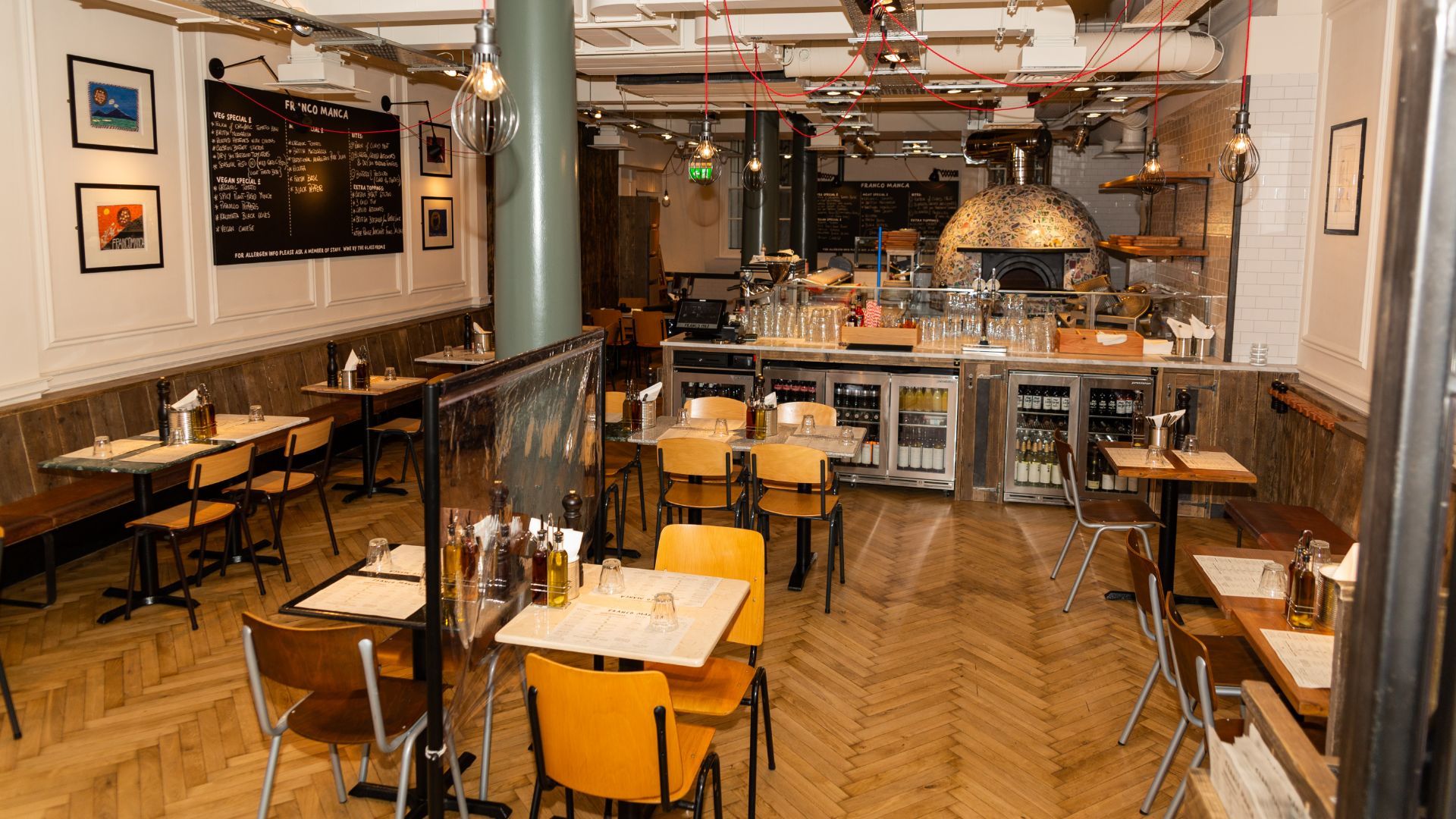 Holborn
You'll feel right at home in our welcoming restaurant, bright and full of character.
The pizza oven and kitchen occupies centre space, so you can watch our master pizzaioli perfecting their craft. Let us put on a show for you.
From Giuseppe's neighbourhood to yours
About Holborn
Address & contact
114 High Holborn
London
WC1V 6JQ
0203 026 8114
Closest station/s
Holborn
Opening hours
Mon–Thu: 12:00pm–10:00pm
Fri: 12:00pm–11:00pm
Sat: 12:00pm–10:00pm
Sun: 12:00pm–9:00pm
Facilities
Baby changing
Outdoor seating
Wifi
Accessibility
Restricted mobility access
Restricted mobility bathroom
Orders
We are open for dine in, order & collect (via our online service), takeaway and delivery (via Deliveroo, Uber Eats and Just Eat).
Not all pizzas are made equal. Some are made in Holborn.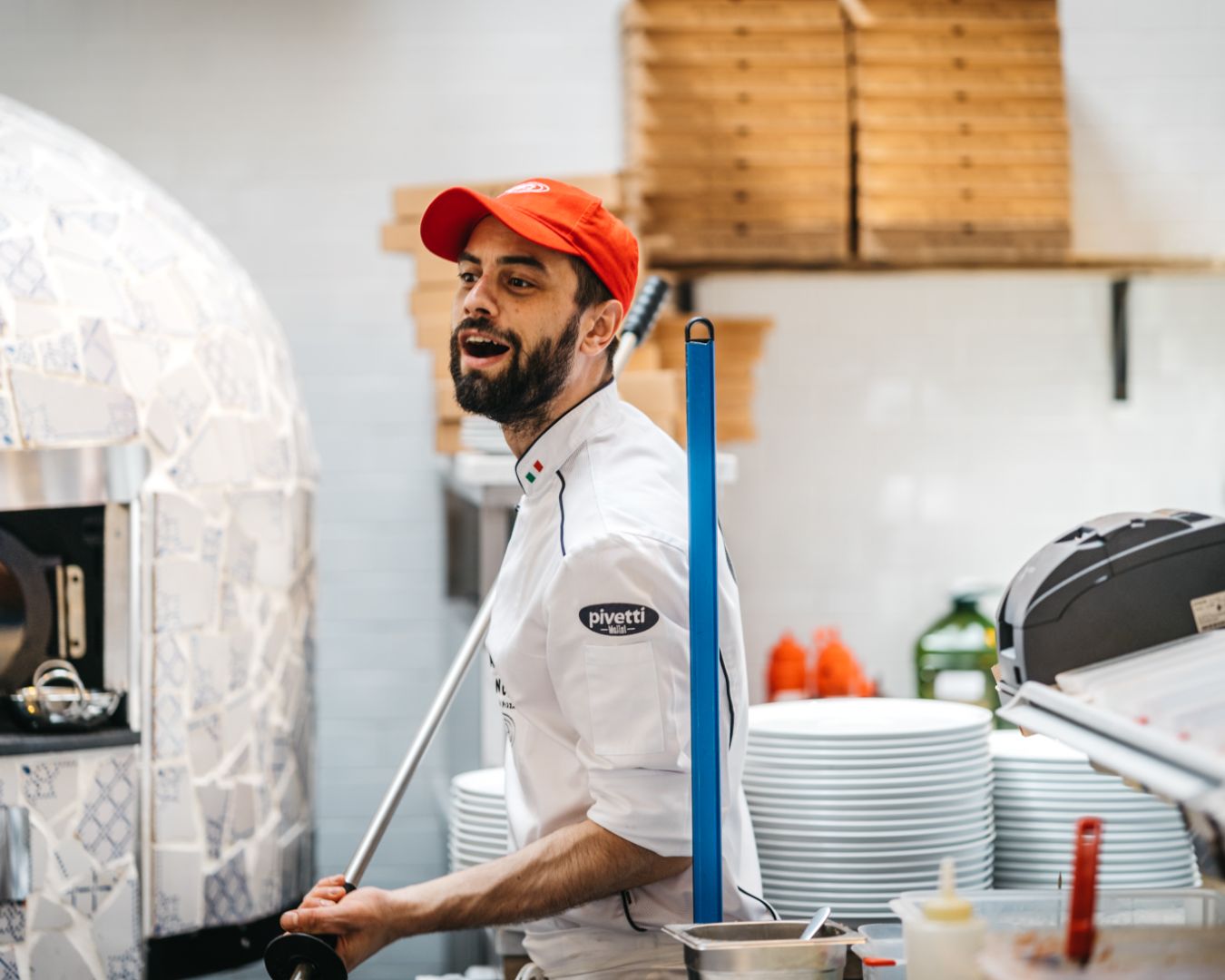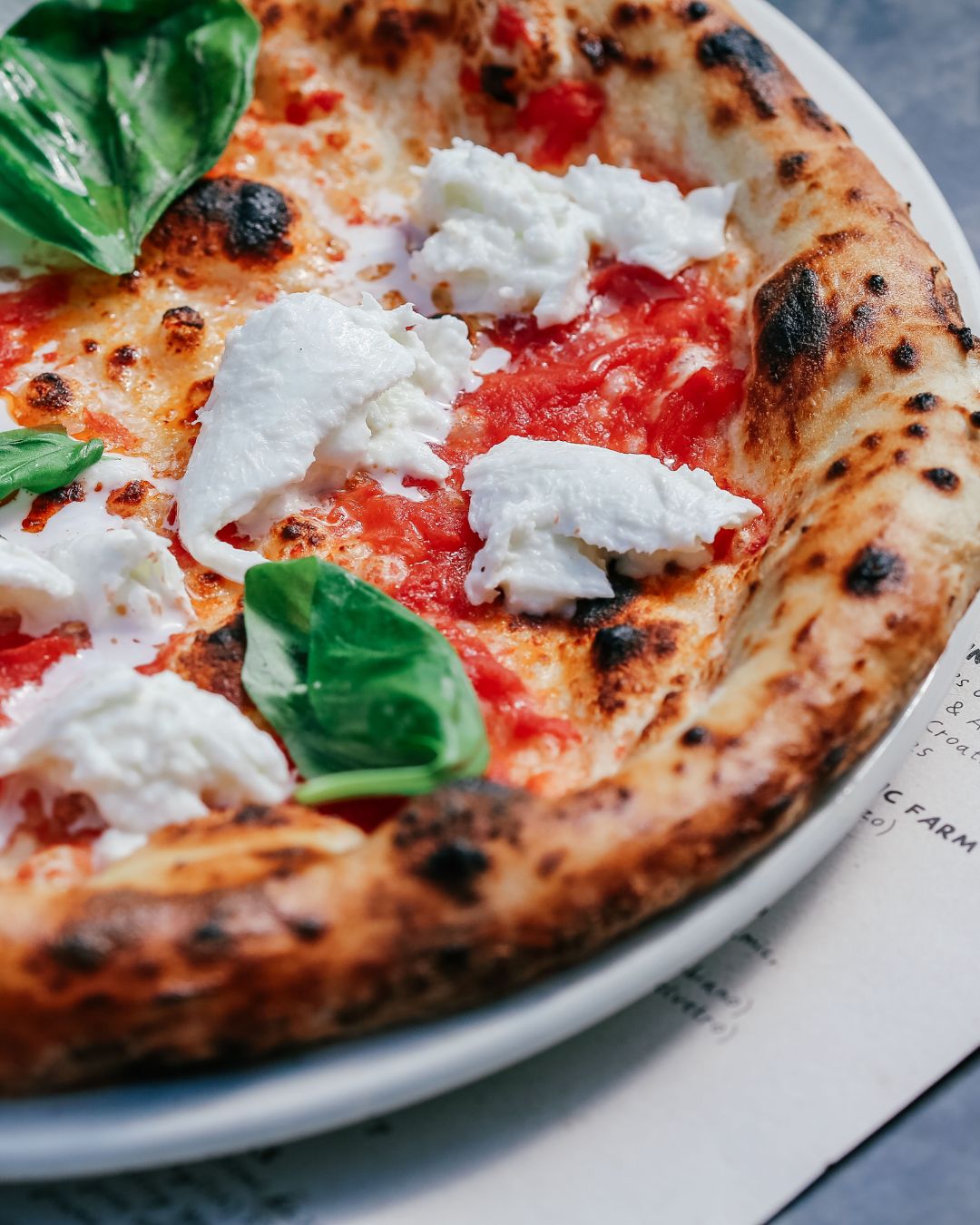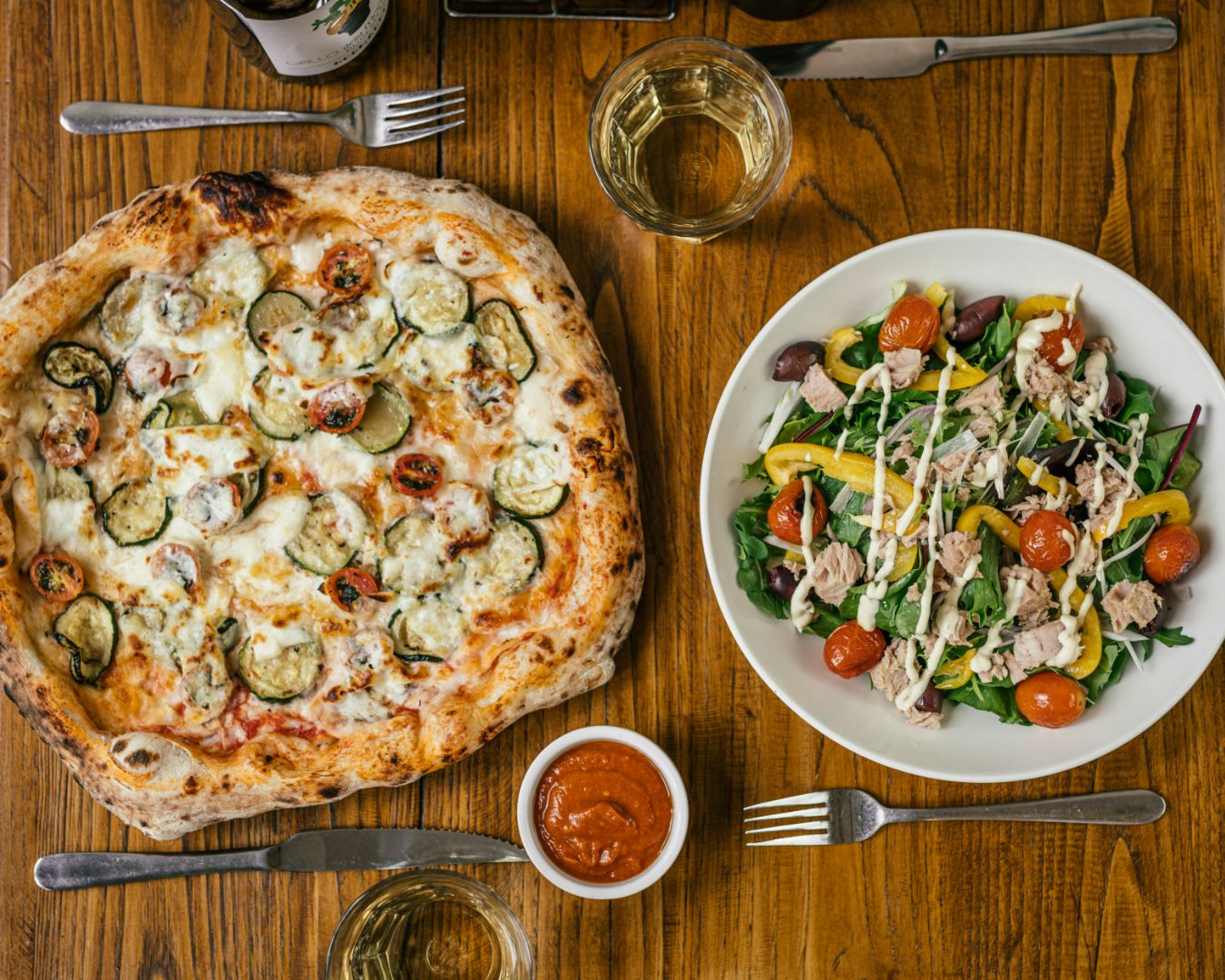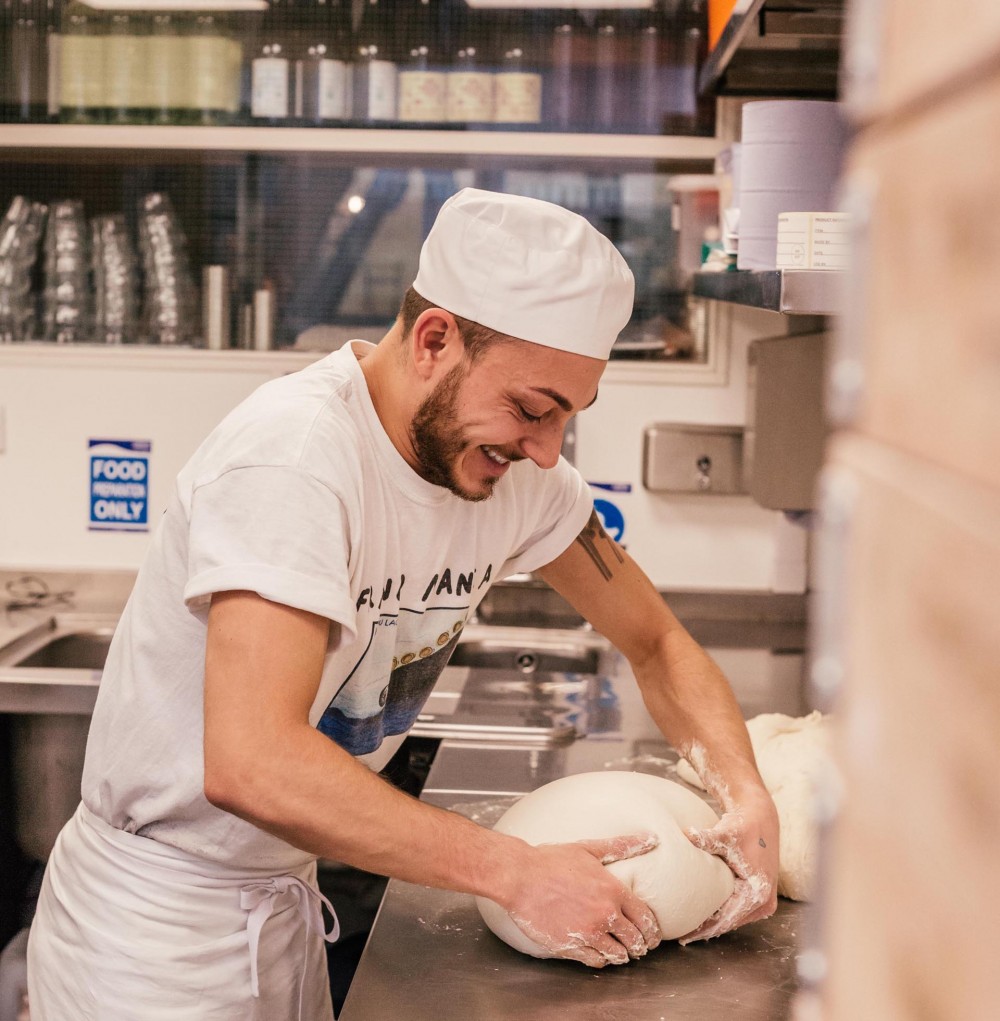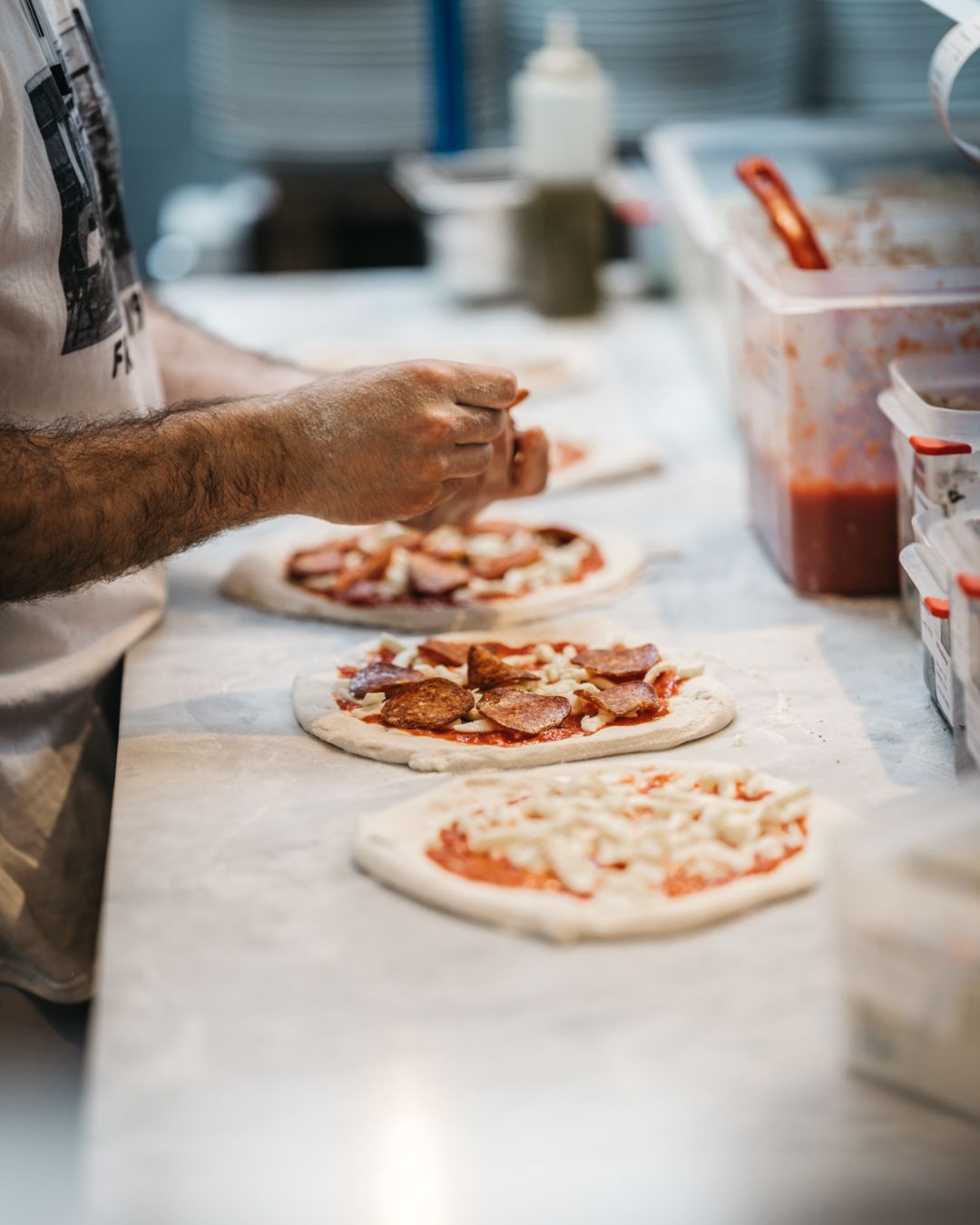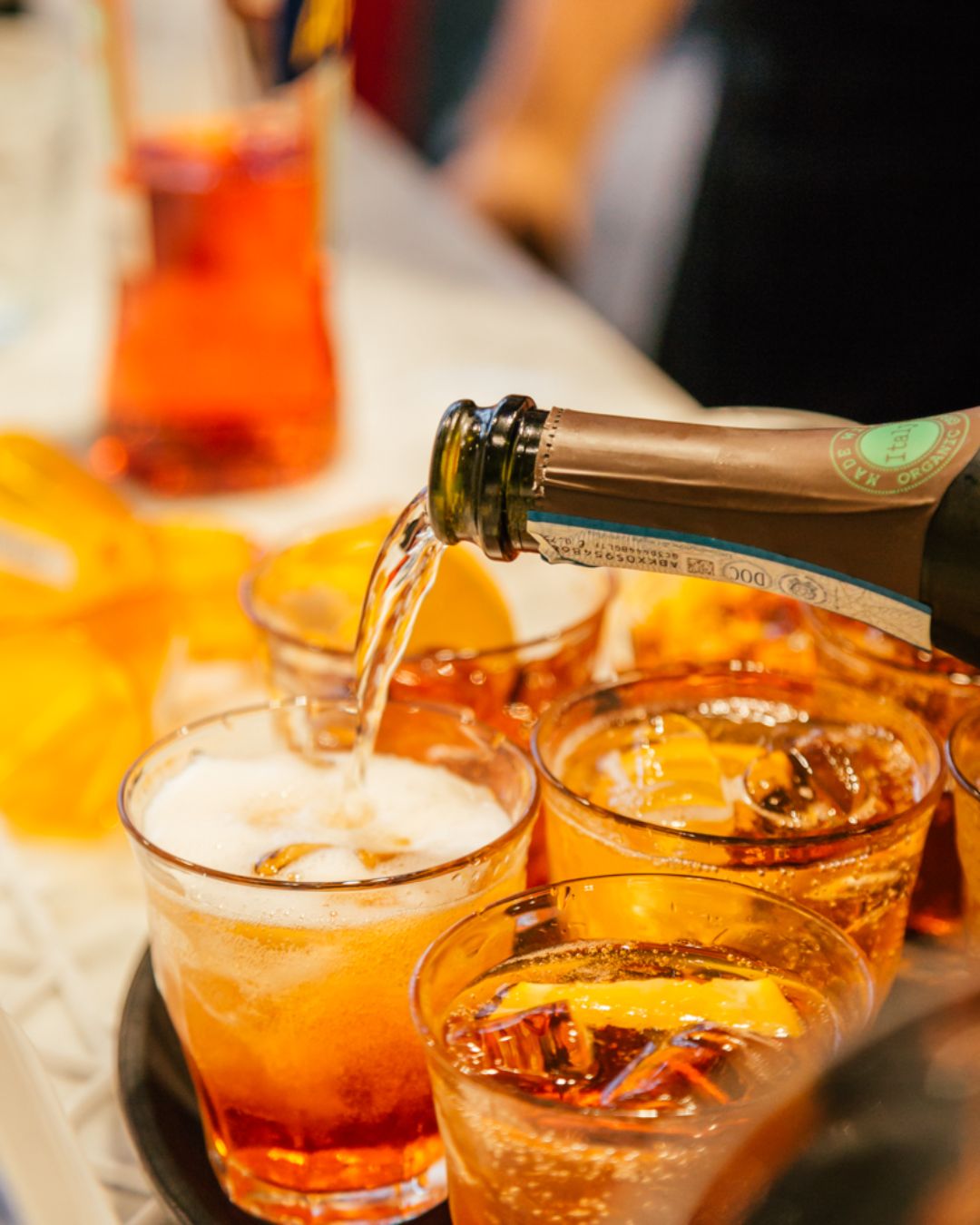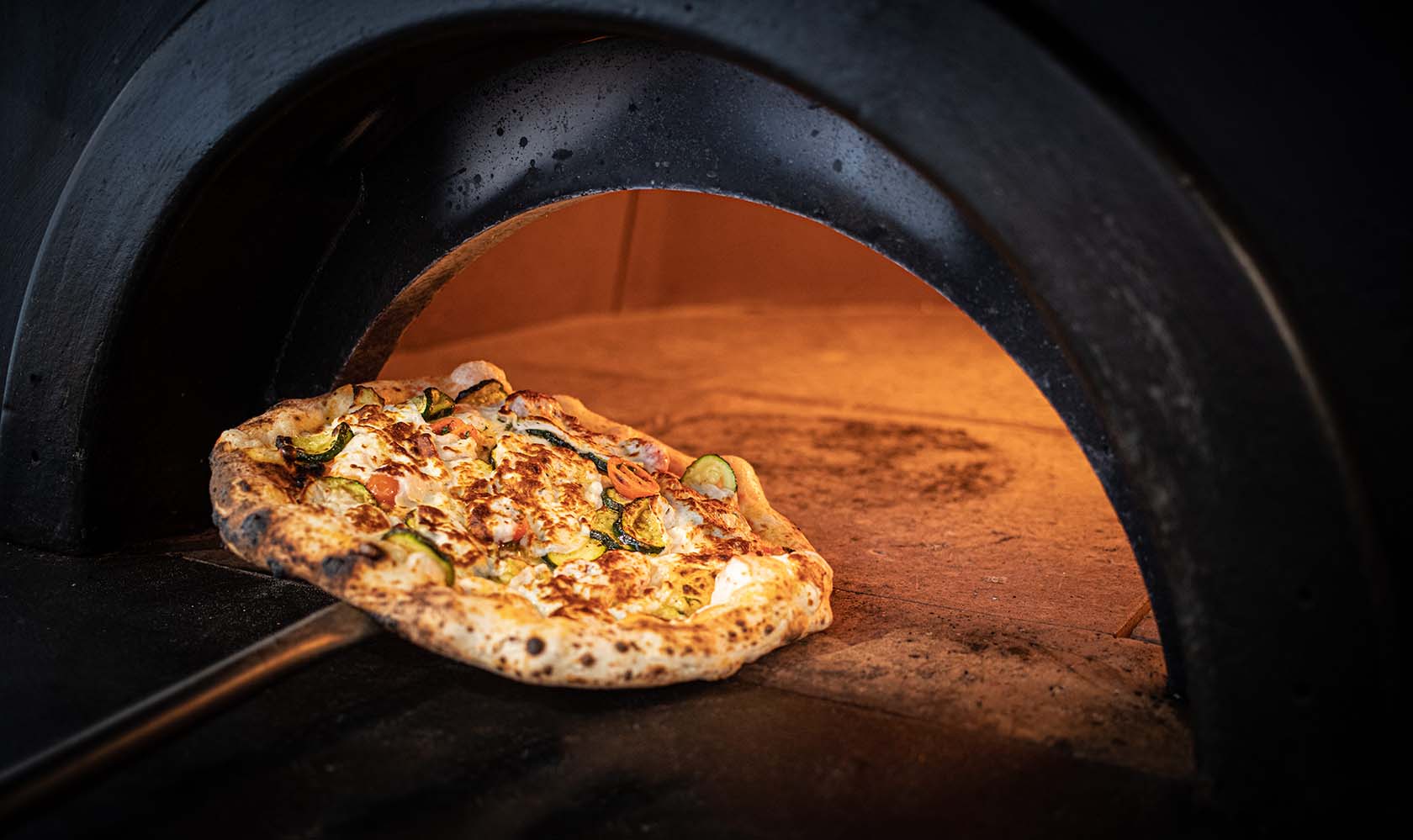 Today's specials
Eat with the seasons.
Locally sourced, locally made. 
Find our specials on your in-venue chalkboard, or right here.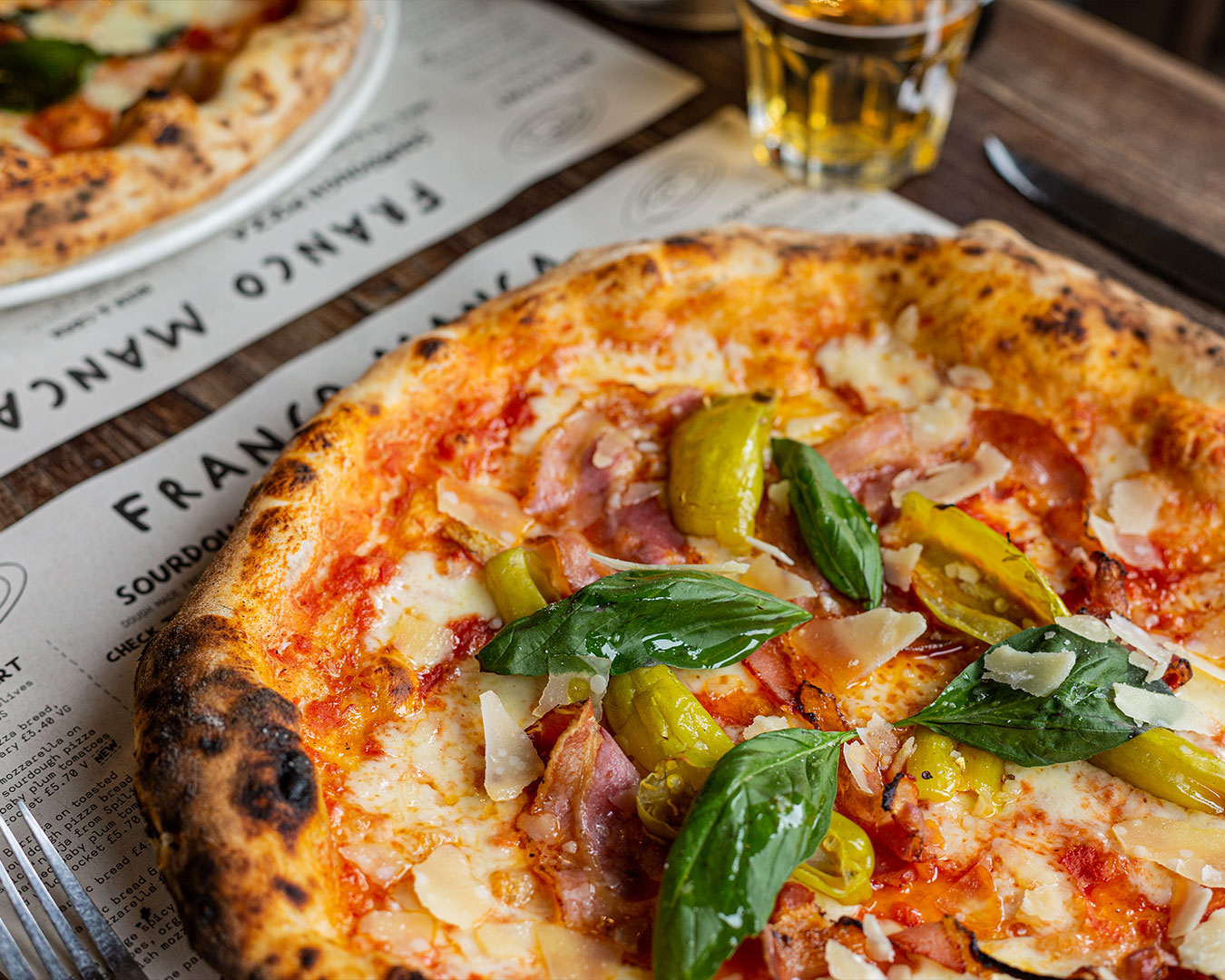 Meat Special
Tuscan pork fennel sausage, wild broccoli pesto base, mozzarella, Franco grana (no tomato base)
Gluten
Eggs
Soybeans
Milk
Mustard
£11.60
Veg Special
Wild mushrooms, burrata, truffle pesto base, mozzarella, fresh basil (no tomato base)
Gluten
Soybeans
Milk
Mustard
£11.50