From Napoli to
South Kensington
Conveniently located on Old Brompton Road, our pizzeria is in prime position next to local shops and a short walk to South Kensington's famous museums.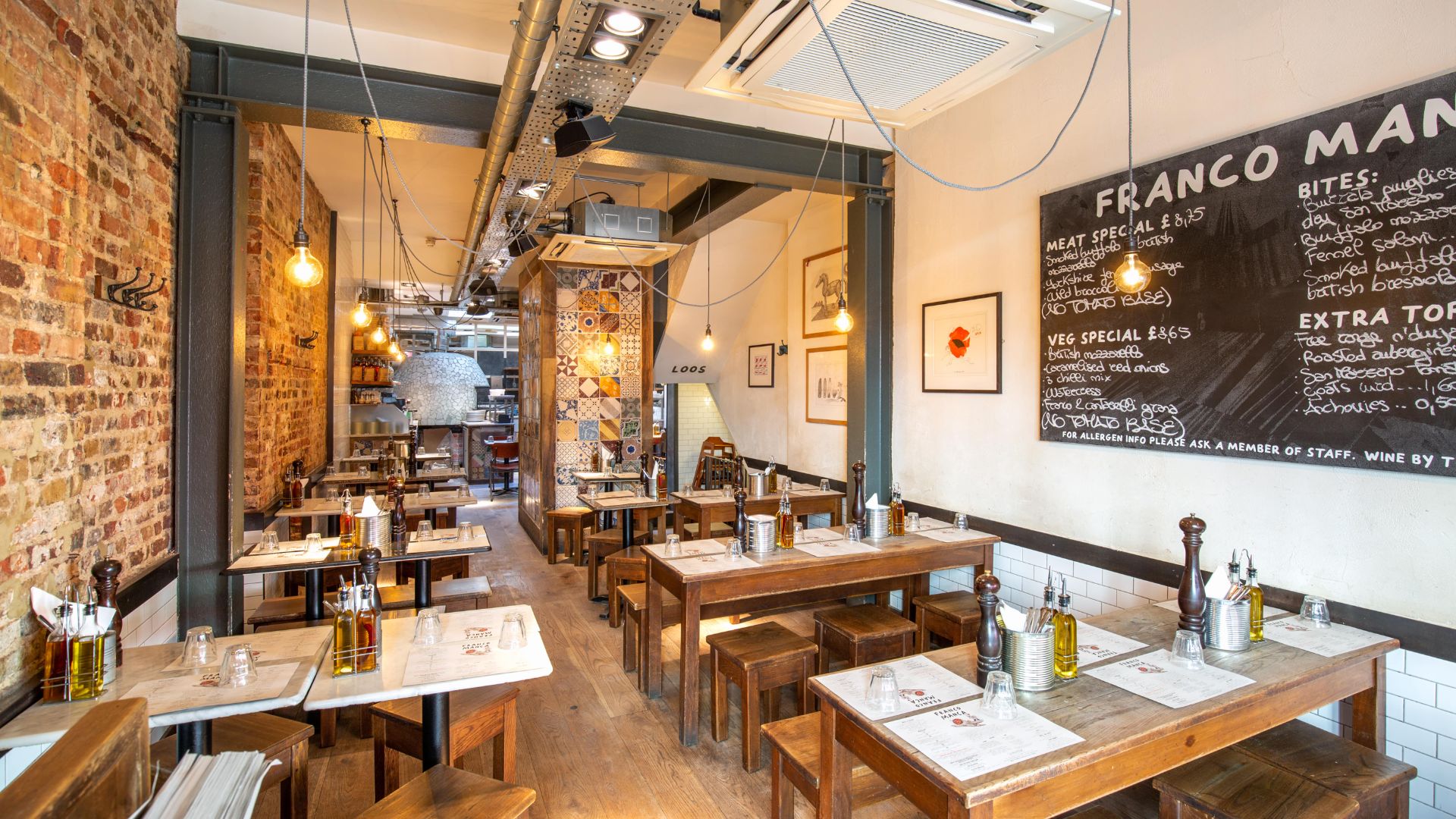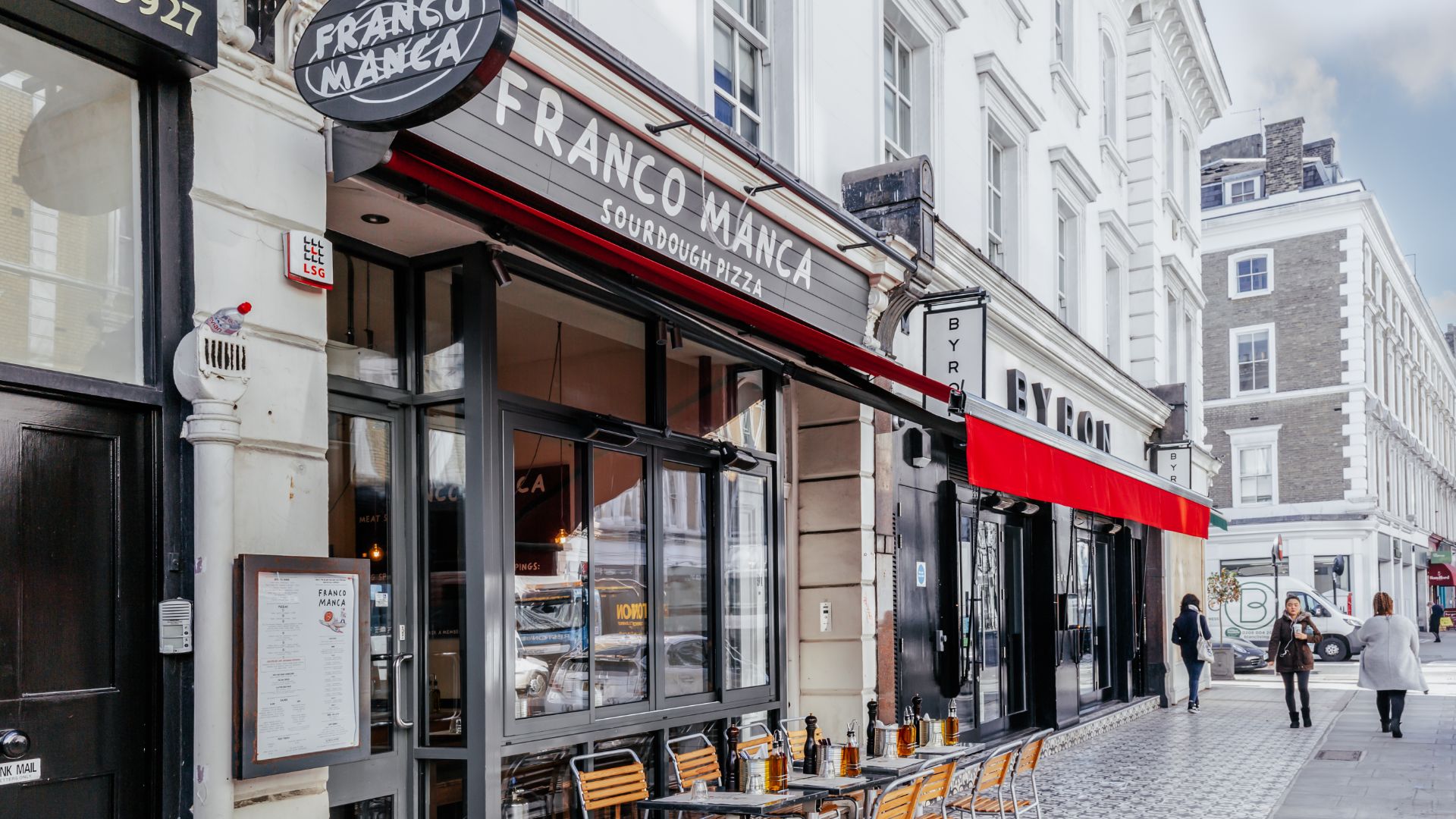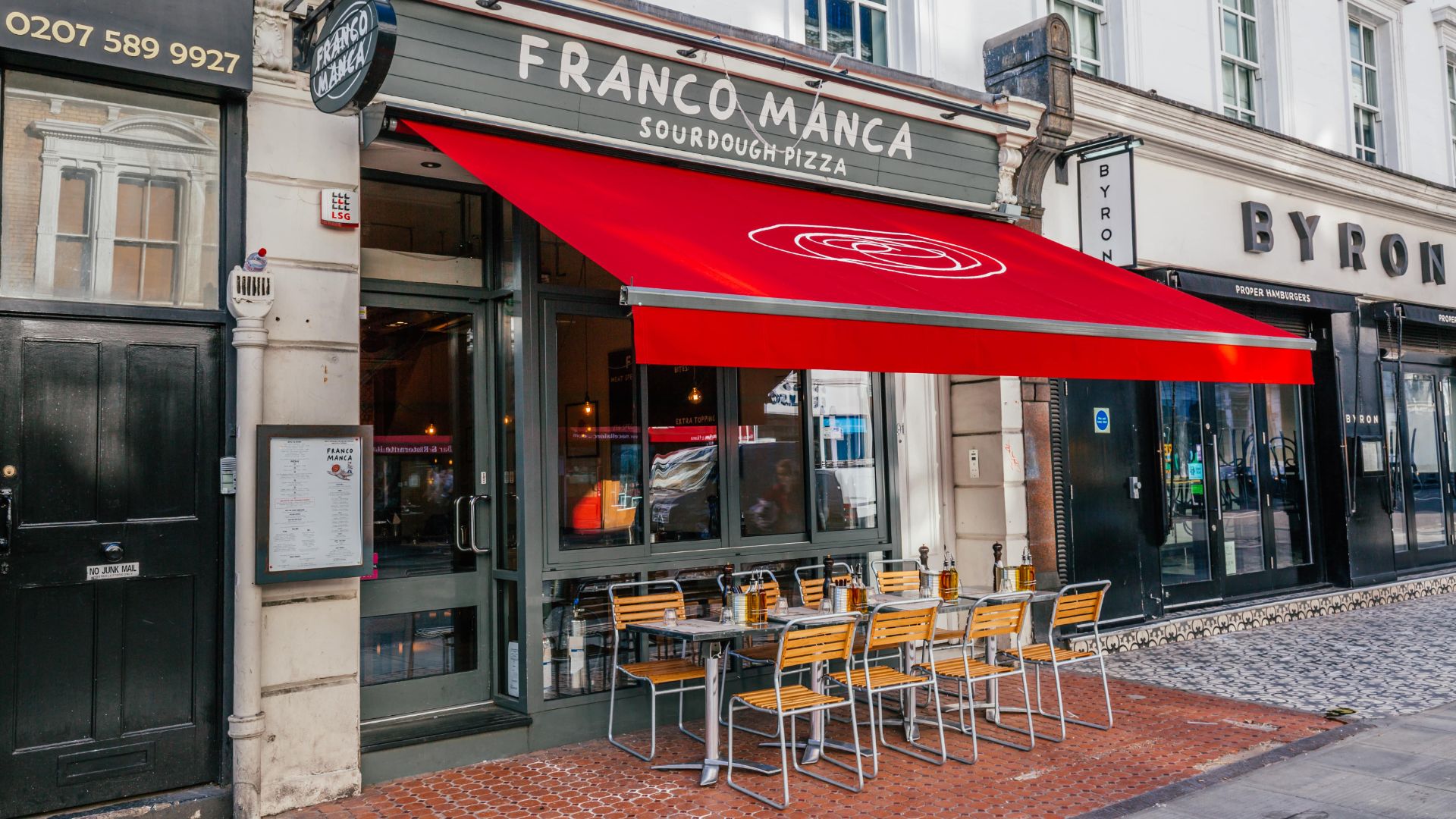 South Kensington
Our restaurant is cosy, compact and perfectly formed.
Take a break from learning about science, art and history at the nearby museums, and instead discover the story behind our famous sourdough pizza.
Find Campania round the corner
About South Kensington
Address & contact
91 Old Brompton Road
South Kensington
London
SW7 3LD
0207 584 9713
Closest station/s
South Kensington
Opening hours
Mon–Thu: 12:00pm–11:00pm
Fri–Sat: 12:00pm–11:30pm
Sun: 12:00pm–11:00pm
Facilities
Baby changing
Outdoor seating
Wifi
Accessibility
Restricted mobility access
Orders
We are open for dine in, order & collect (via our online service), takeaway and delivery (via Deliveroo, Uber Eats and Just Eat).
Not all pizzas are made equal. Some are made in South Kensington.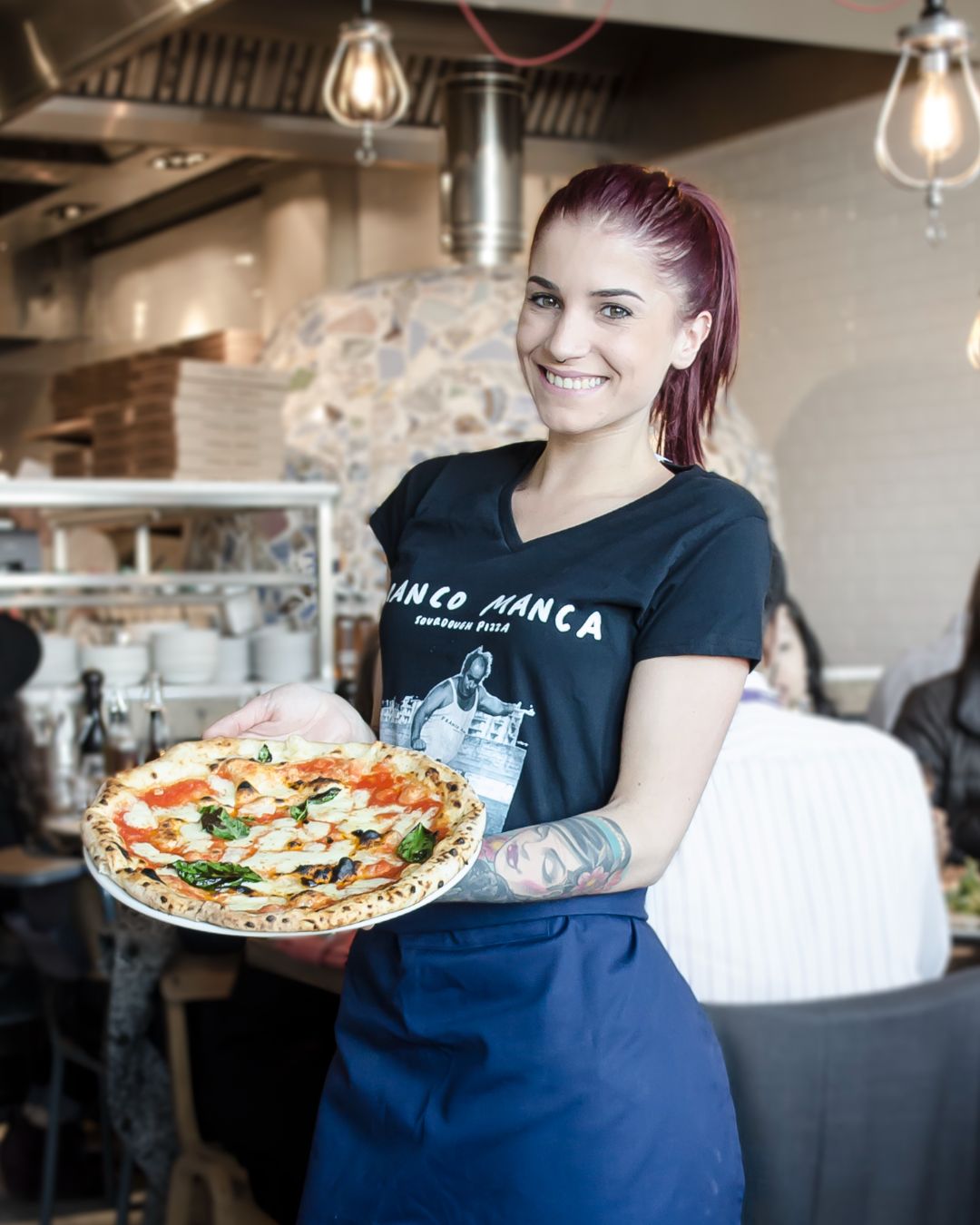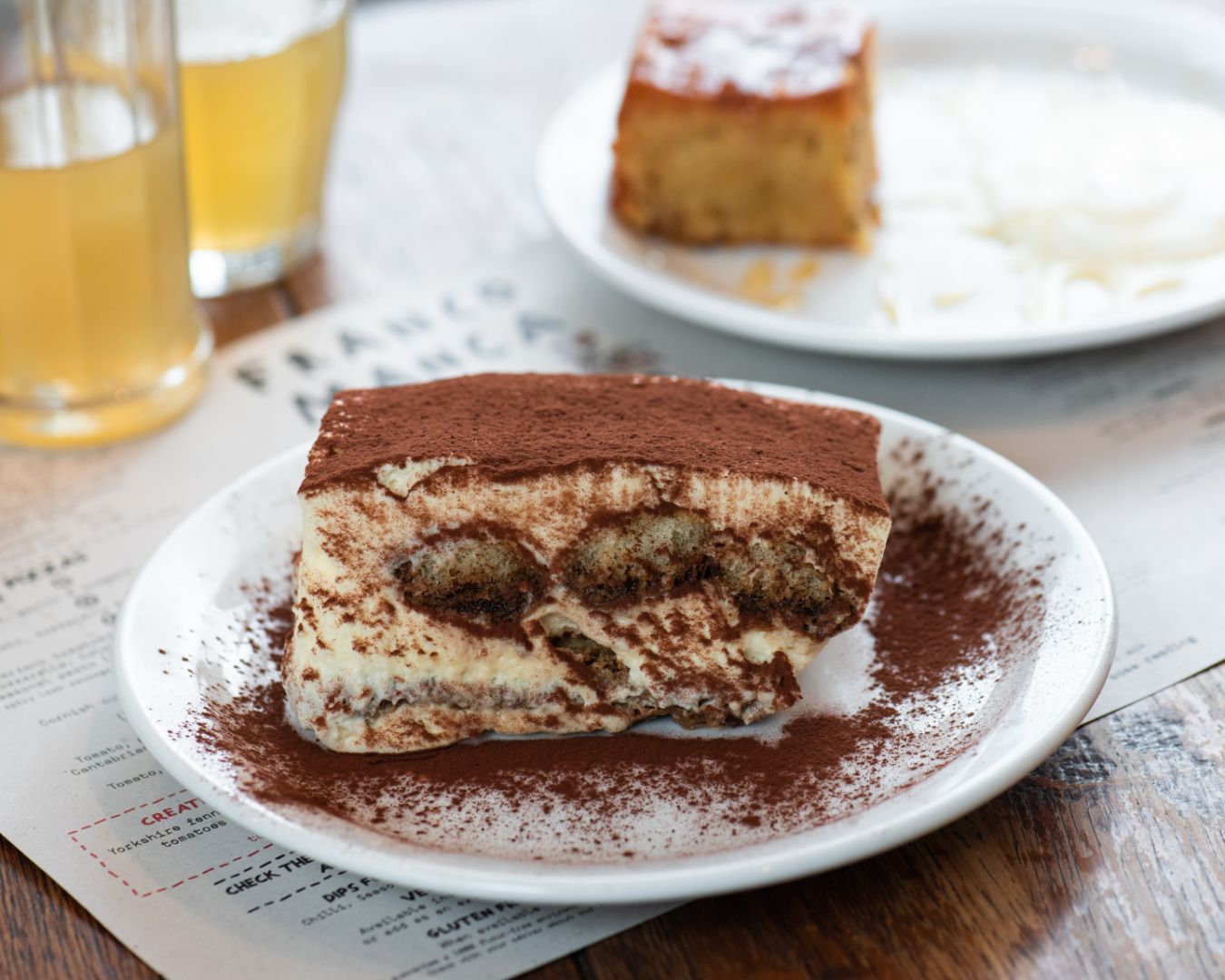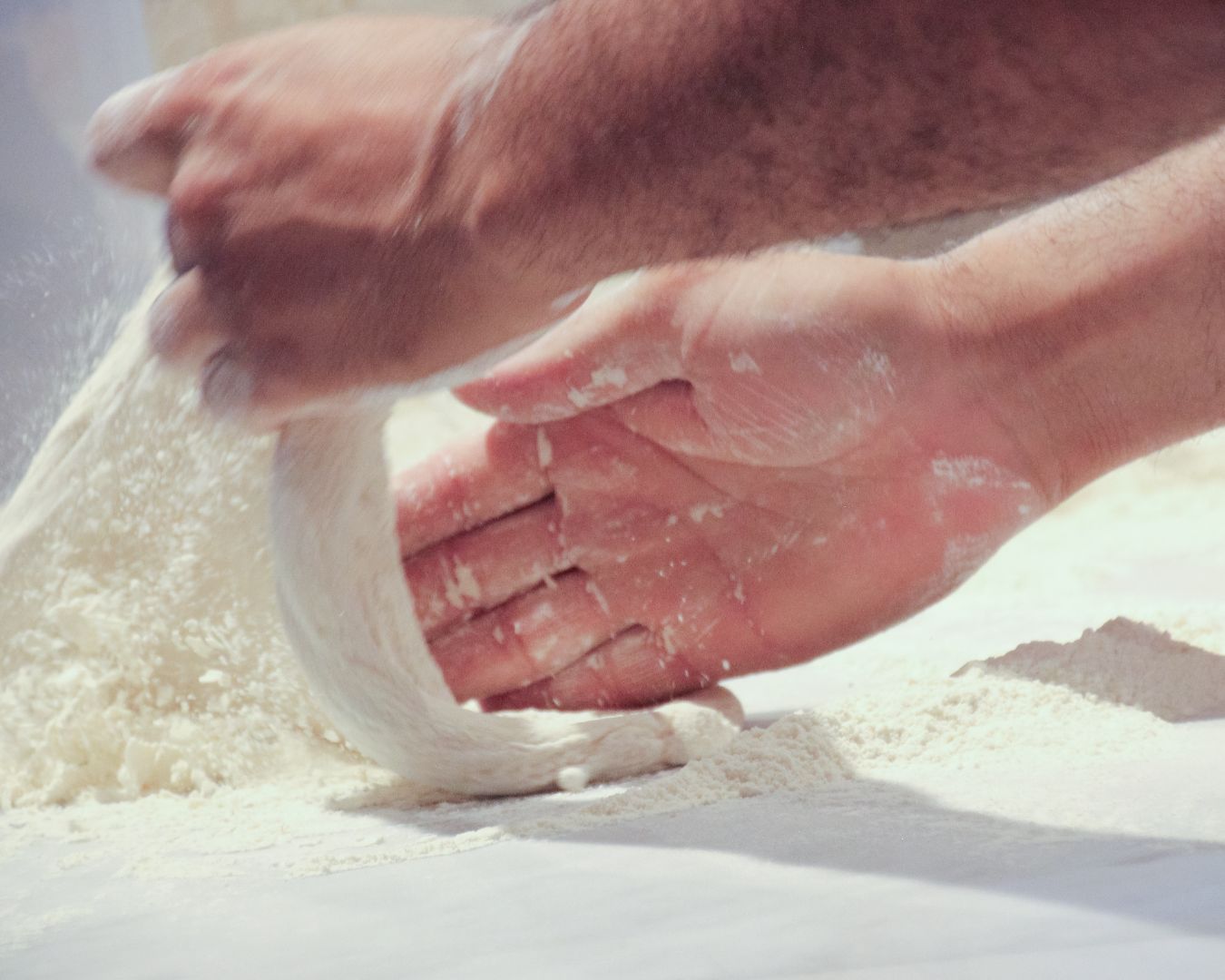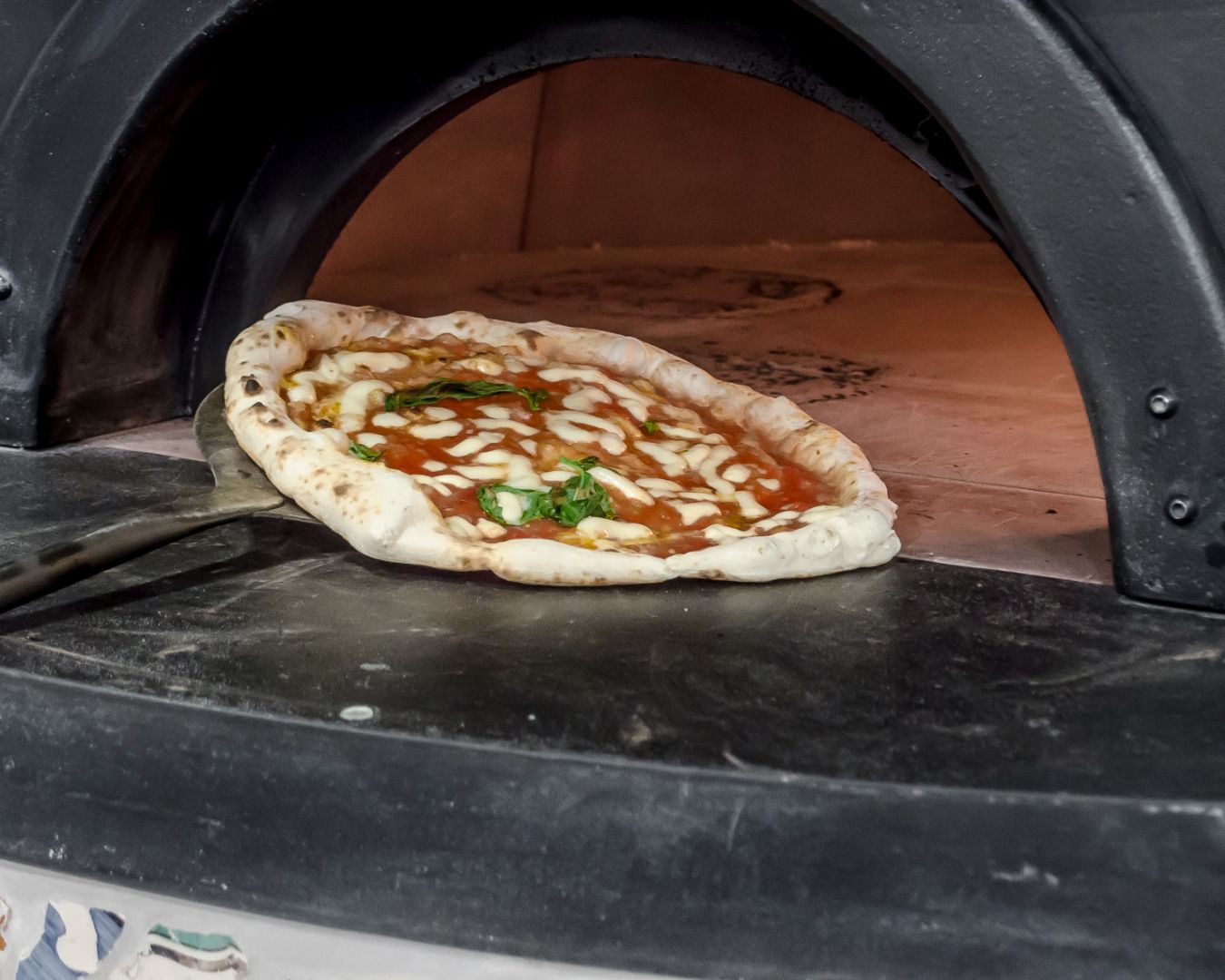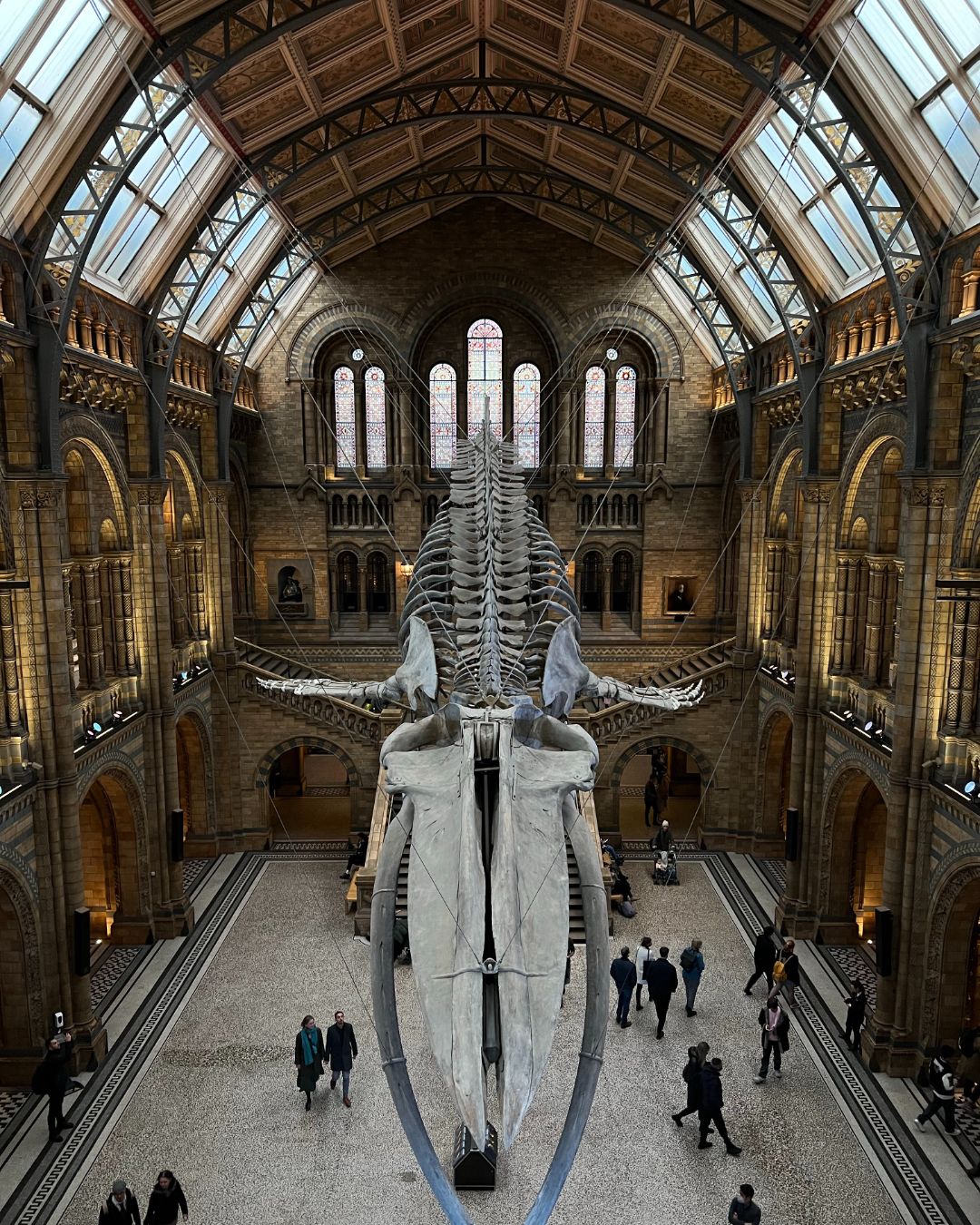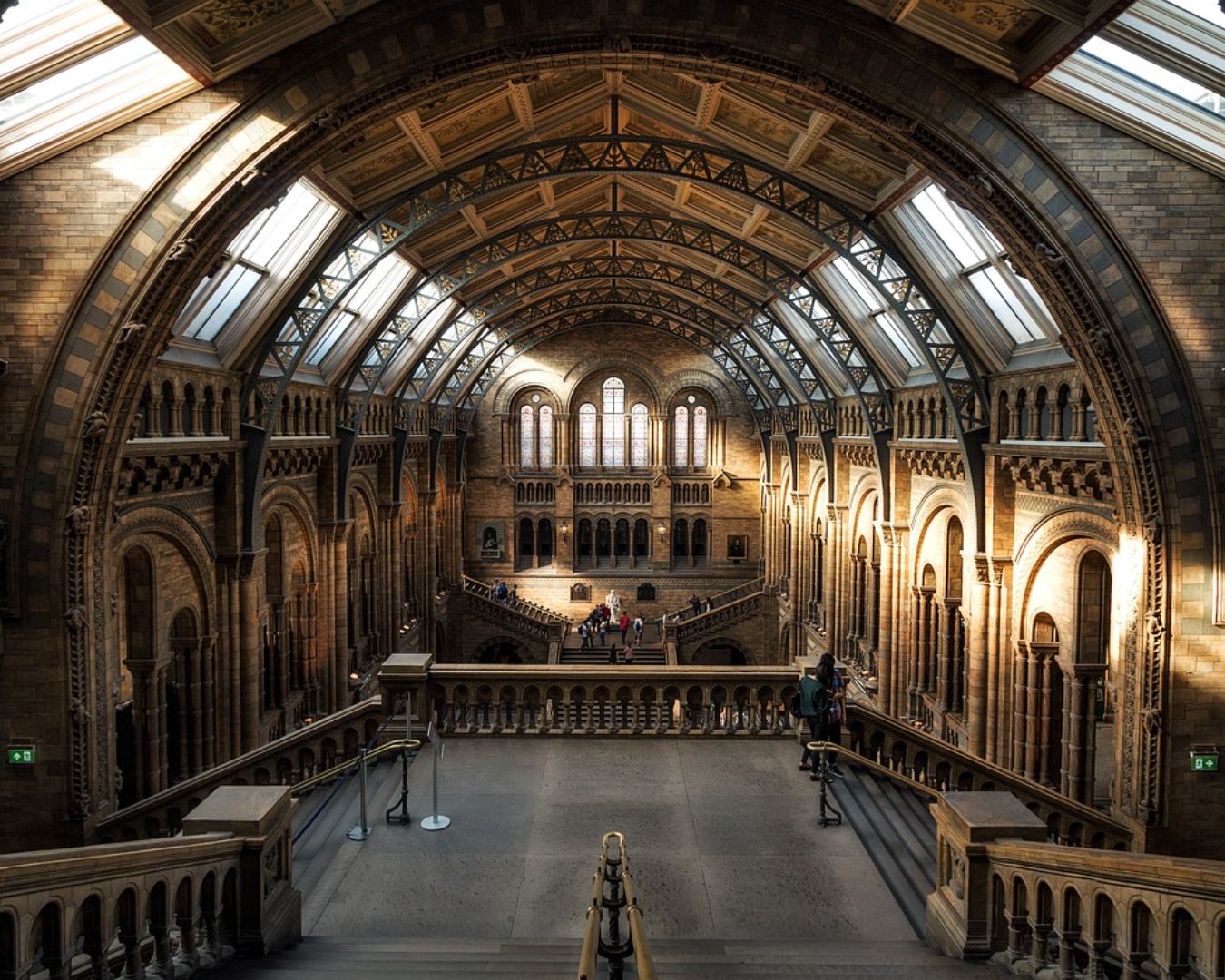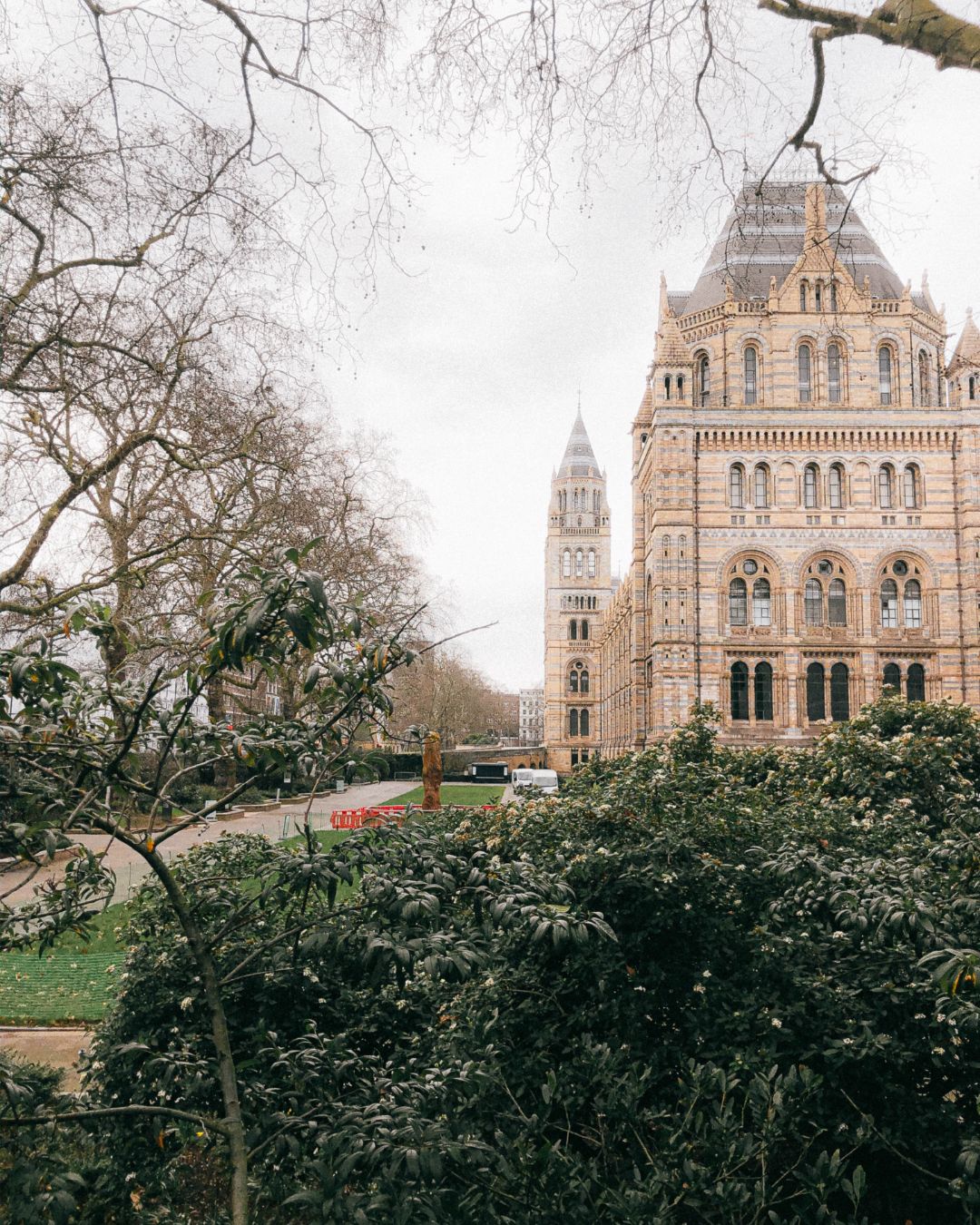 Today's specials
Eat with the seasons.
Locally sourced, locally made. 
Find our specials on your in-venue chalkboard, or right here.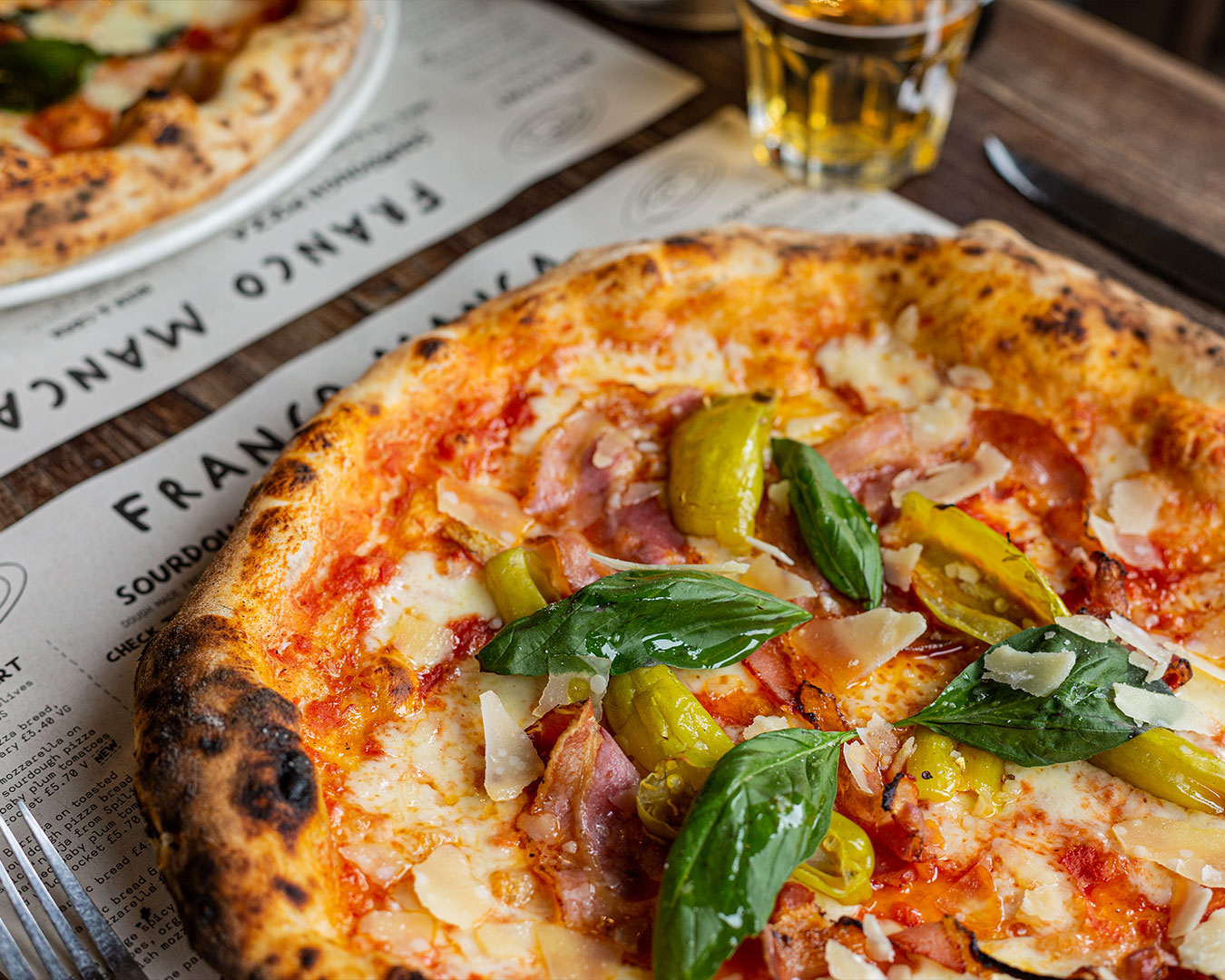 Meat Special
Prosciutto 14 months cured, buffalo mozzarella (not cooked), organic tomato, fresh basil
Gluten
Soybeans
Milk
Mustard
£11.60
Veg Special
Wild mushrooms, burrata, truffle pesto base, mozzarella, fresh basil (no tomato base)
Gluten
Soybeans
Milk
Mustard
£11.50