From Napoli to
Greenwich
Find us opposite Greenwich Market, just around the corner from the Cutty Sark.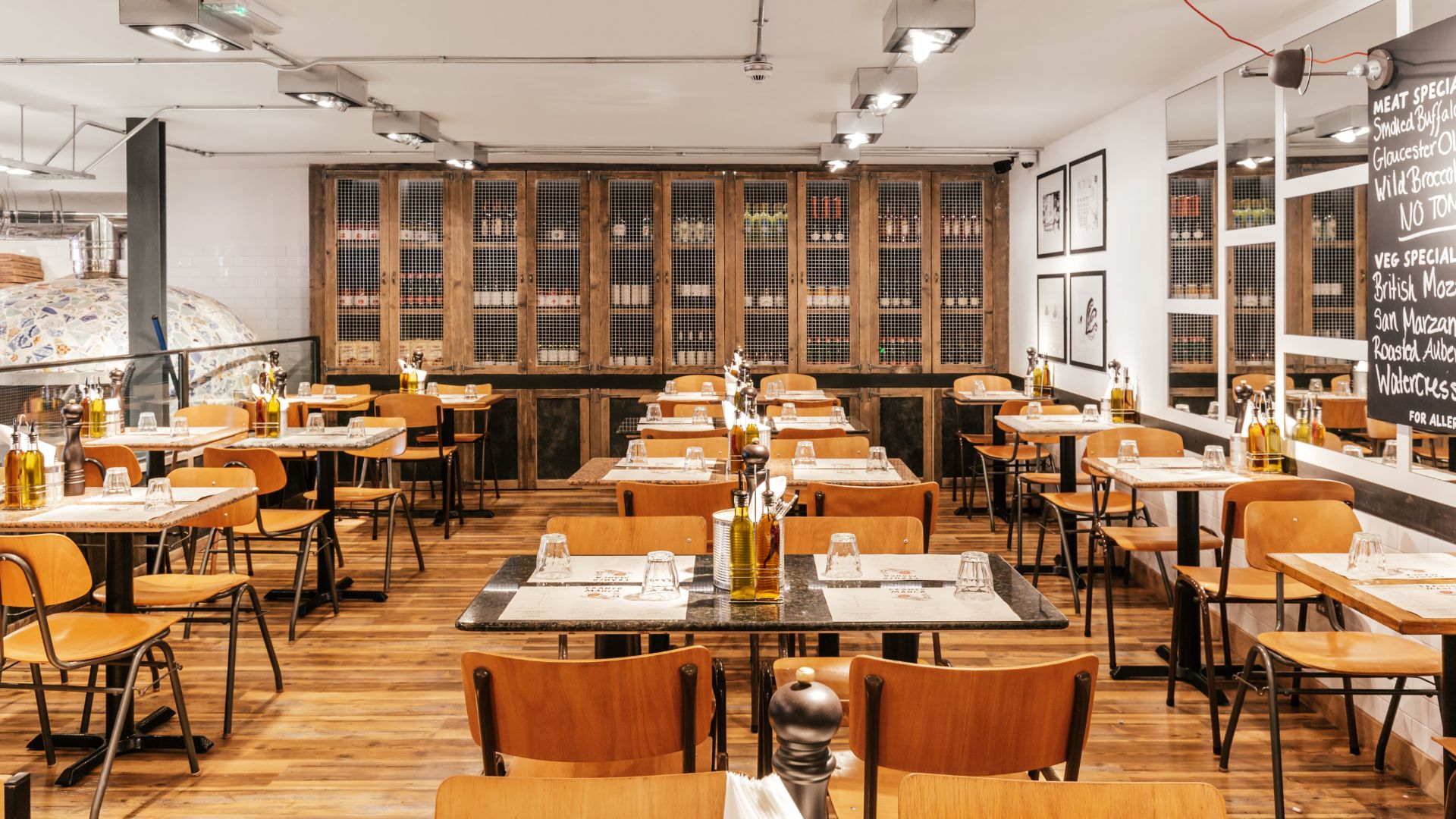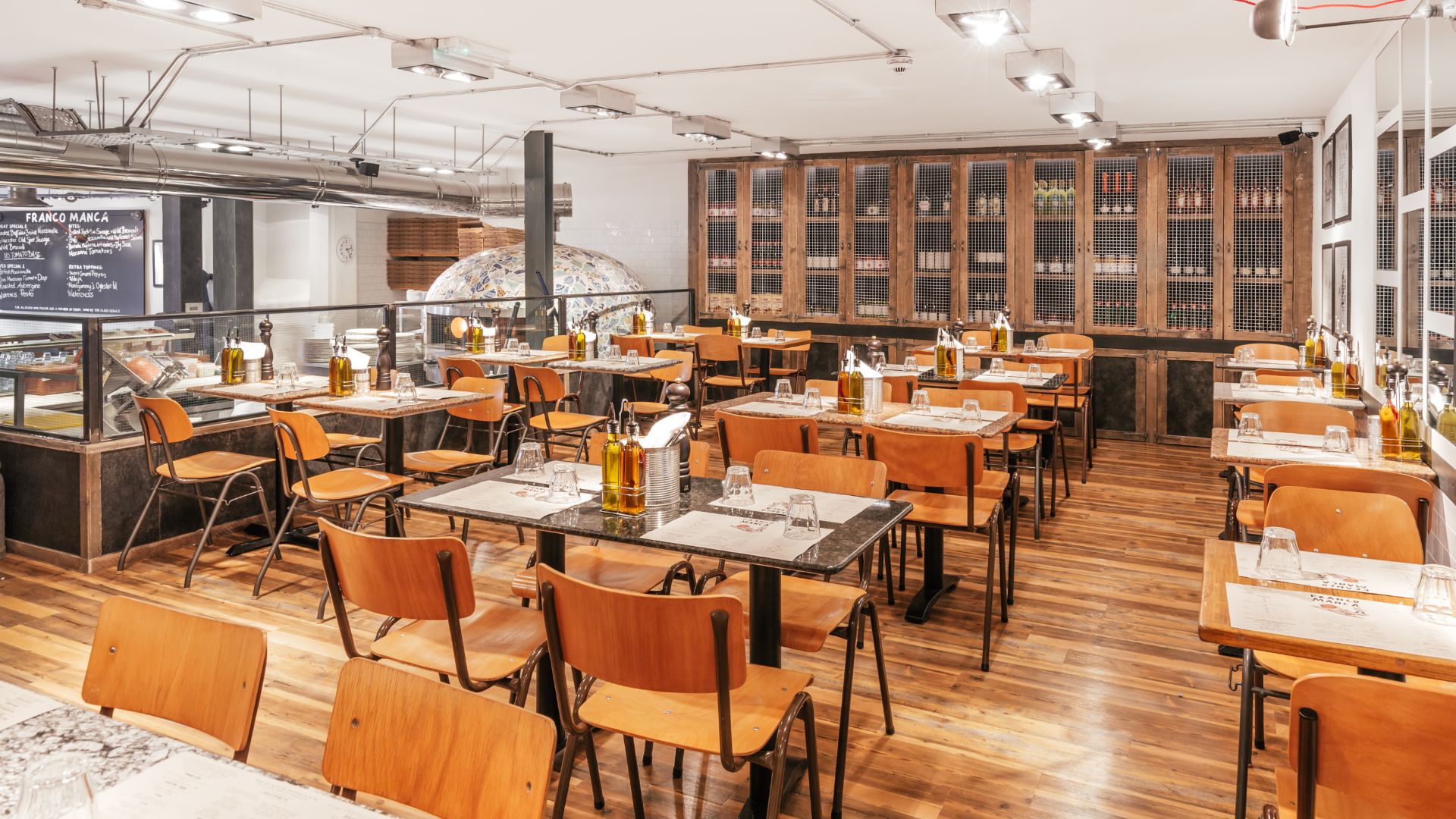 Greenwich
Bright and full of character, our restaurant has a real local feel.
You'll be rubbing shoulders with your neighbours and friends, and you'll leave with a warm feeling. Whether that's from the pizza or the company, it's hard to tell.
About Greenwich
Address & contact
29-31 Greenwich Church Street
London
SE10 9BJ
0203 026 8596
Closest station/s
Cutty Sark

Greenwich
Opening hours
Mon–Thu: 12:00pm–10:00pm
Fri–Sat: 12:00pm–11:00pm
Sun: 12:00pm–10:00pm
Facilities
Baby changing
Outdoor seating
Wifi
Accessibility
Restricted mobility access
Restricted mobility bathroom
Orders
We are open for dine in, order & collect (via our online service), takeaway and delivery (via Deliveroo, Uber Eats and Just Eat).
Not all pizzas are made equal. Some are made in Greenwich.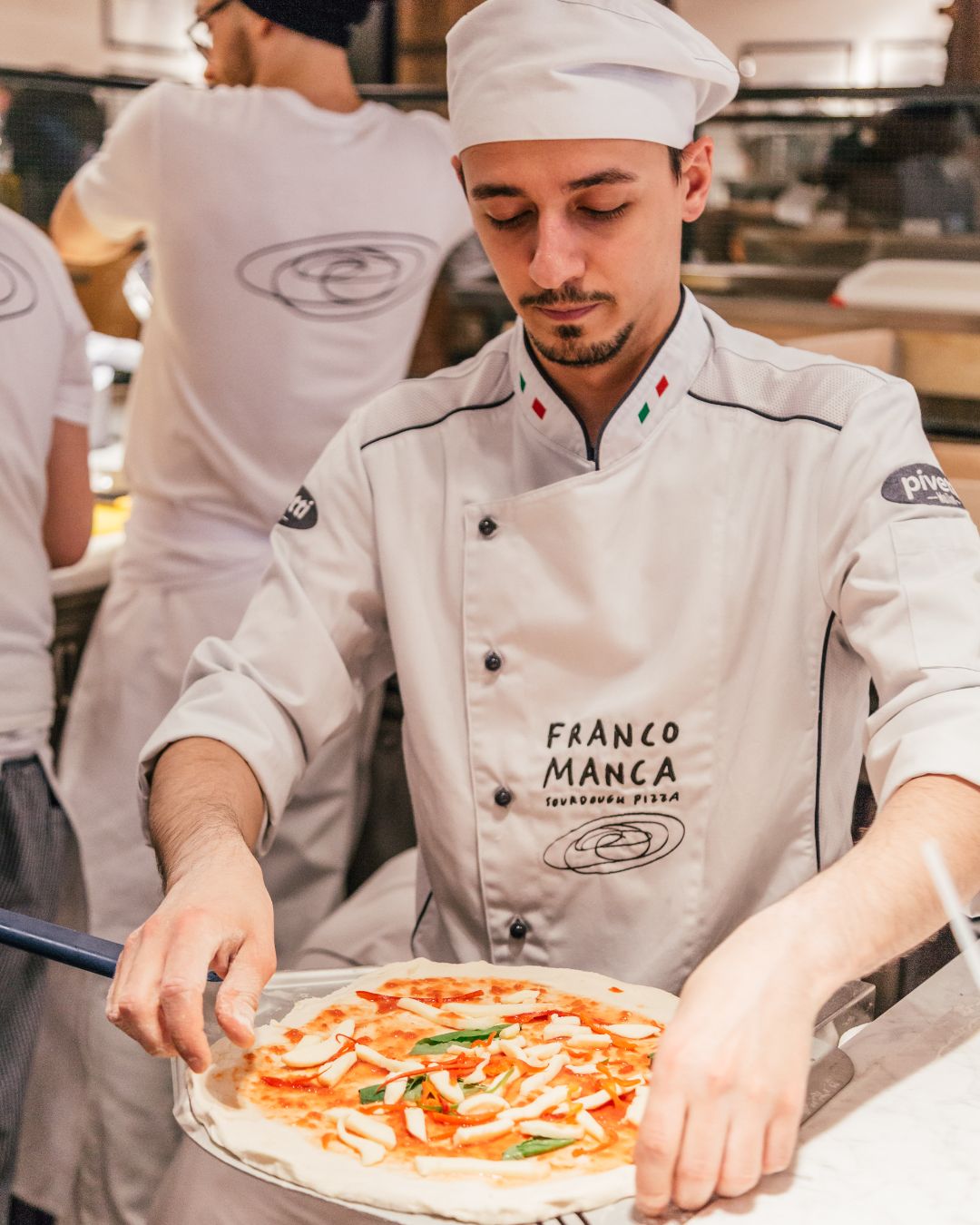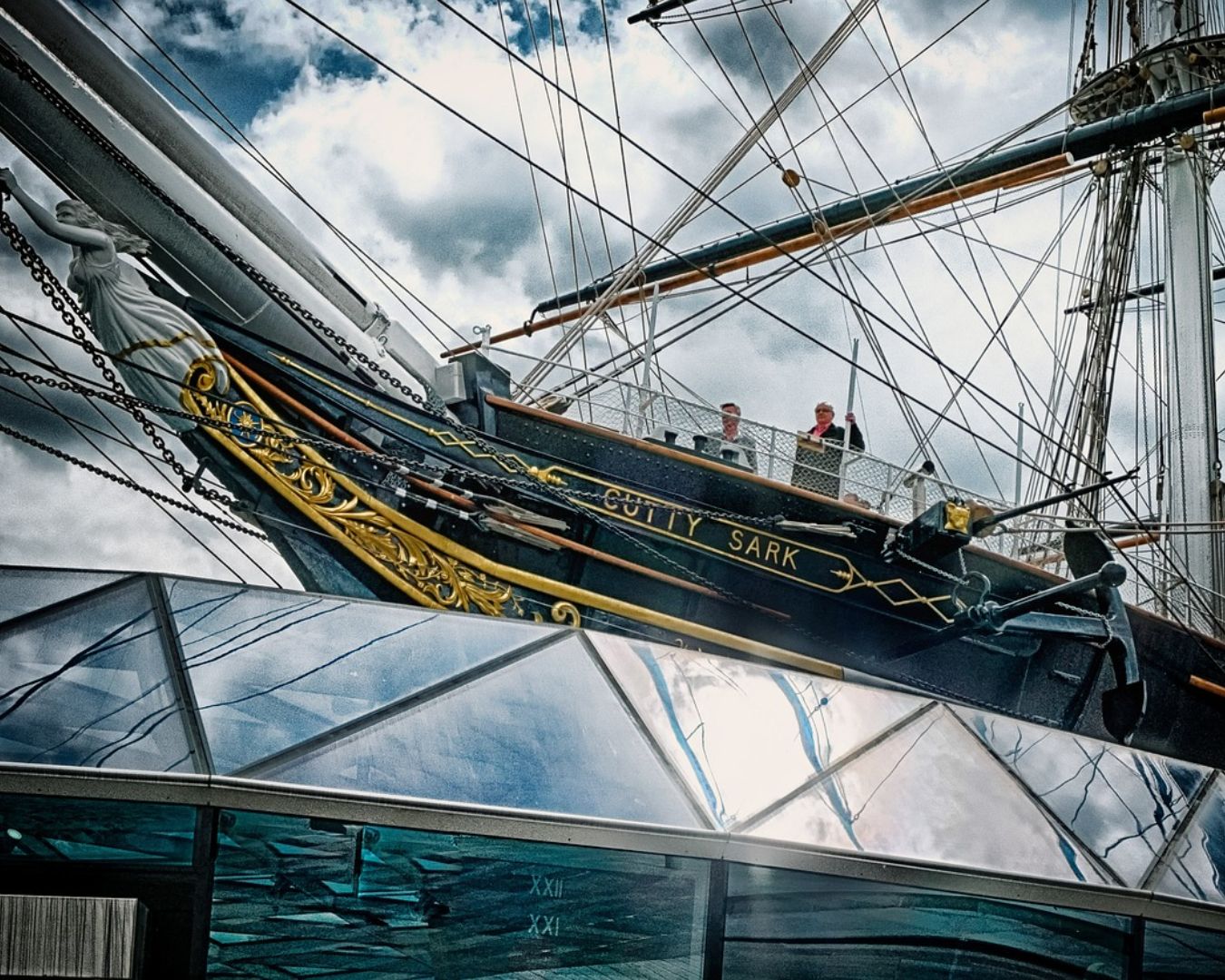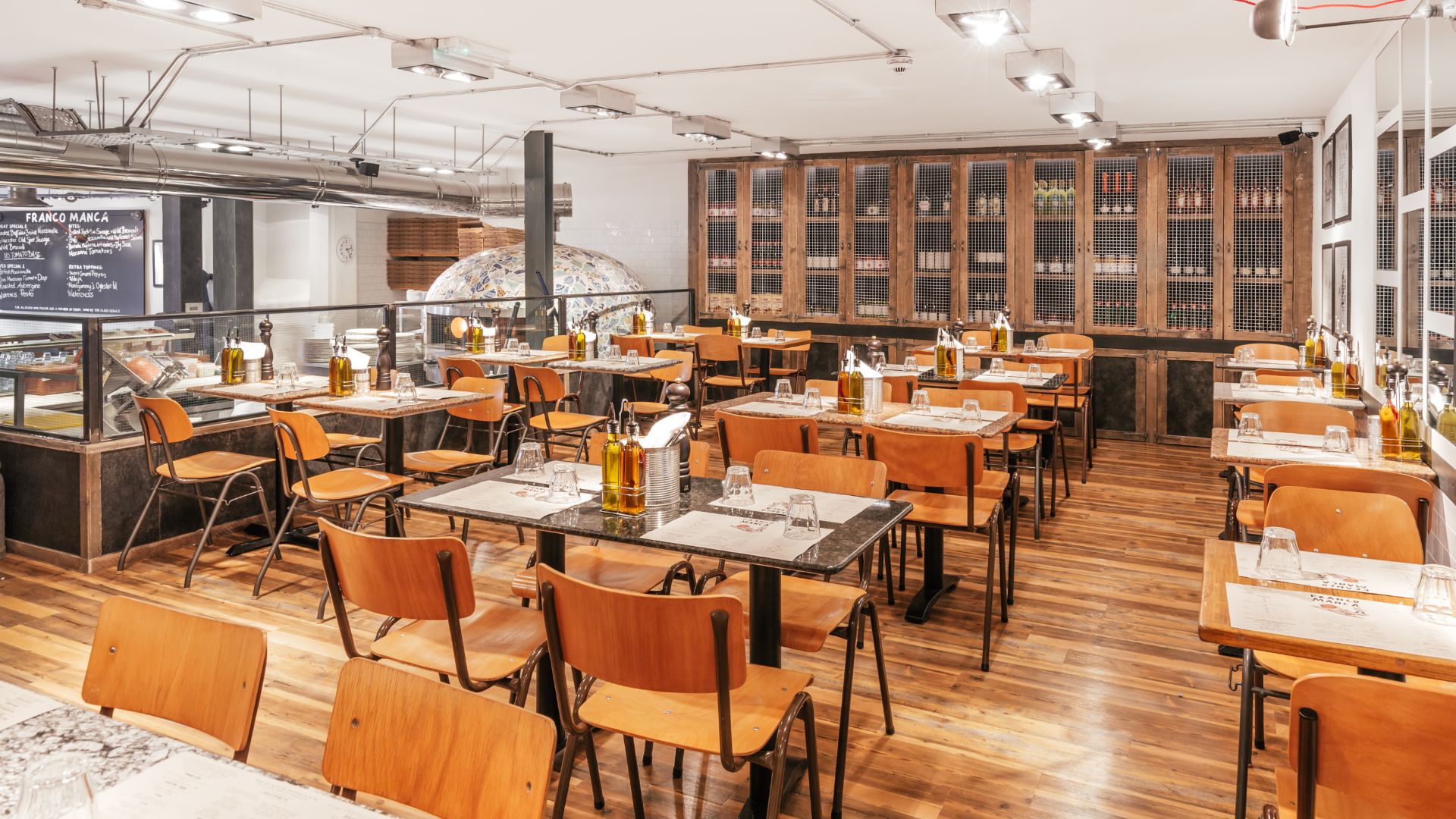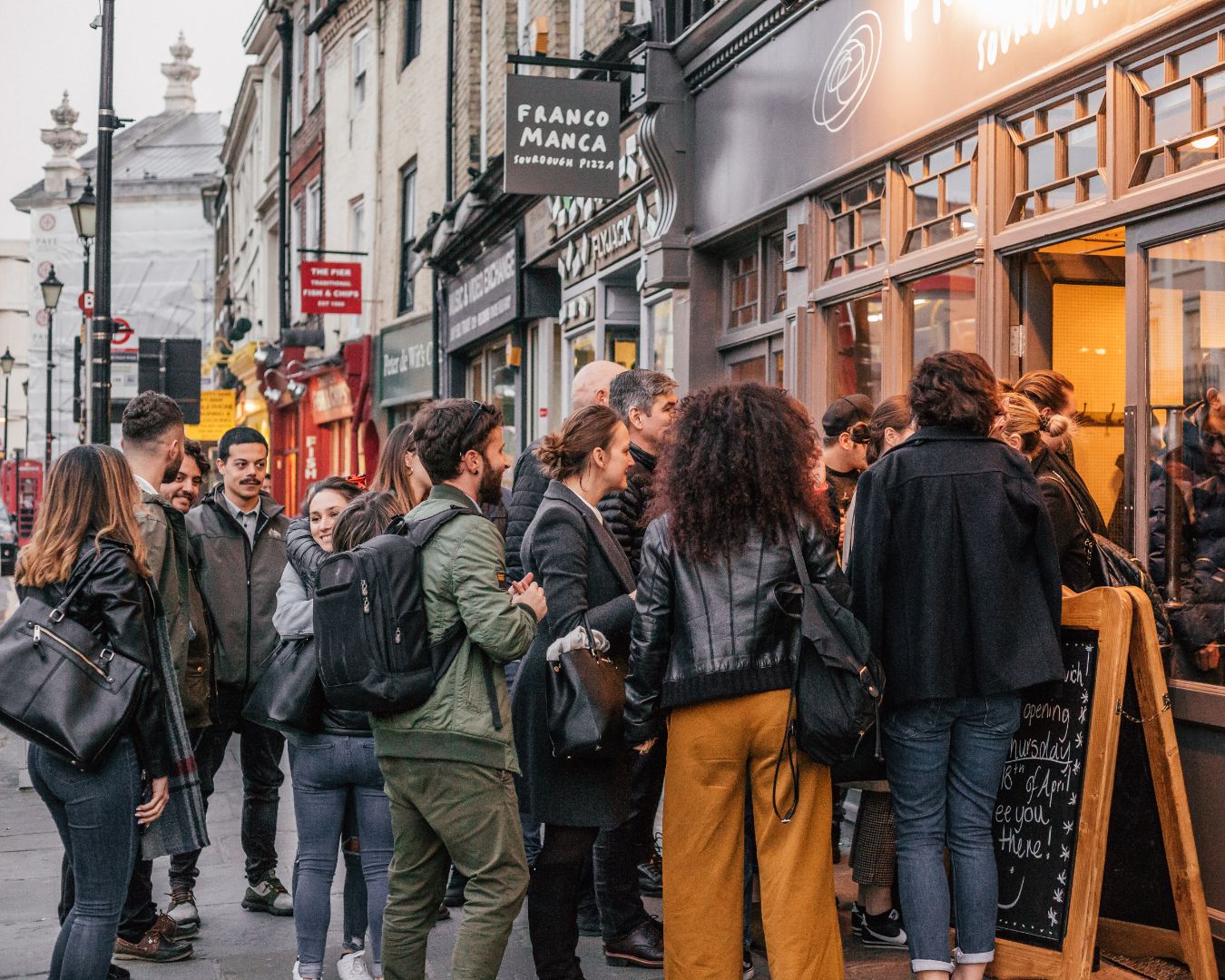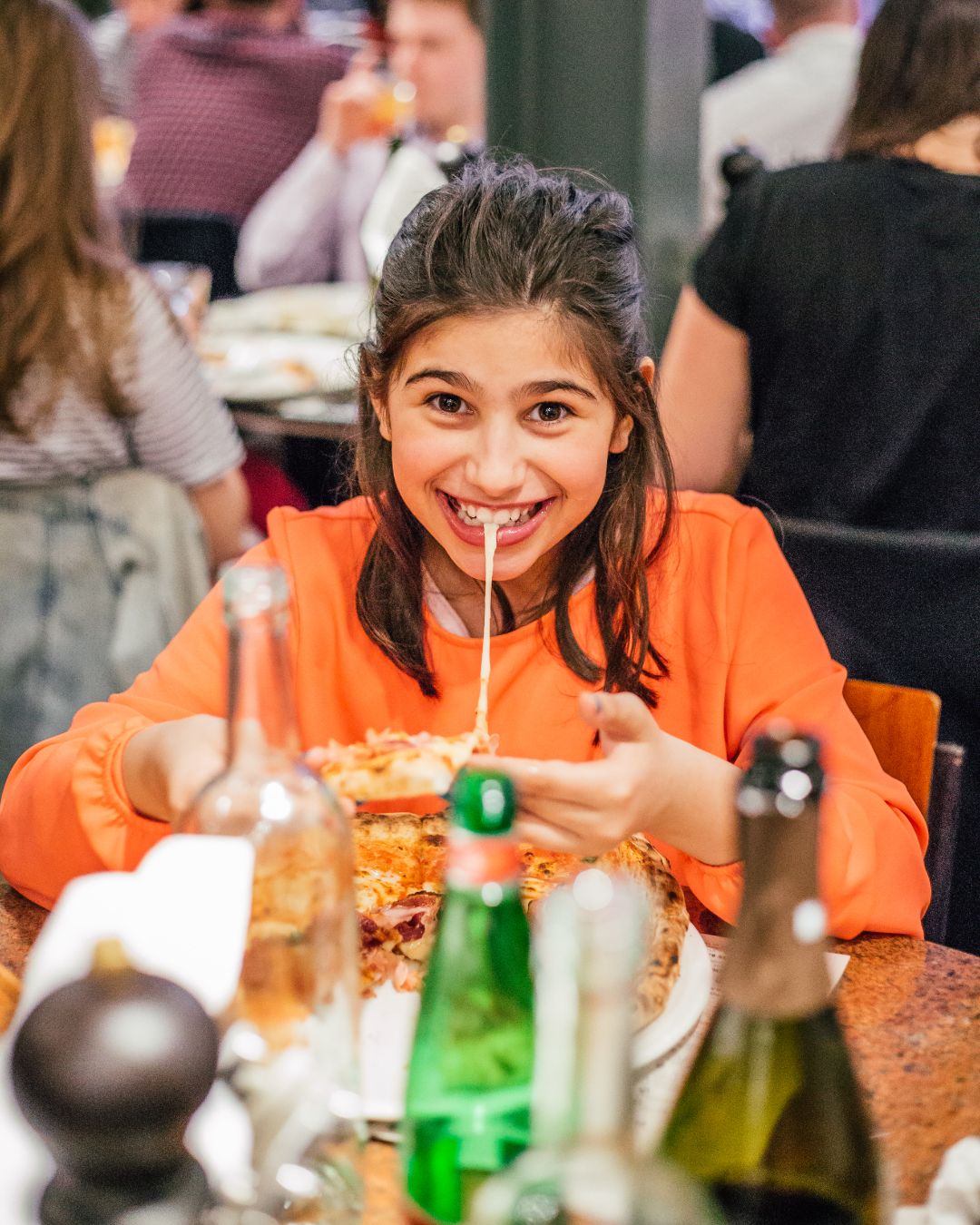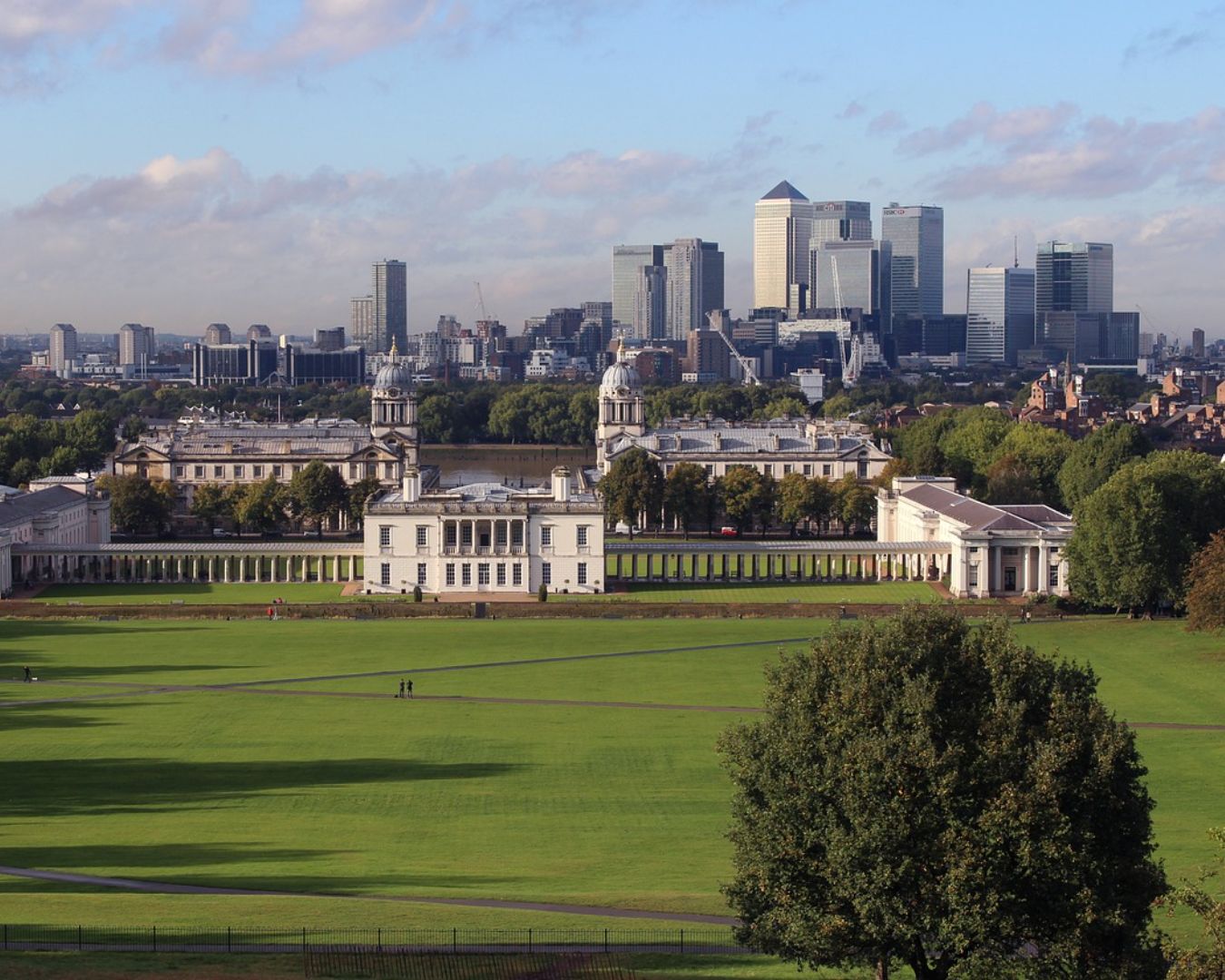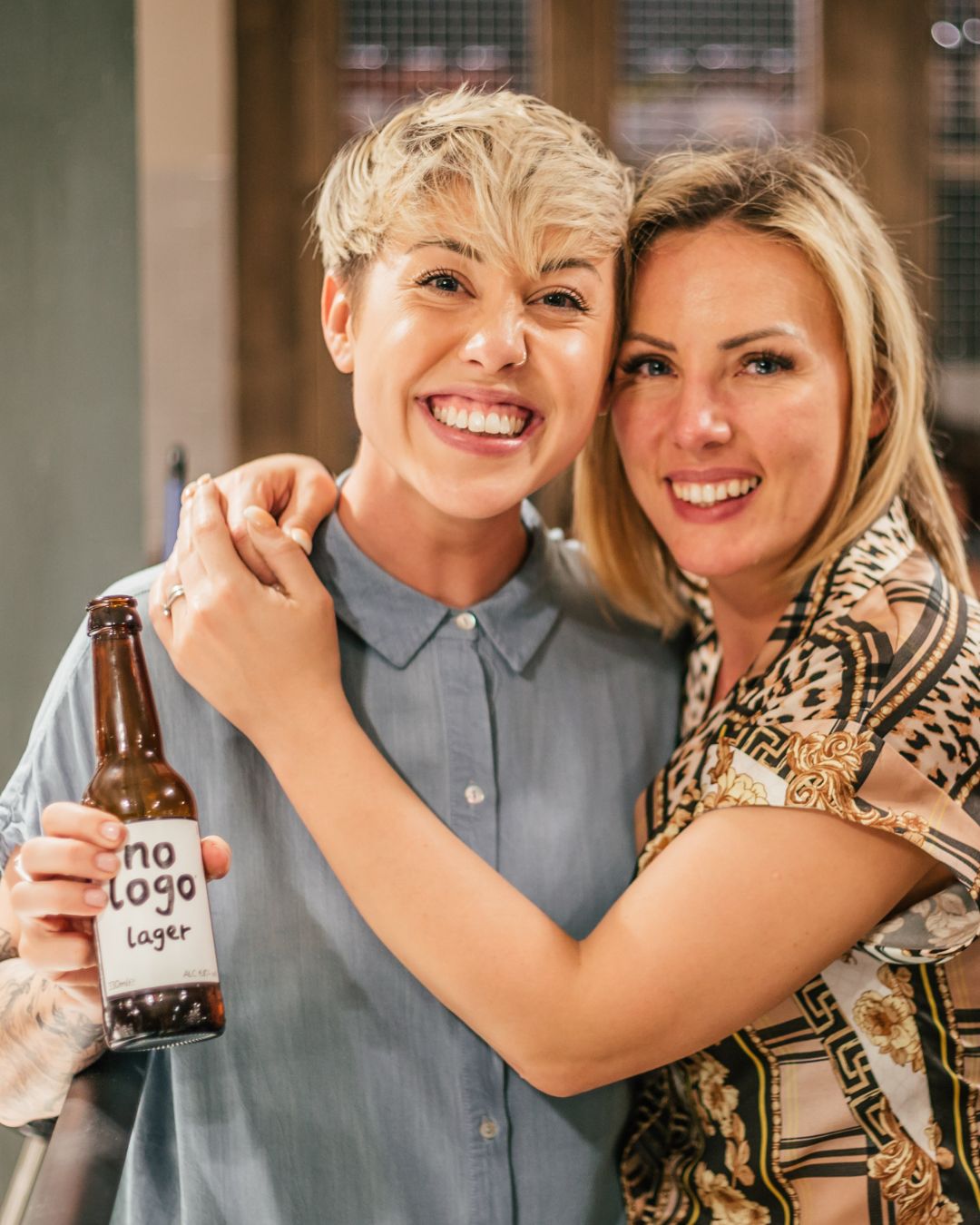 Today's specials
Eat with the seasons.
Locally sourced, locally made. 
Find our specials on your in-venue chalkboard, or right here.