From Napoli to
Edinburgh Stockbridge
Positioned in leafy Stockbridge, our pizzeria is right next to the beautiful Water of Leith.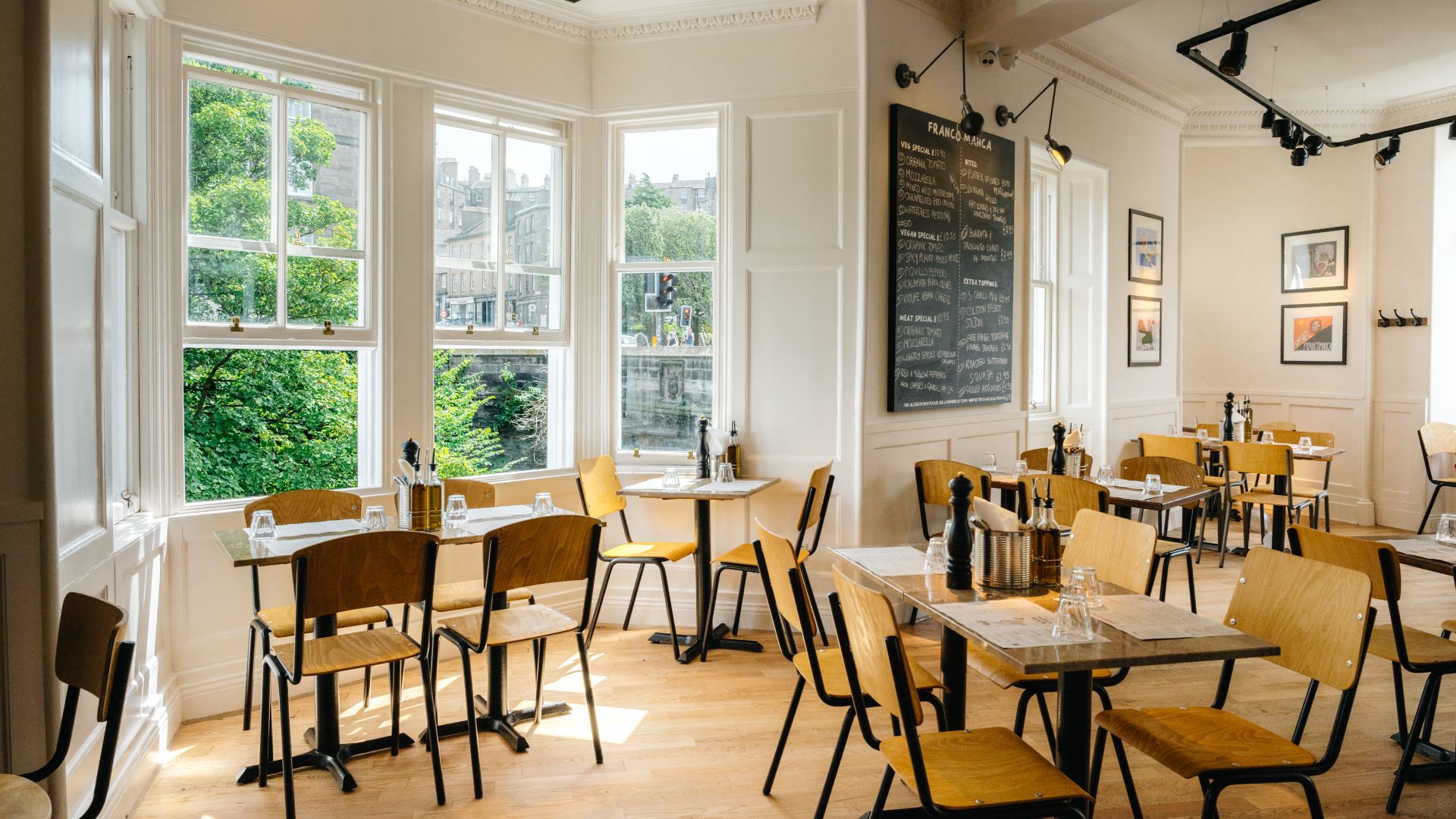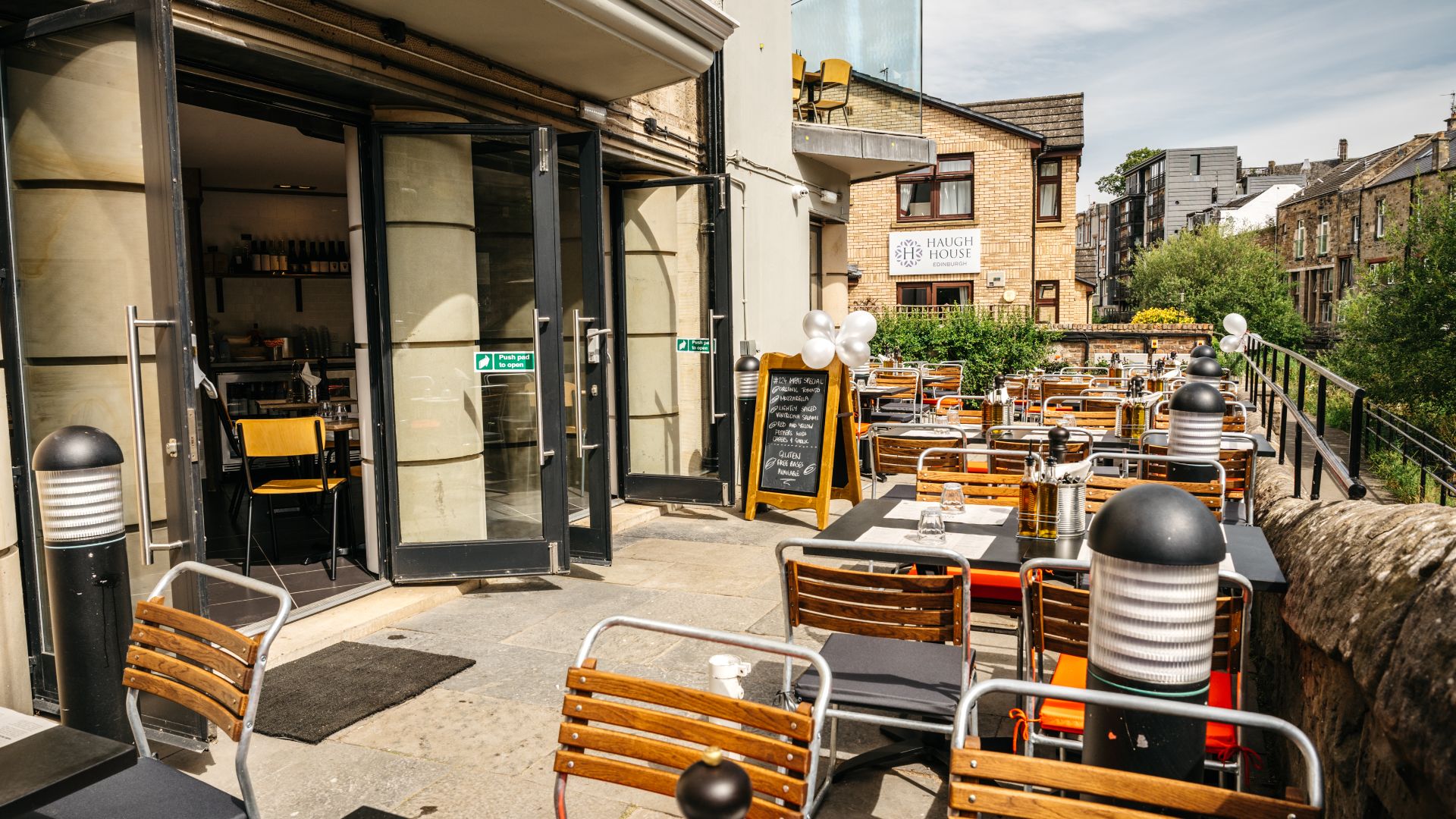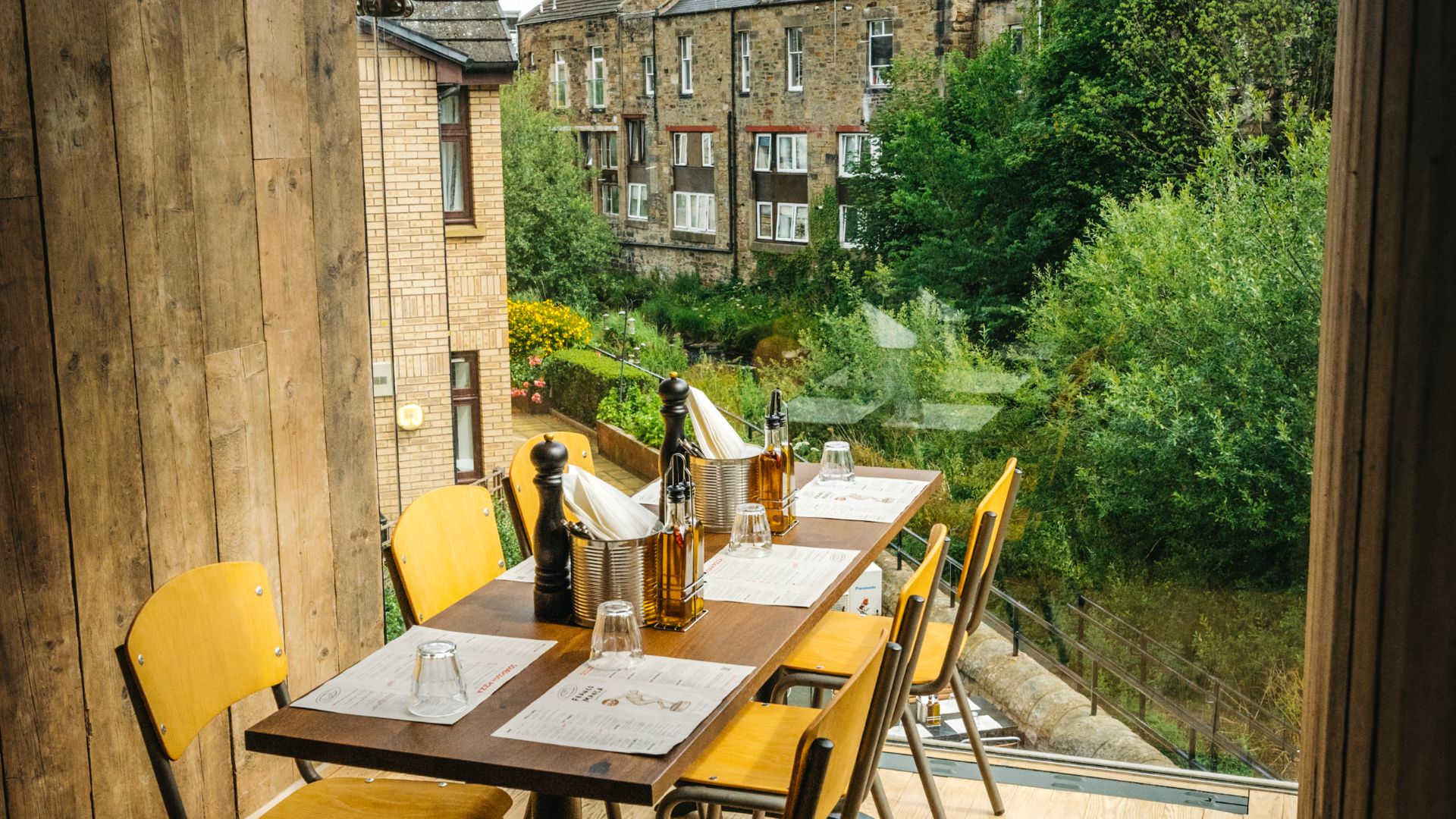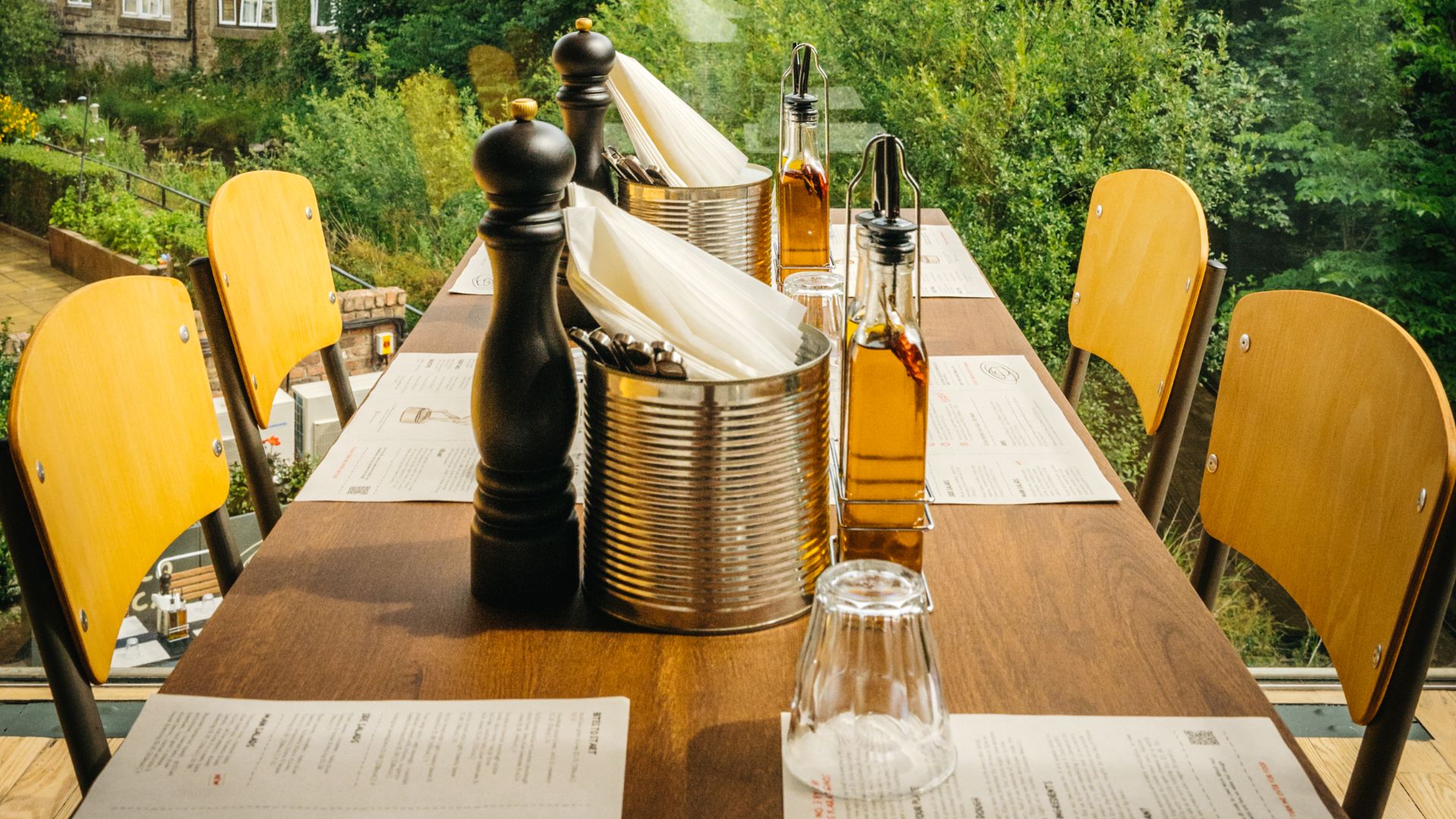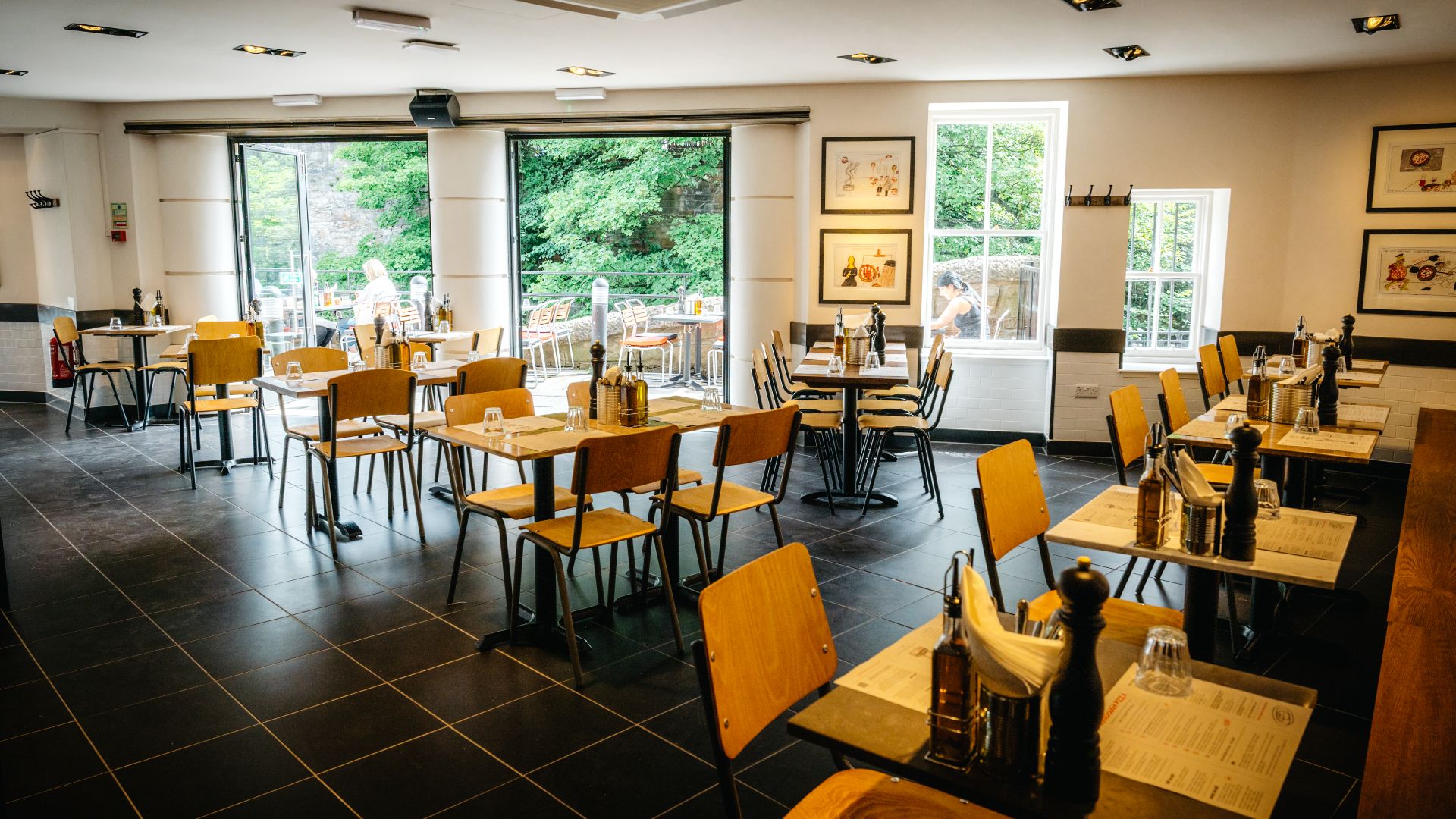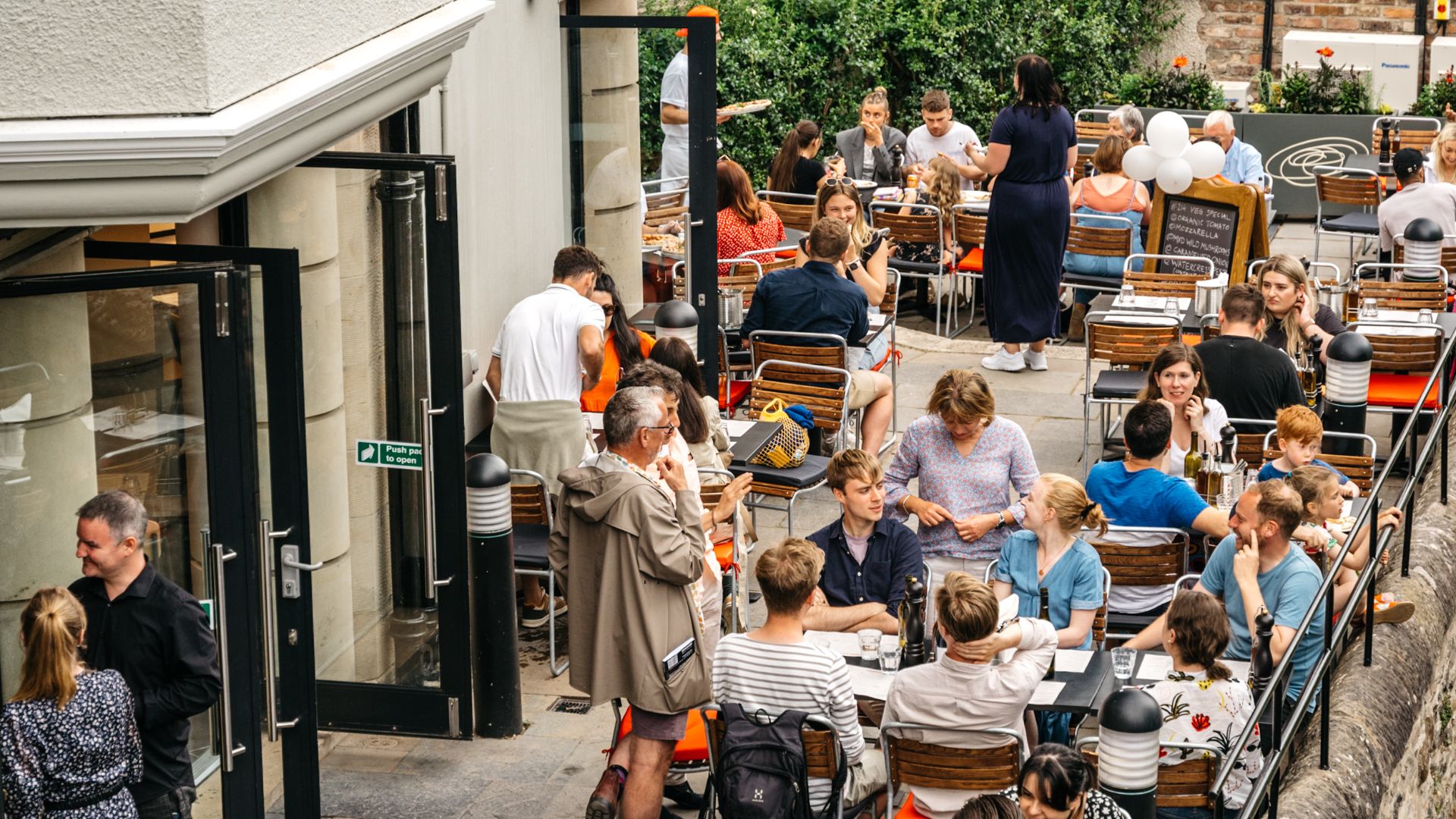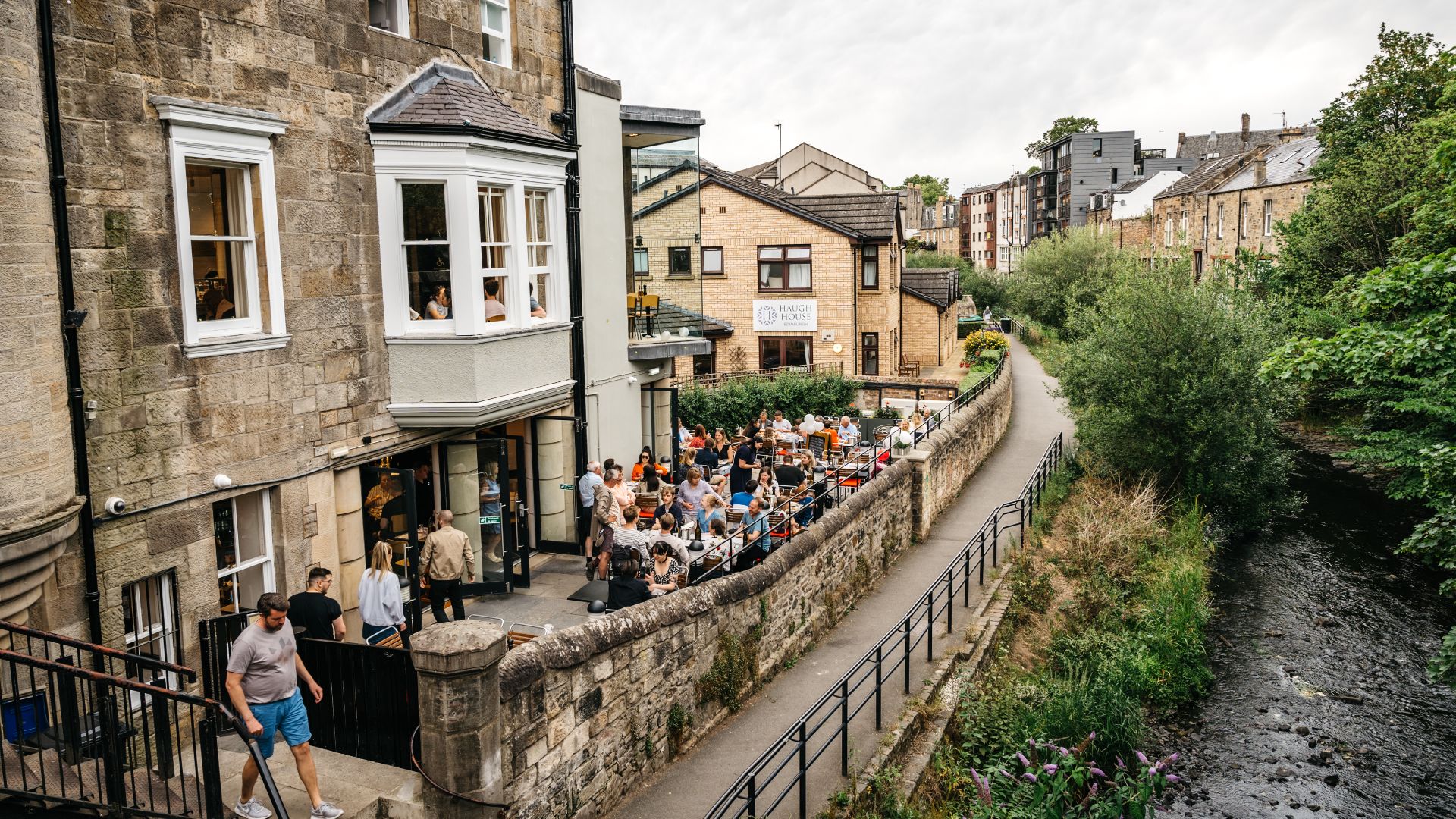 Edinburgh Stockbridge
You can count on loving this beautiful pizzeria — a bank in a past life.
We like to put on a bit of a show and this landmark building stands out from the crowd with its clock tower. On a warm day, enjoy your pizza on our lovely terrace next to the river.
Bank on us for delicious sourdough pizza
About Edinburgh Stockbridge
Address & contact
1 Deanhaugh St
Edinburgh
EH4 1LU
0131 560 1342
Closest station/s
Edinburgh Waverley

Tram Princes Street
Opening hours
Mon–Thu: 11:30am–10:00pm
Fri–Sat: 11:30am–11:00pm
Sun: 11:30am–9:00pm
Orders
We are open for dine in, order & collect (via our online service), takeaway and delivery (via Deliveroo, Uber Eats and Just Eat).
Not all pizzas are made equal. Some are made in Edinburgh Stockbridge.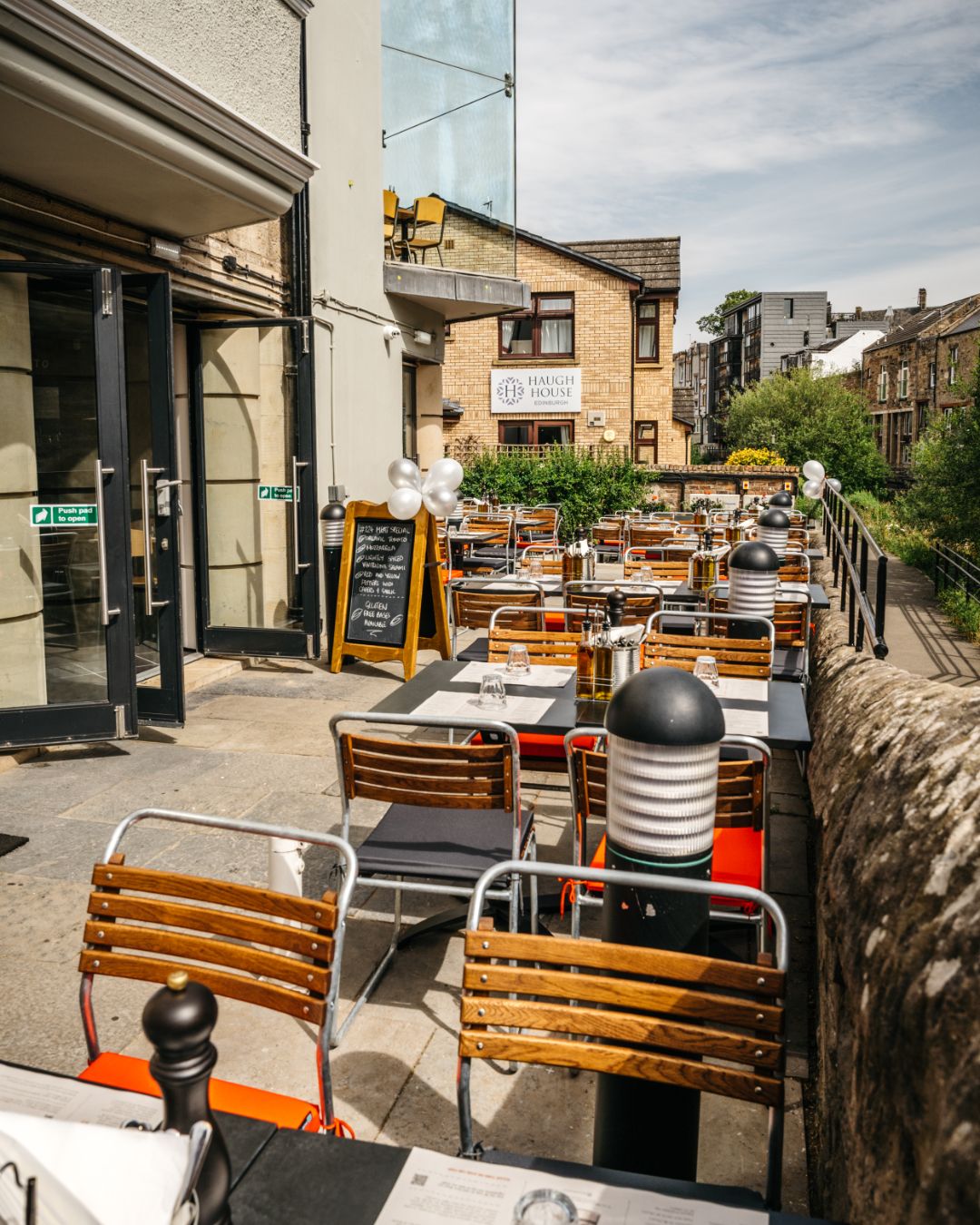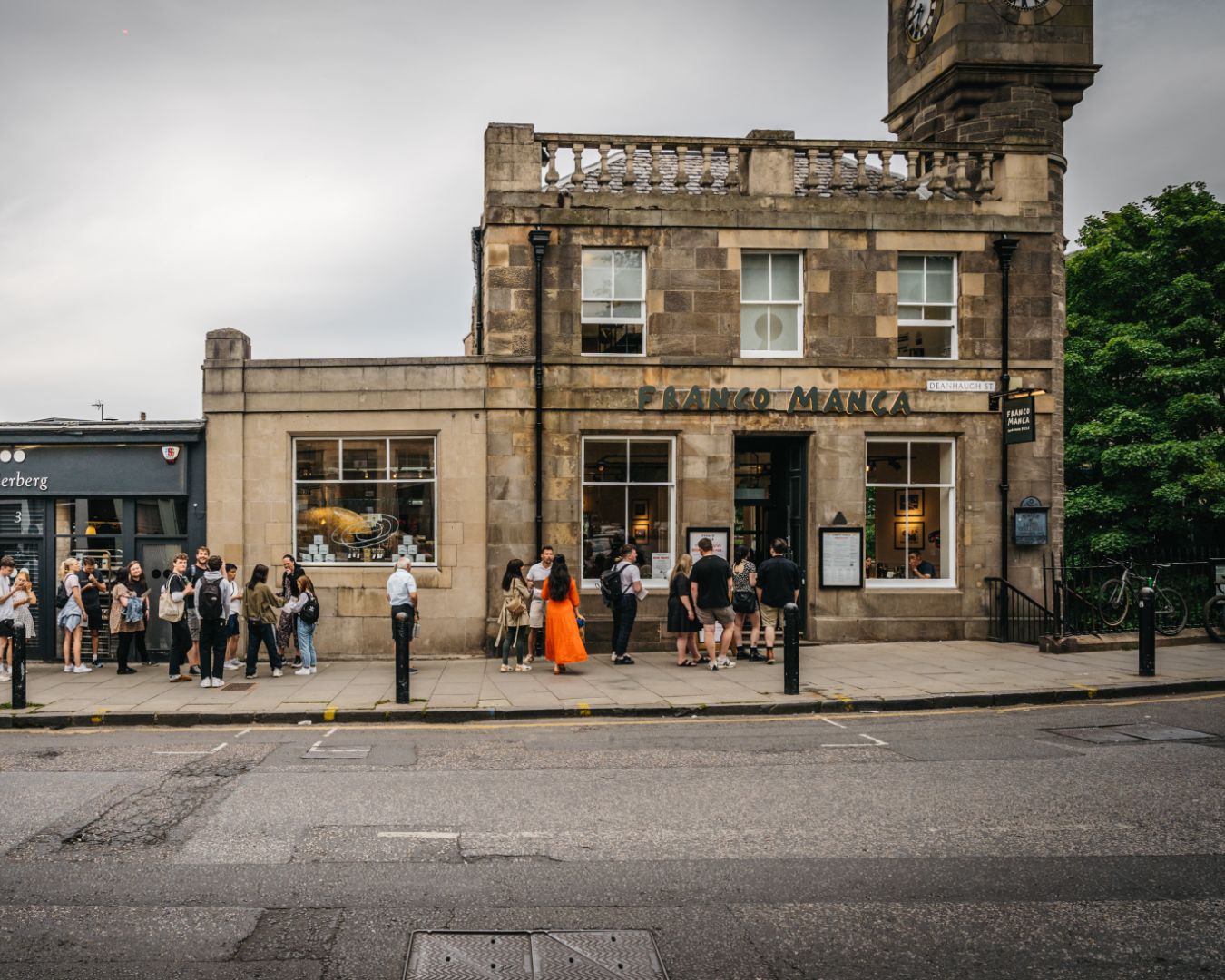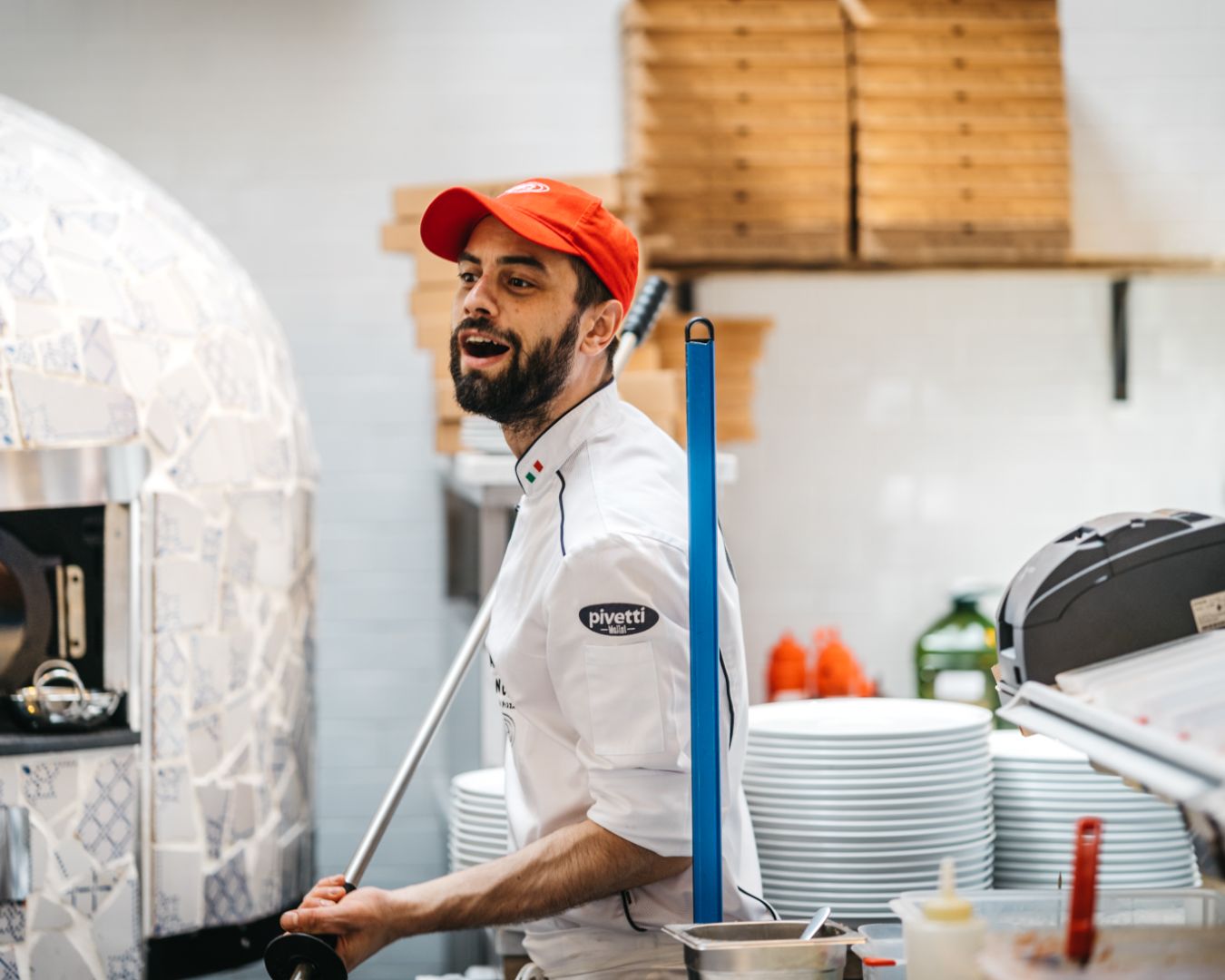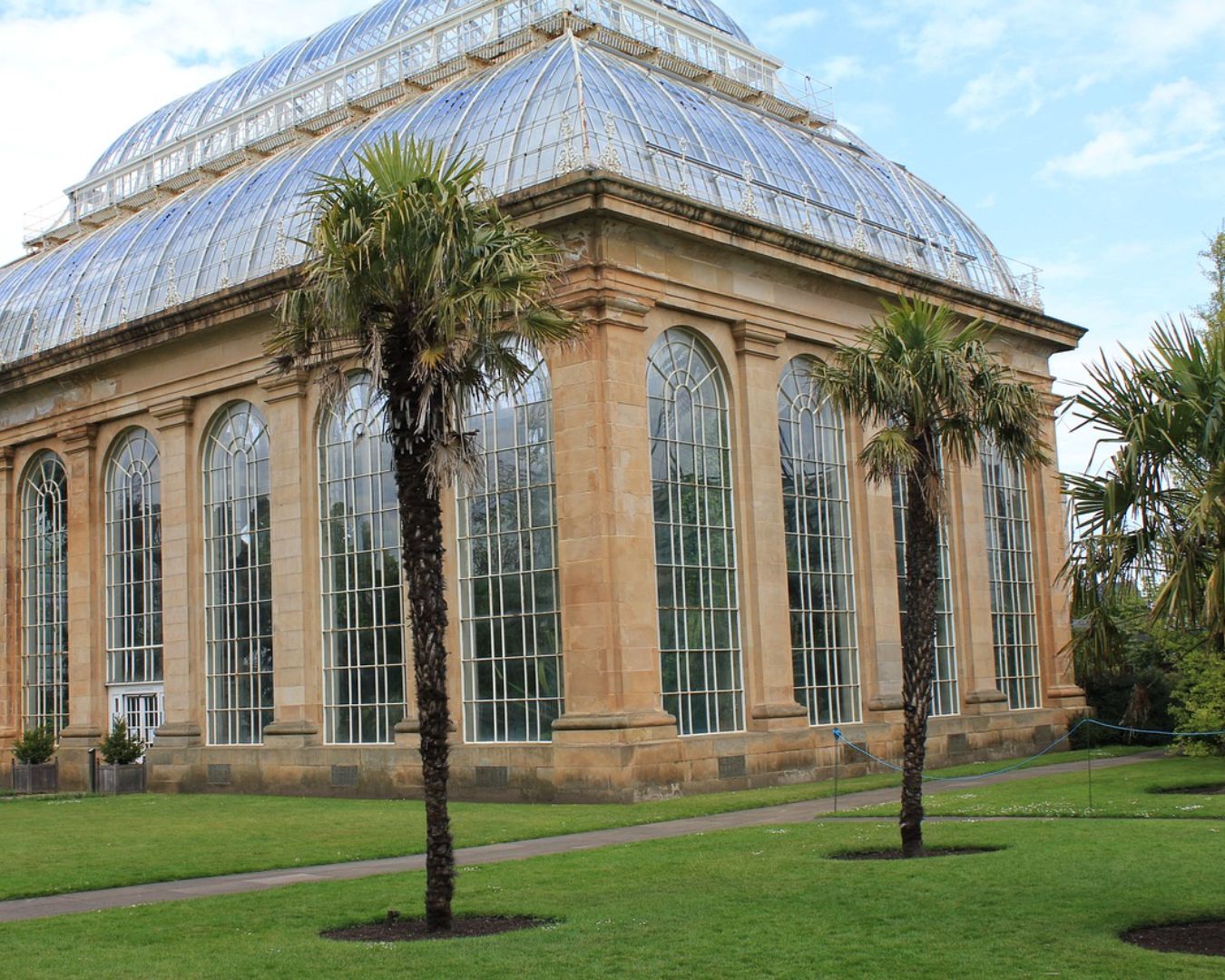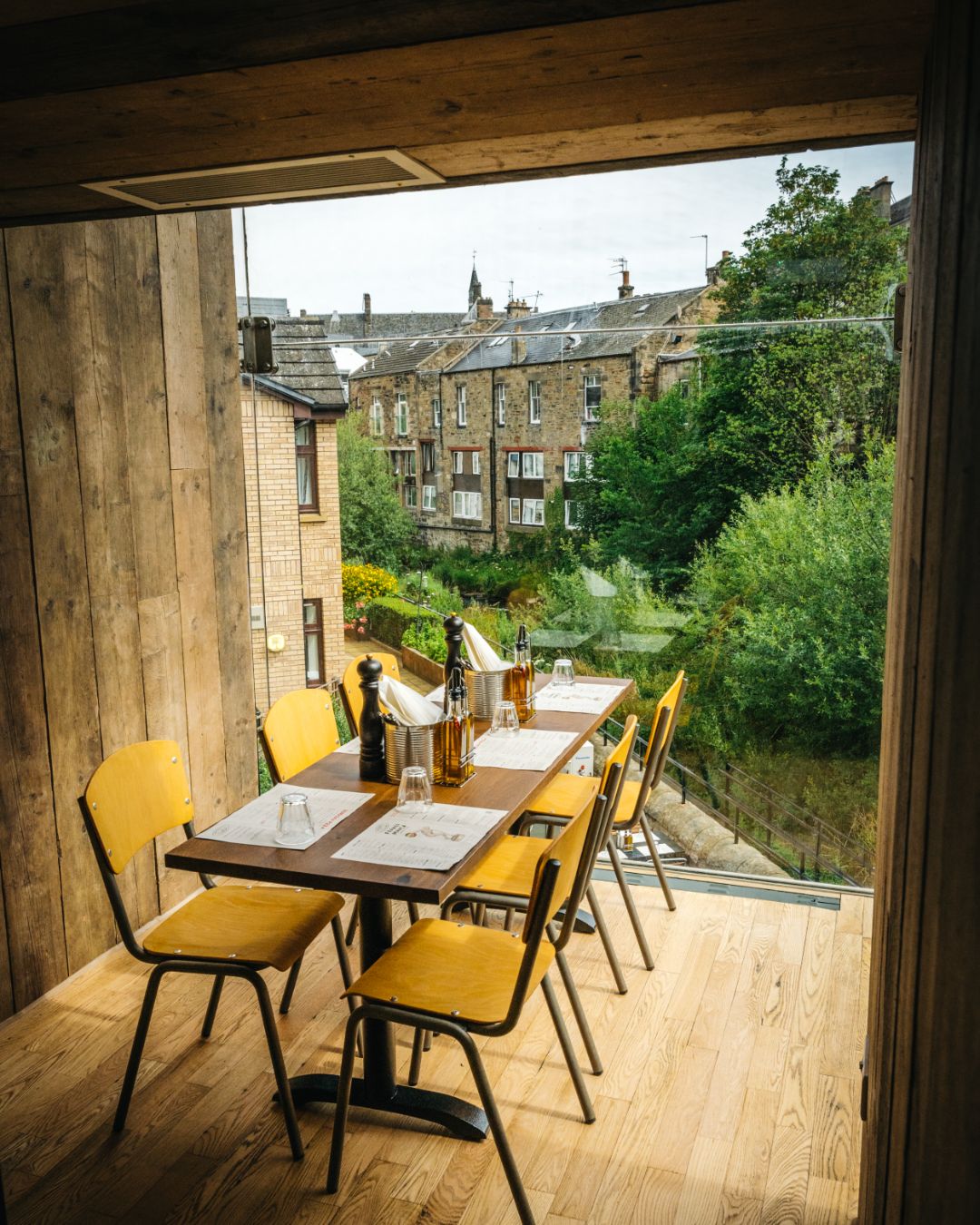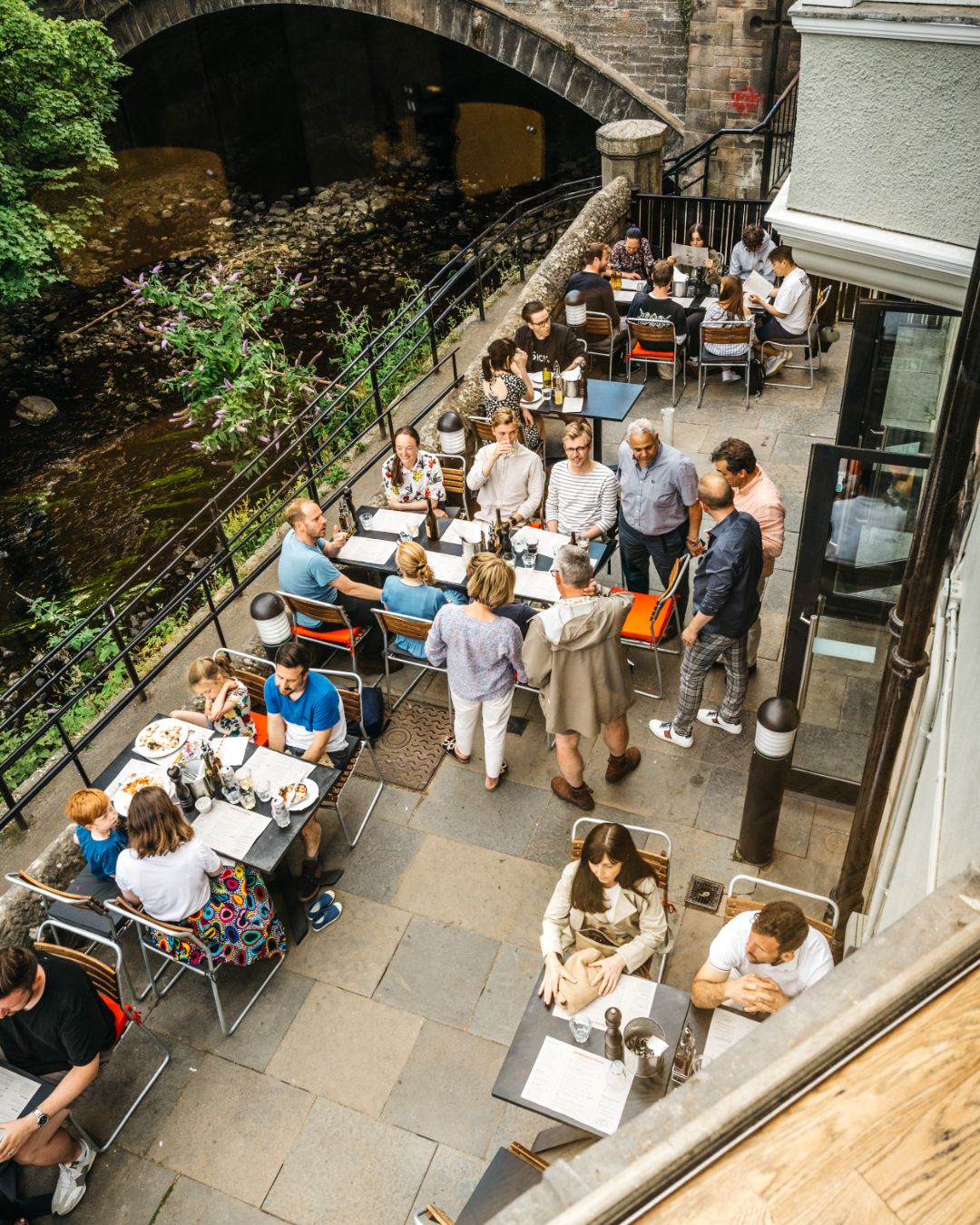 Today's specials
Eat with the seasons.
Locally sourced, locally made. 
Find our specials on your in-venue chalkboard, or right here.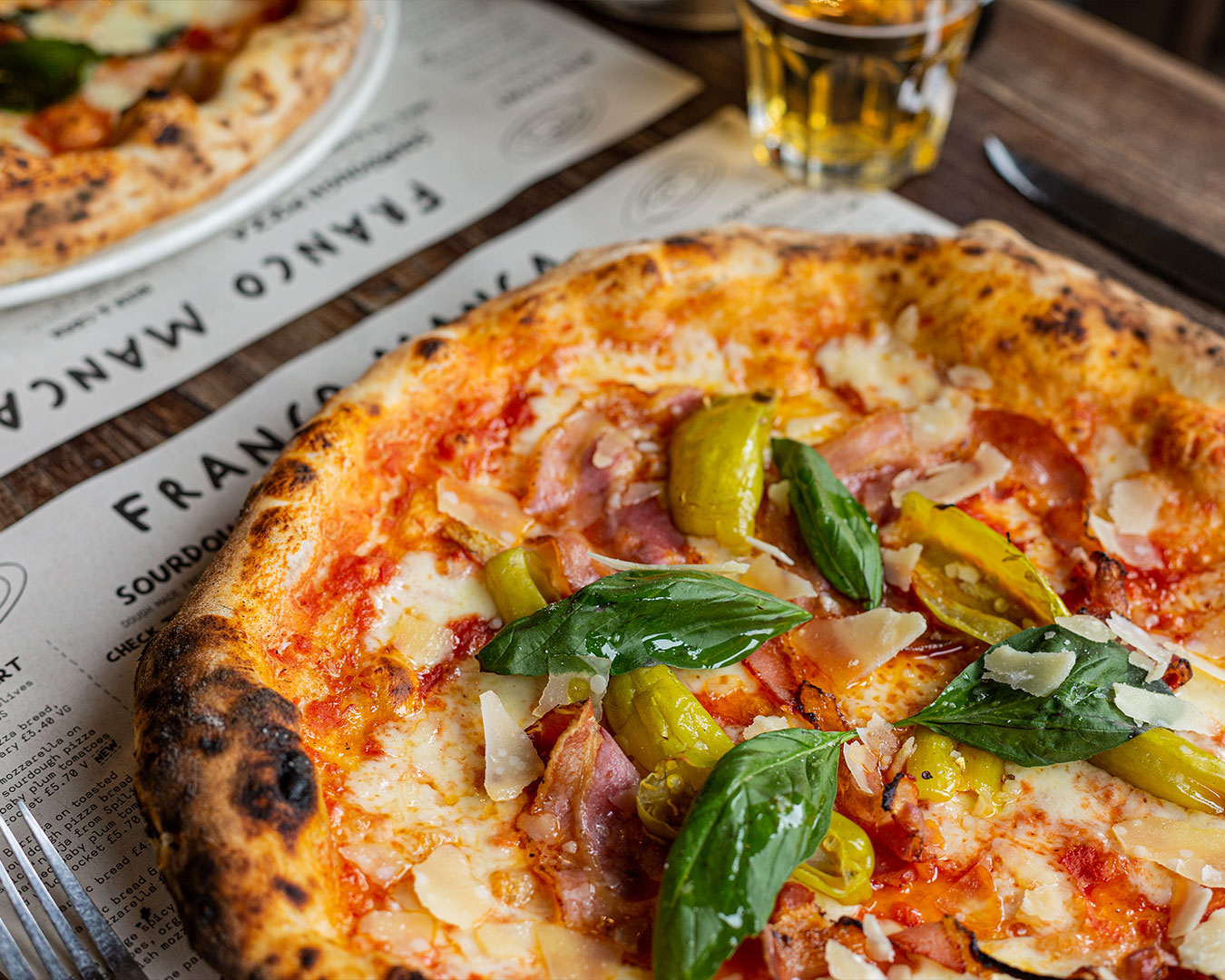 Meat Special
Tuscan fennel sausage, mixed wild mushrooms, truffle pesto base, mozzarella (no tomato base)
Gluten
Soybeans
Milk
Mustard
£11.60
Veg Special
Roasted butternut squash, yellow tomato from Vesuvio, mozzarella, seasonal pesto (n), hard goat?s cheese (little tomato)
Gluten
Eggs
Nuts
Soybeans
Milk
Mustard
£11.50
Company as good as the food you share
Get together
Always squeeze your own lemons. And book in advance.
Know what you want (besides the number three)? Reserve a private room that suits your get together best.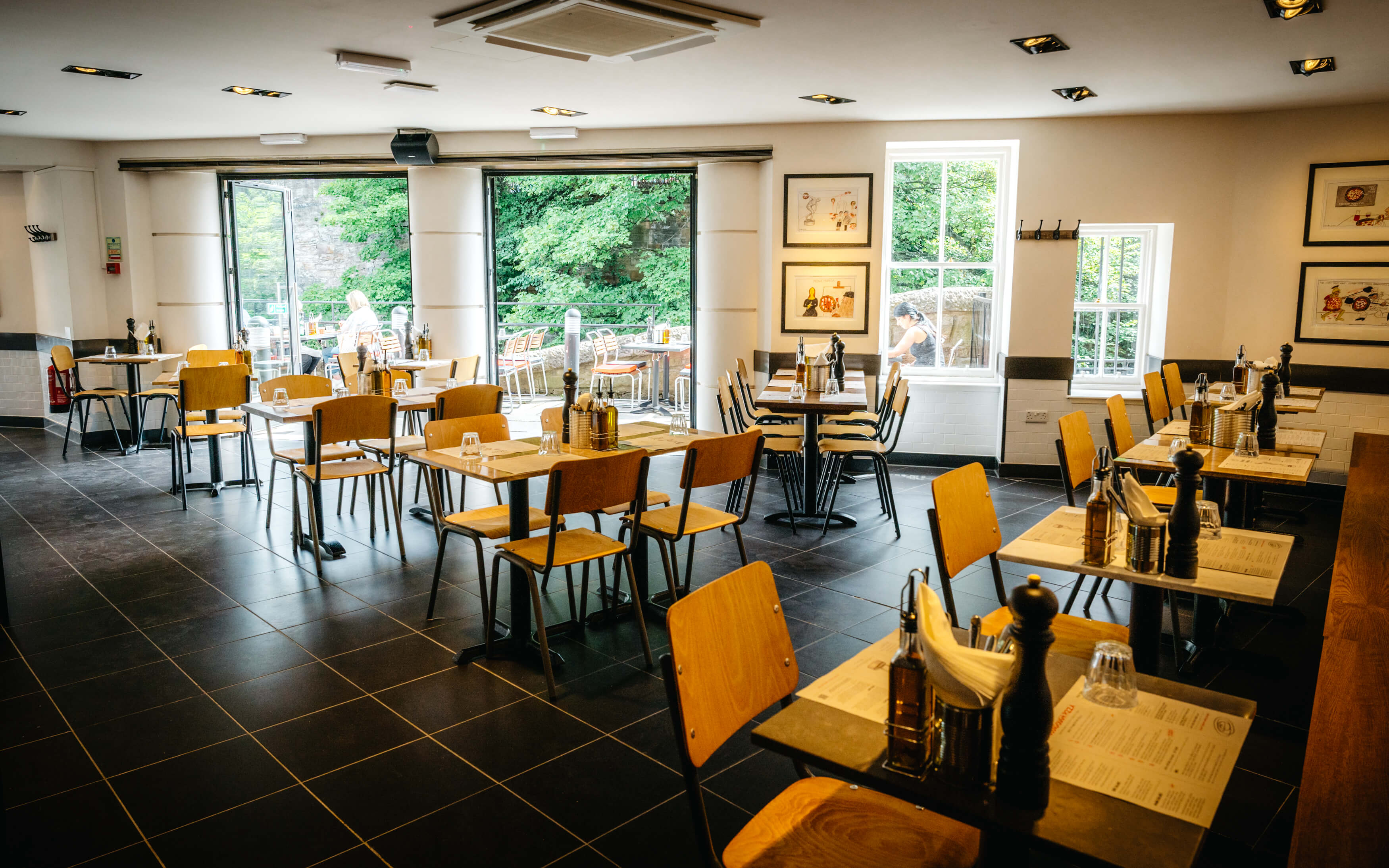 Room 1
Our downstairs area is perfect for parties and get togethers.
Restricted mobility access
Audio
Private Bar