From Napoli to
Broadway Market
Located on buzzy Broadway Market, our pizzeria is conveniently located in the heart of Hackney, close to London Fields.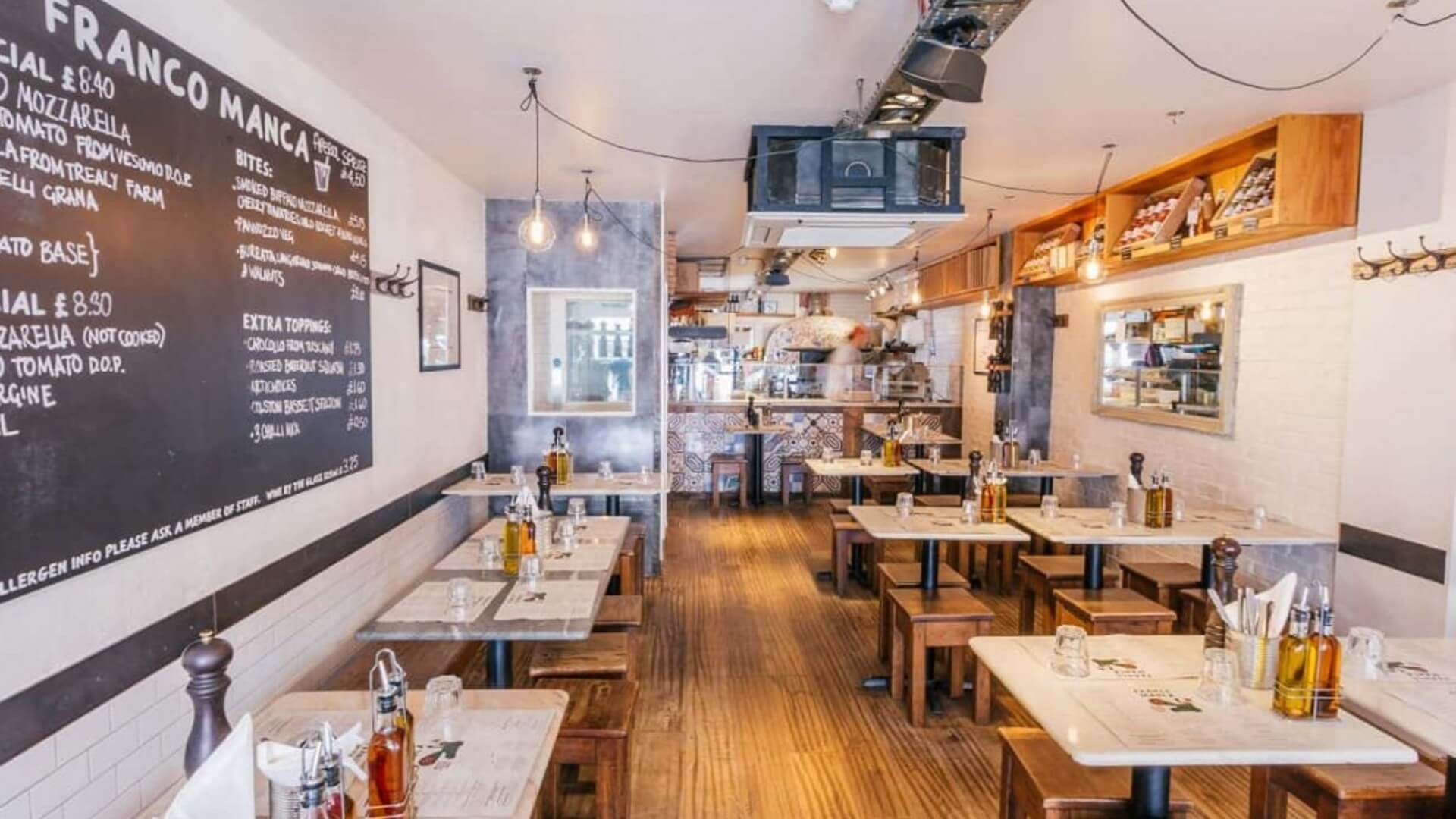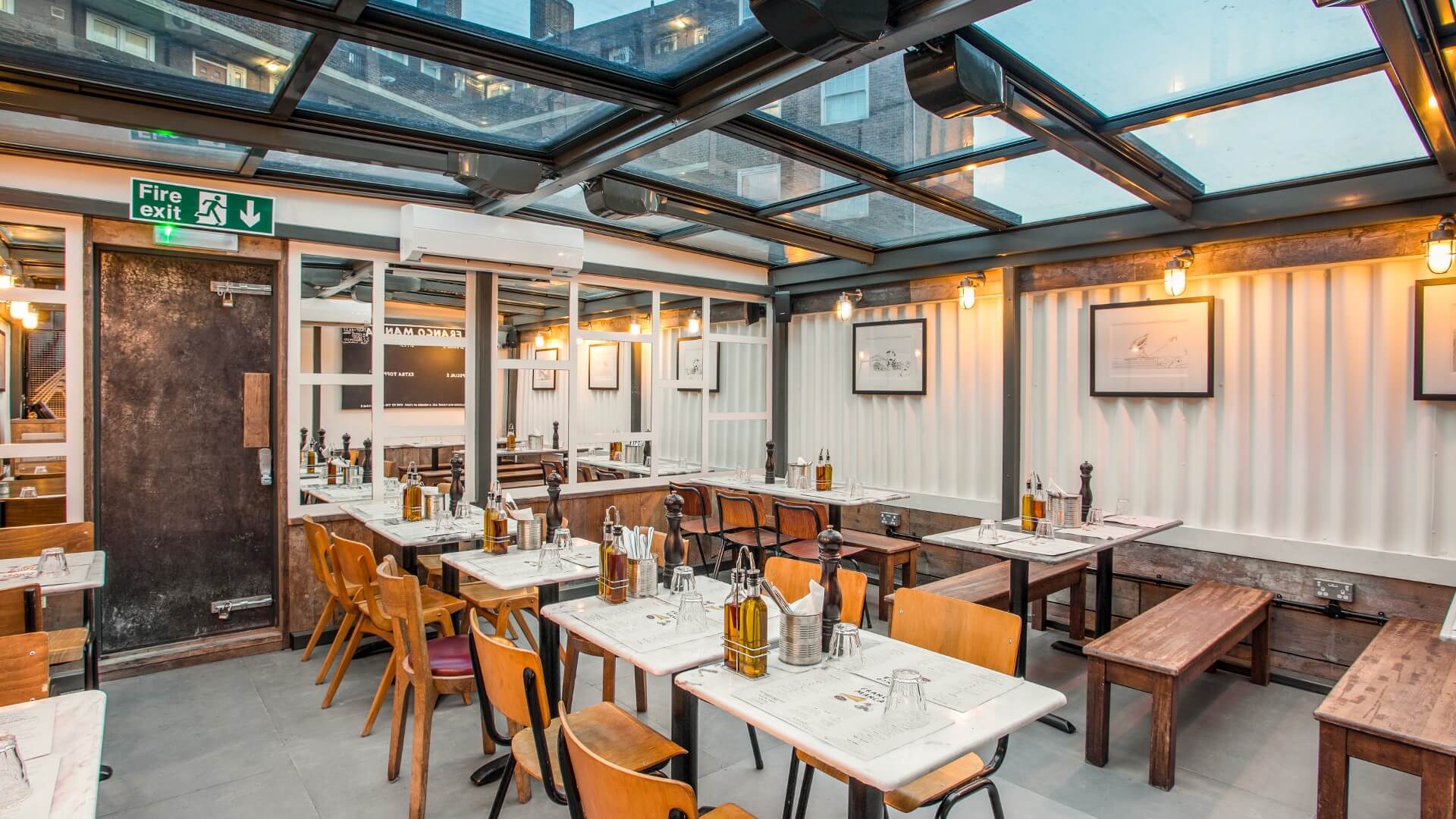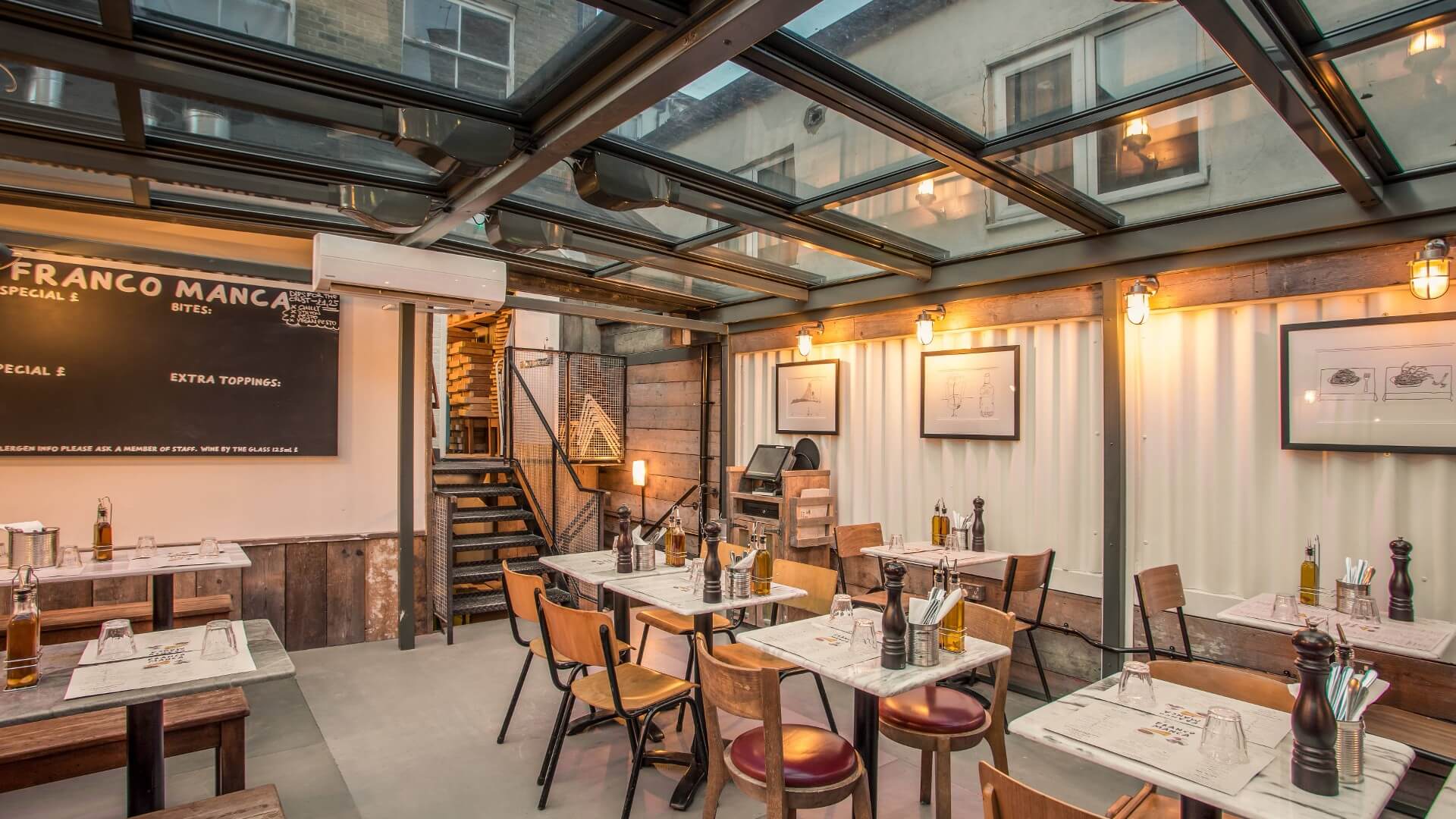 Broadway Market
Cosy and rustic, our restaurant has a real local feel.
You'll be rubbing shoulders with your neighbours and friends, and you'll leave with a warm feeling. Whether that's from the pizza or the company is hard to tell.
About Broadway Market
Address & contact
52 Broadway Market
London
E8 4QJ
0207 254 7249
Closest station/s
London Fields
Opening hours
Mon–Thu: 12:00pm–10:00pm
Fri–Sat: 12:00pm–11:00pm
Sun: 12:00pm–10:00pm
Facilities
Baby changing
Outdoor seating
Wifi
Accessibility
Restricted mobility access
Orders
We are open for dine in, order & collect (via our online service), takeaway and delivery (via Deliveroo, Uber Eats and Just Eat).
Not all pizzas are made equal. Some are made in Broadway Market.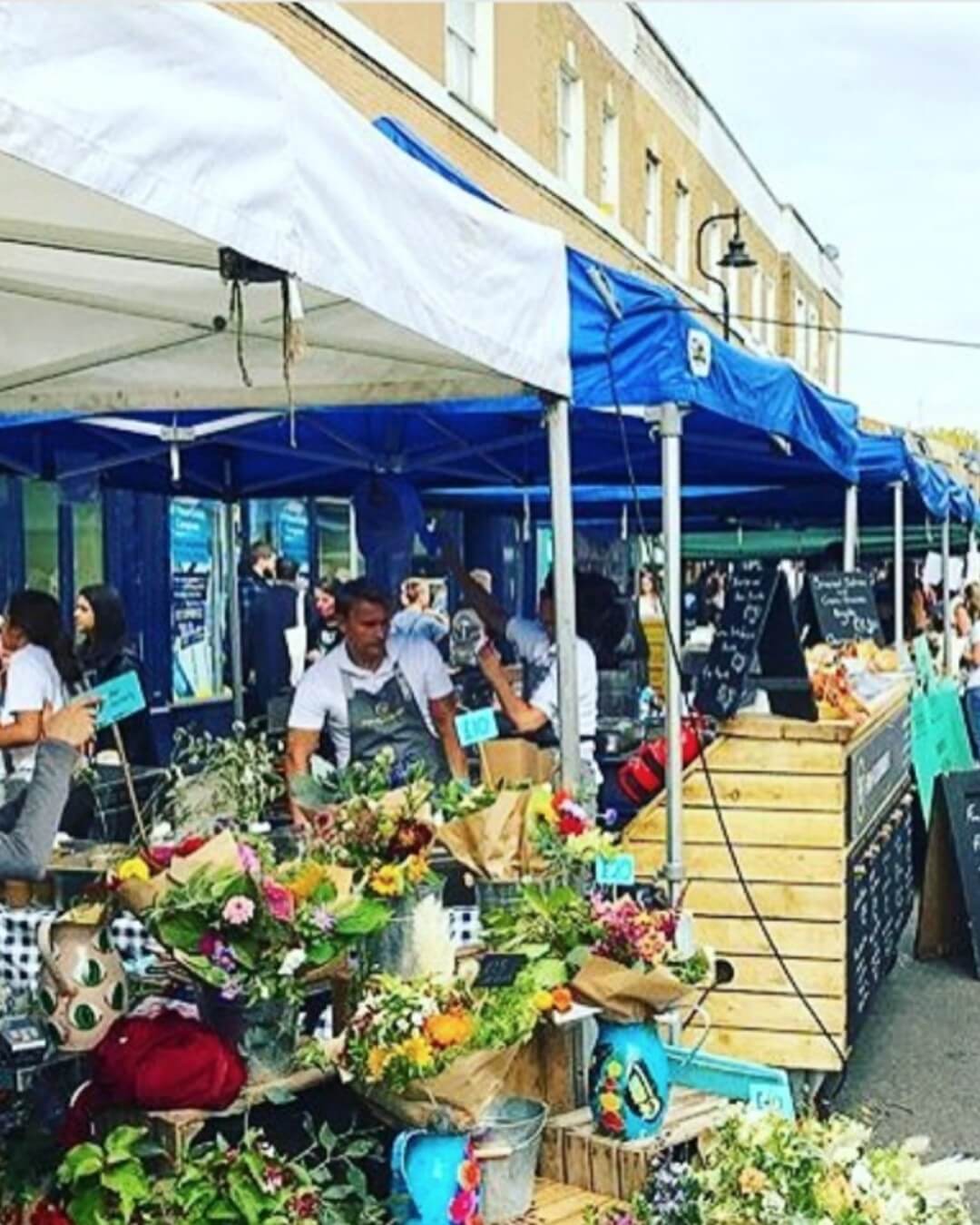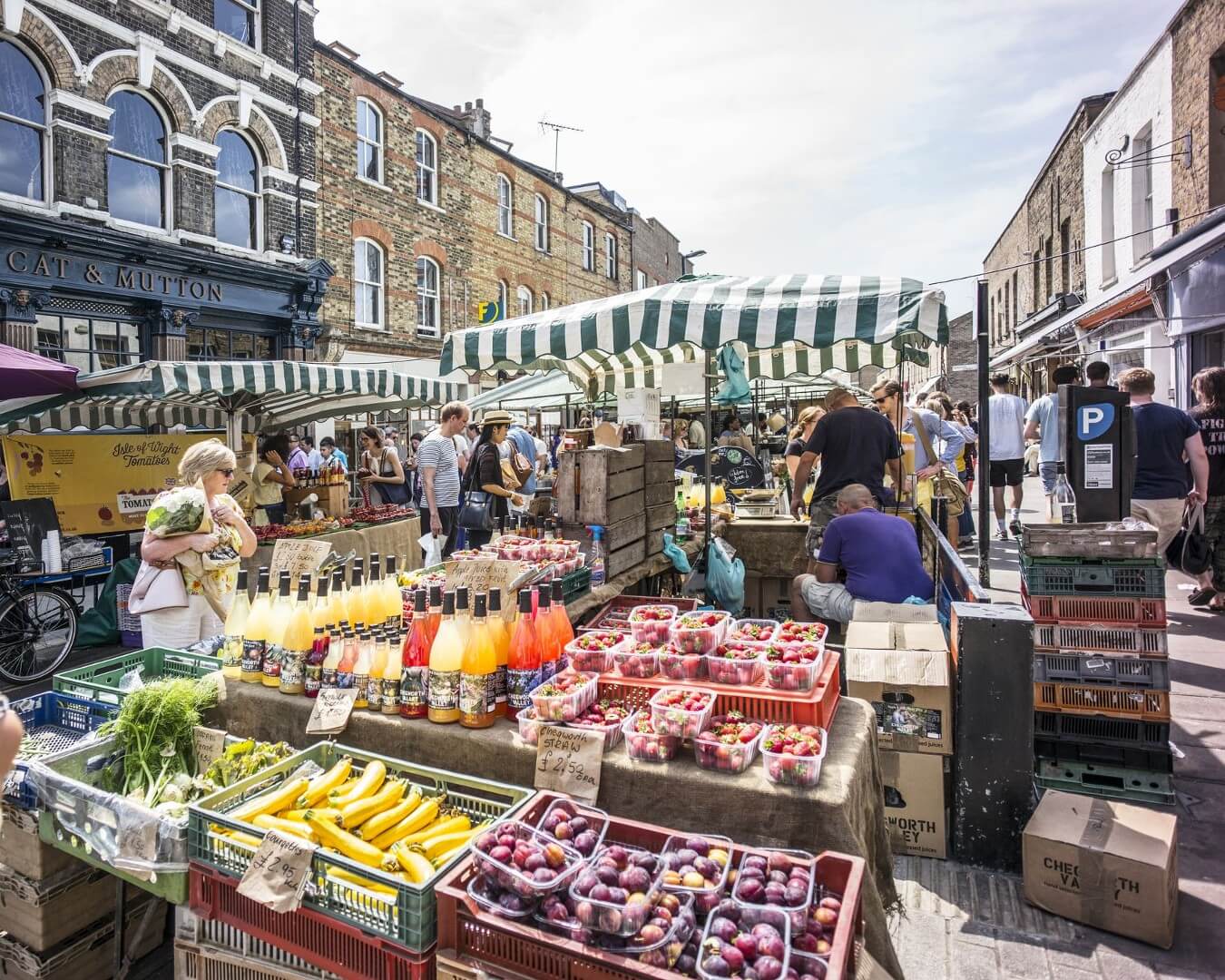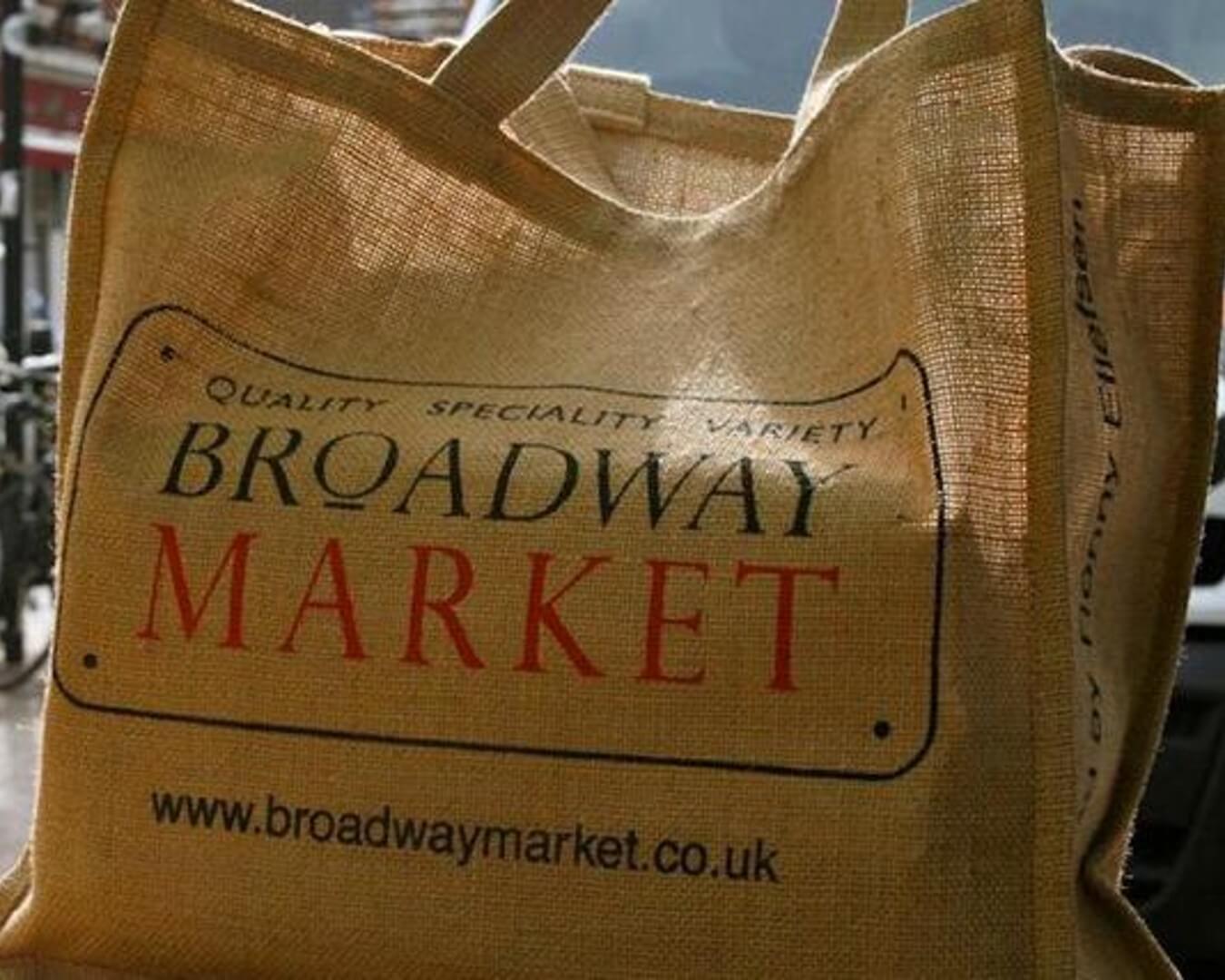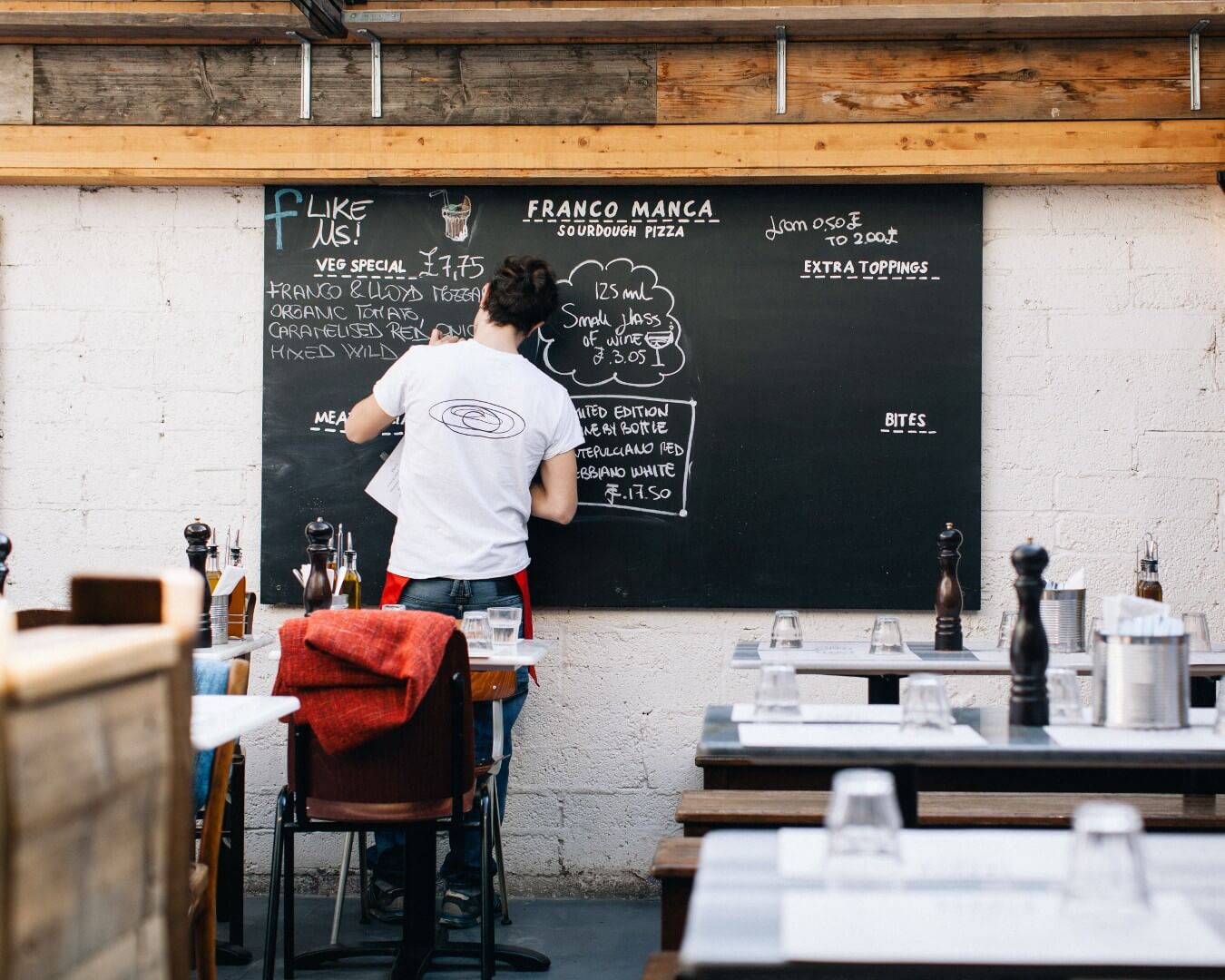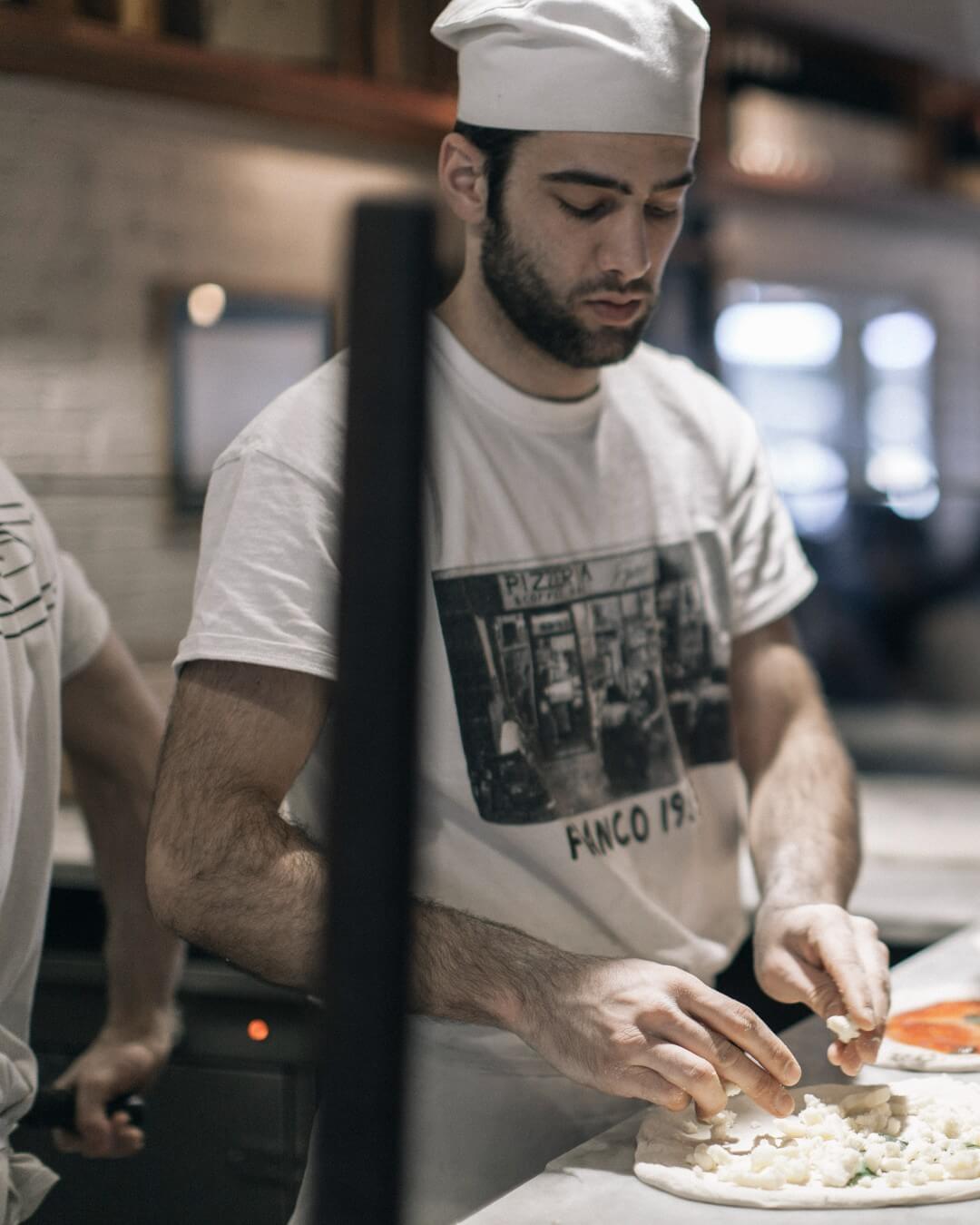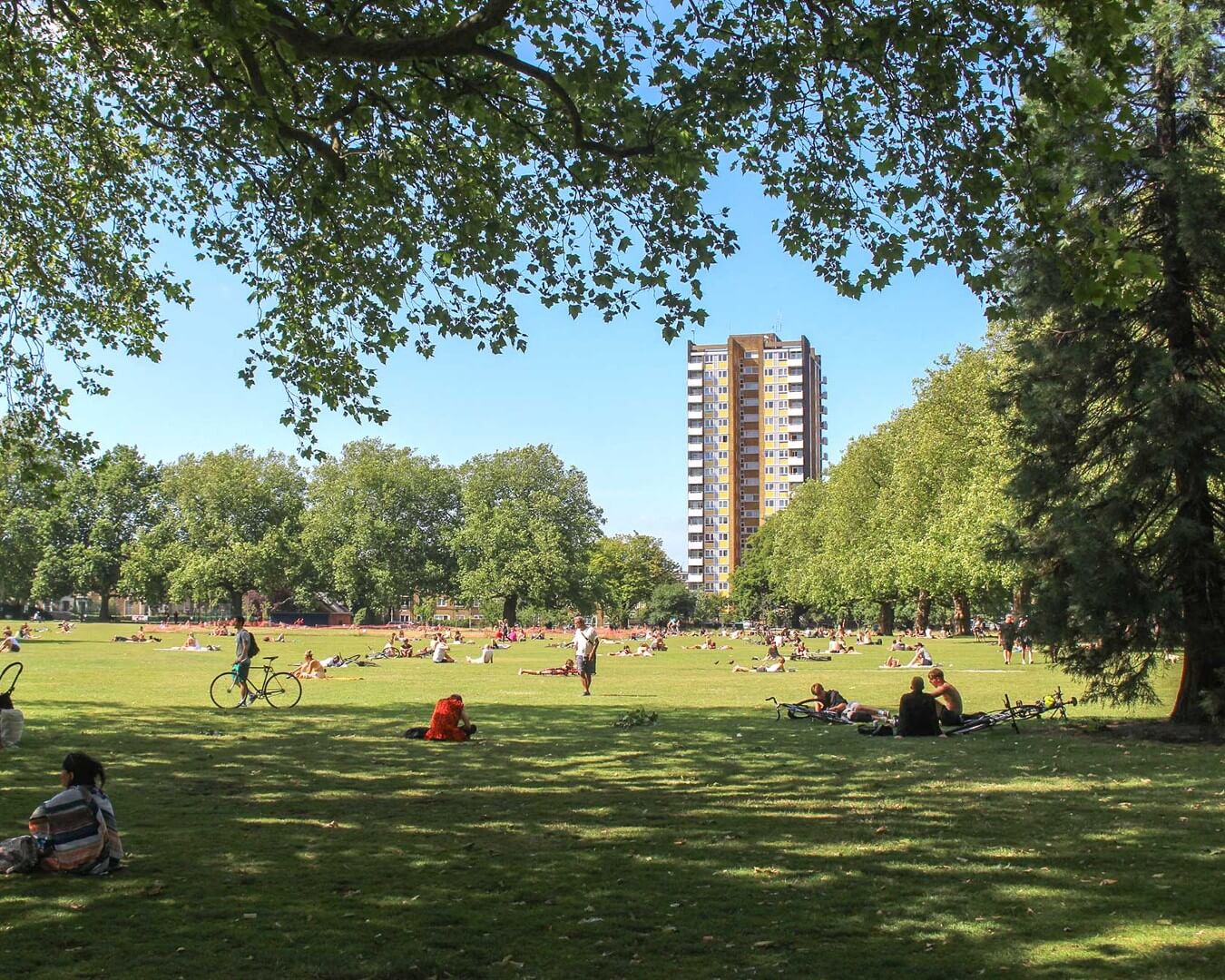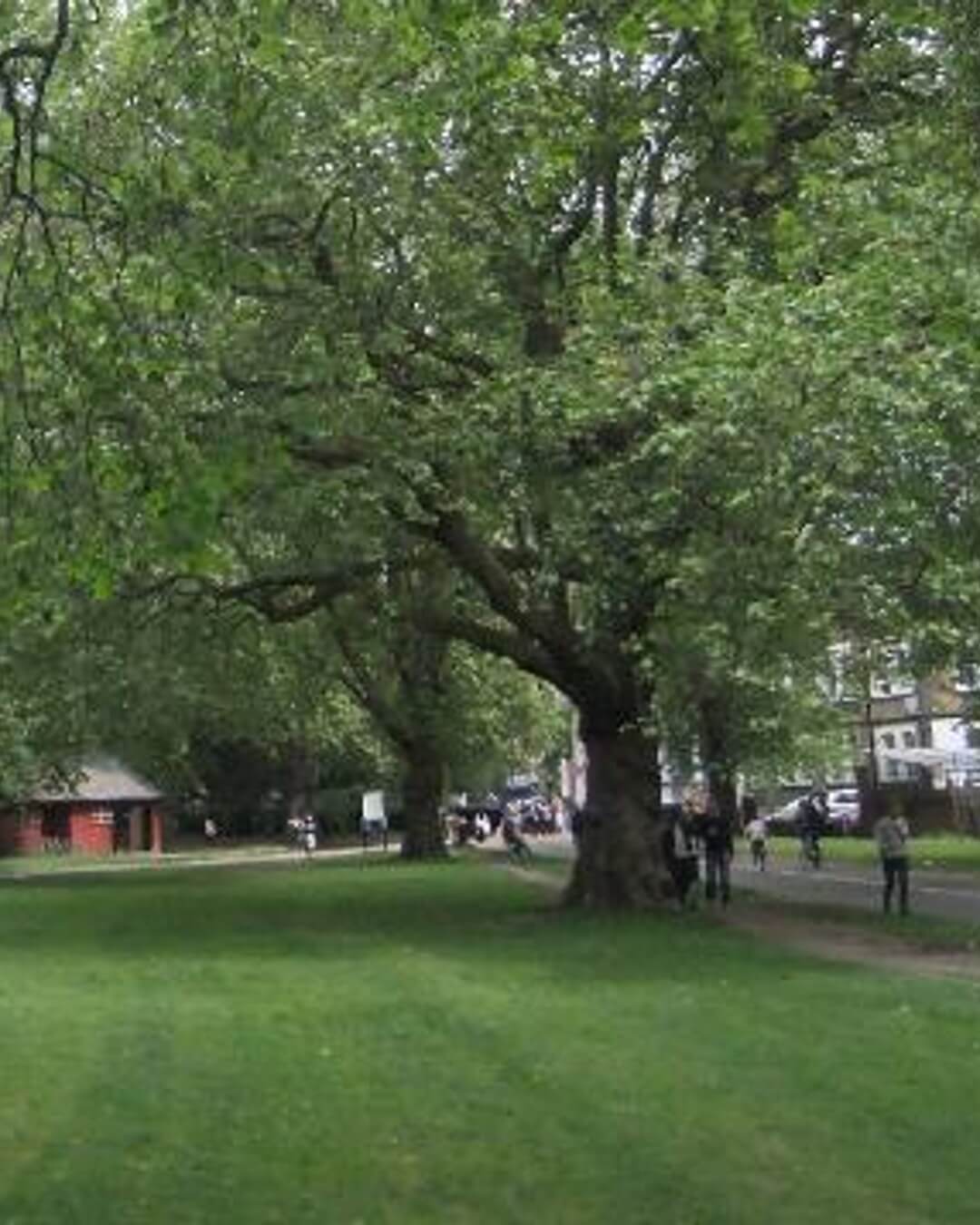 Today's specials
Eat with the seasons.
Locally sourced, locally made. 
Find our specials on your in-venue chalkboard, or right here.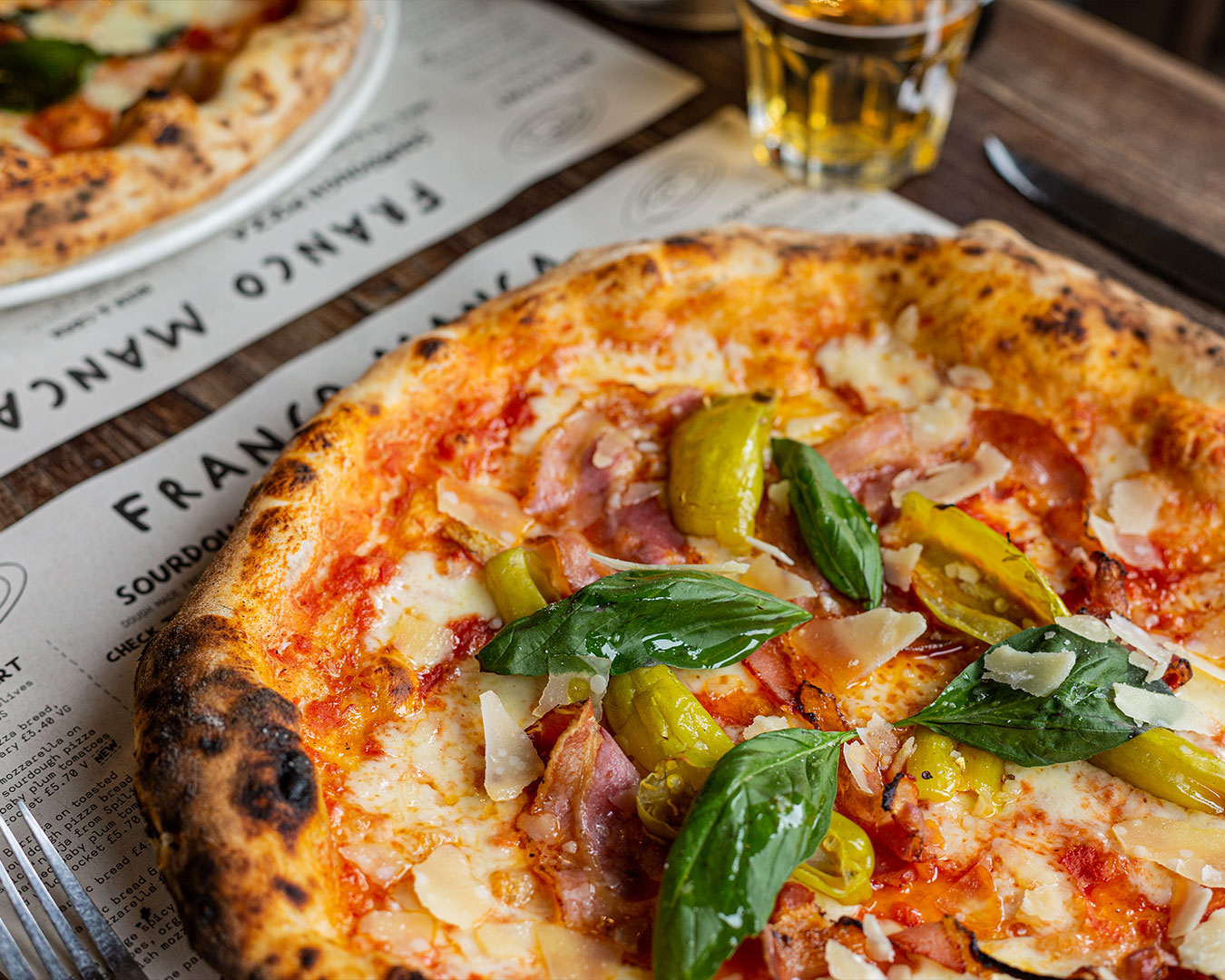 Veg Special
Wild mushrooms, burrata, truffle pesto base, mozzarella, fresh basil (no tomato base)
Gluten
Soybeans
Milk
Mustard
£11.50
Much like our ingredients, these updates are locally sourced.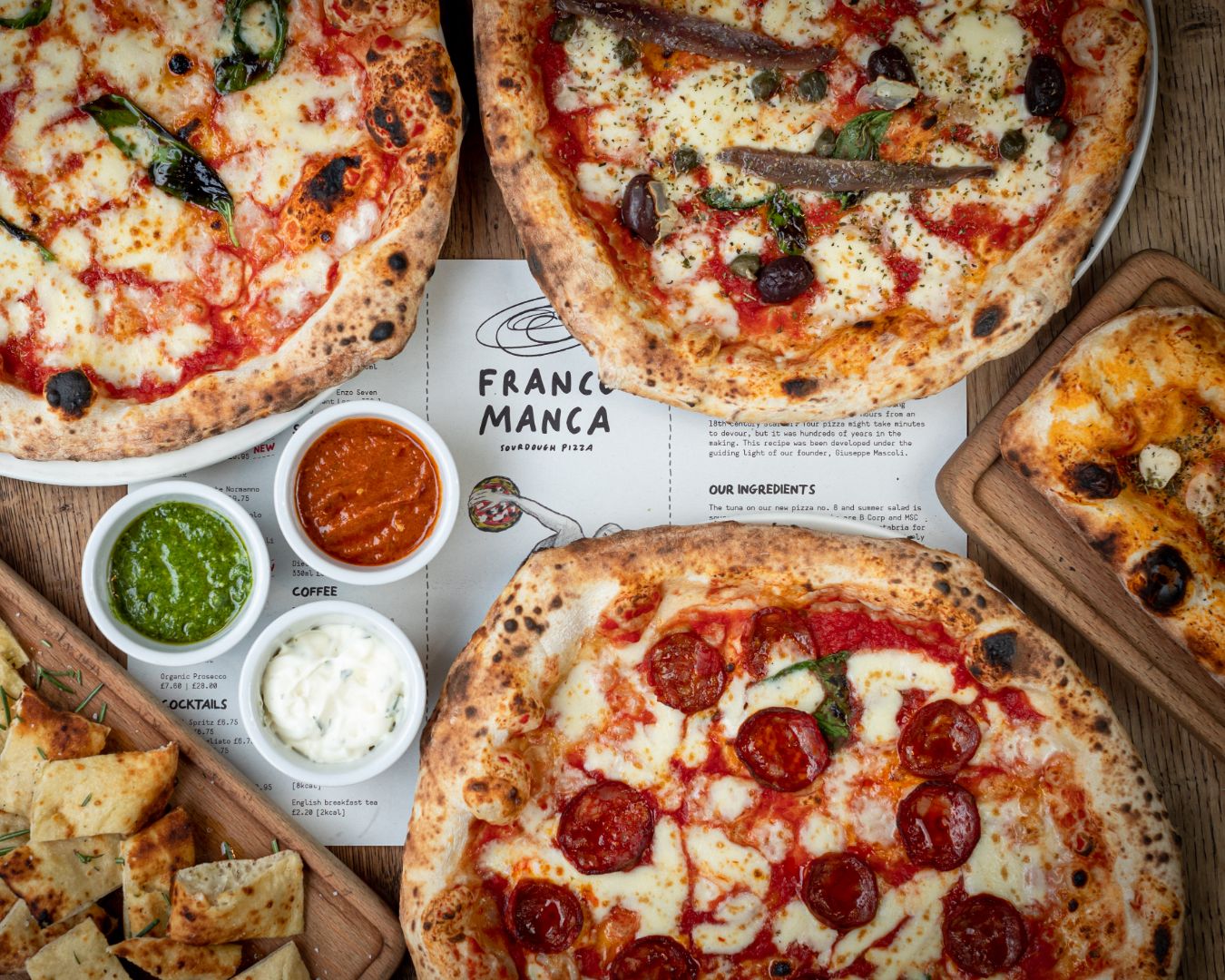 Lunch deal
Give yourself a break — and we'll give your wallet the same. Grab a pizza and a soft drink for just £10 between 12–3pm Monday to Friday (or upgrade to an alcoholic drink for just £2.50). Increasing your mid-week savings shouldn't mean sacrificing your appetite. Clocks ticking, so eat up.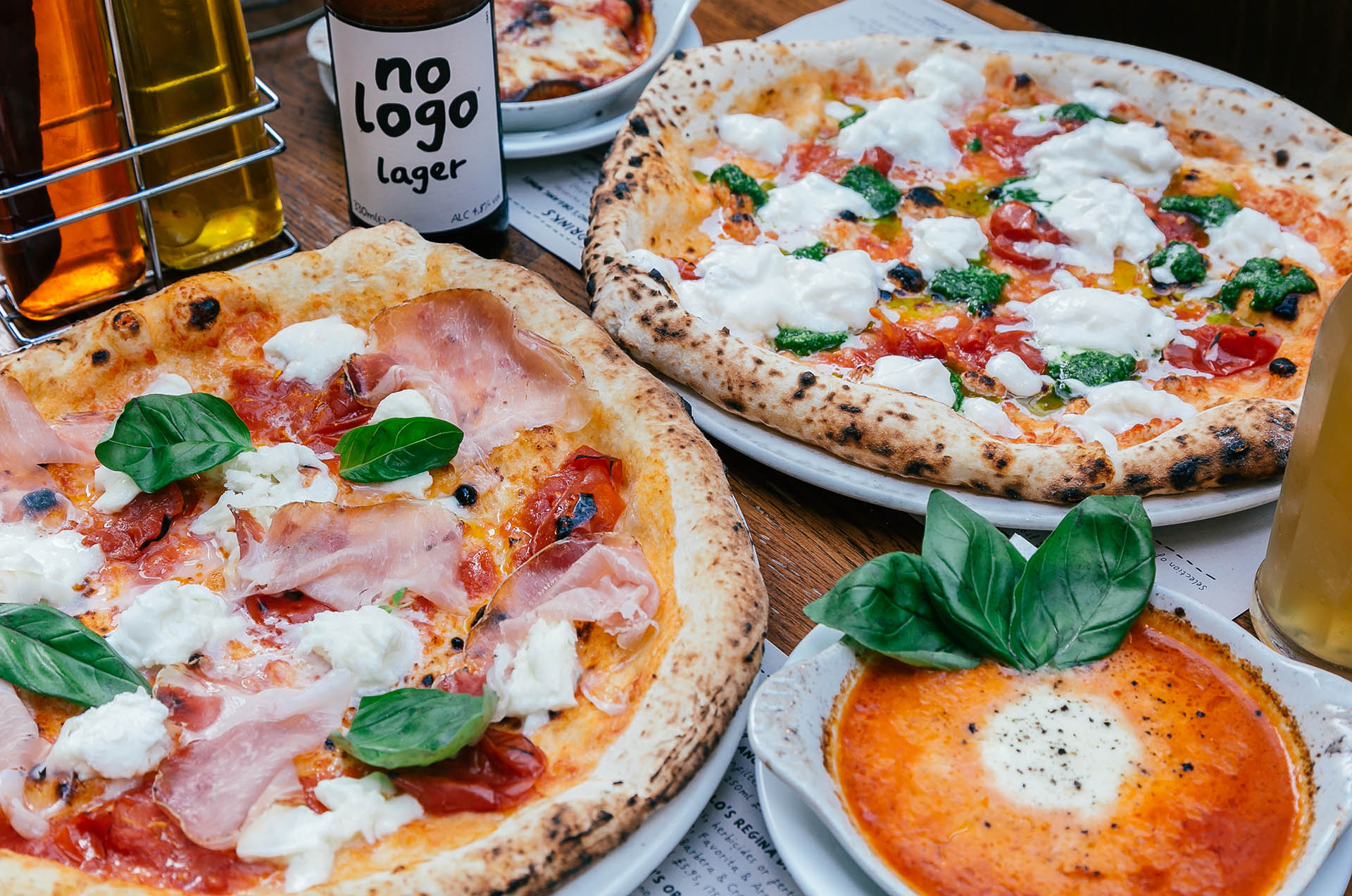 A small thank you
Sourdough pizza has arrived for Blue Light Card and Defence Discount Service card holders.
Company as good as the food you share
Get together
Always squeeze your own lemons. And book in advance.
Know what you want (besides the number three)? Reserve a private room that suits your get together best.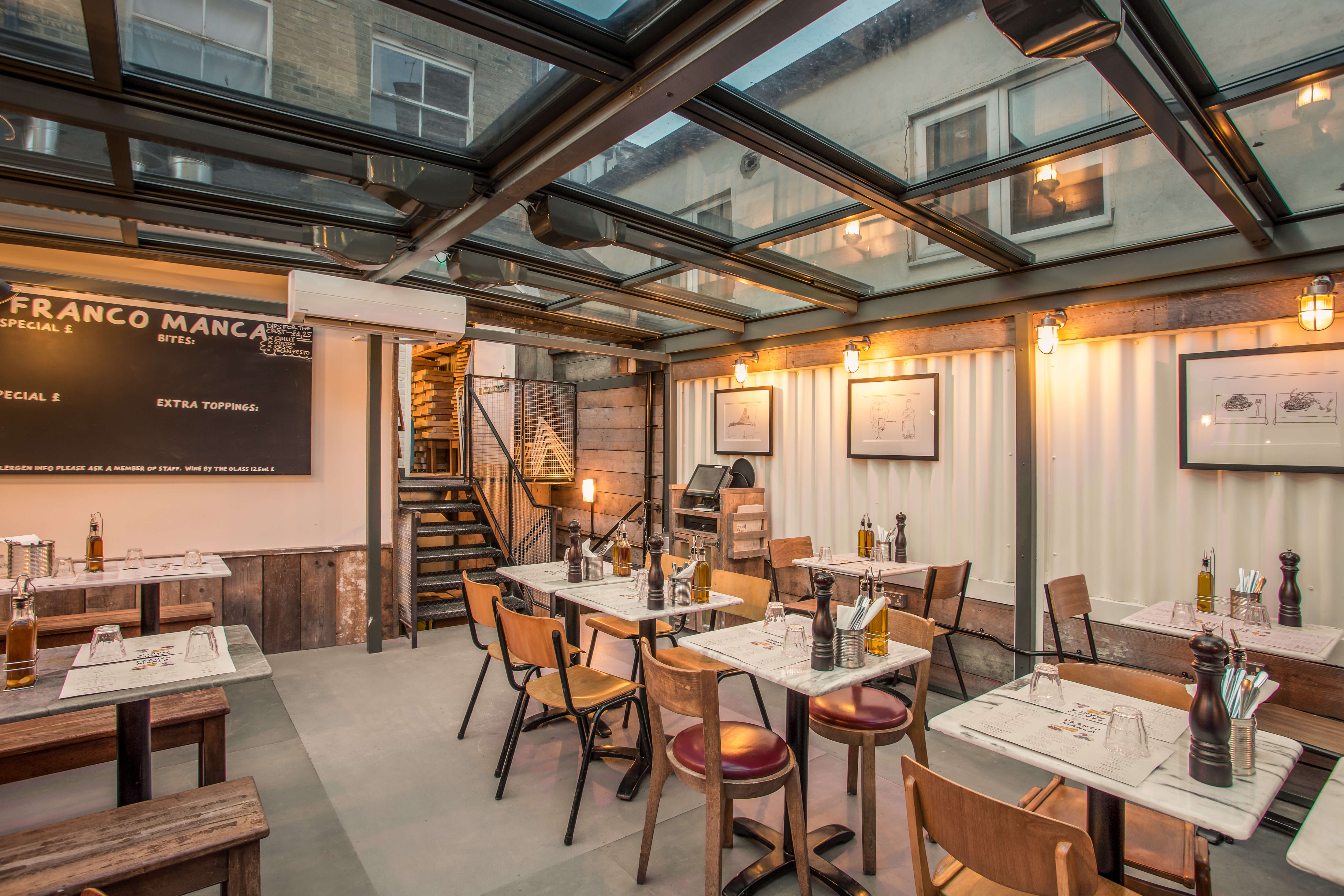 Room 1
Our beautifully light conservatory at the back of the restaurant is perfect for parties.