From Napoli to
Bromley
Find us in the centre of town, just off the high street and right next to the Glades shopping centre.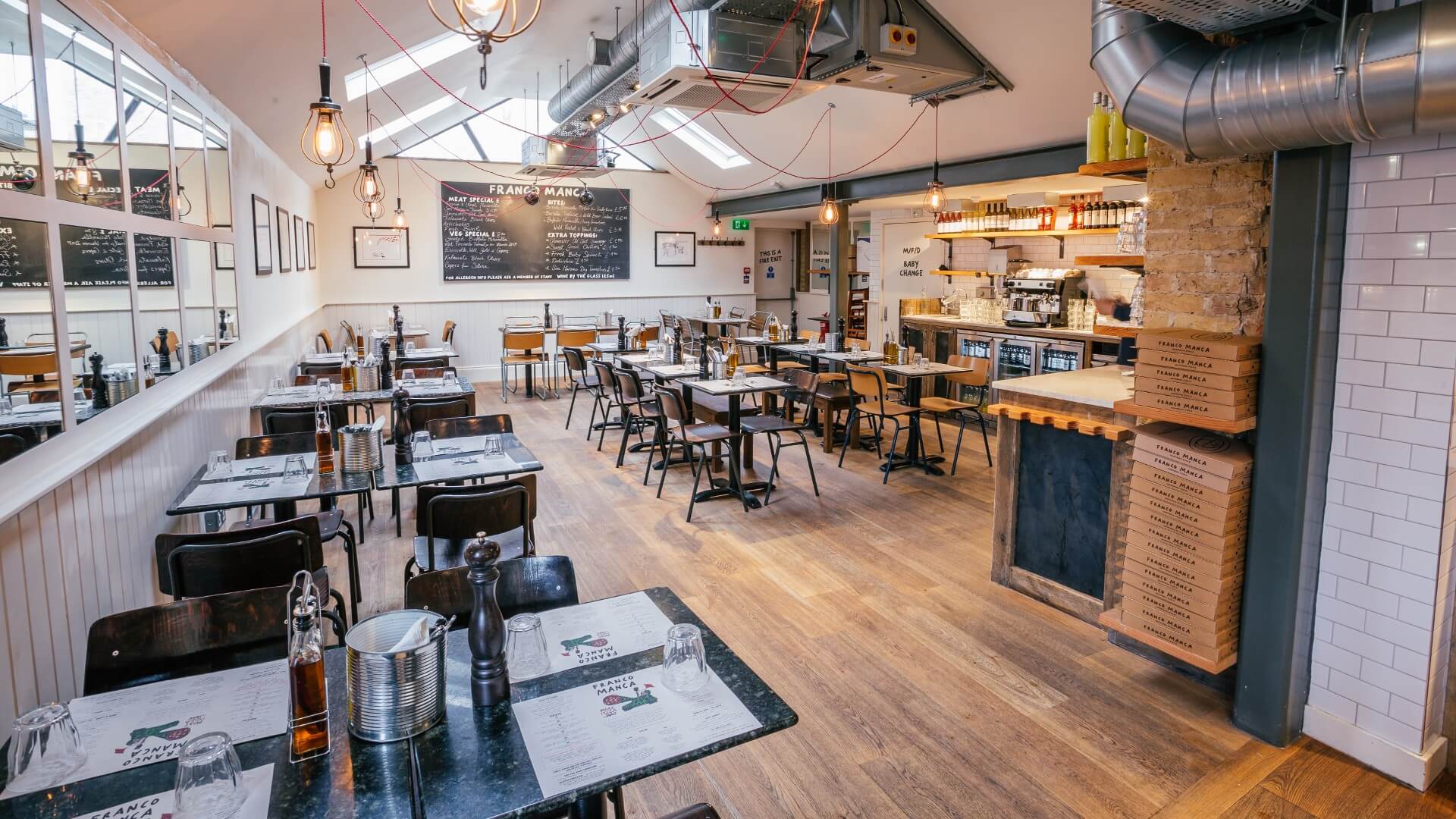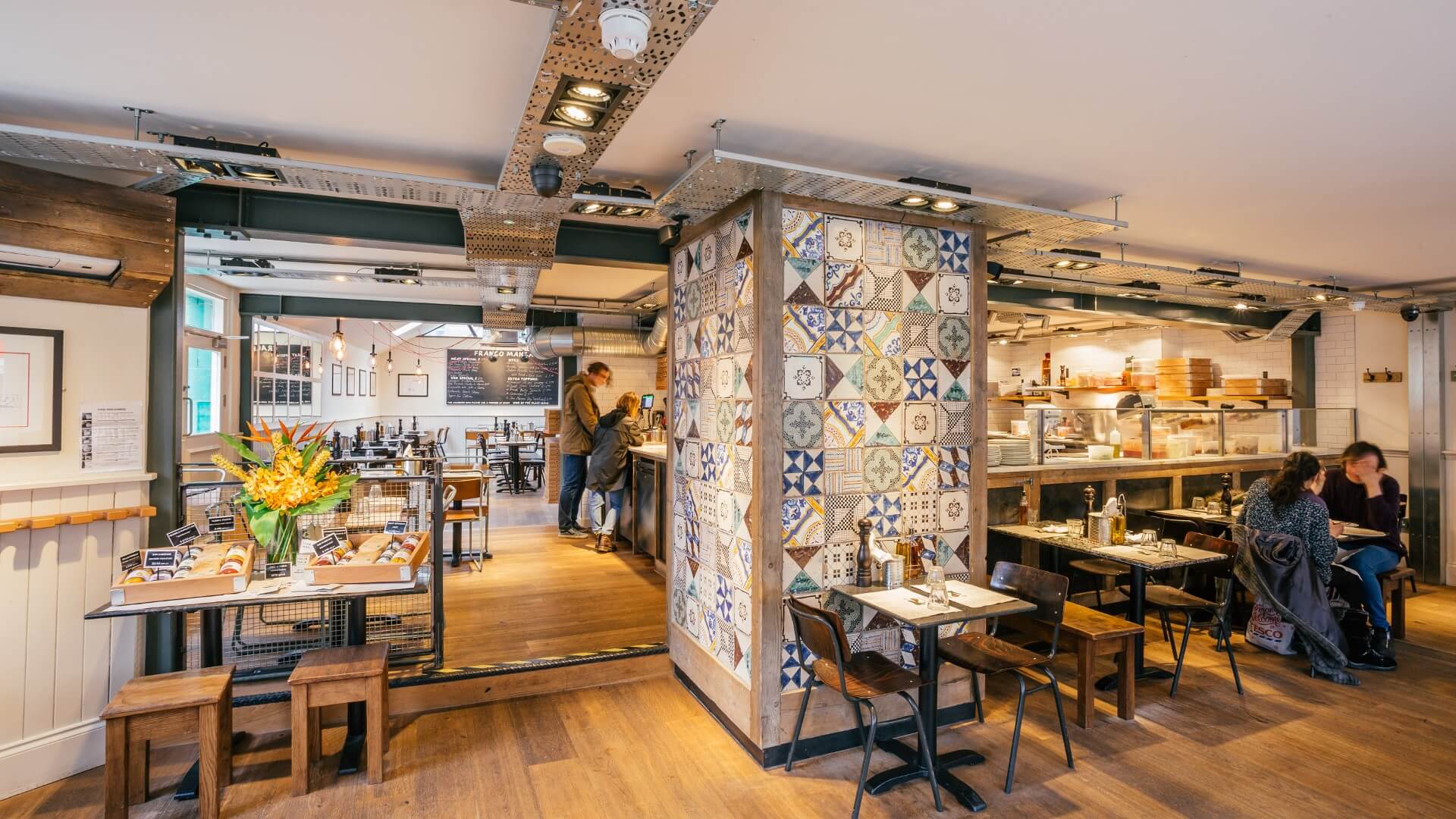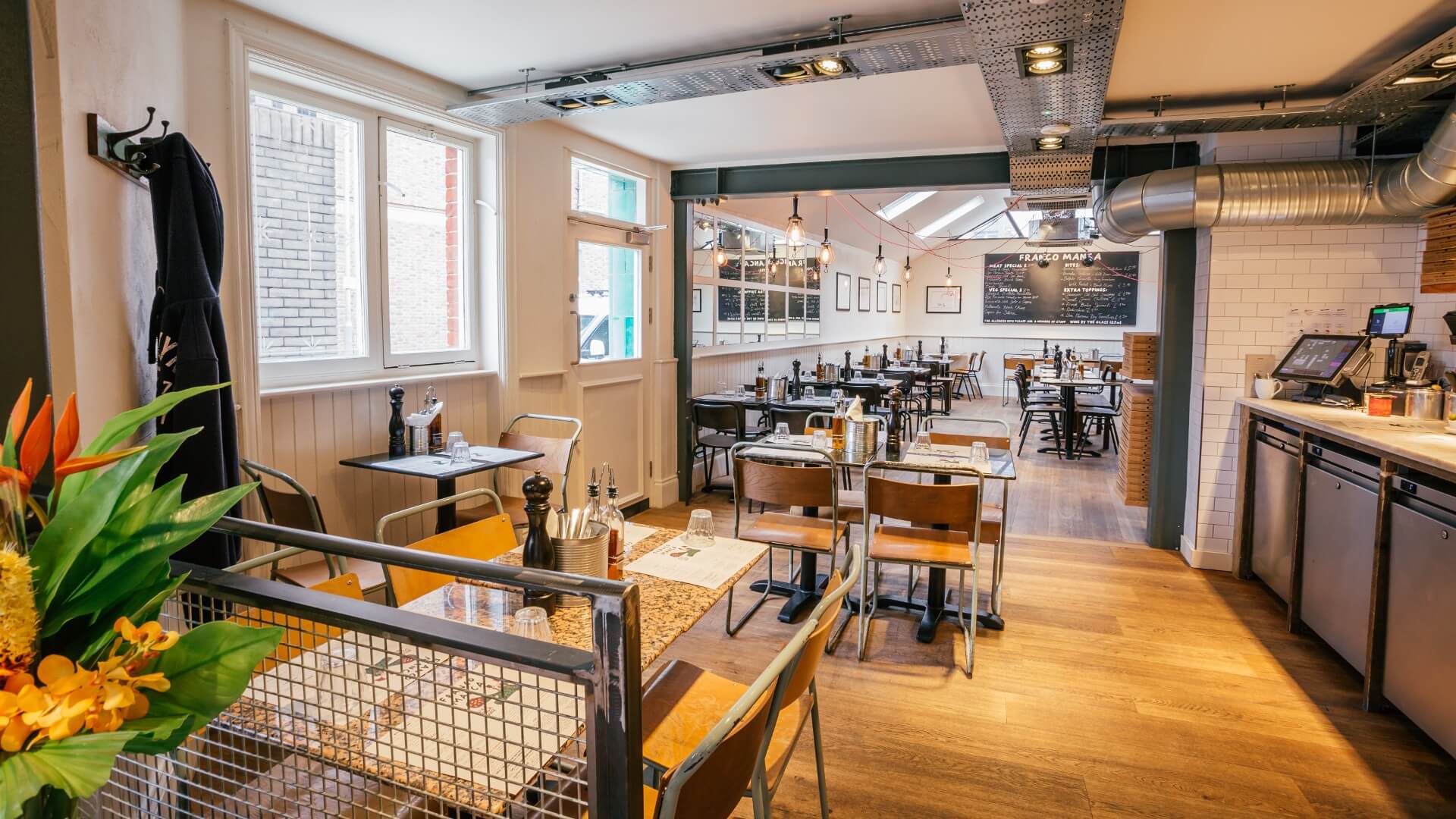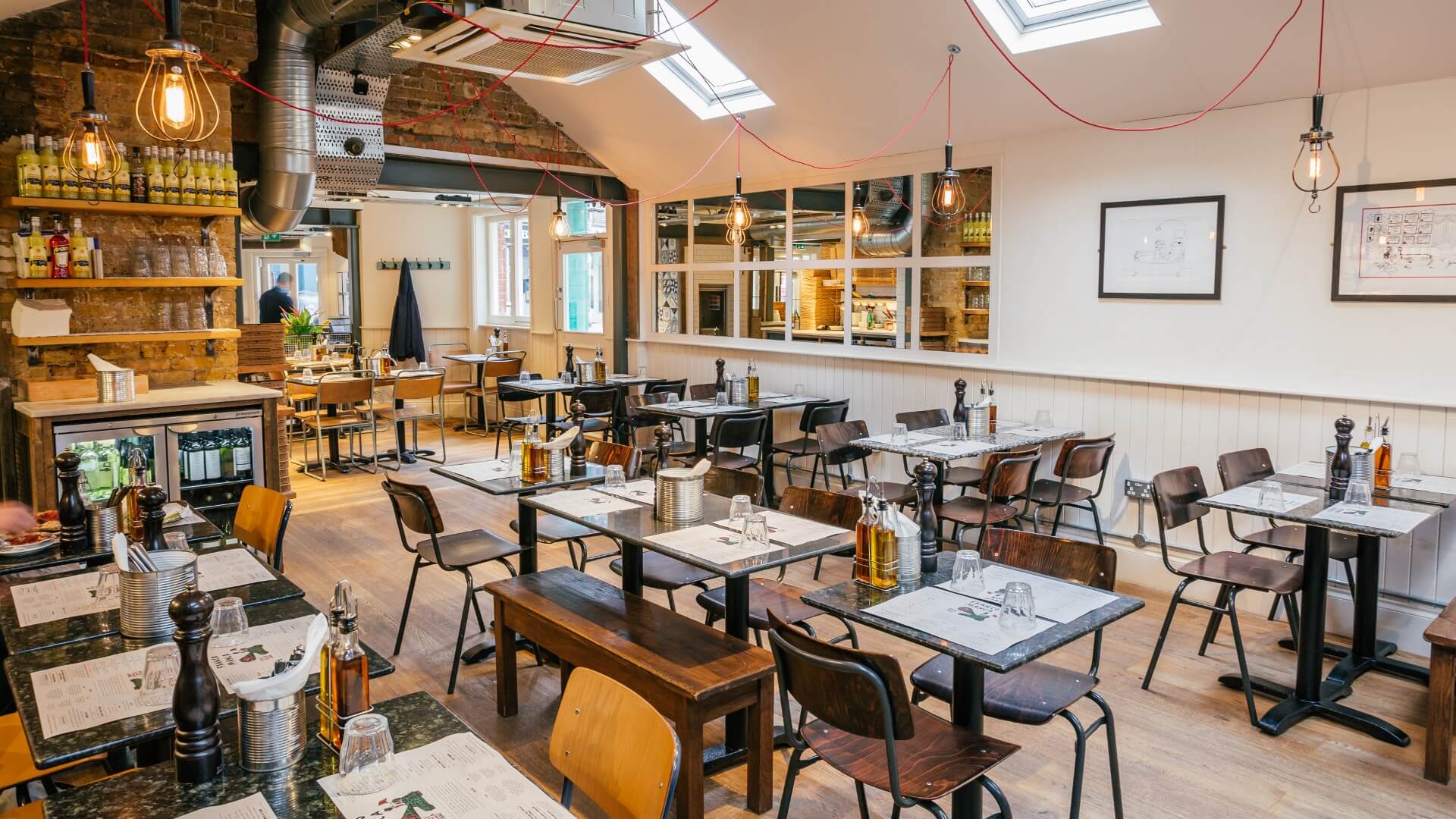 Bromley
Our Bromley restaurant is housed inside a converted historic pub — check out our original 1900s green tiles.
We like to think of ourselves as just like your local — friendly, relaxed and somewhere you're welcome anytime.
About Bromley
Address & contact
10 Widmore Road
Bromley
BR1 1RY
0203 026 5618
Closest station/s
Bromley North
Opening hours
Mon–Thu: 12:00pm–10:00pm
Fri–Sat: 12:00pm–11:00pm
Sun: 12:00pm–10:00pm
Accessibility
Restricted mobility access
Restricted mobility bathroom
Orders
We are open for dine in, order & collect (via our online service), takeaway and delivery (via Deliveroo, Uber Eats and Just Eat).
Not all pizzas are made equal. Some are made in Bromley.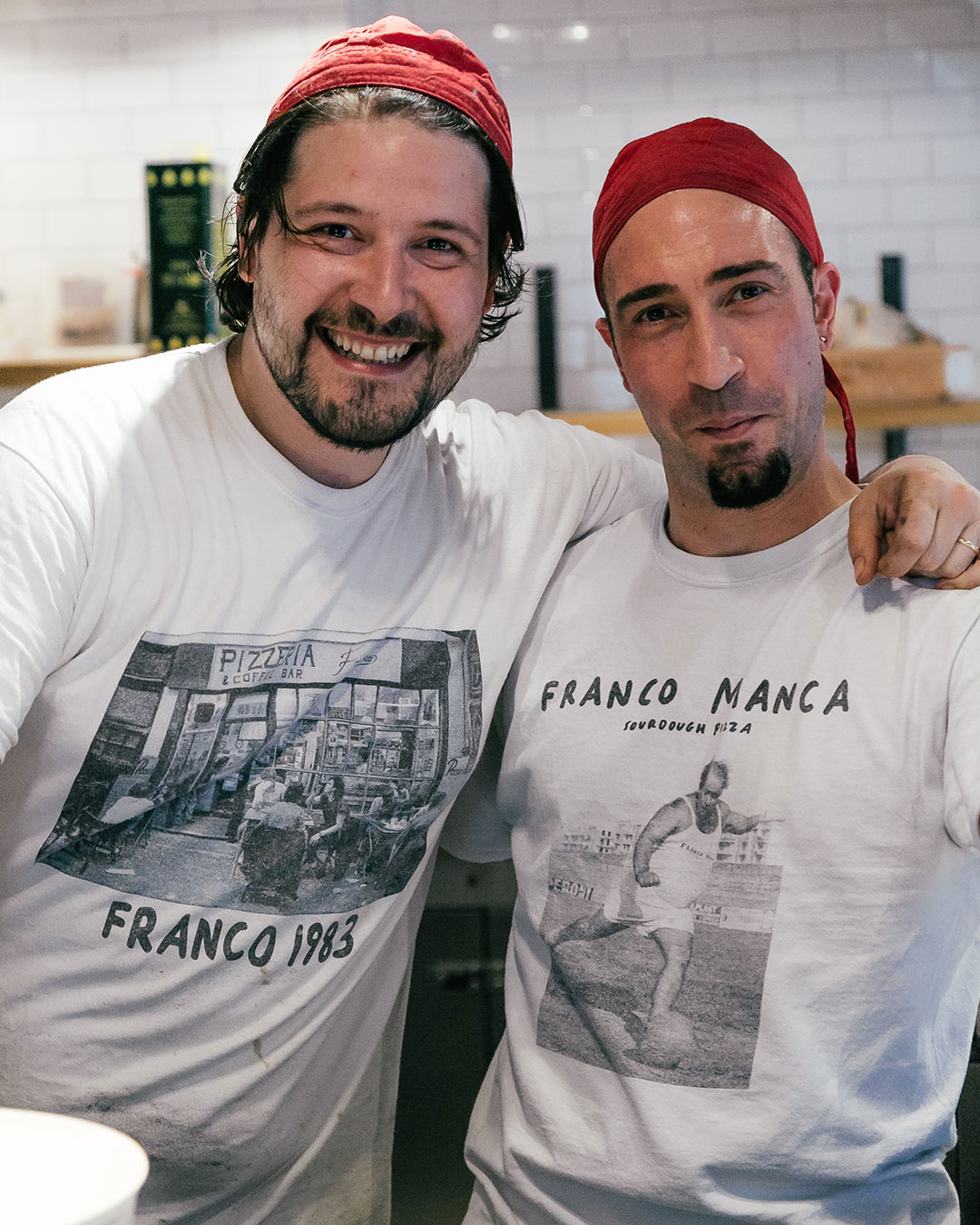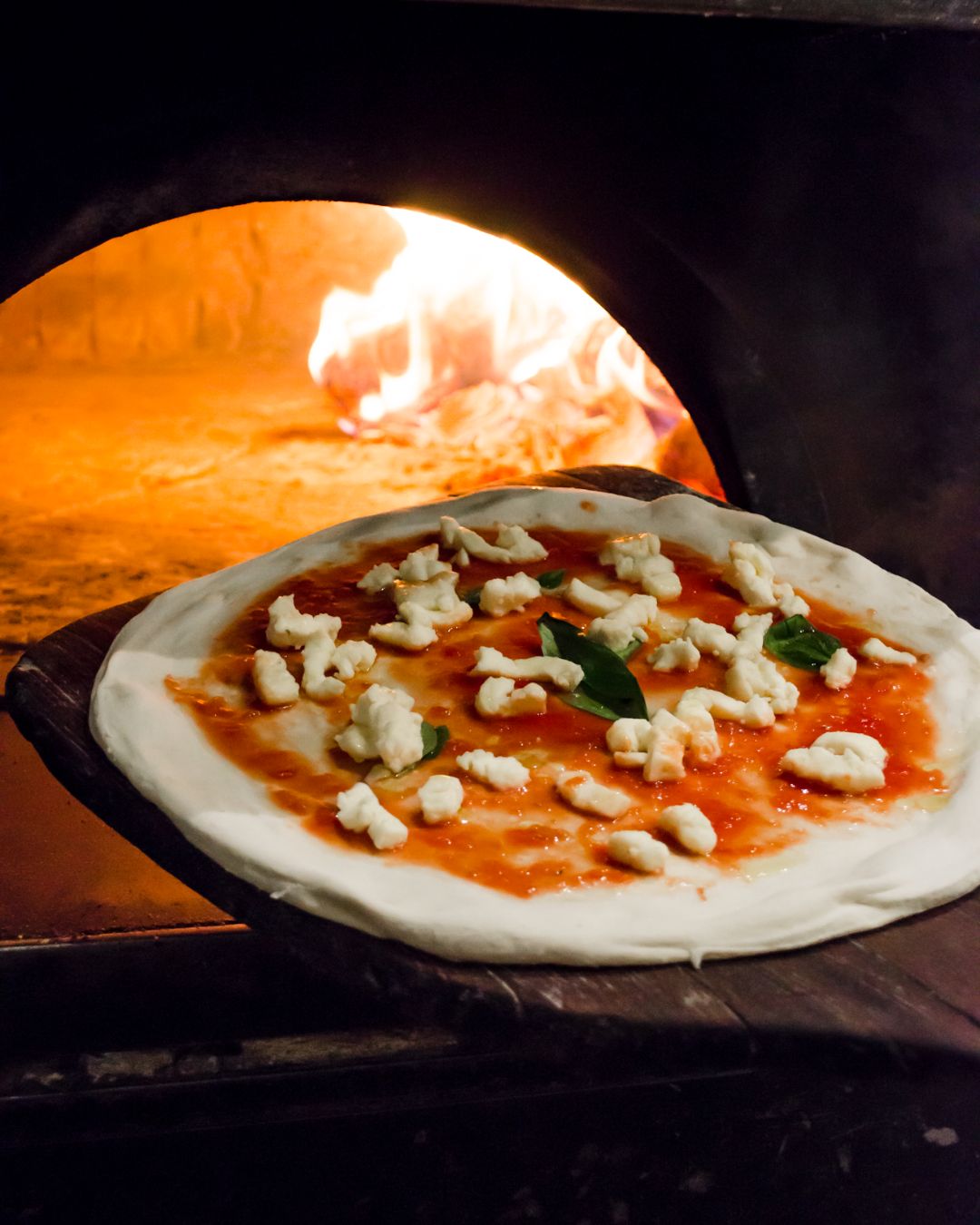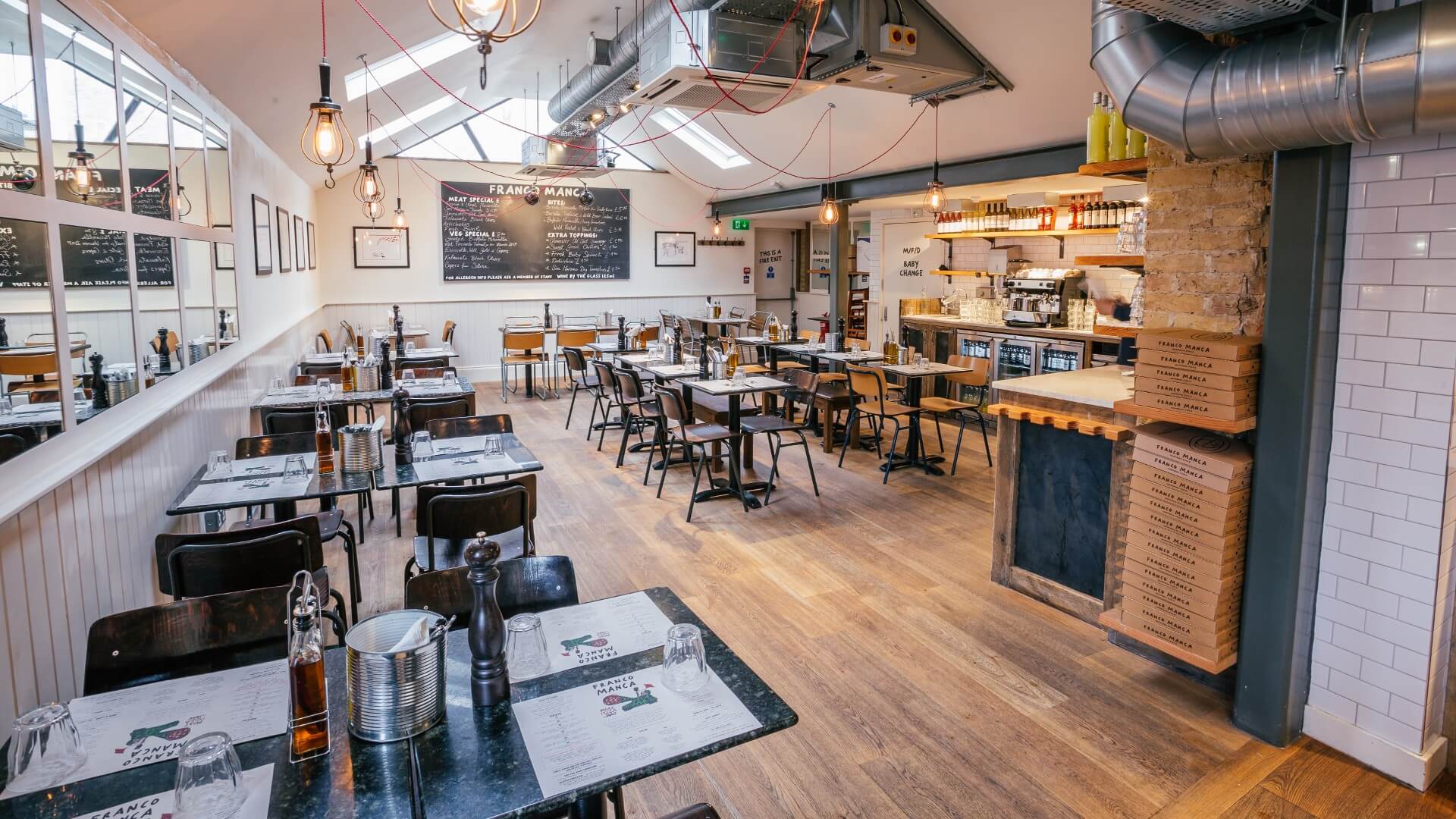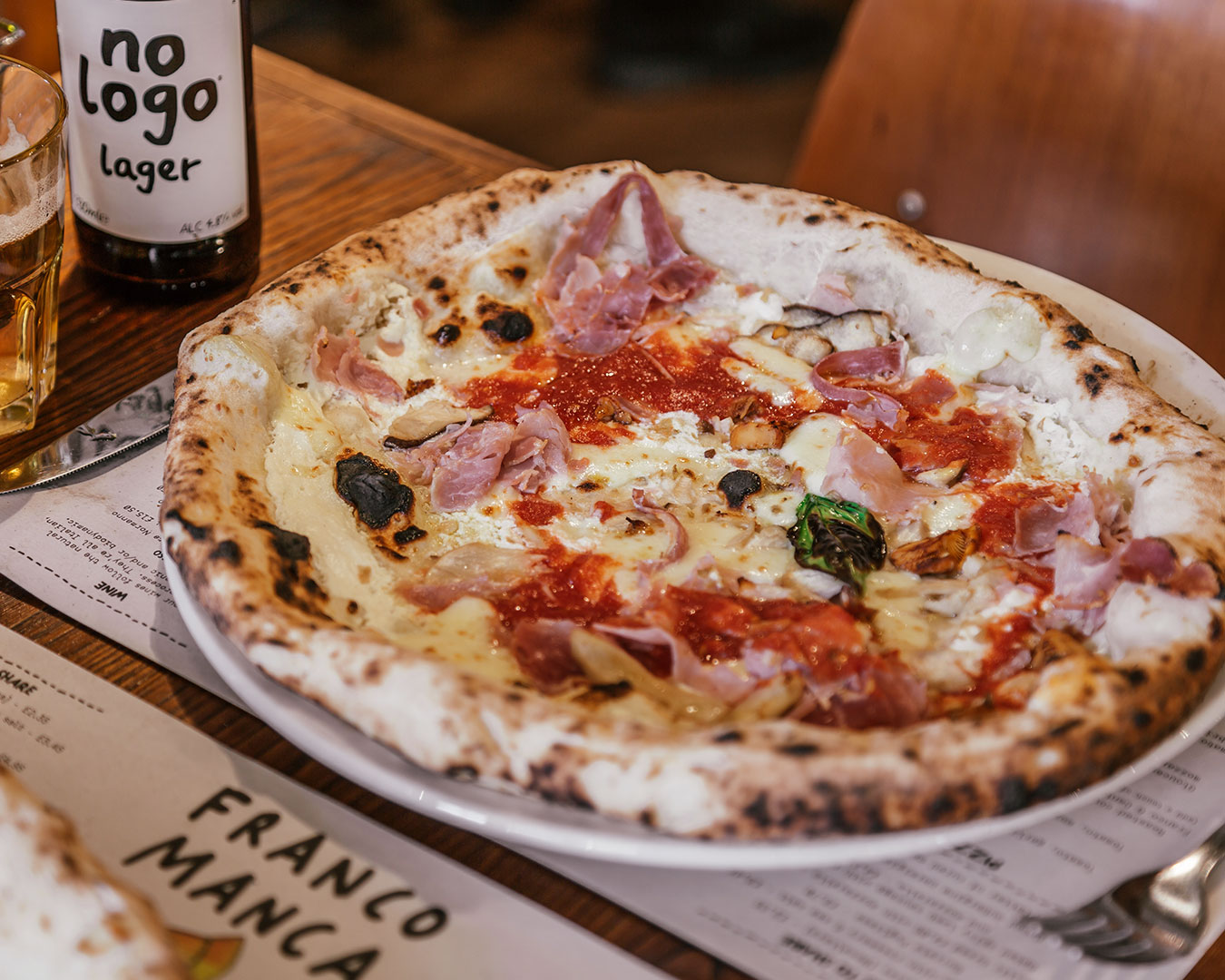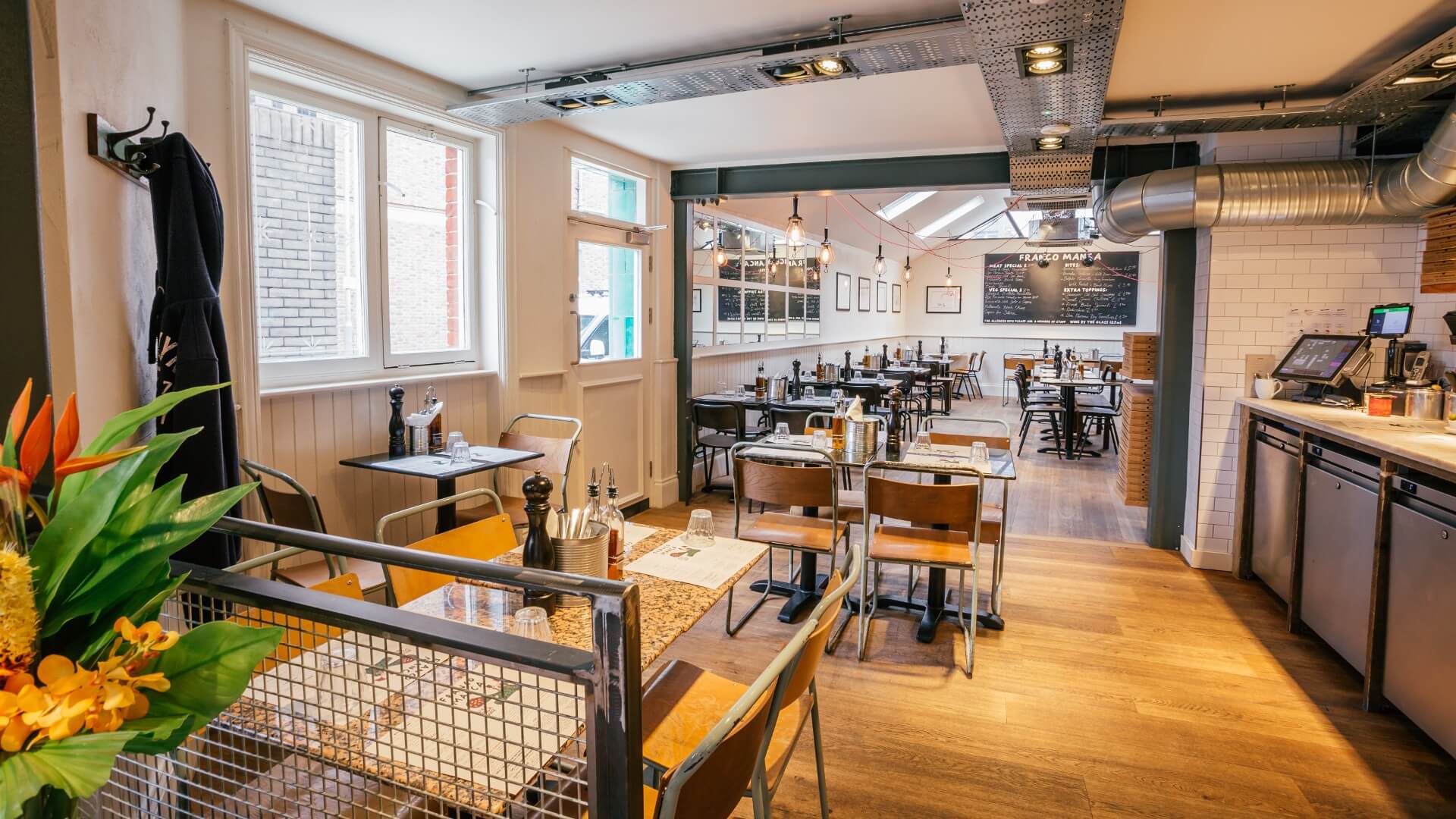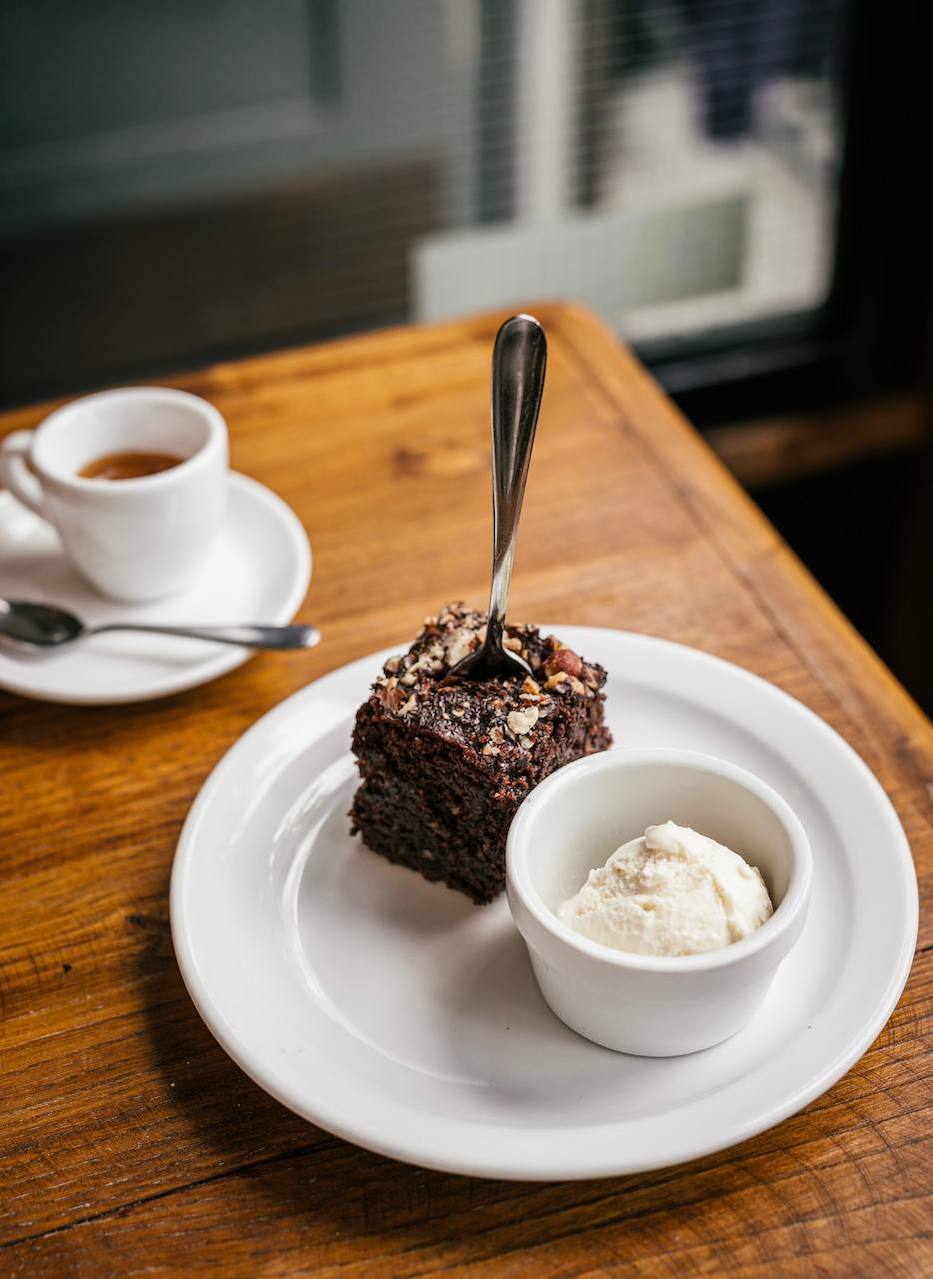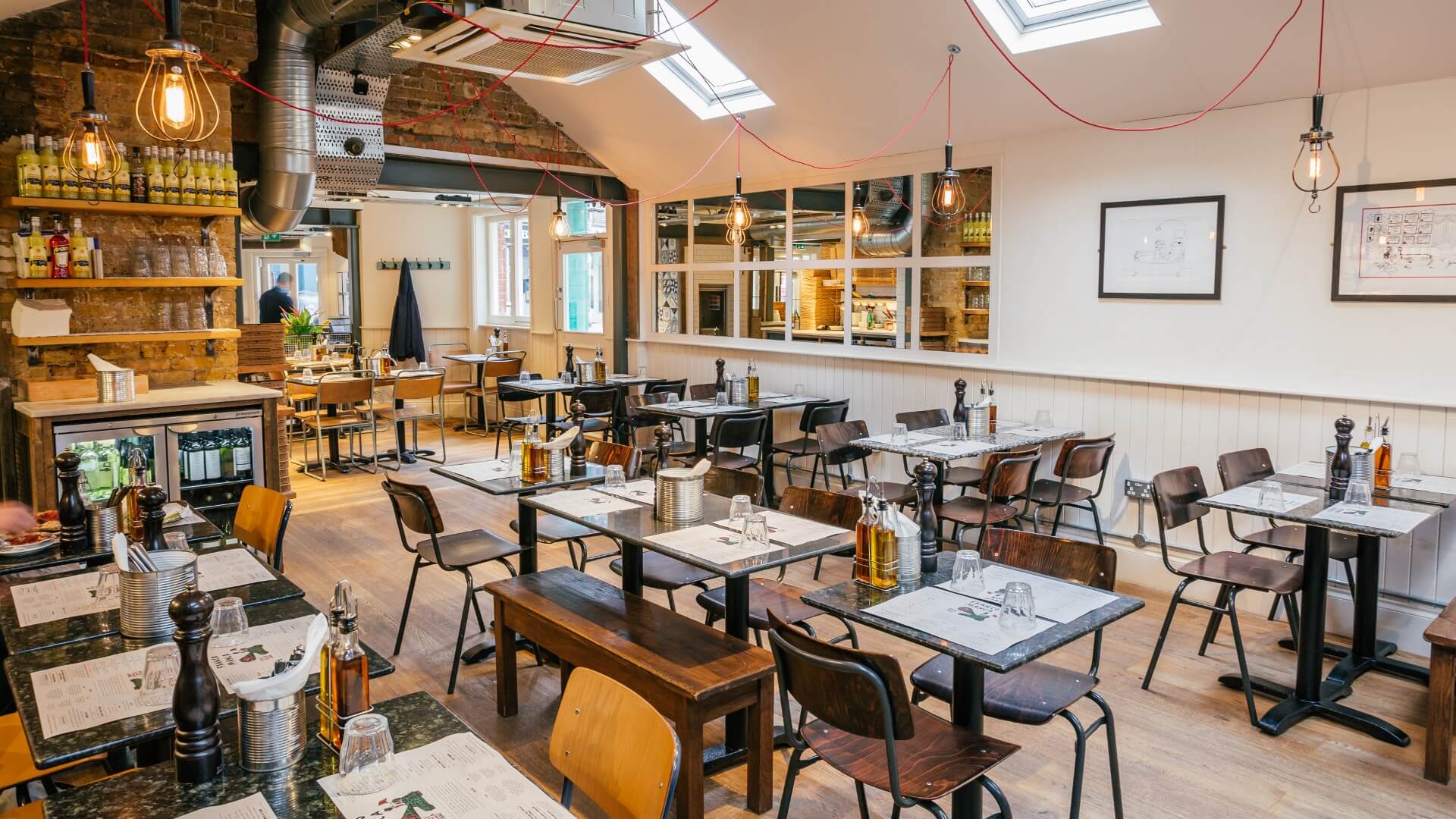 Today's specials
Eat with the seasons.
Locally sourced, locally made. 
Find our specials on your in-venue chalkboard, or right here.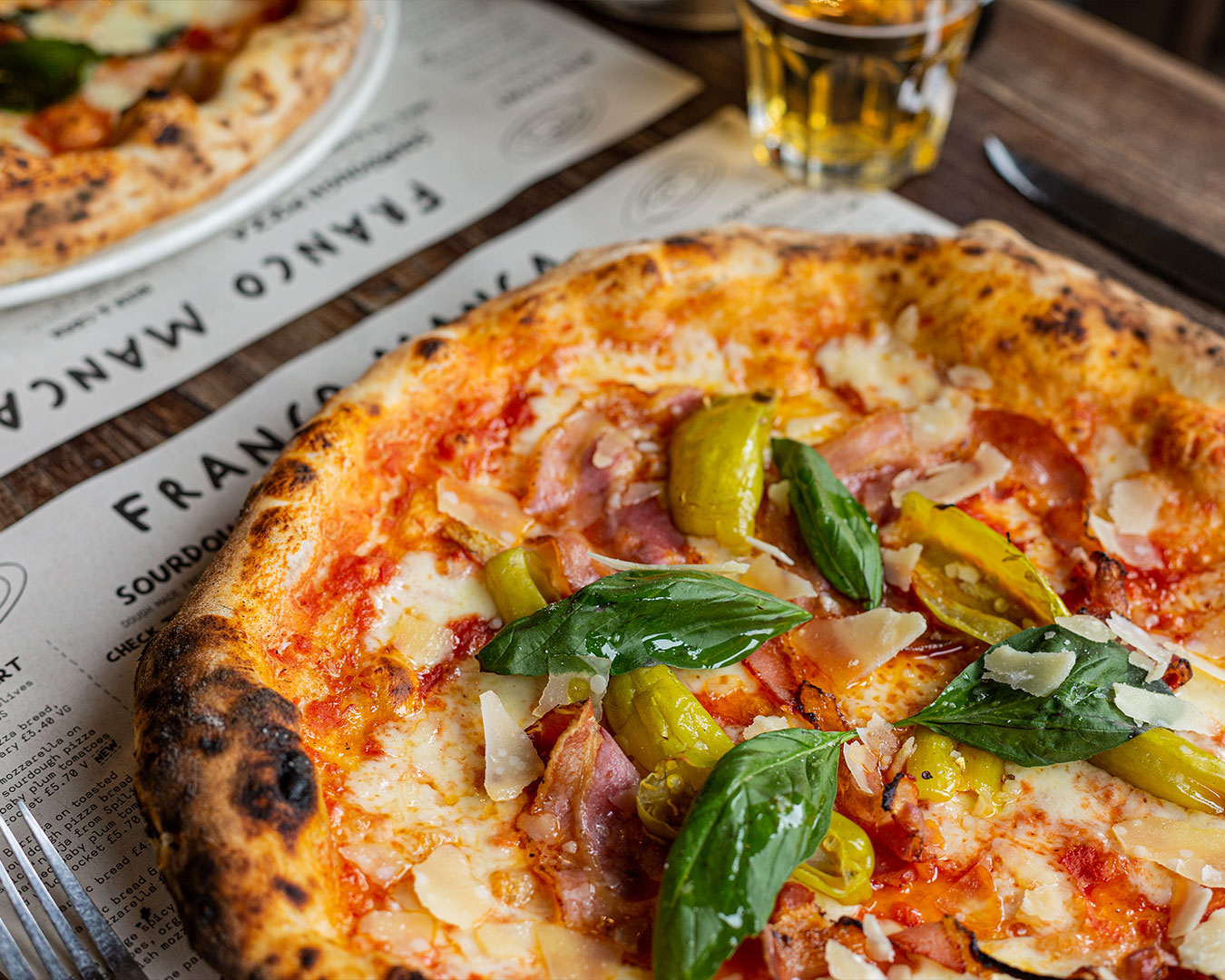 Meat Special
Prosciutto 14 months cured, buffalo mozzarella (not cooked), organic tomato, fresh basil
Gluten
Soybeans
Milk
Mustard
£11.60
Veg Special
Mixed wild mushrooms, caramelised red onions, organic tomato, buffalo mozzarella, seasonal pesto (n)
Gluten
Eggs
Nuts
Soybeans
Milk
Mustard
Sulphur dioxide
£11.50
Much like our ingredients, these updates are locally sourced.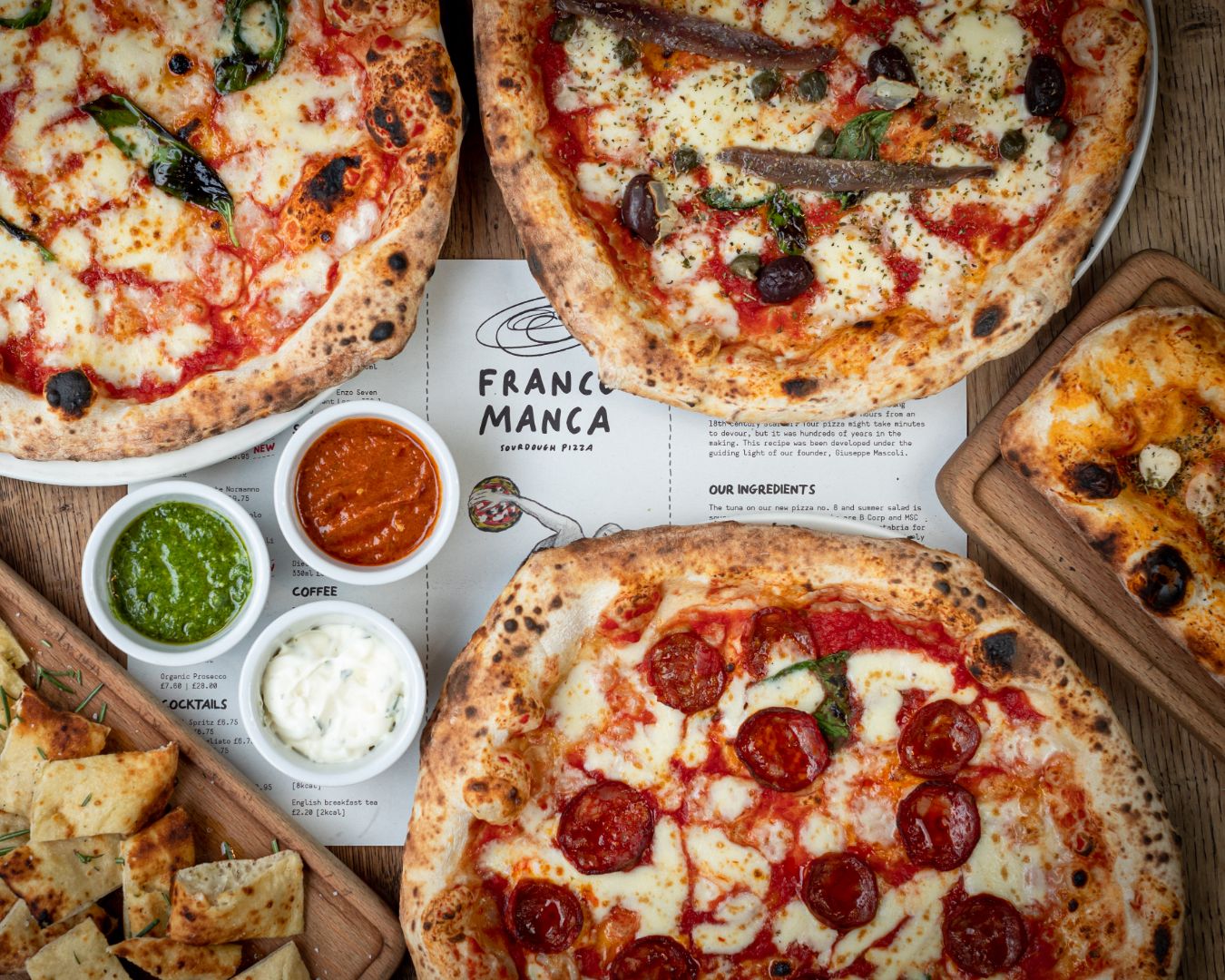 Lunch deal
Give yourself a break — and we'll give your wallet the same. Grab a pizza and a soft drink for just £10 between 12–3pm Monday to Friday (or upgrade to an alcoholic drink for just £2.50). Increasing your mid-week savings shouldn't mean sacrificing your appetite. Clocks ticking, so eat up.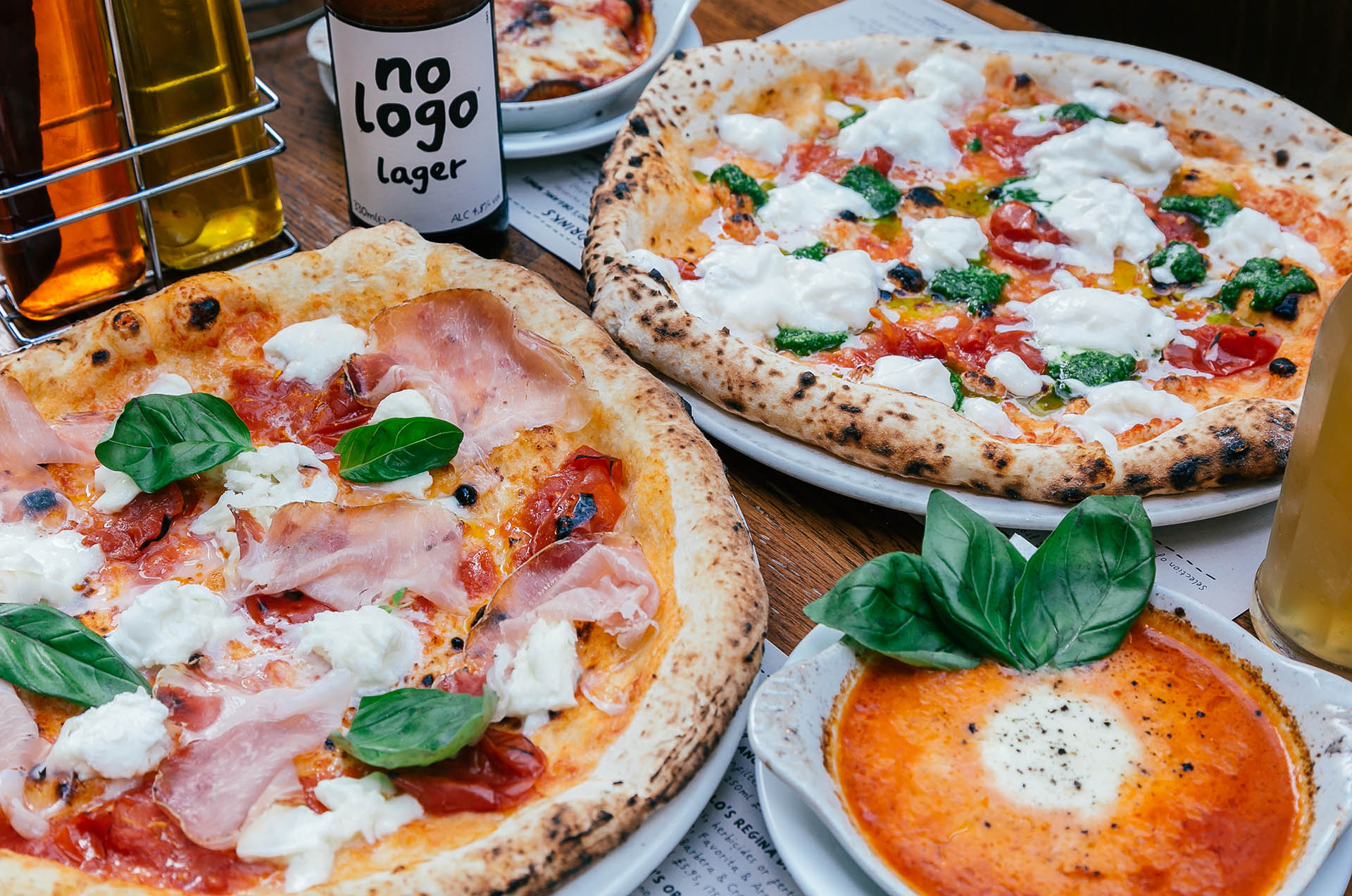 A small thank you
Sourdough pizza has arrived for Blue Light Card and Defence Discount Service card holders.