From Napoli to
Hove
Find us in the heart of Hove, situated on Church Road just minutes from the seafront.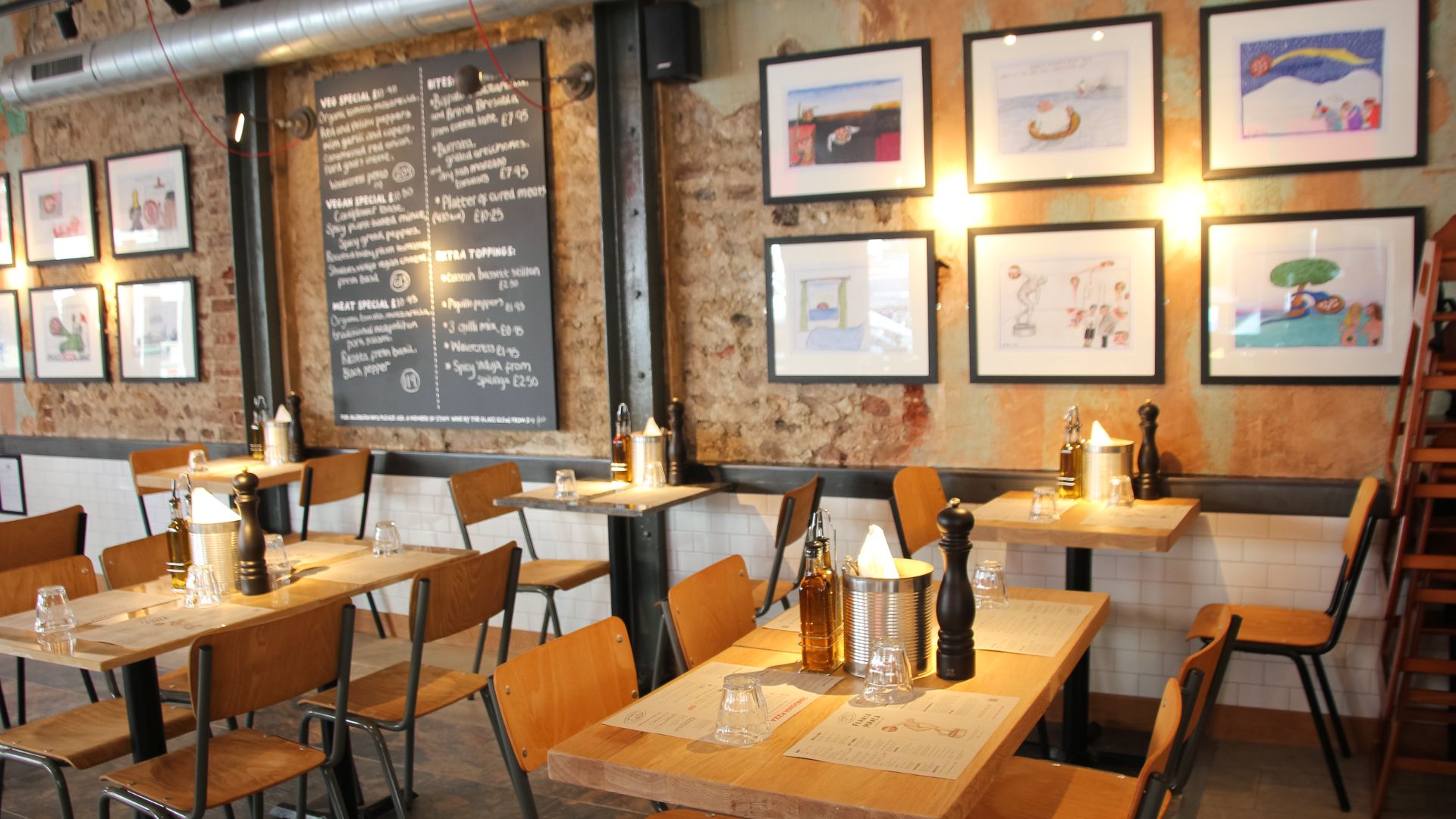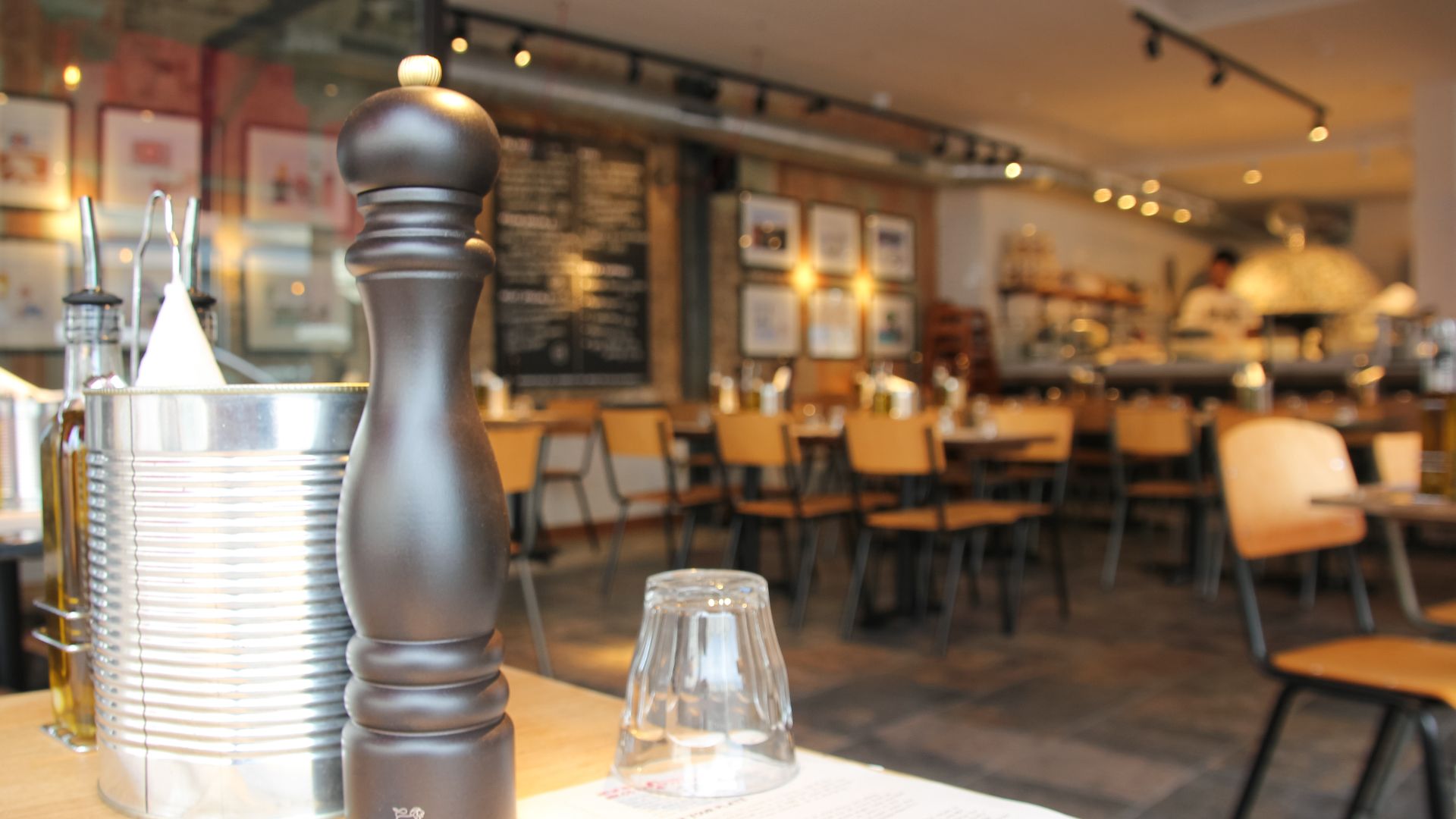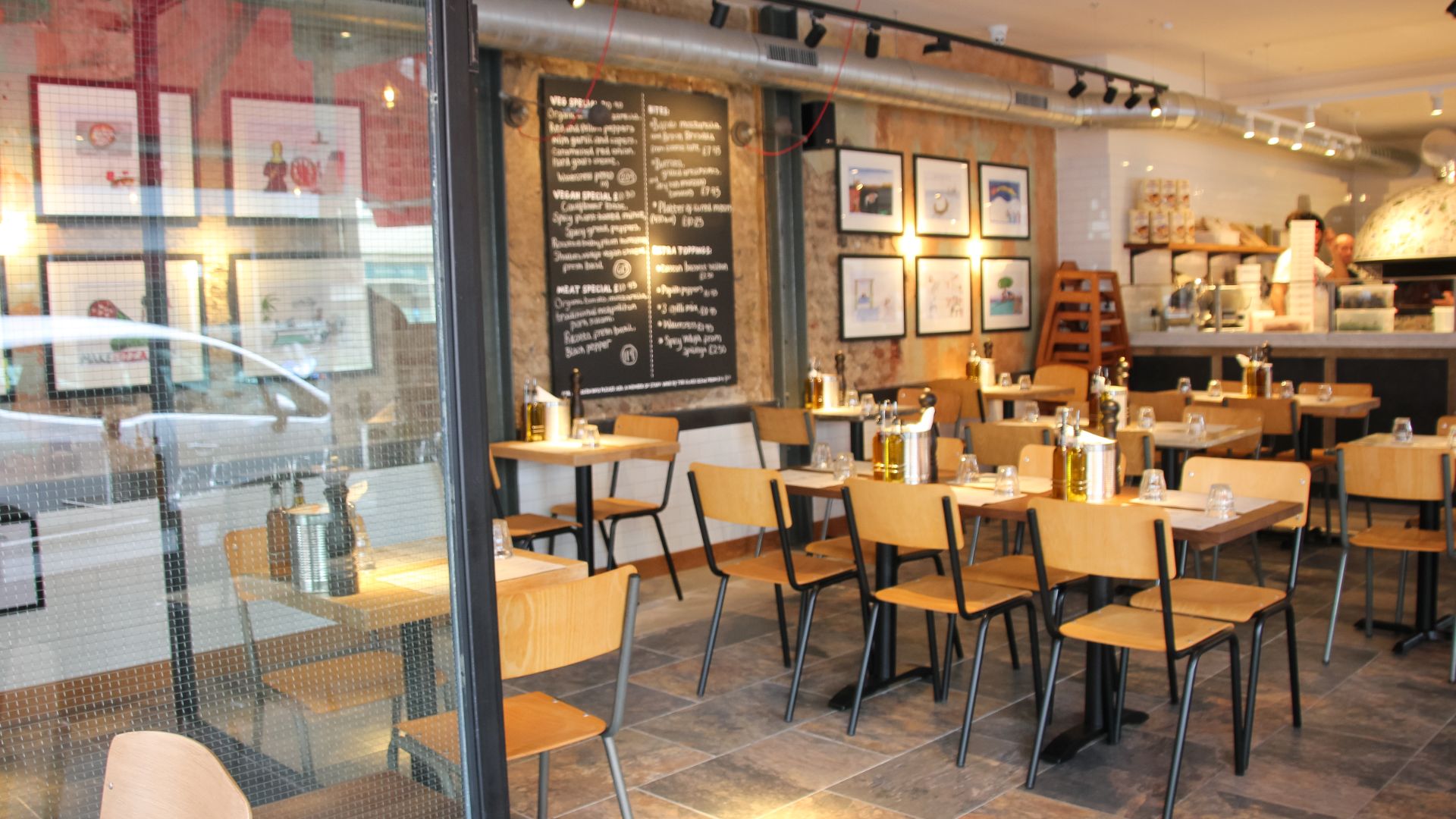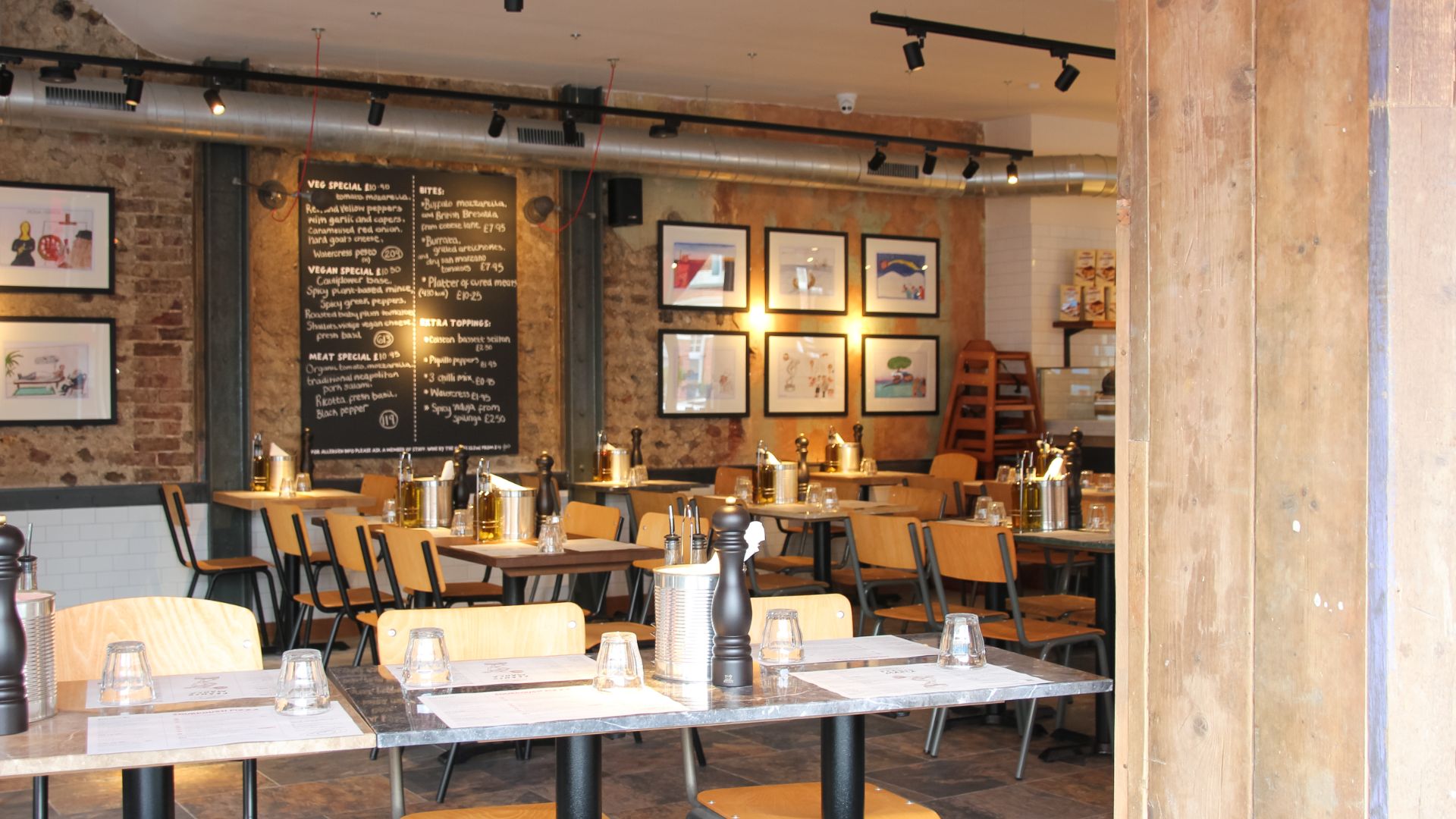 Hove
Bright and welcoming, our pizzeria has a real local feel.
You'll be rubbing shoulders with your neighbours and friends, and you'll leave with a warm feeling. Whether that's from the pizza or the company, it's hard to tell.
About Hove
Address & contact
01273 977 167
Closest station/s
Hove
Opening hours
Mon–Thu: 12:00pm–10:00pm
Fri–Sat: 12:00pm–10:30pm
Sun: 12:00pm–9:00pm
Offers
Kids Eat Free
Lunch Deal
Unidays
Orders
We are open for dine in, order & collect (via our online service), takeaway and delivery (via Deliveroo, Uber Eats and Just Eat).
Not all pizzas are made equal. Some are made in Hove.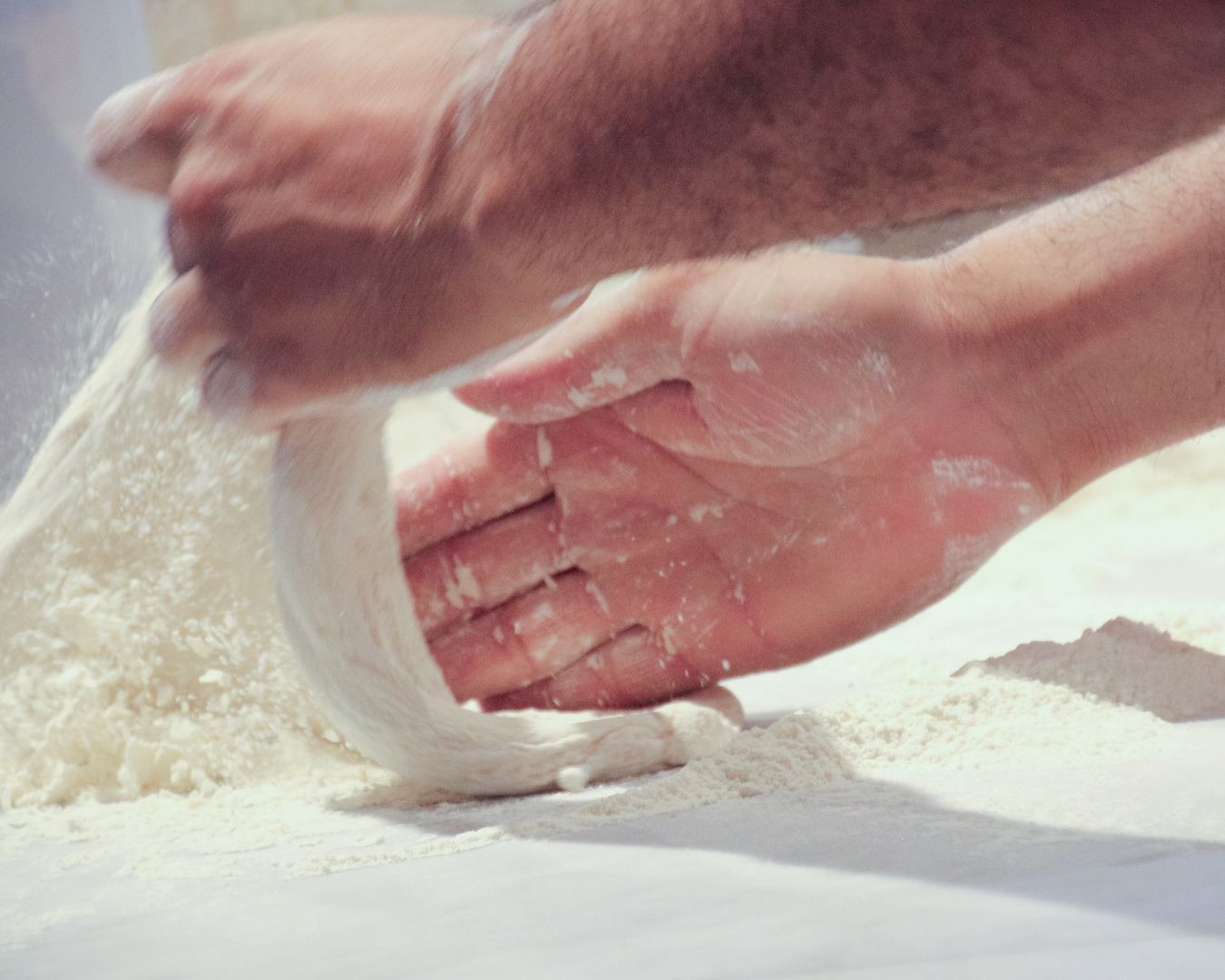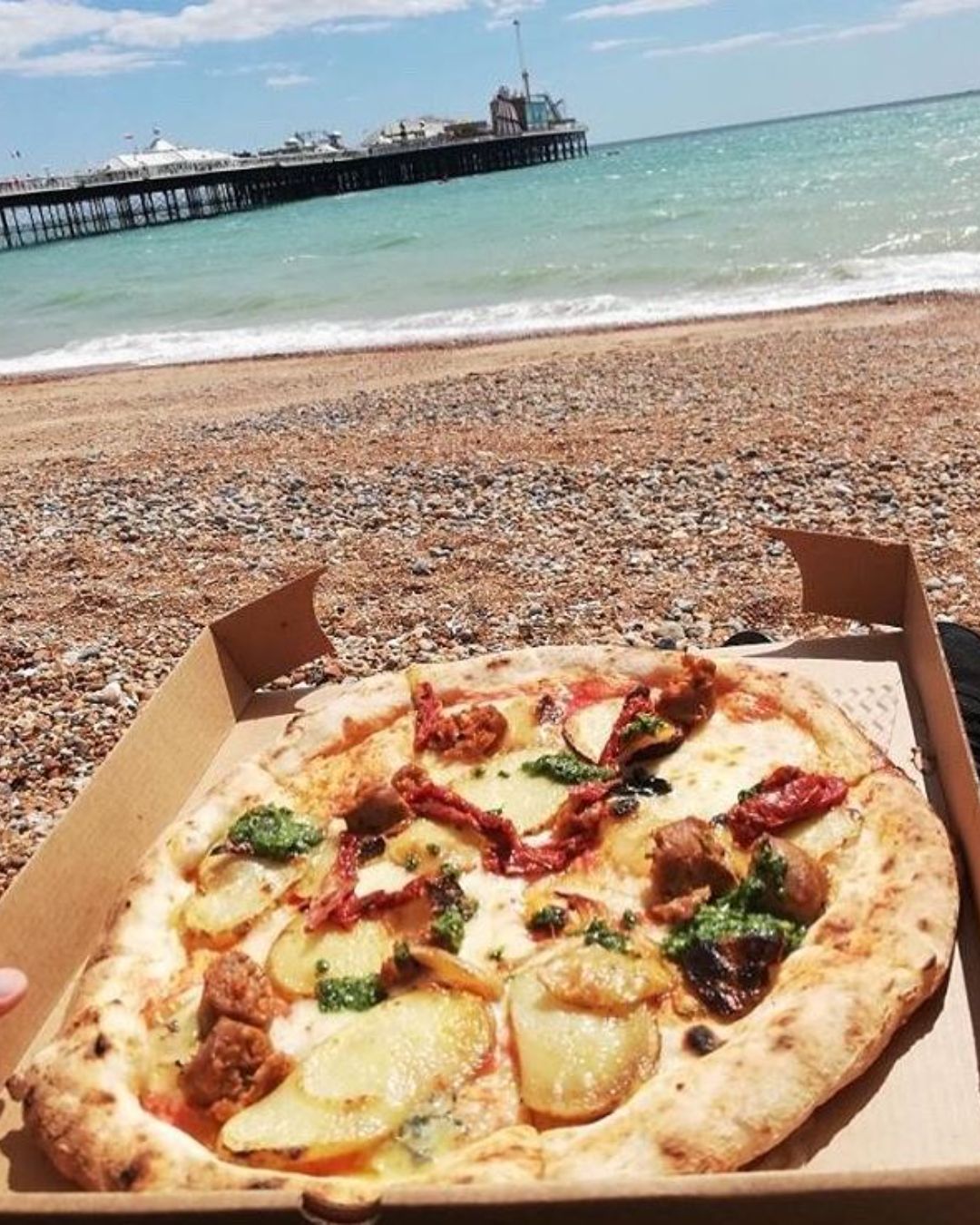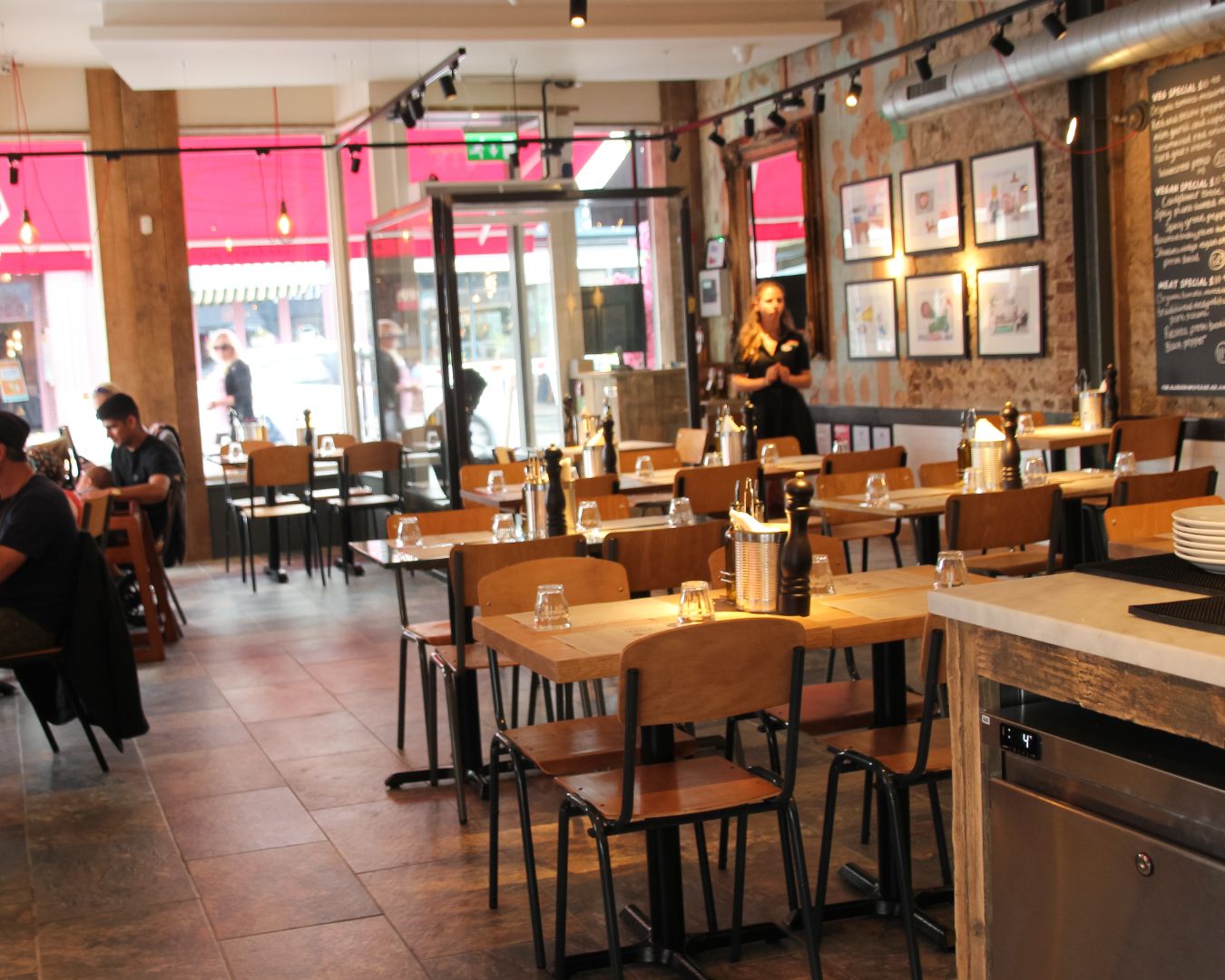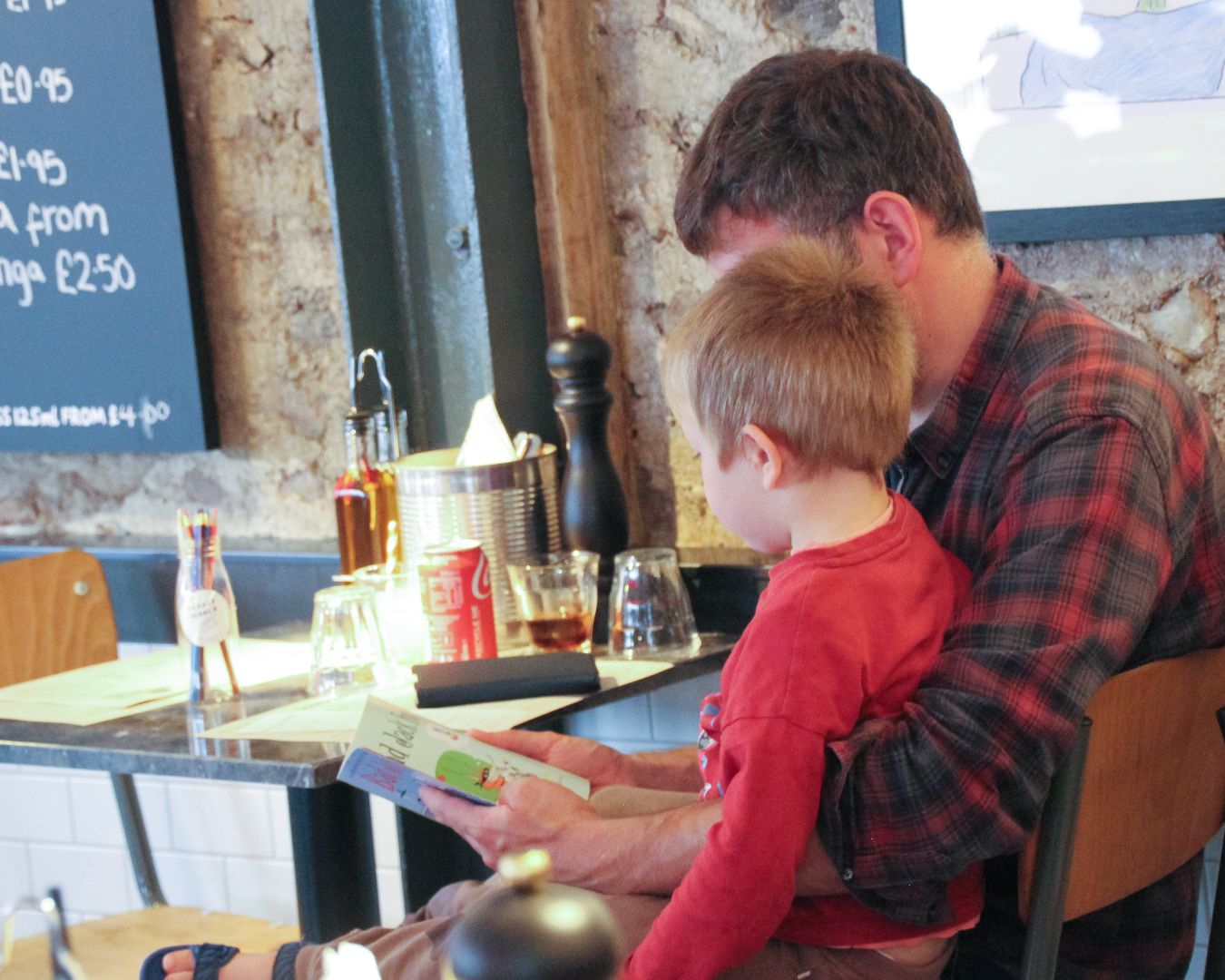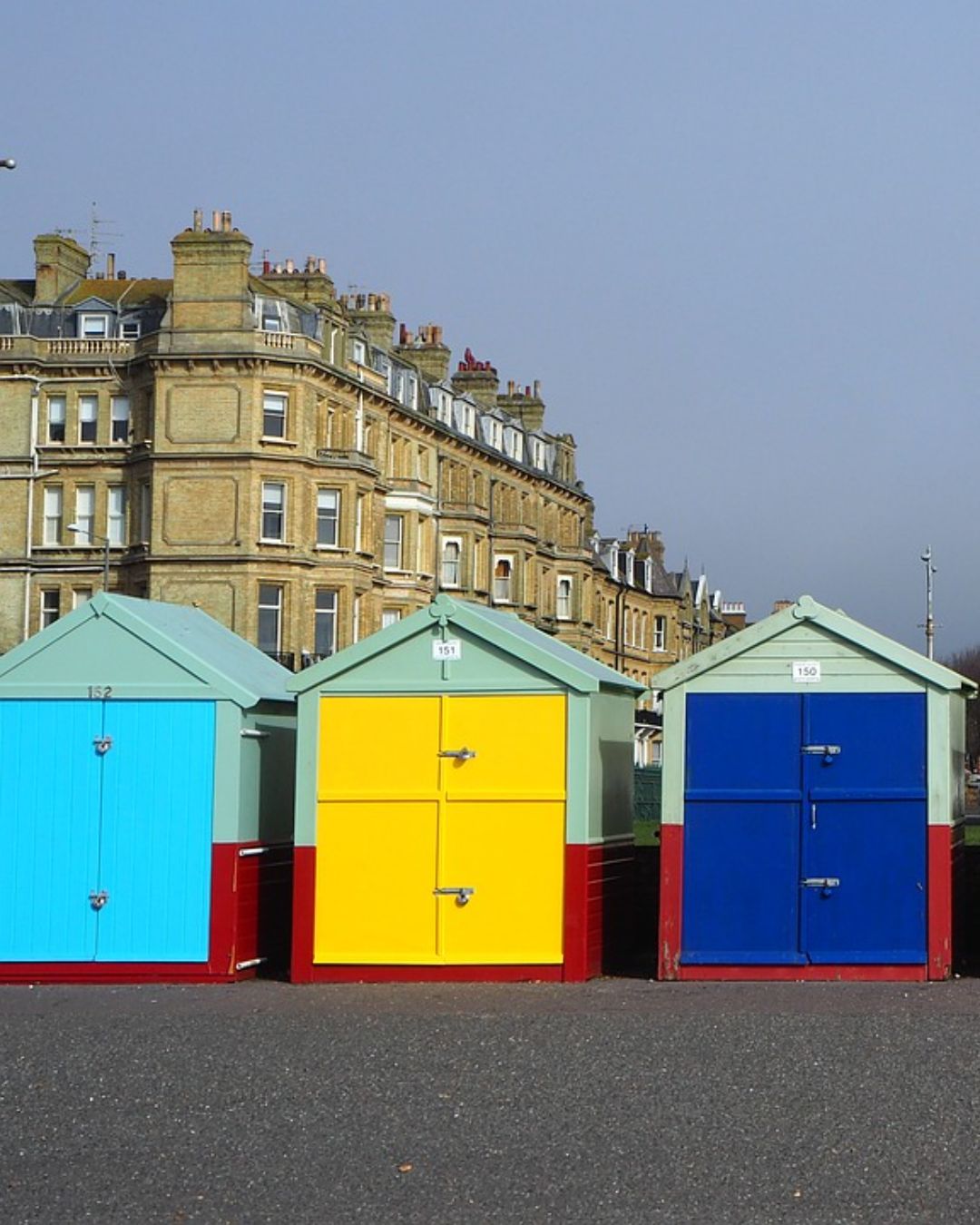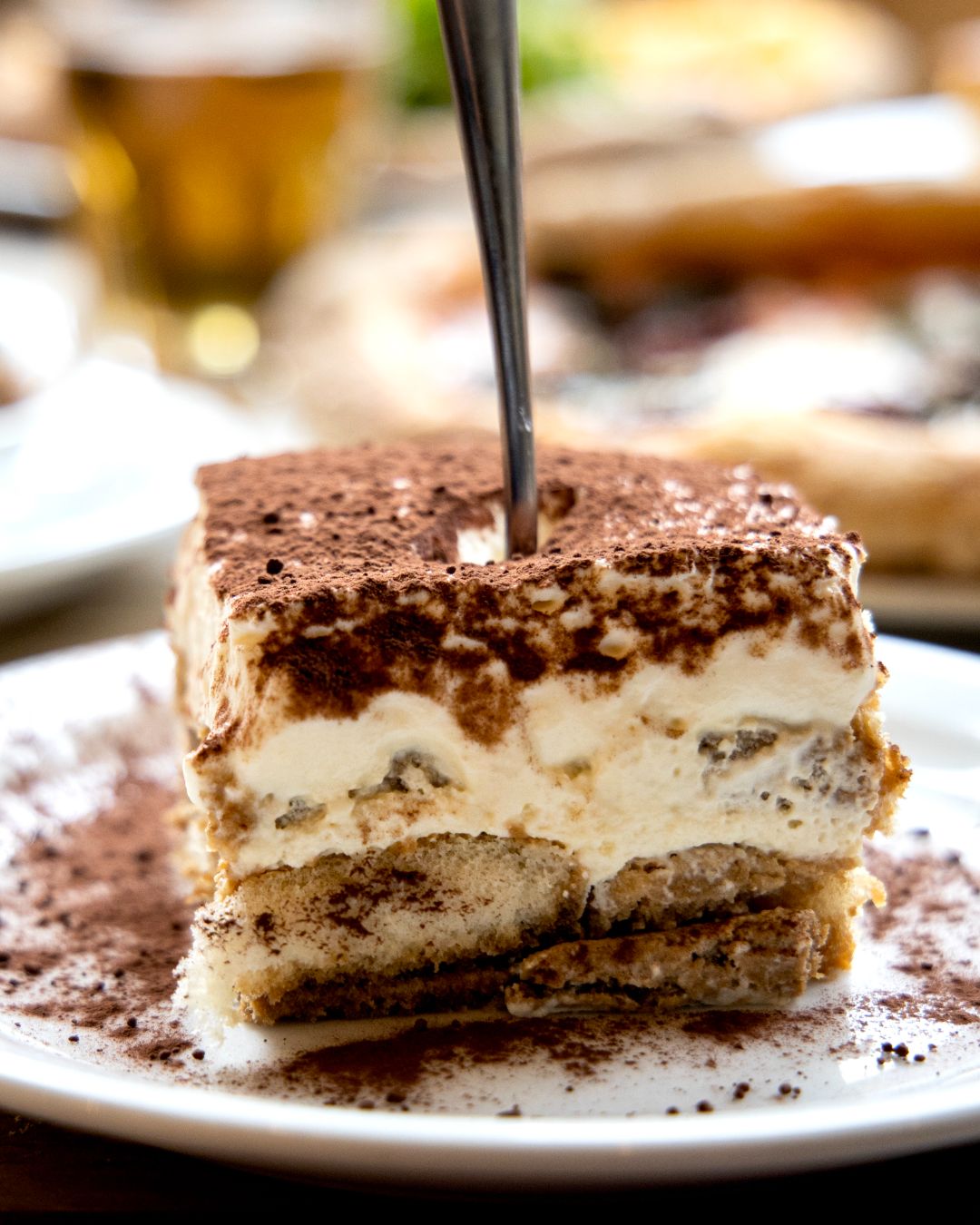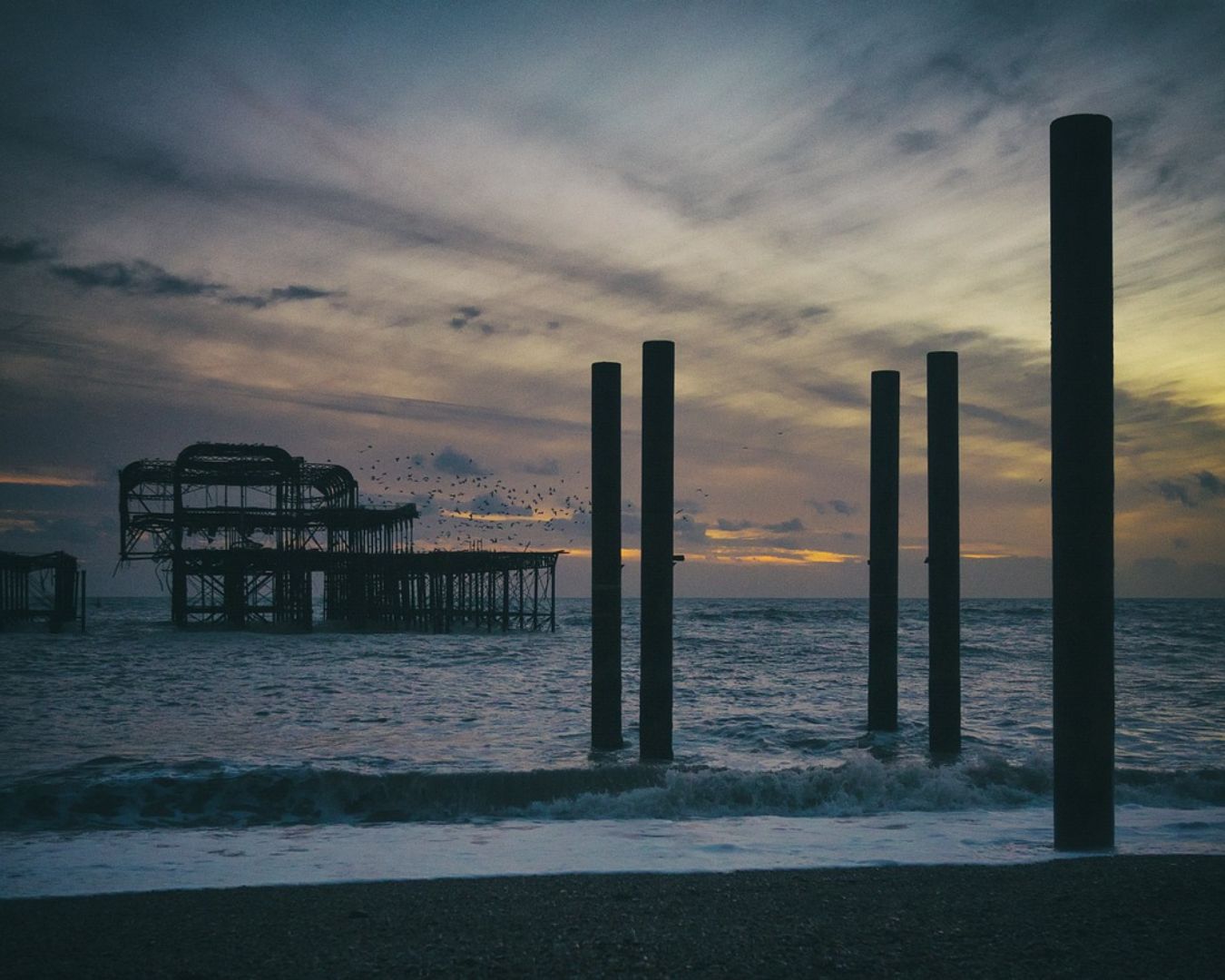 Today's specials
Eat with the seasons.
Locally sourced, locally made. 
Find our specials on your in-venue chalkboard, or right here.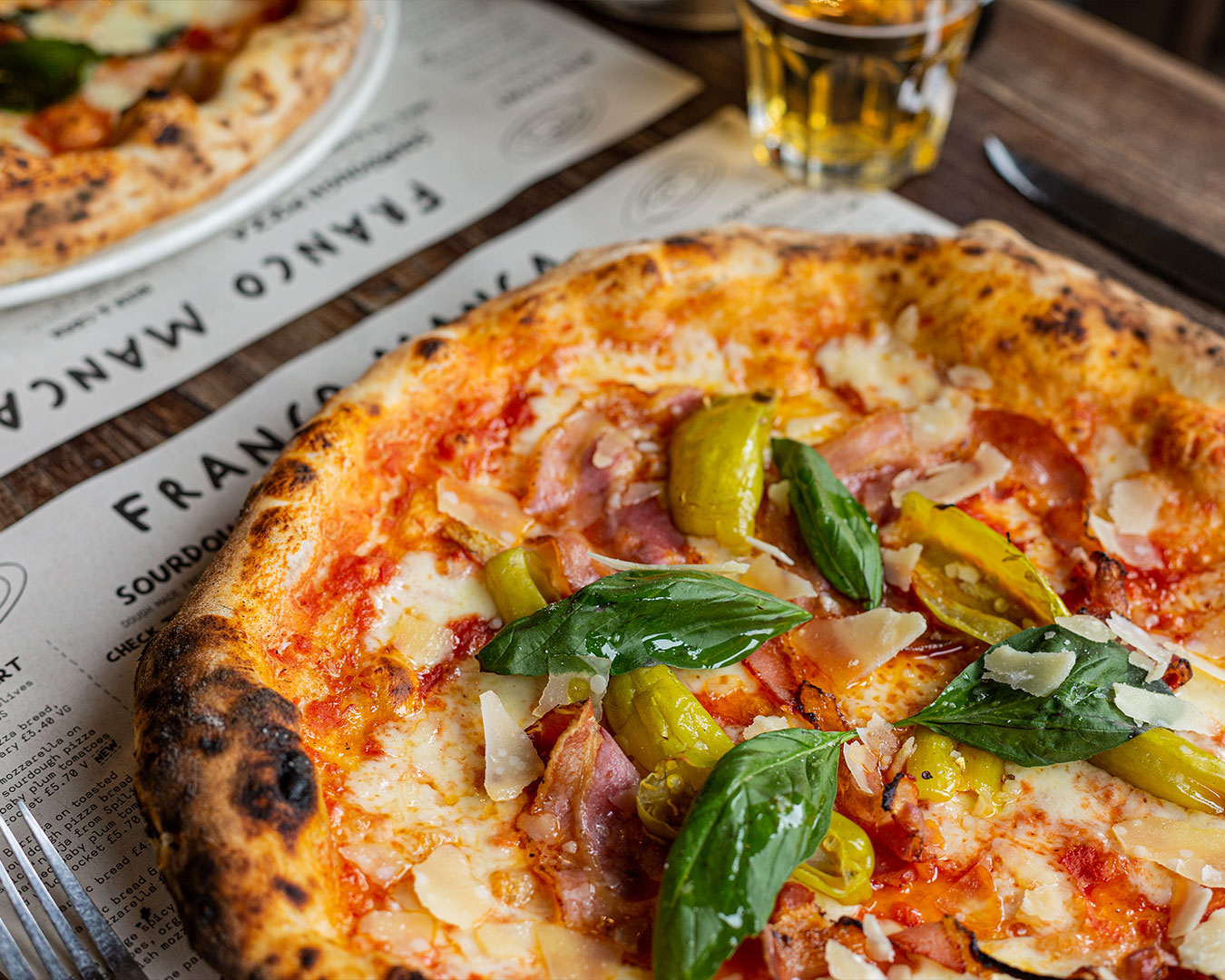 Much like our ingredients, these updates are locally sourced.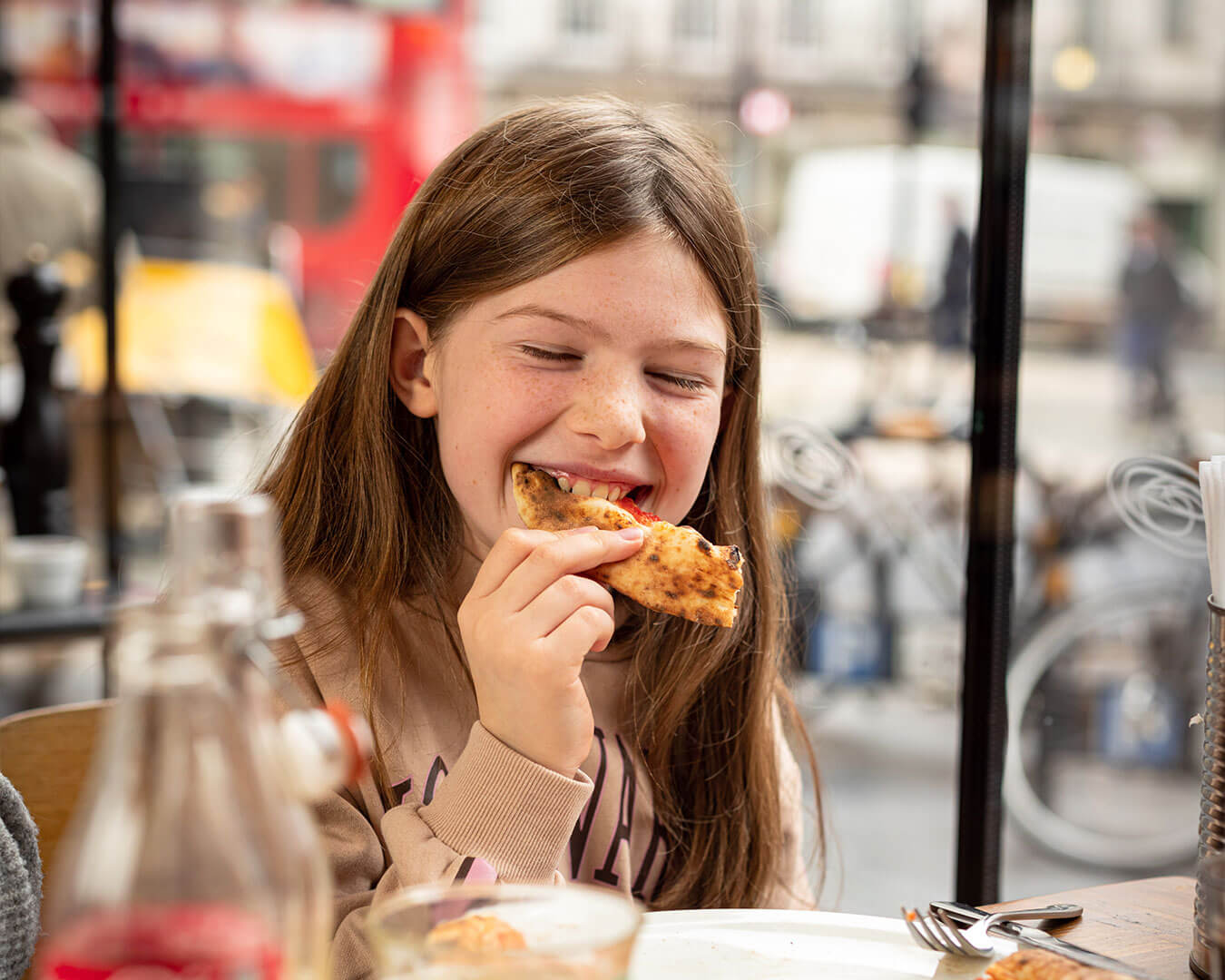 We love your kids so we're feeding them for free!
From our Franco family to yours — little ones under 12 receive a free kids pizza for every full-priced adult main meal (in selected pizzerias). Tomato-sauce-spattered tablecloths incoming. And smaller bills, too.