From Napoli to
Bermondsey
Our pizzeria is situated on lively Bermondsey Street, close to London Bridge station and the Shard.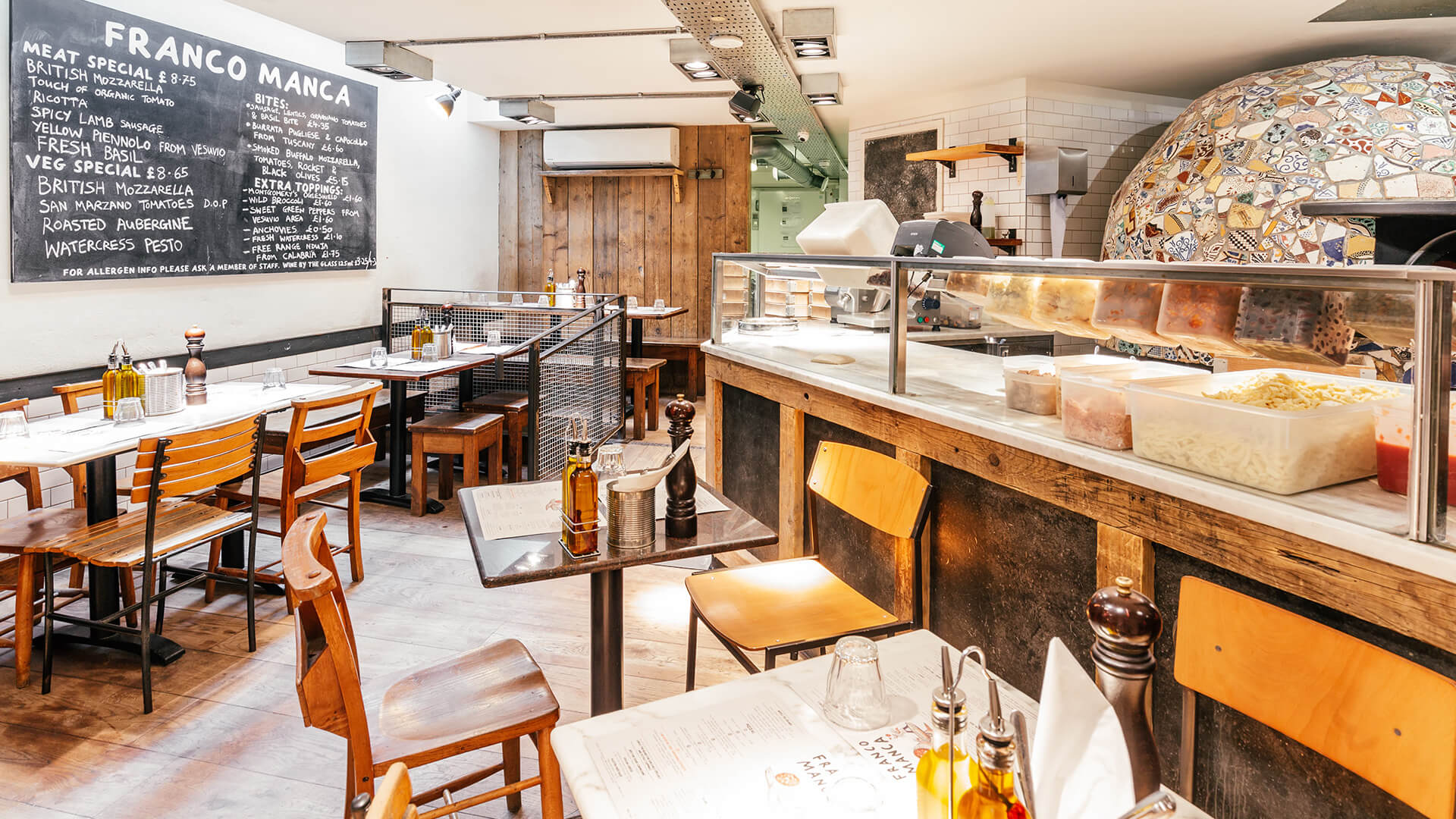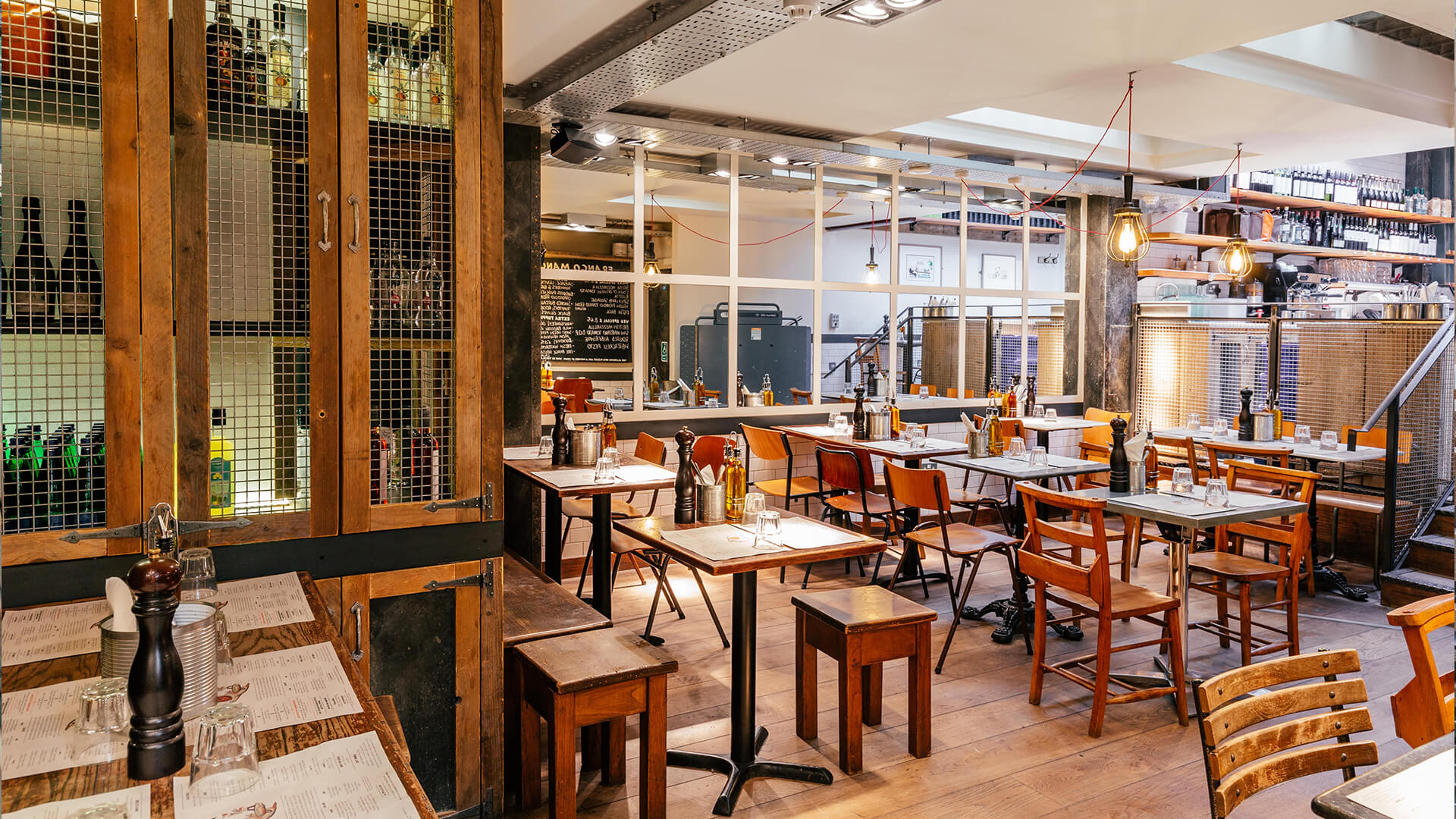 Bermondsey
Cosy and understated, our restaurant is inside a historic heritage-listed building, which is beautifully light throughout thanks to the dome skylight.
Come and enjoy a slice of the past with your sourdough and make history as you eat.
Find Napoli in your neighbourhood
About Bermondsey
Address & contact
124 Bermondsey Street
London
SE1 3TX
0207 407 4203
Closest station/s
London Bridge

Borough

London Bridge
Opening hours
Mon–Thu: 12:00pm–10:00pm
Fri–Sat: 12:00pm–11:00pm
Sun: 12:00pm–10:00pm
Accessibility
Restricted mobility access
Restricted mobility bathroom
Orders
We are open for dine in, order & collect (via our online service), takeaway and delivery (via Deliveroo, Uber Eats and Just Eat).
Not all pizzas are made equal. Some are made in Bermondsey.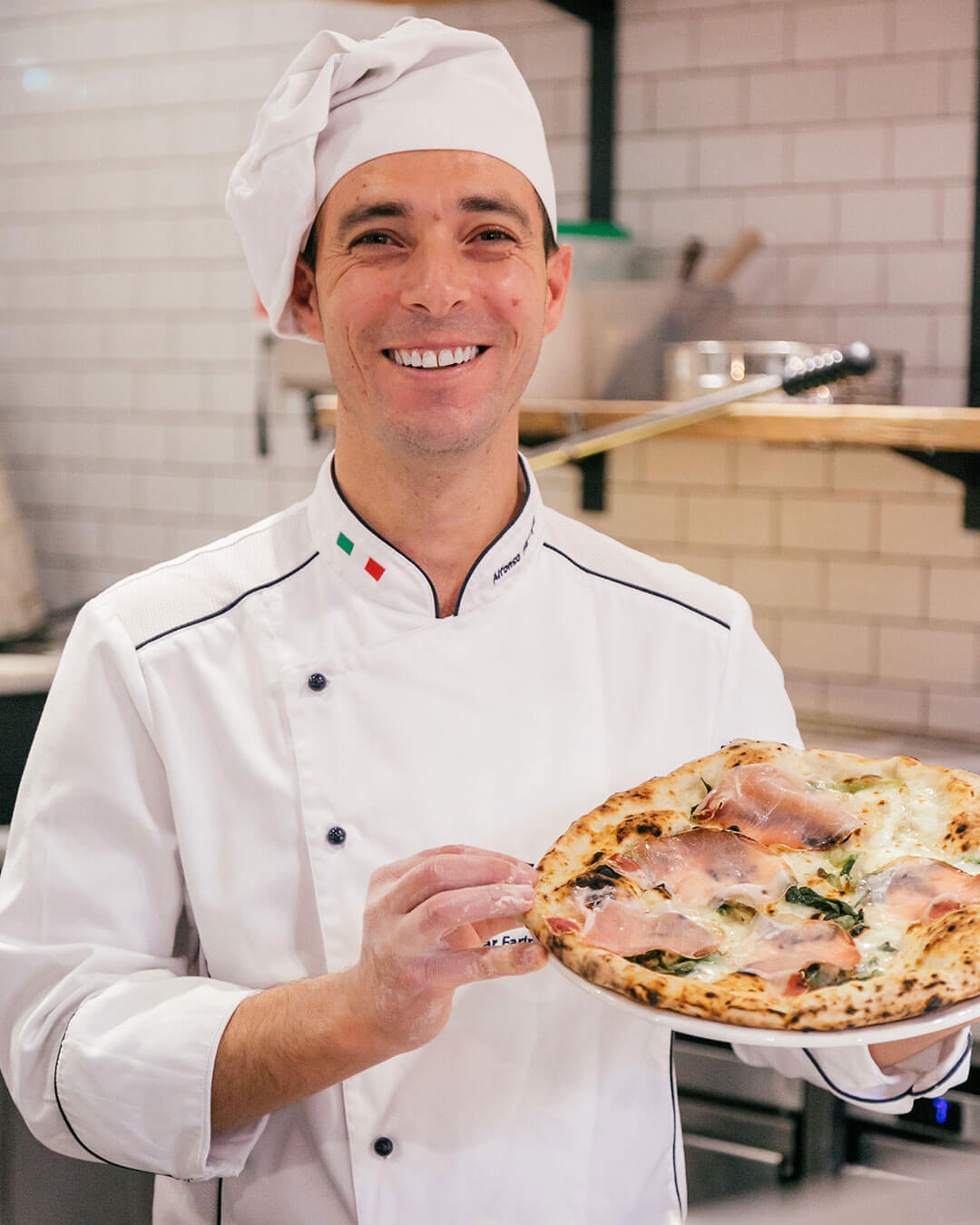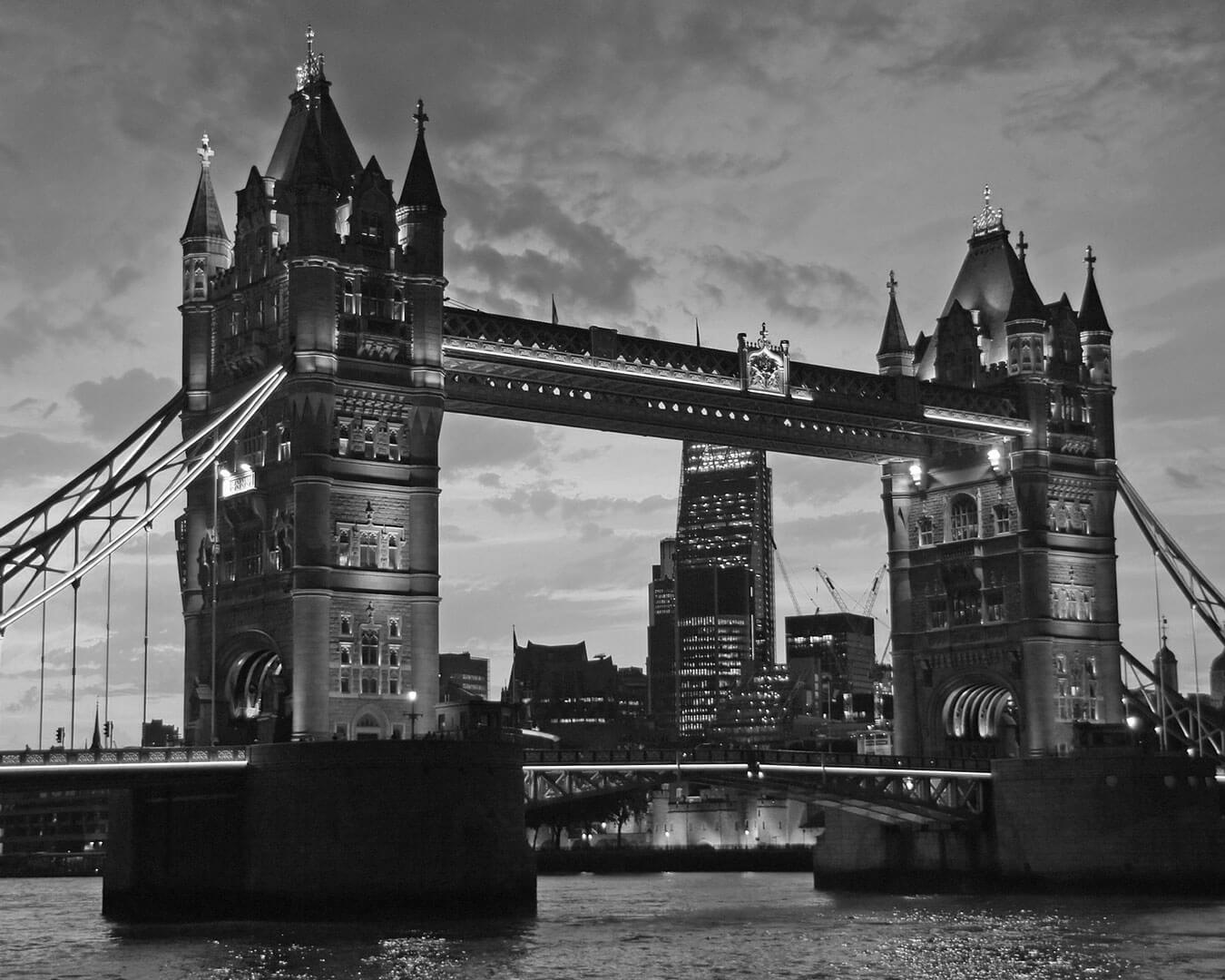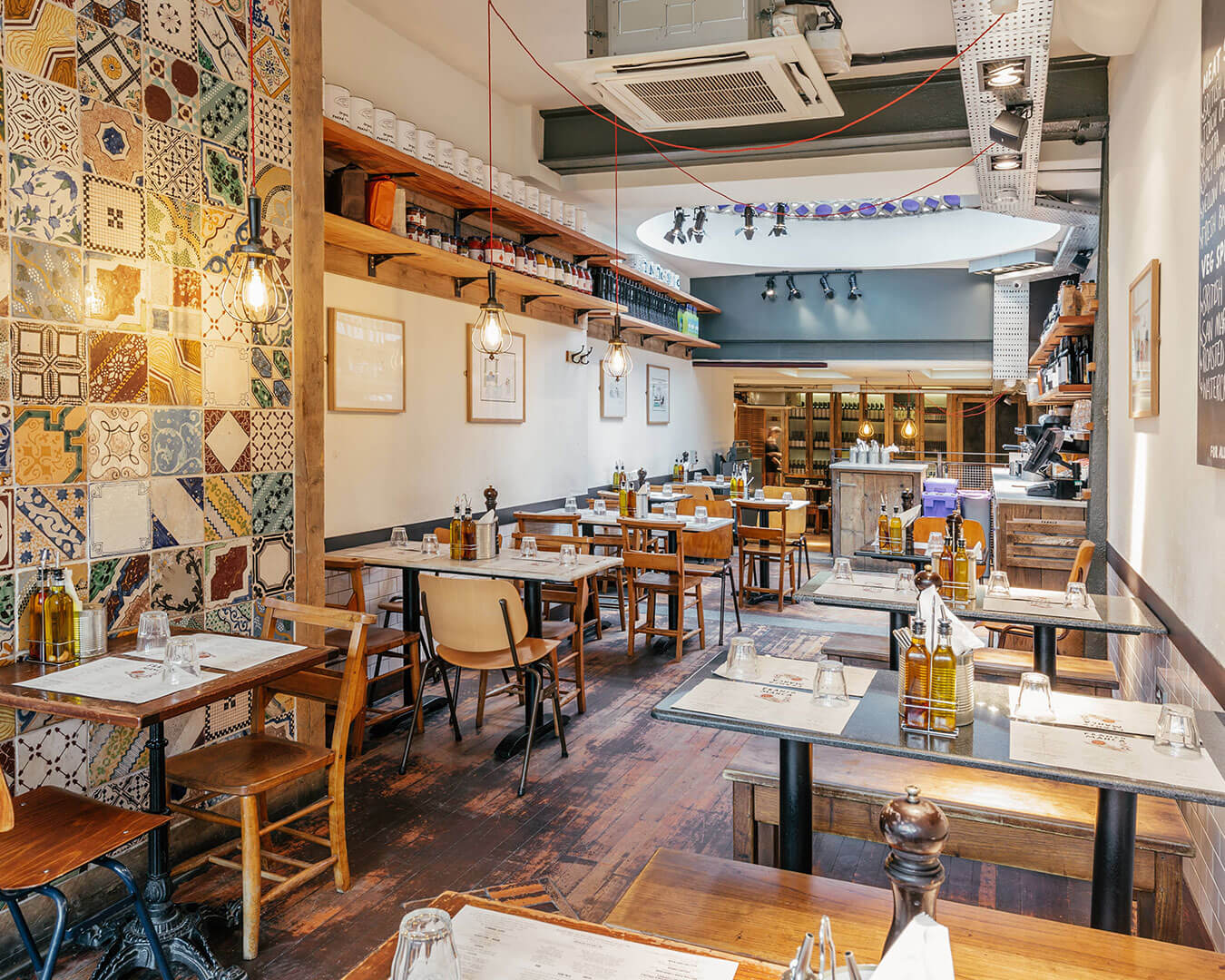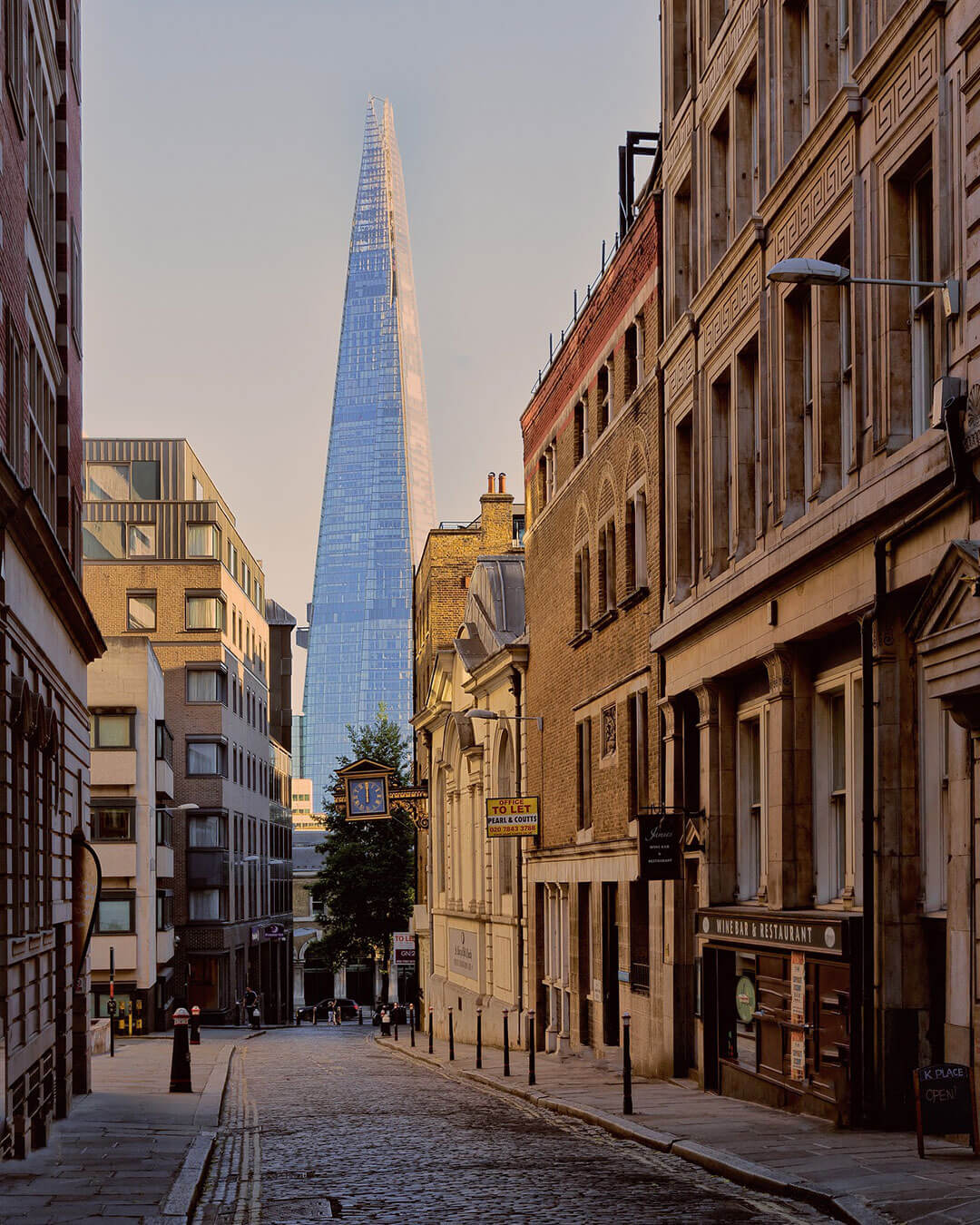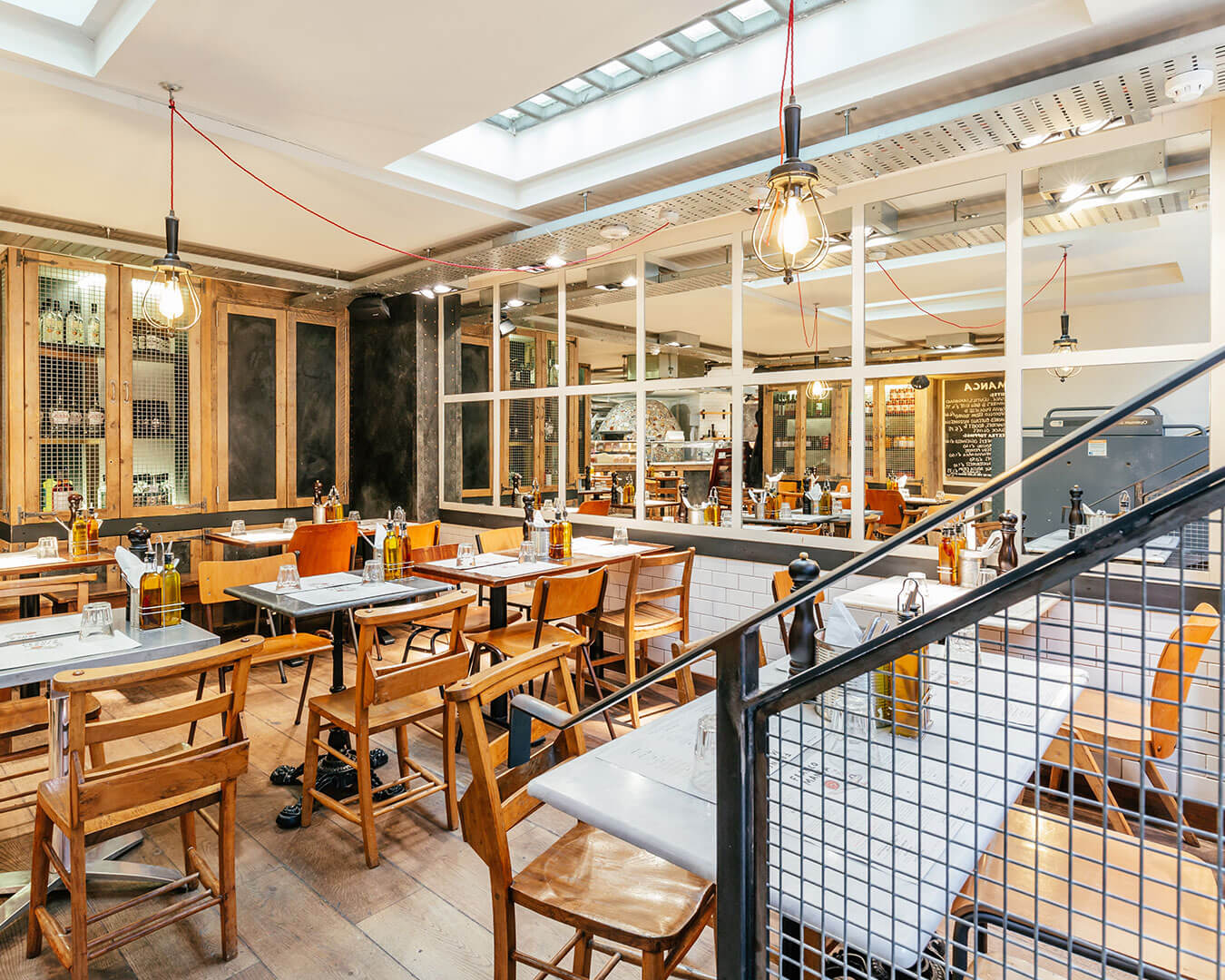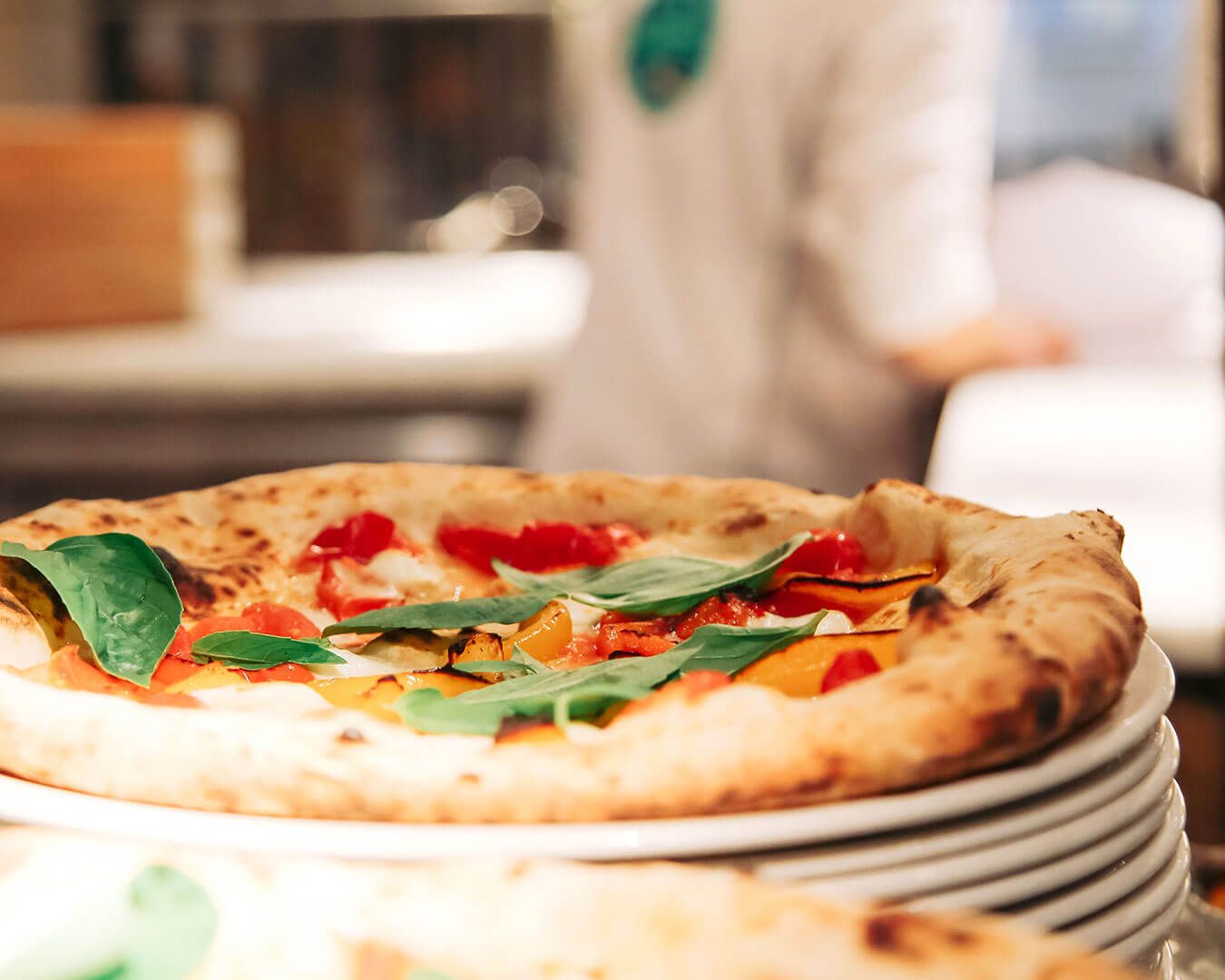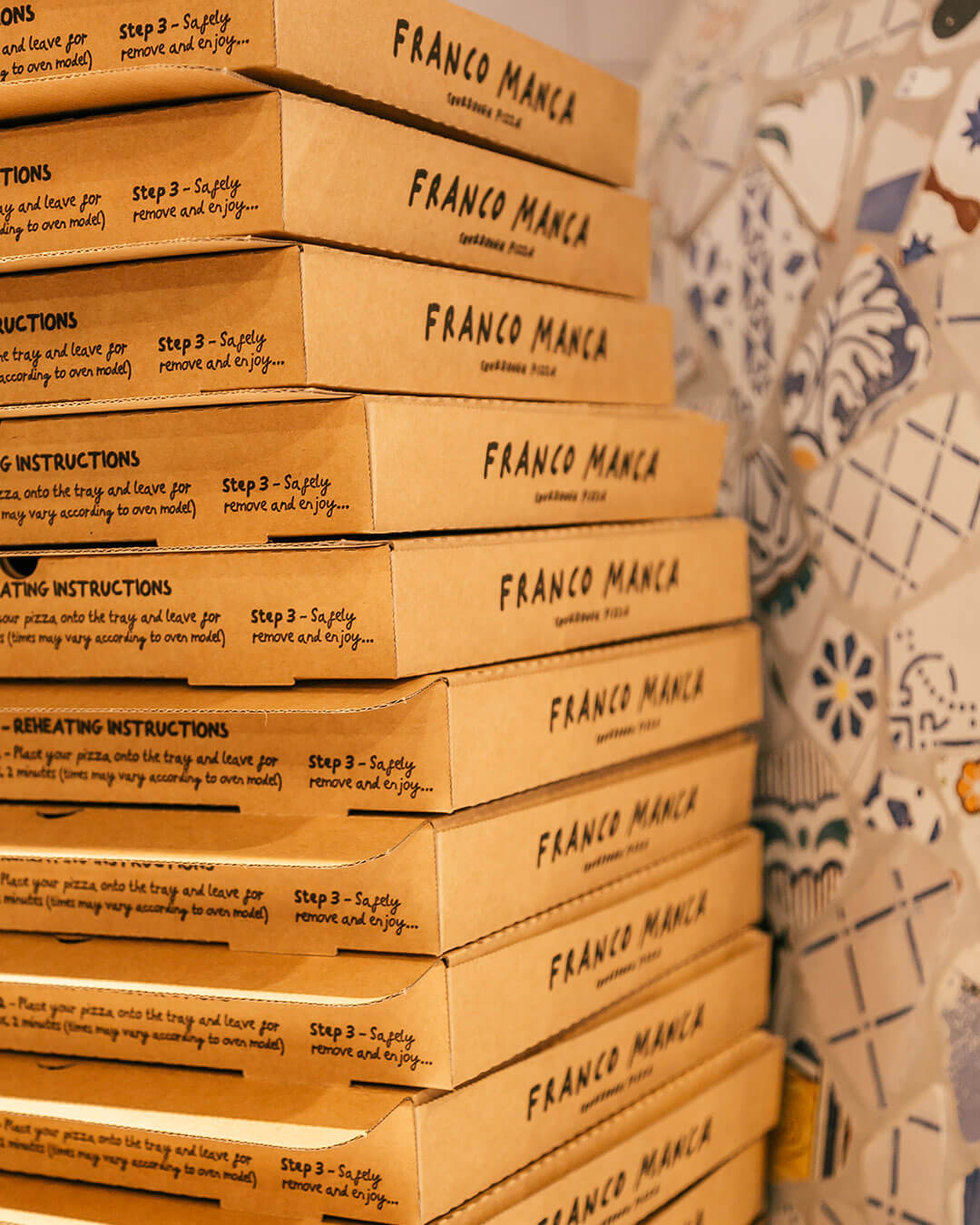 Today's specials
Eat with the seasons.
Locally sourced, locally made. 
Find our specials on your in-venue chalkboard, or right here.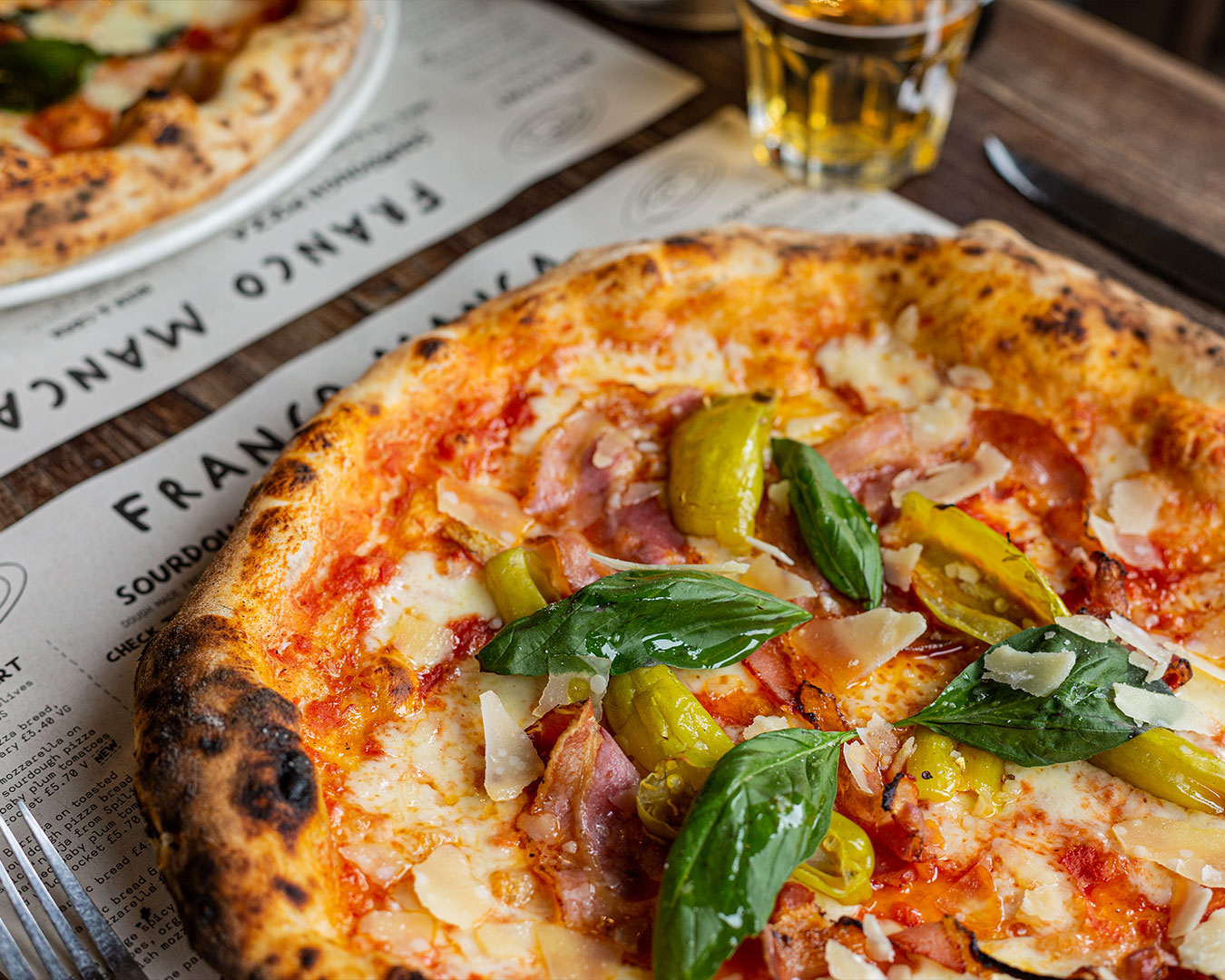 Meat Special
Mortadella Bologna I.G.P., mozzarella, wild rocket, Franco grana, roasted pistachio (n) (no tomato base)
Gluten
Eggs
Nuts
Soybeans
Milk
Mustard
£11.60
Veg Special
Wild mushrooms, burrata, truffle pesto base, mozzarella, fresh basil (no tomato base)
Gluten
Soybeans
Milk
Mustard
£11.50