From Napoli to
Oxford
Conveniently located in the city centre, our pizzeria is on buzzy George Street, close to the University.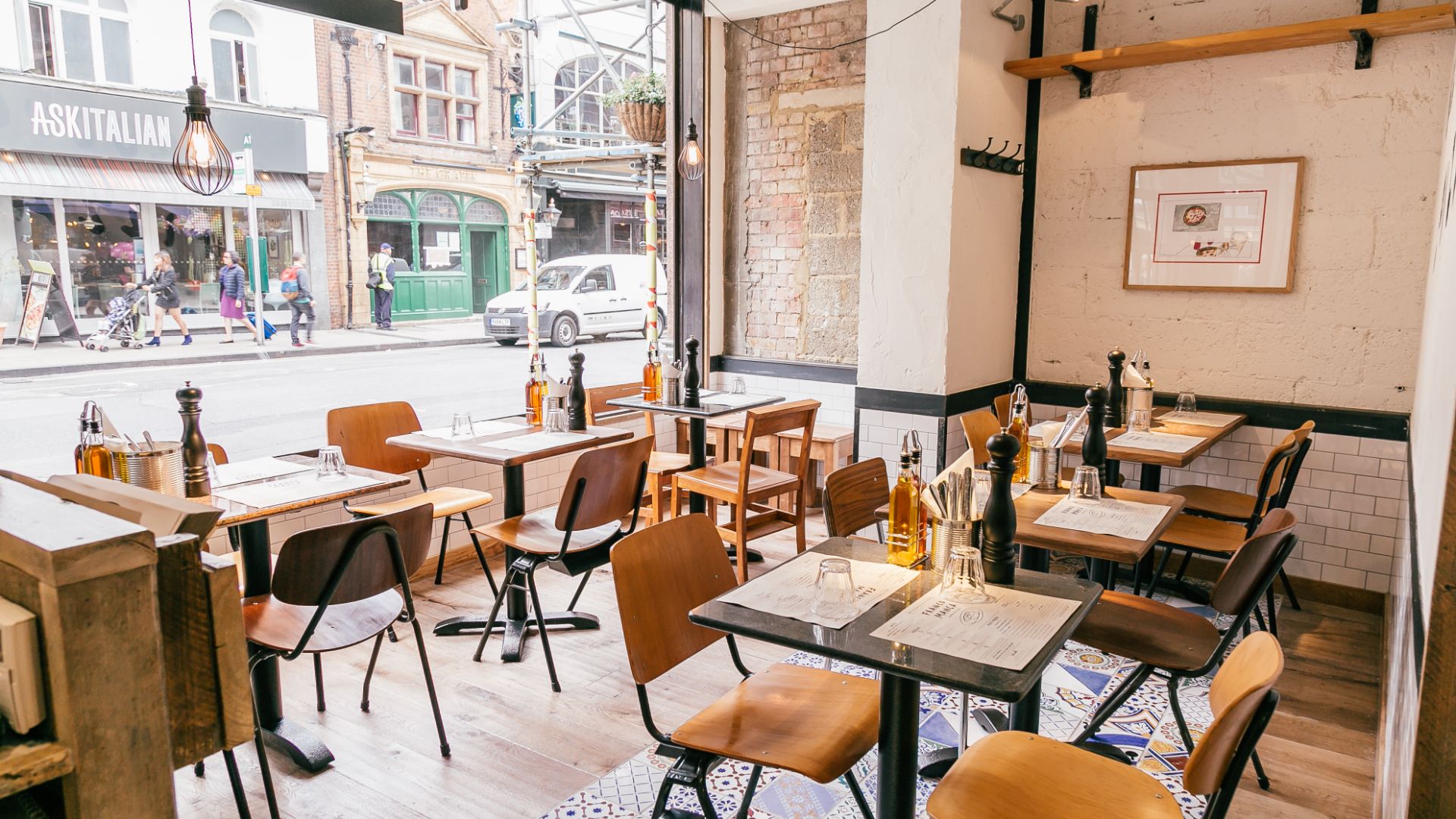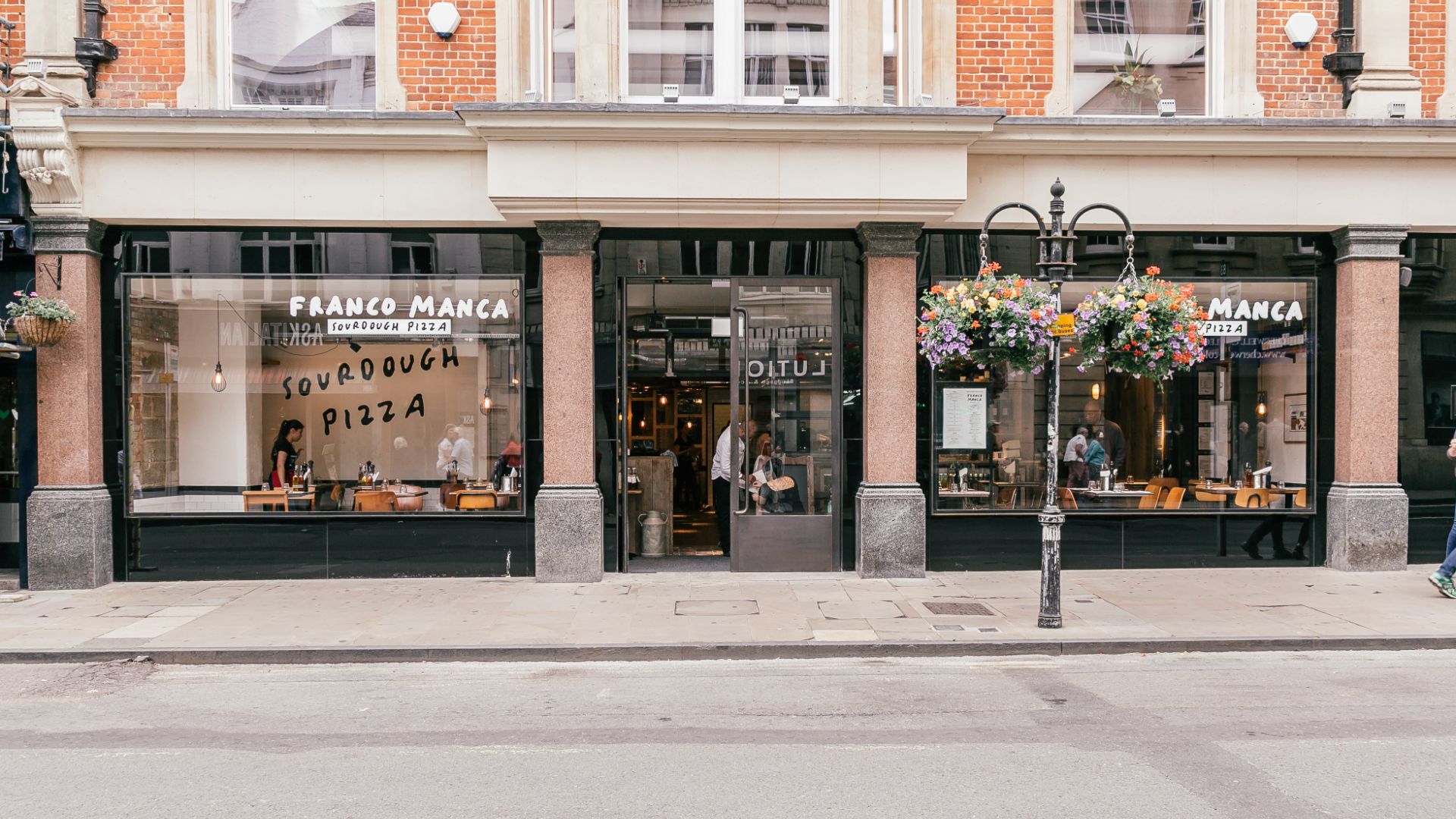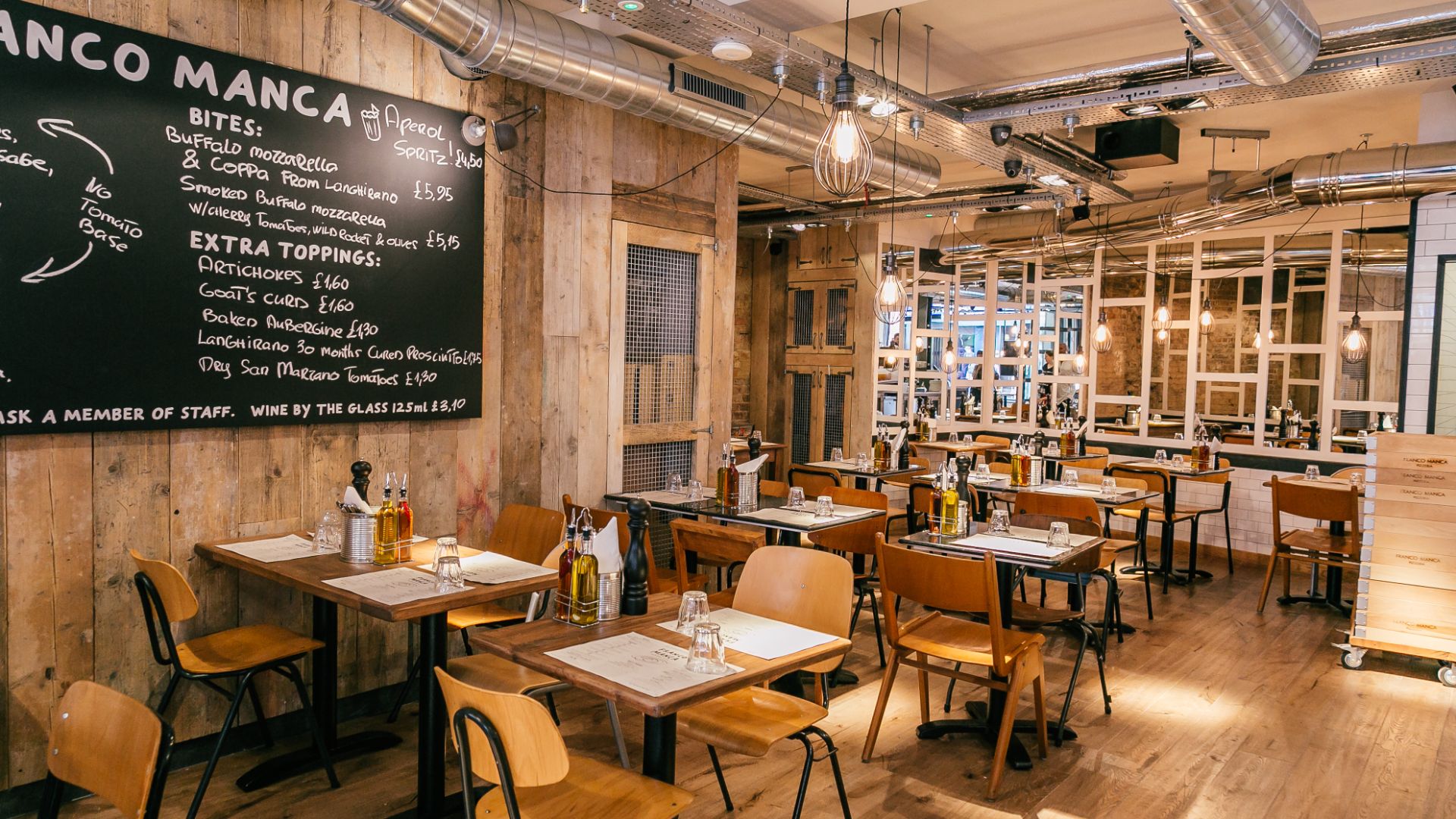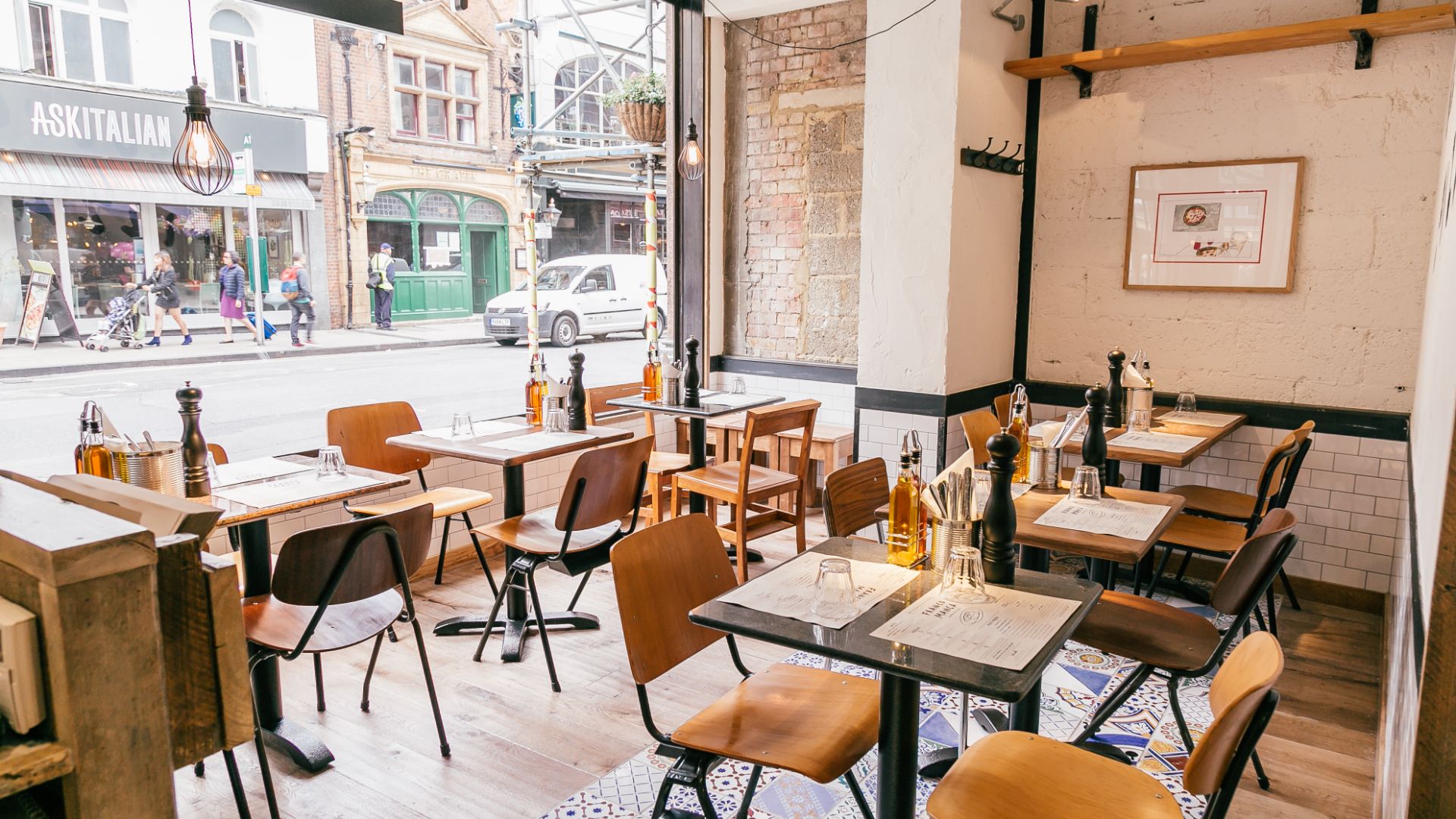 Oxford
Bright and packed full of character, our restaurant is a haven for hungry pizza lovers.
Step inside and the smell of freshly baked sourdough will welcome you as warmly as our fantastic team.
Find Napoli in your neighbourhood
About Oxford
Address & contact
12 George Street
Oxford
OX1 2AF
01865 570 068
Closest station/s
Oxford
Opening hours
Mon–Thu: 12:00pm–10:00pm
Fri–Sat: 12:00pm–10:30pm
Sun: 12:00pm–9:00pm
Facilities
Baby changing
Outdoor seating
Wifi
Accessibility
Restricted mobility access
Restricted mobility bathroom
Orders
We are open for dine in, order & collect (via our online service), takeaway and delivery (via Deliveroo, Uber Eats and Just Eat).
Not all pizzas are made equal. Some are made in Oxford.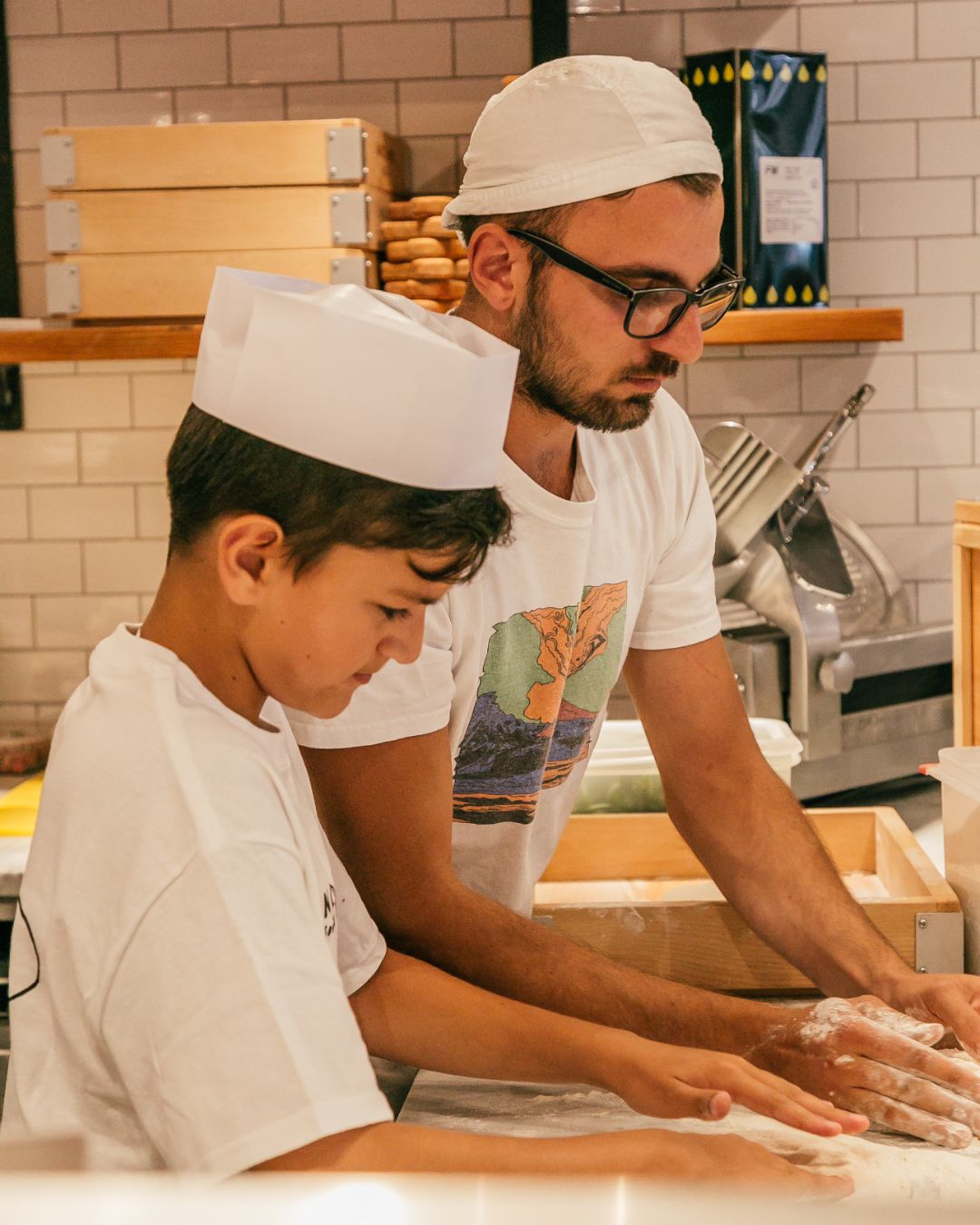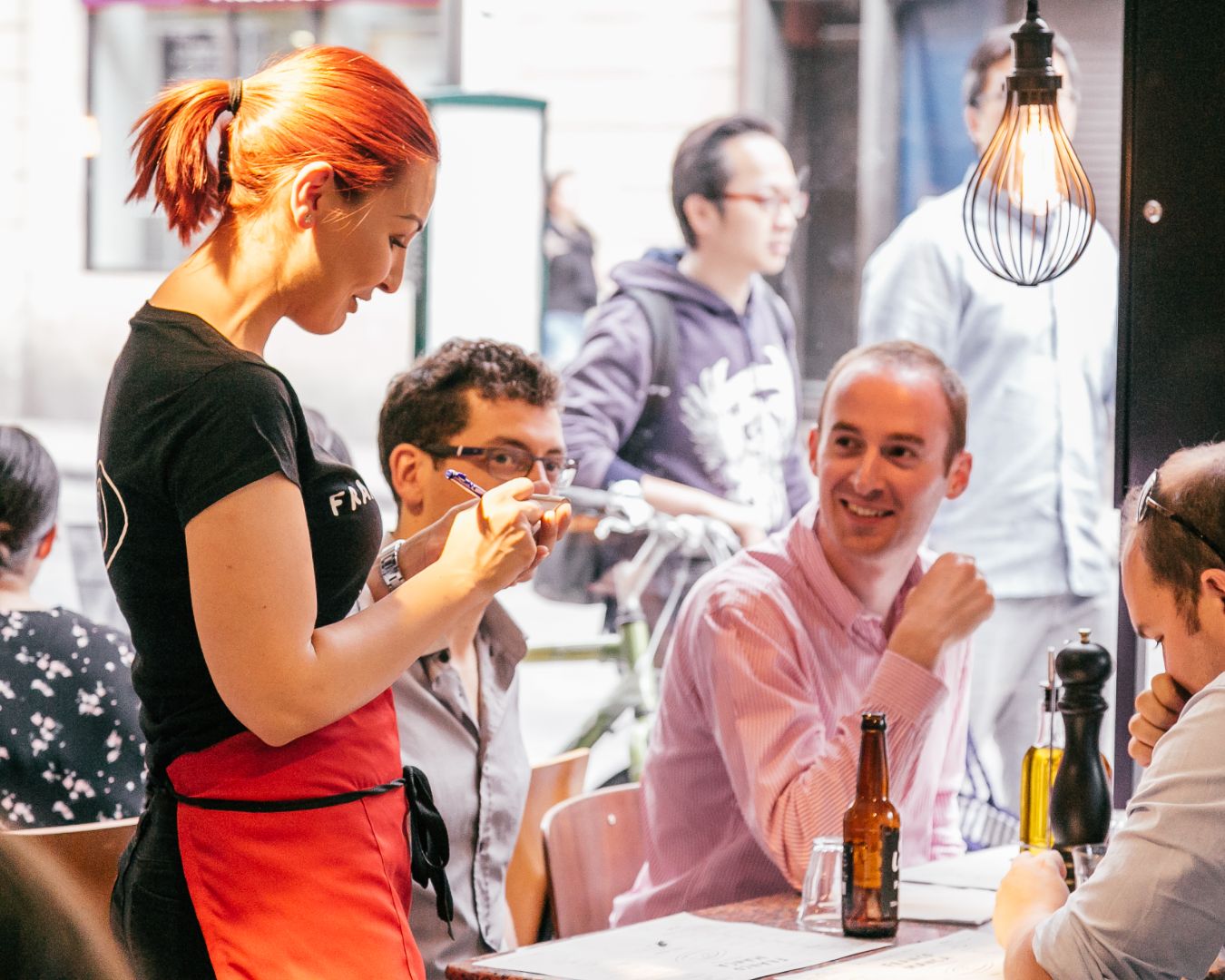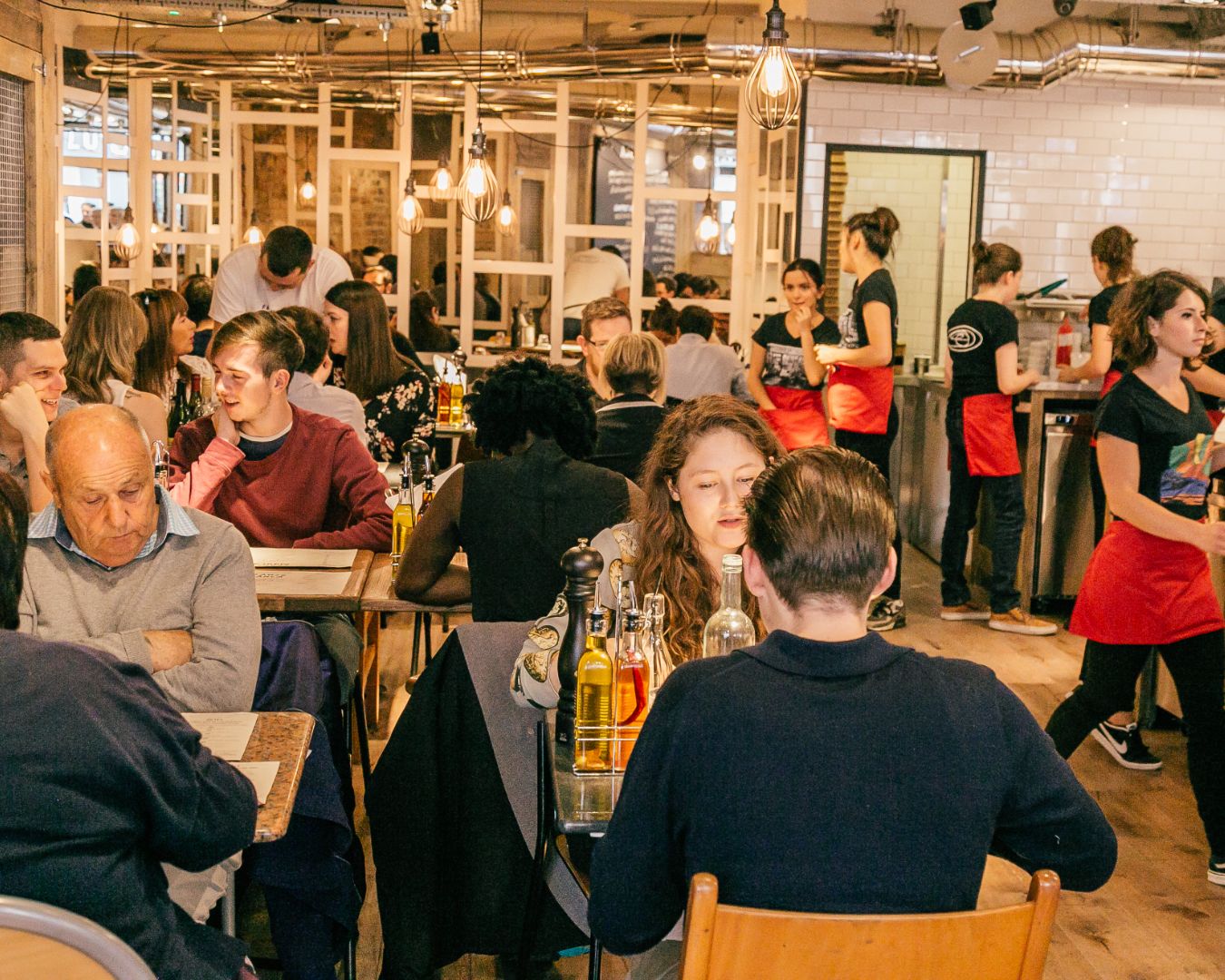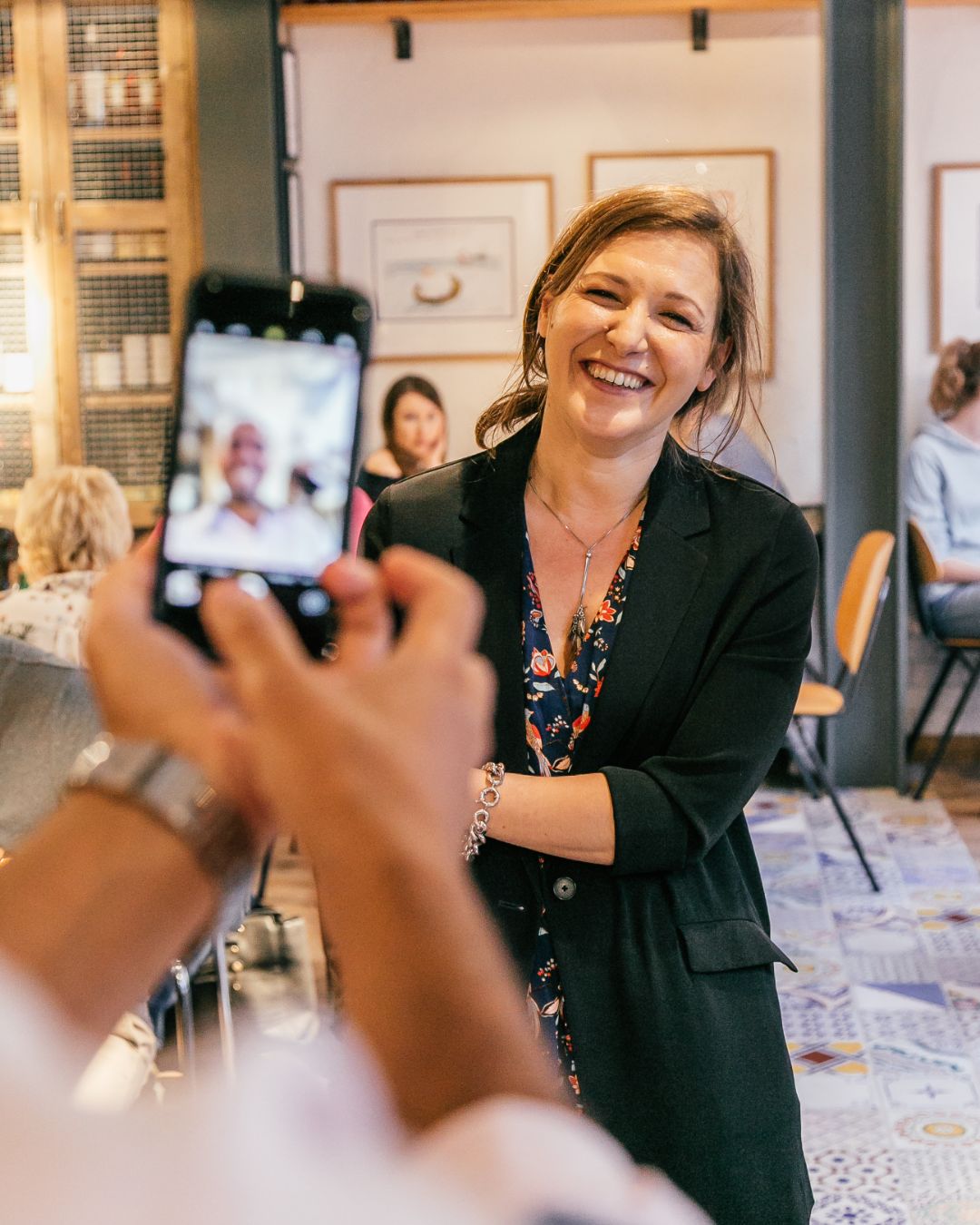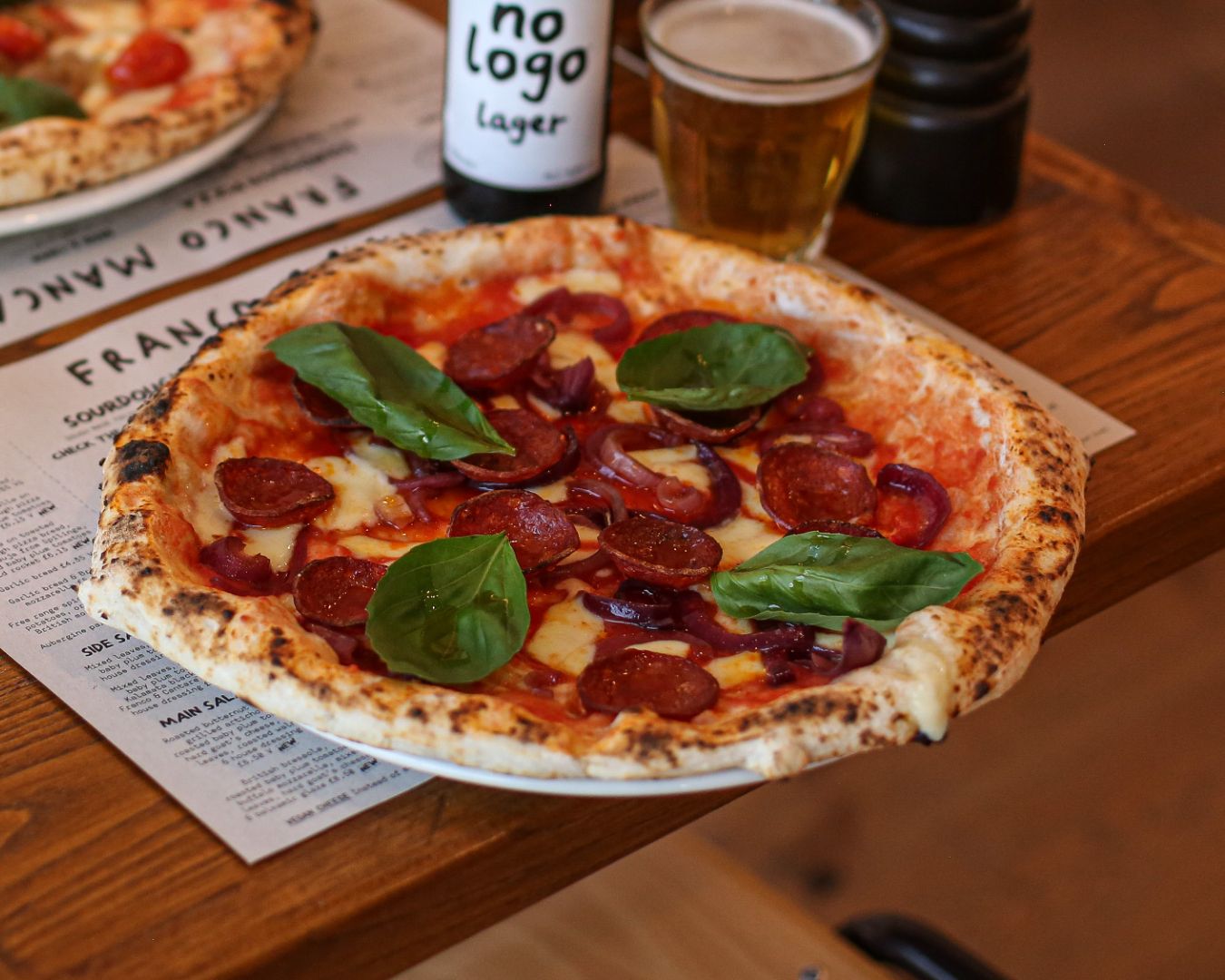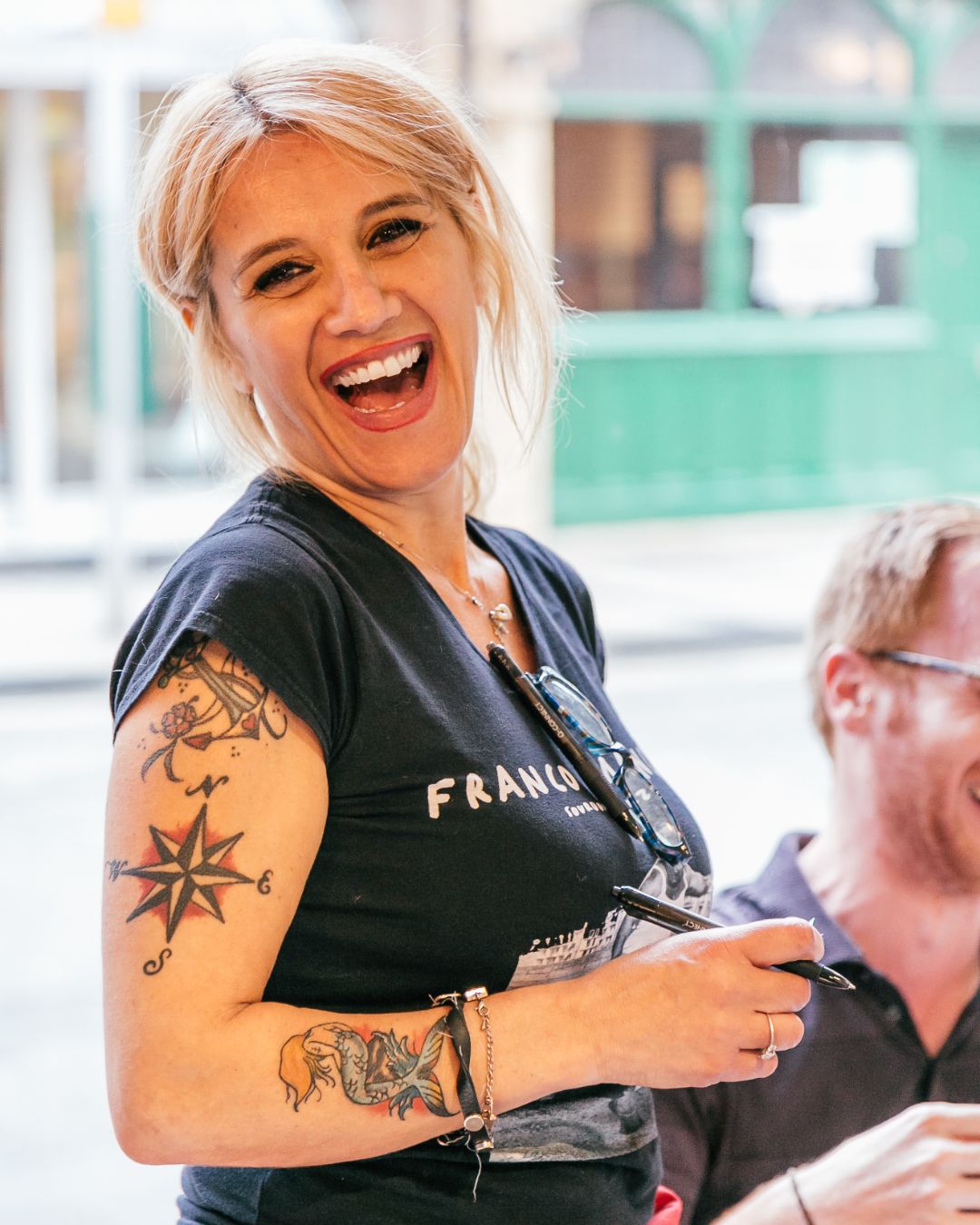 Today's specials
Eat with the seasons.
Locally sourced, locally made. 
Find our specials on your in-venue chalkboard, or right here.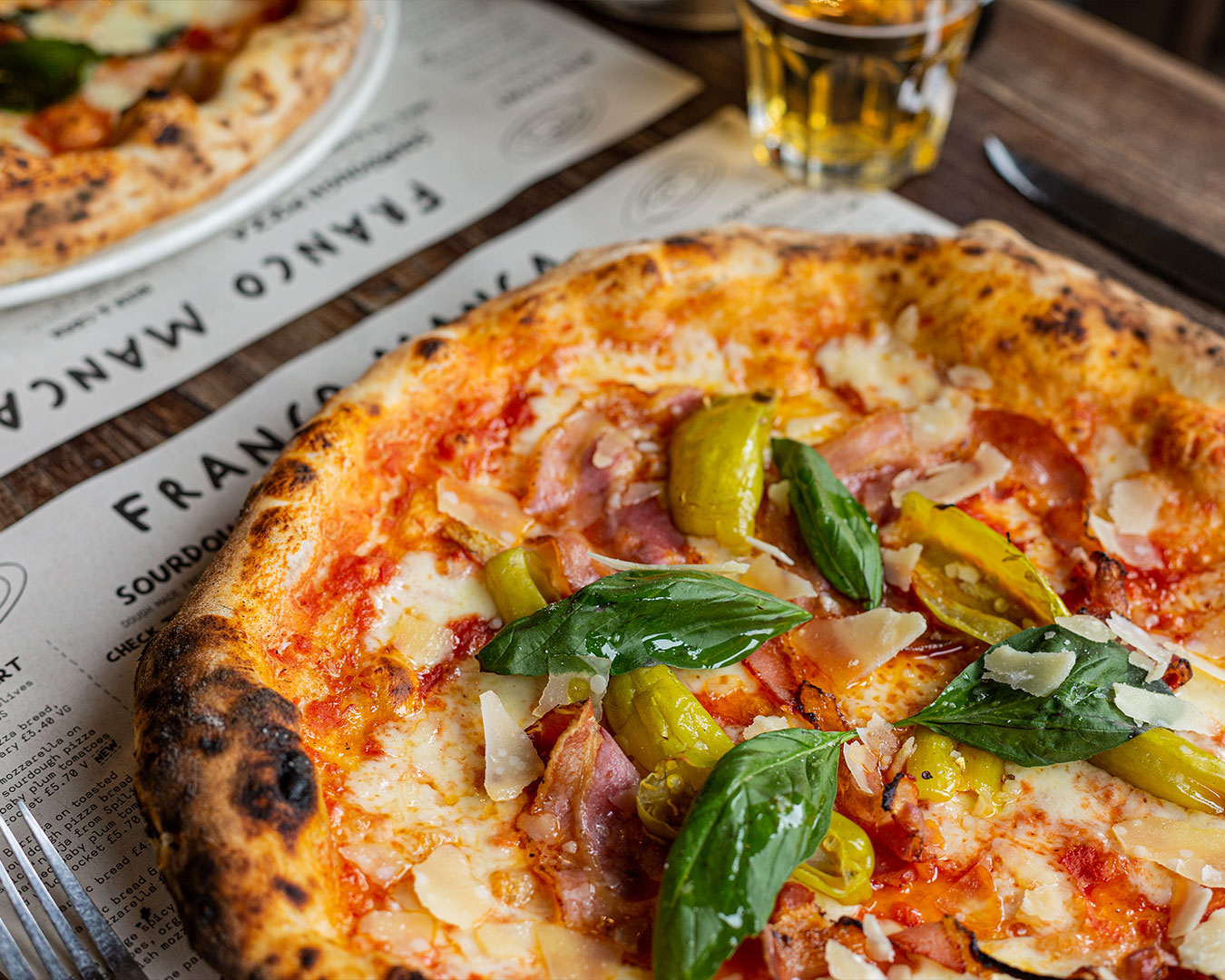 Meat Special
Pulled lamb, marinated spicy cavolo nero, organic tomato, mozzarella, Franco grana
Gluten
Eggs
Soybeans
Milk
Mustard
£11.60
Veg Special
Porcini mushrooms, mozzarella, truffle oil, egg yolk, Franco grana, black pepper (no tomato base)
Gluten
Eggs
Soybeans
Milk
Mustard
£11.50