From Napoli to
Muswell Hill
Find us perfectly positioned in the heart of Muswell Hill, amongst local shops and close to Alexandra Palace.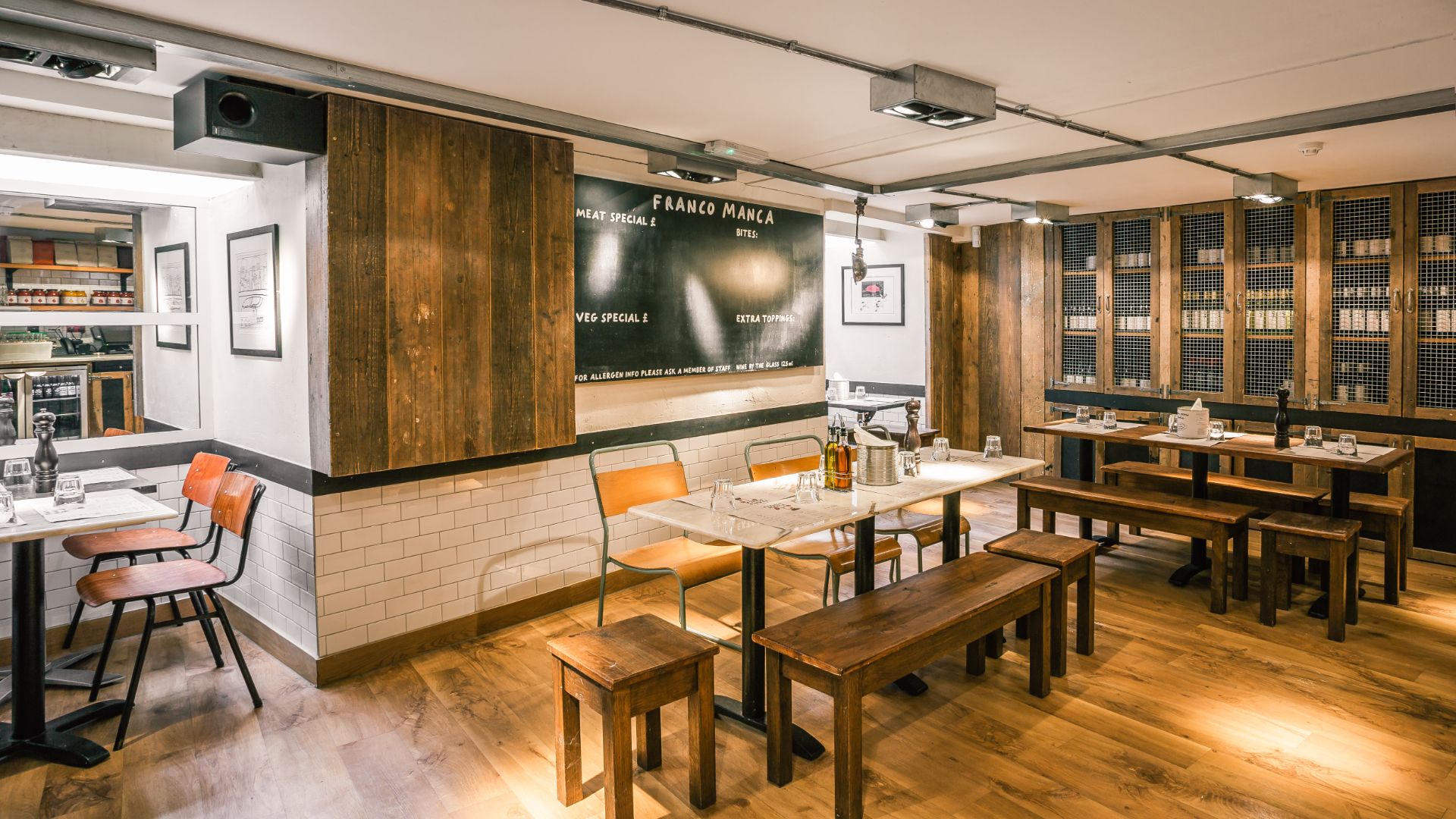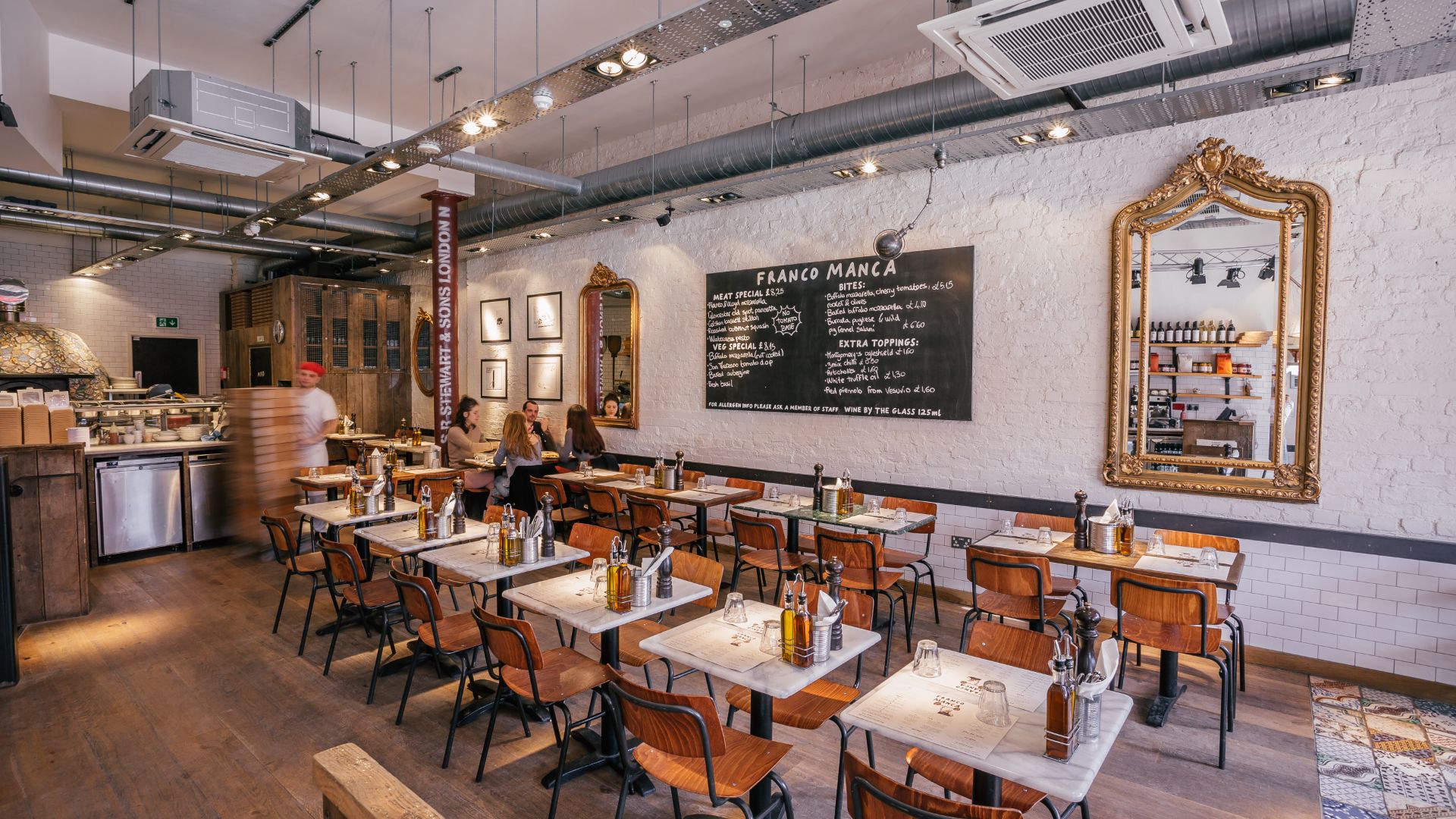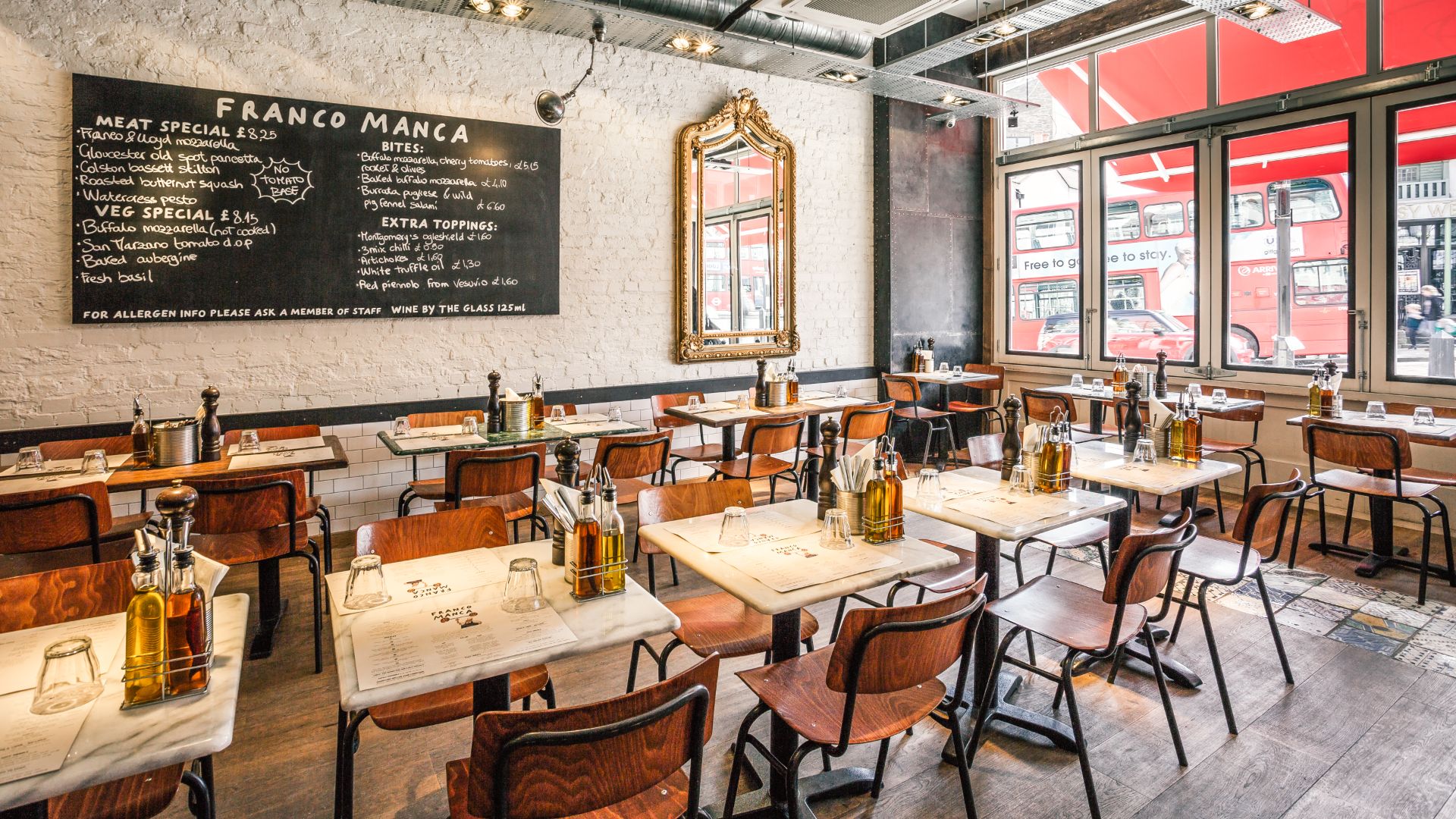 Muswell Hill
Bright and welcoming, our pizzeria has a real local feel.
You'll be rubbing shoulders with your neighbours and friends, leaving with a warm feeling. Whether that's from the pizza or the company, it's hard to tell.
About Muswell Hill
Address & contact
278-282 Muswell Hill
London
N10 2QR
0203 026 5528
Closest station/s
Highgate
Opening hours
Mon–Thu: 12:00pm–10:30pm
Fri–Sat: 12:00pm–11:00pm
Sun: 12:00pm–10:00pm
Facilities
Baby changing
Outdoor seating
Wifi
Accessibility
Restricted mobility access
Restricted mobility bathroom
Orders
We are open for dine in, order & collect (via our online service), takeaway and delivery (via Deliveroo, Uber Eats and Just Eat).
Not all pizzas are made equal. Some are made in Muswell Hill.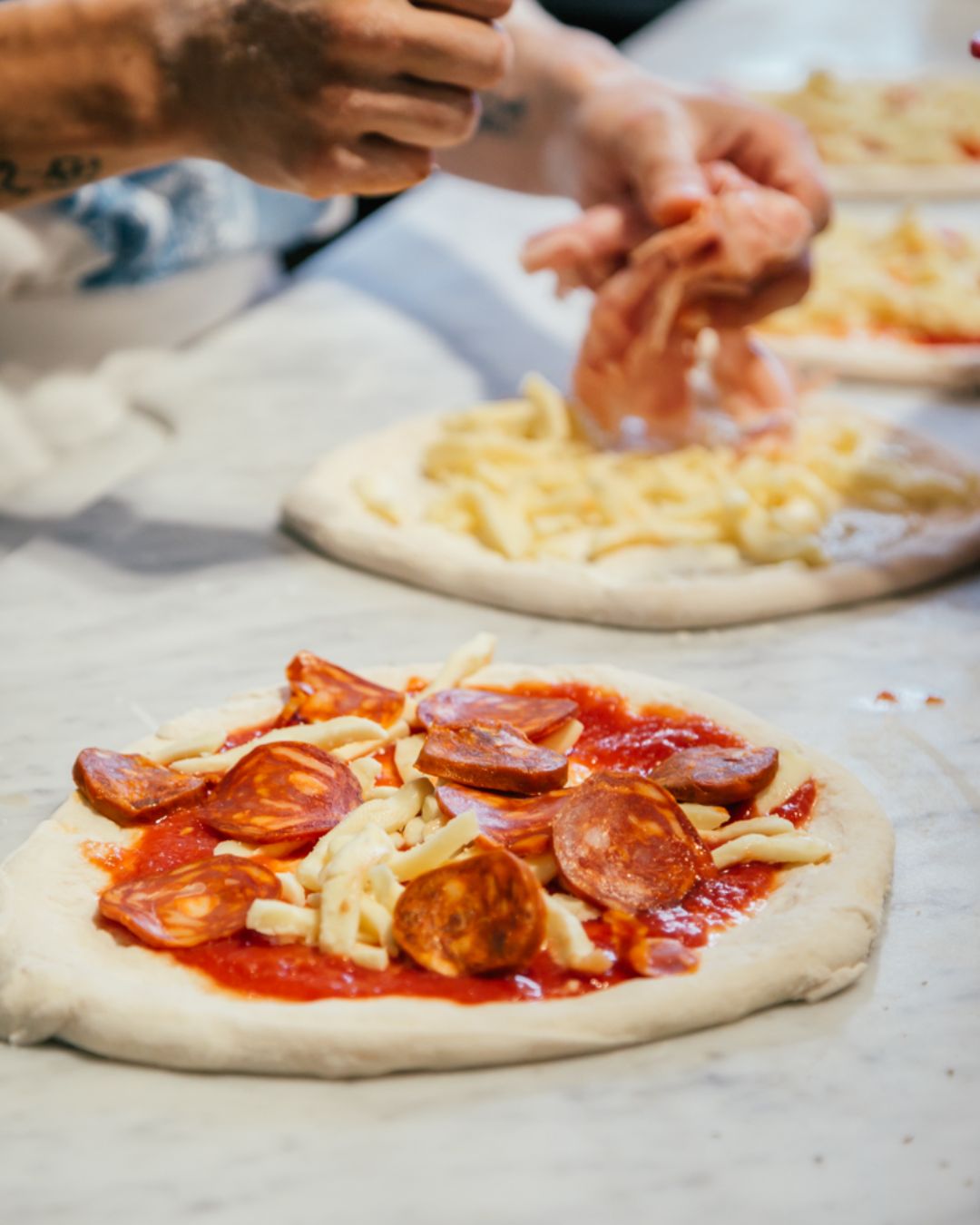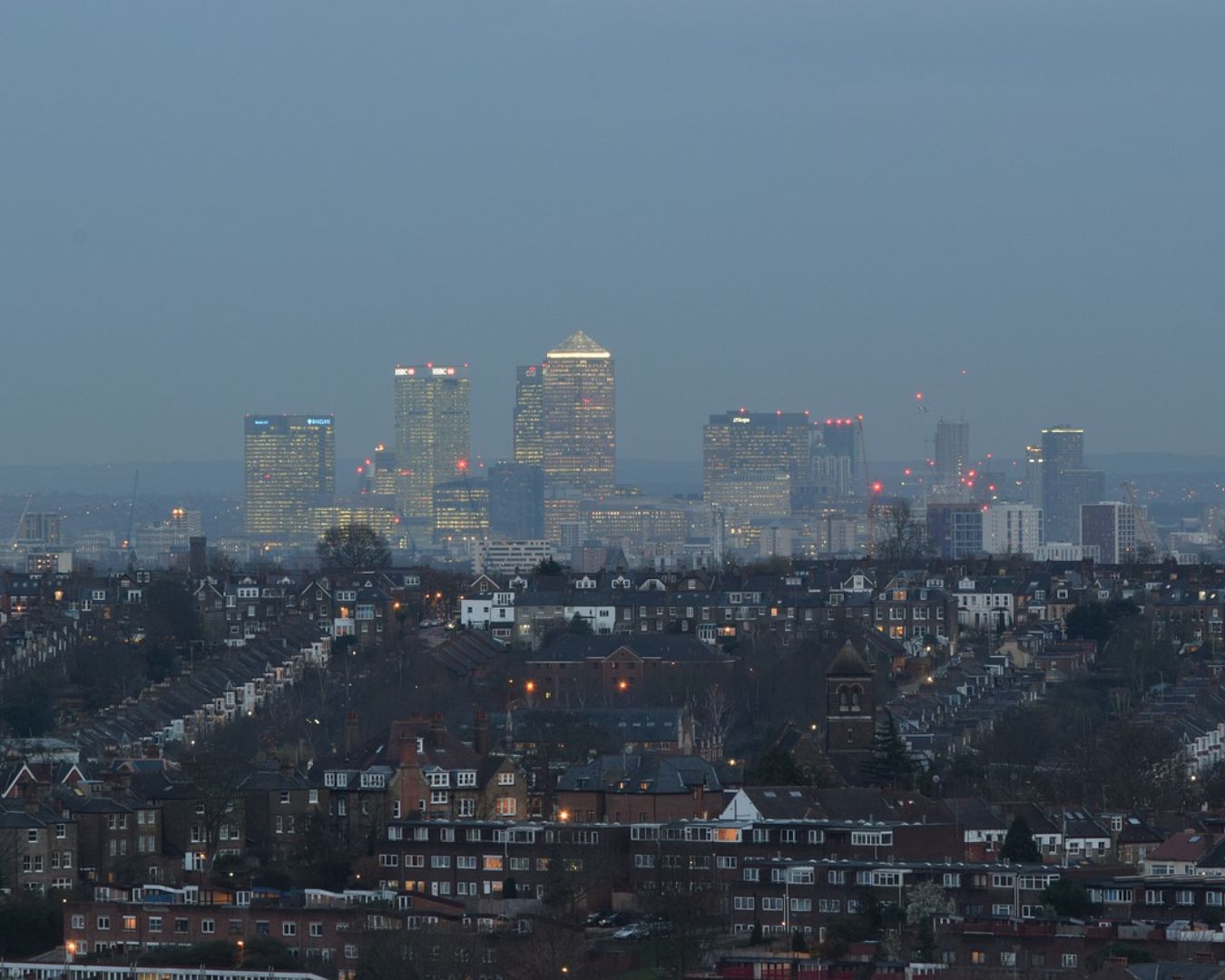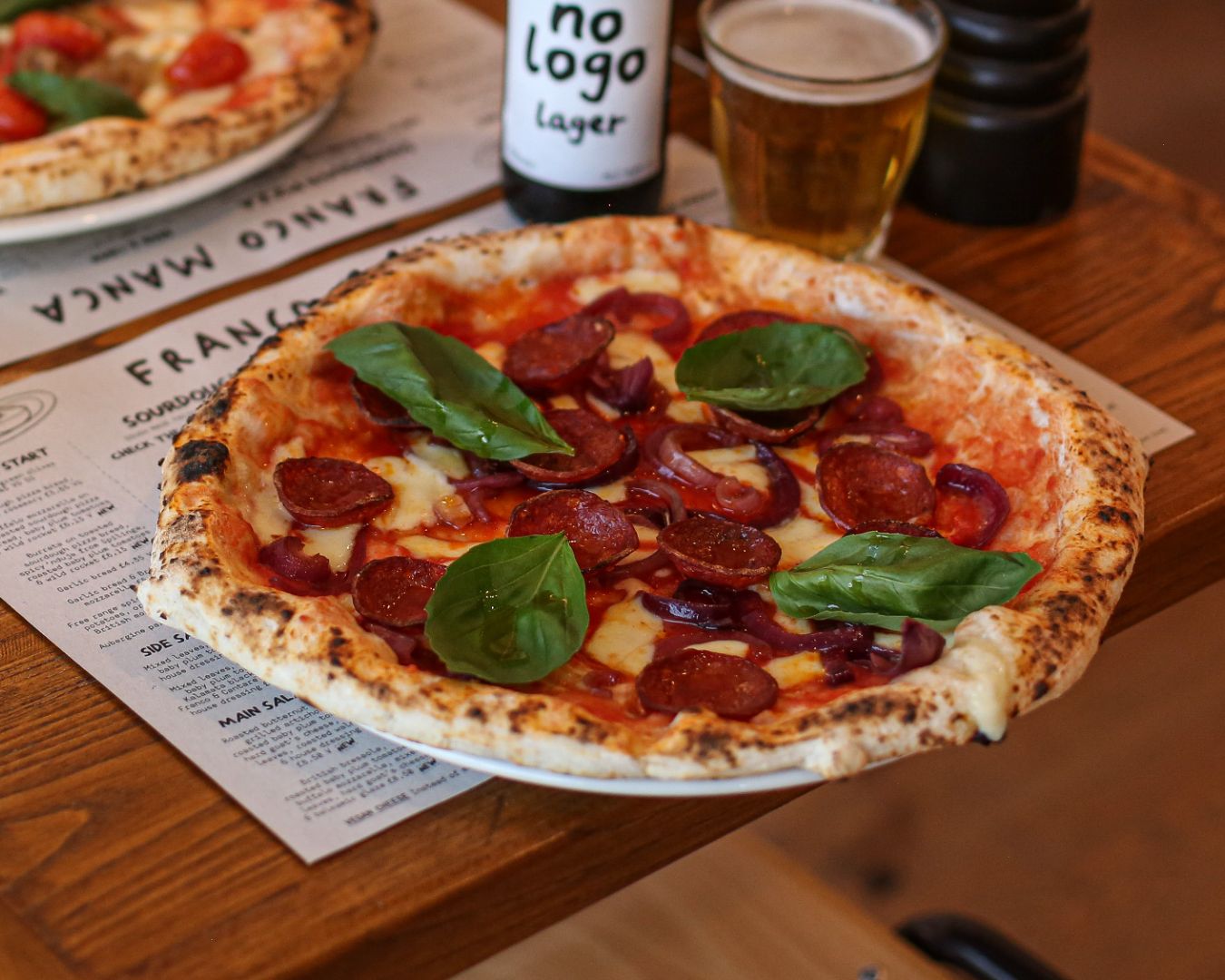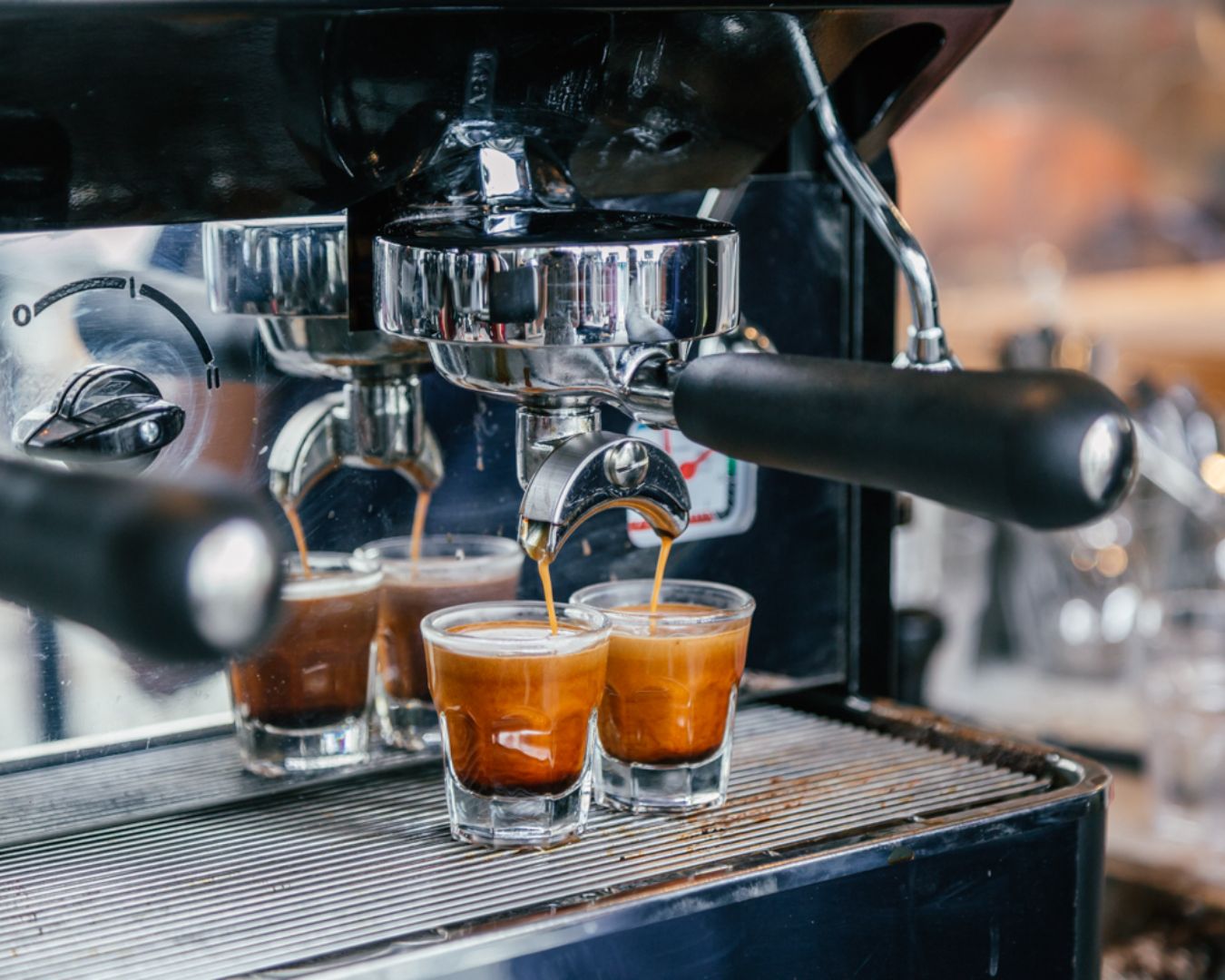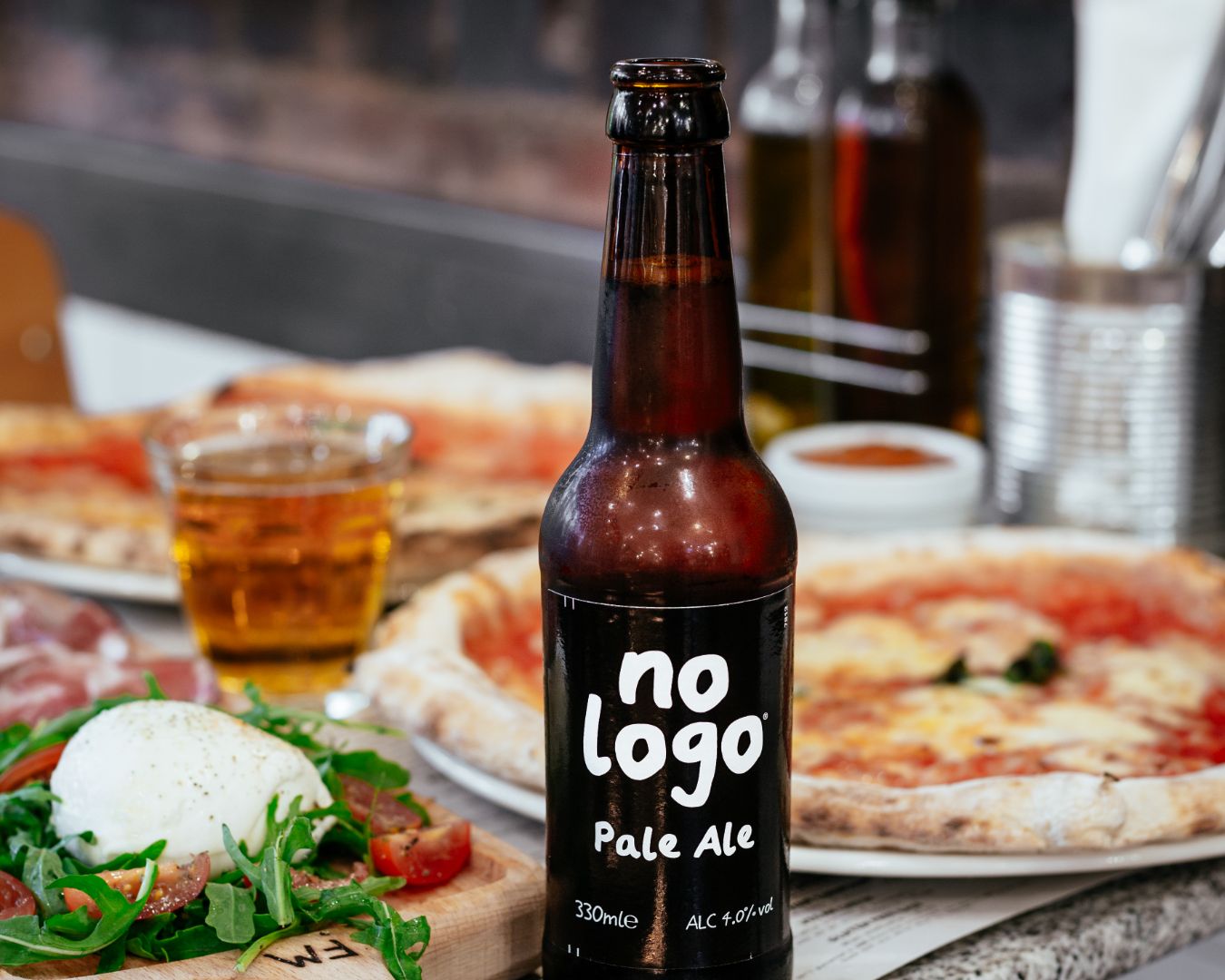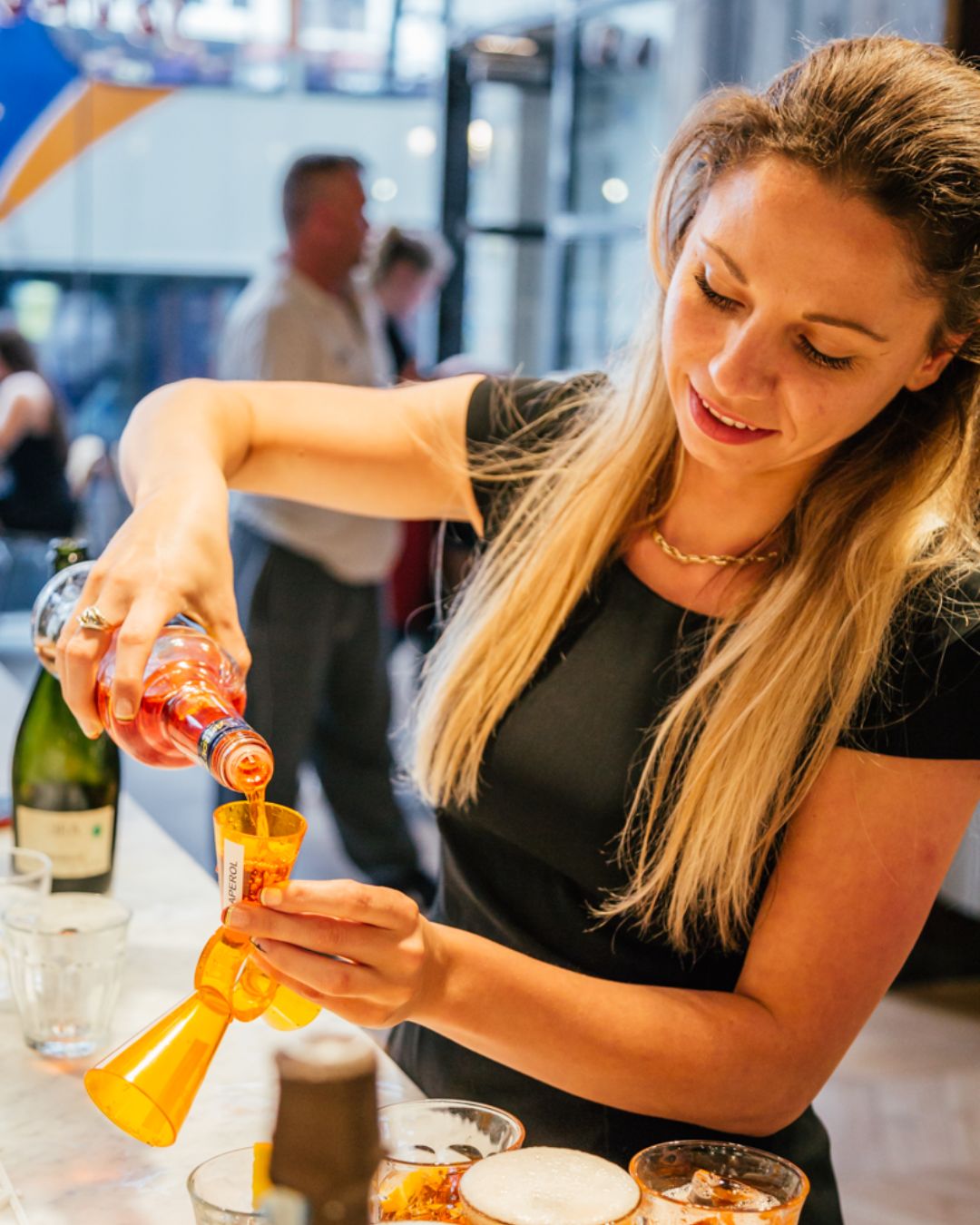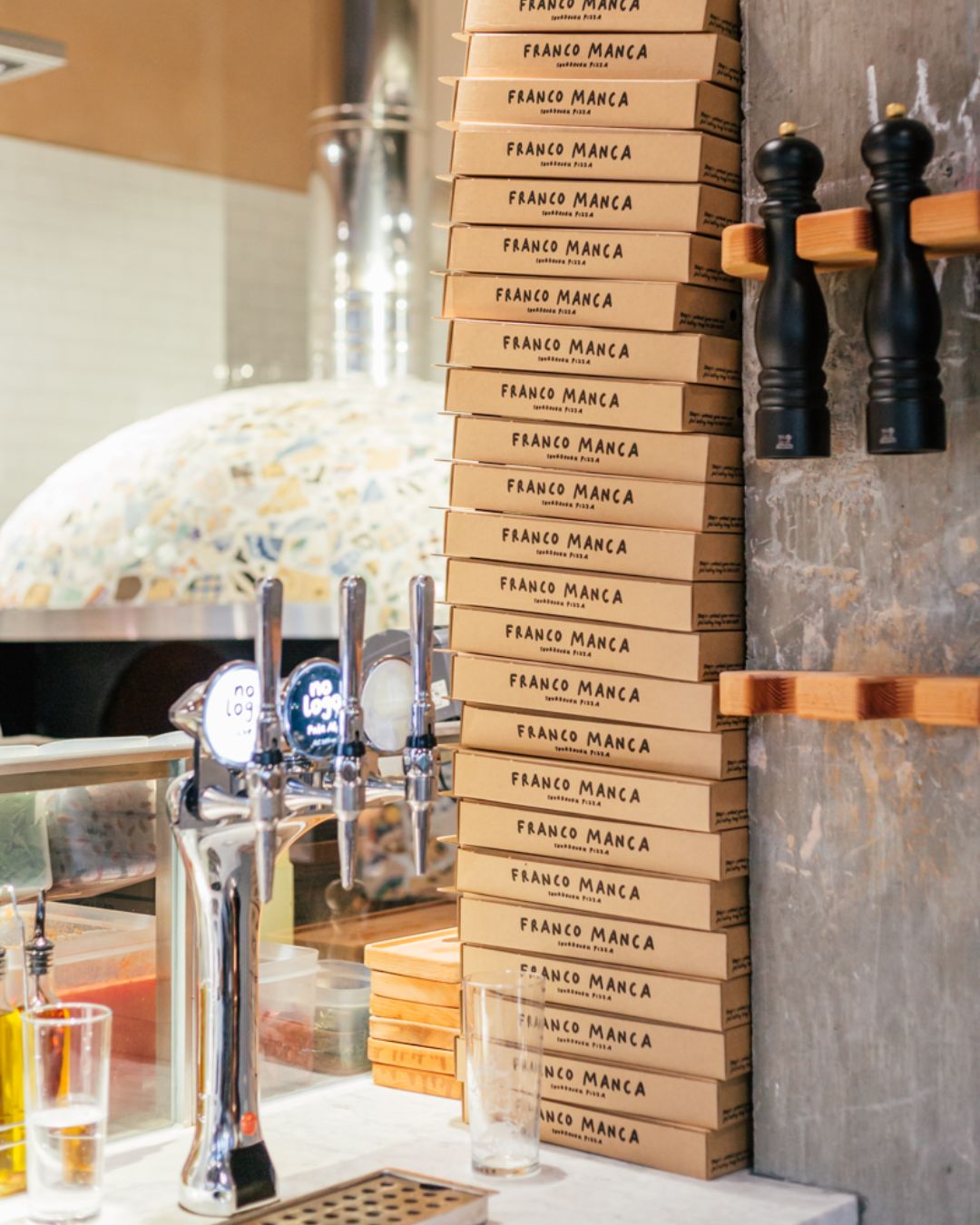 Today's specials
Eat with the seasons.
Locally sourced, locally made. 
Find our specials on your in-venue chalkboard, or right here.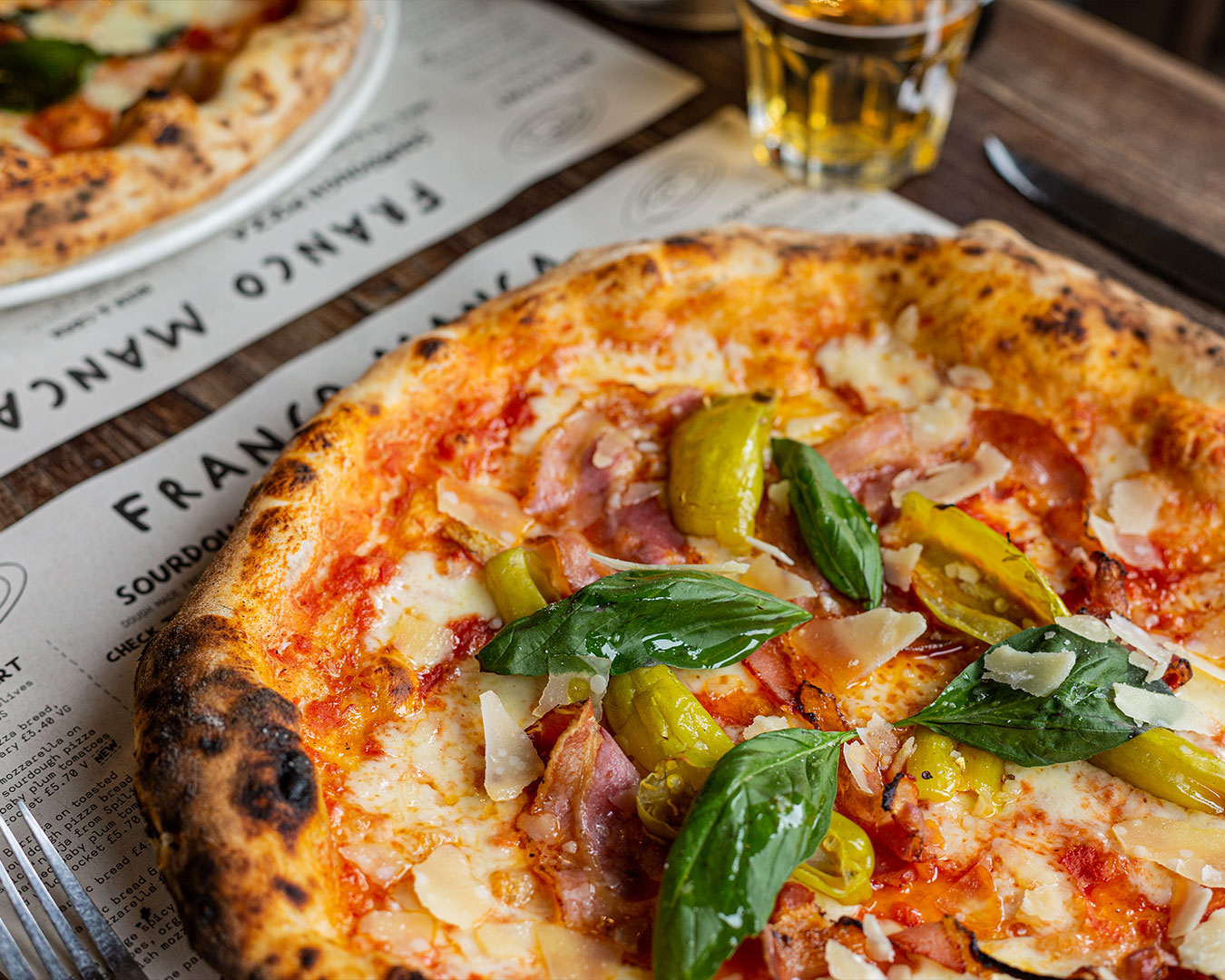 Meat Special
Lightly spiced pancetta, mozzarella, porcini mushrooms, lightly spiced butternut squash base (no tomato base)
Gluten
Soybeans
Milk
Mustard
£11.60
Veg Special
Wild mushrooms, burrata, truffle pesto base, mozzarella, fresh basil (no tomato base)
Gluten
Soybeans
Milk
Mustard
£11.50
Company as good as the food you share
Get together
Always squeeze your own lemons. And book in advance.
Know what you want (besides the number three)? Reserve a private room that suits your get together best.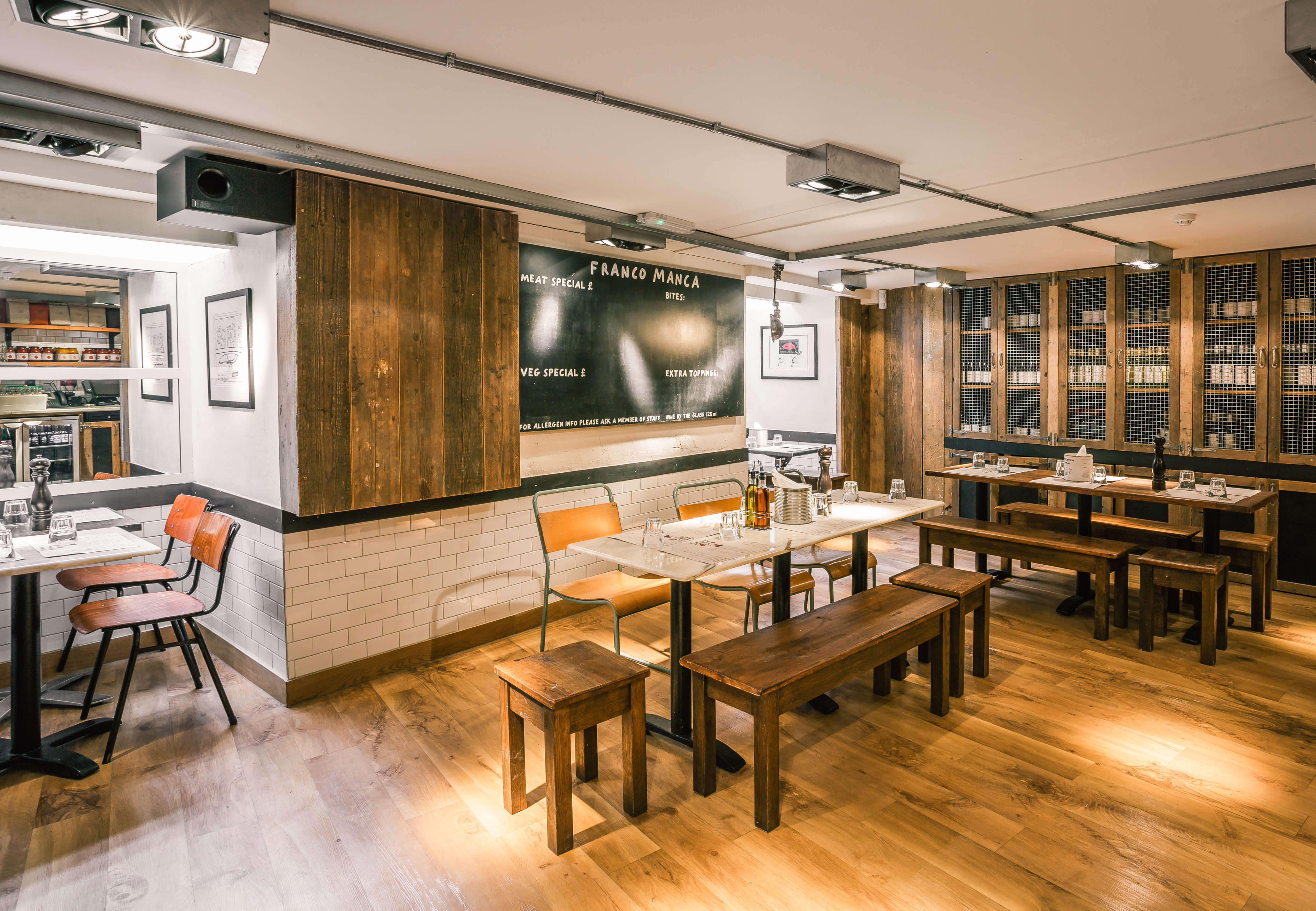 Room 1
Our downstairs room is perfect for parties and get togethers.
Restricted mobility access
Private Toilets